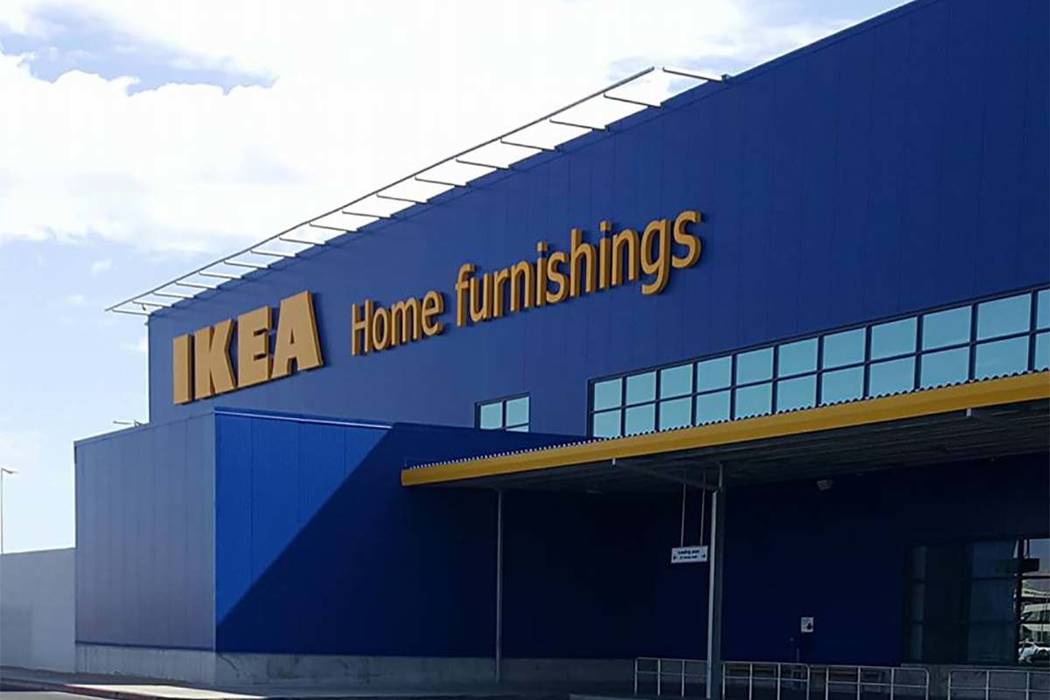 Two teenage girls were injured Sunday evening after rolling a utility vehicle in the Ikea parking lot.
The rollover was reported about 8:15 p.m. at Ikea, near Sunset Road and Durango Drive, according to Metropolitan Police Lt. David Gordon.
Gordon said the teen driving the Bobcat utility vehicle was attempting to make a turn when it flipped over.
Both girls suffered "broken extremity bones," Gordon said, and were hospitalized.
Contact Max Michor at mmichor@reviewjournal.com. Follow @MaxMichor on Twitter.
6500 Ikea Way Las Vegas, Nevada