Ace of Steaks offers kosher steakhouse, Persian menus
December 14, 2017 - 1:55 pm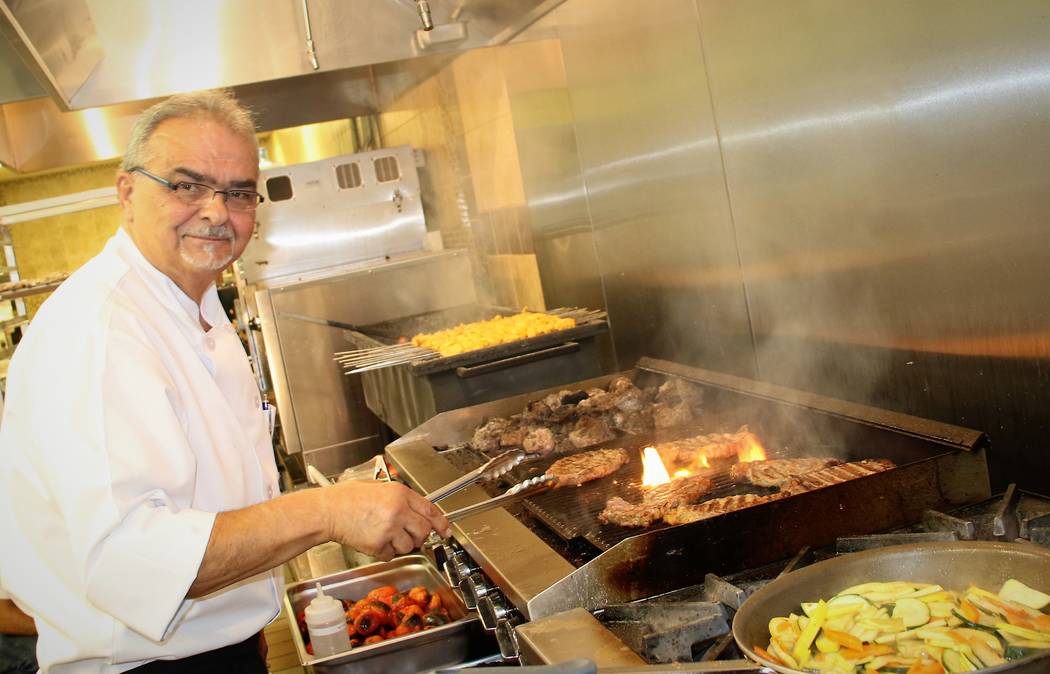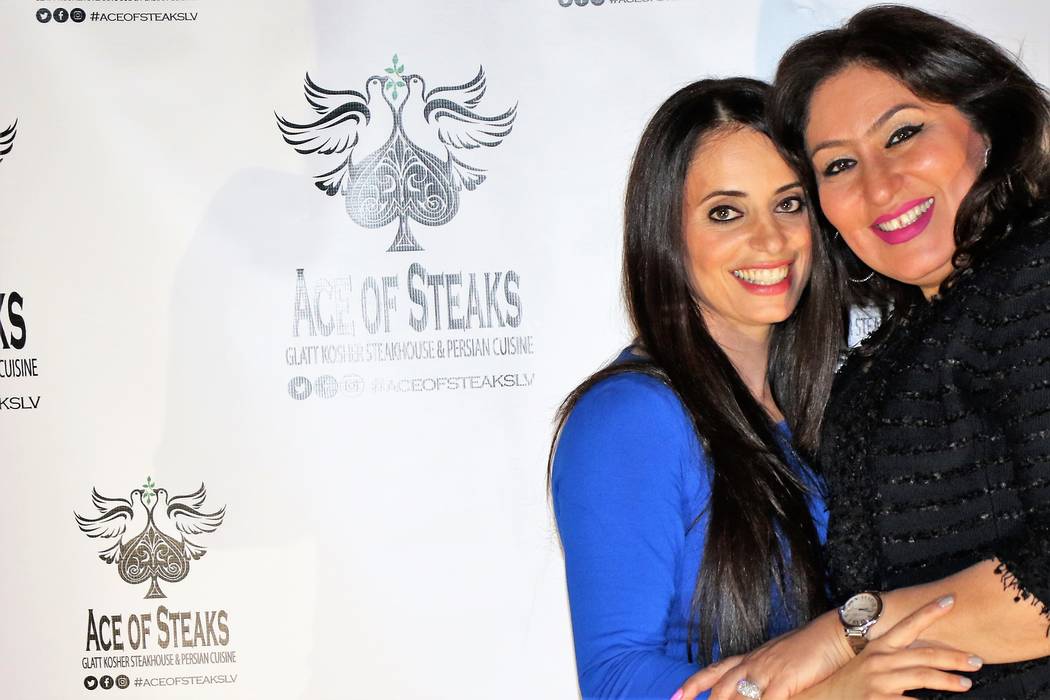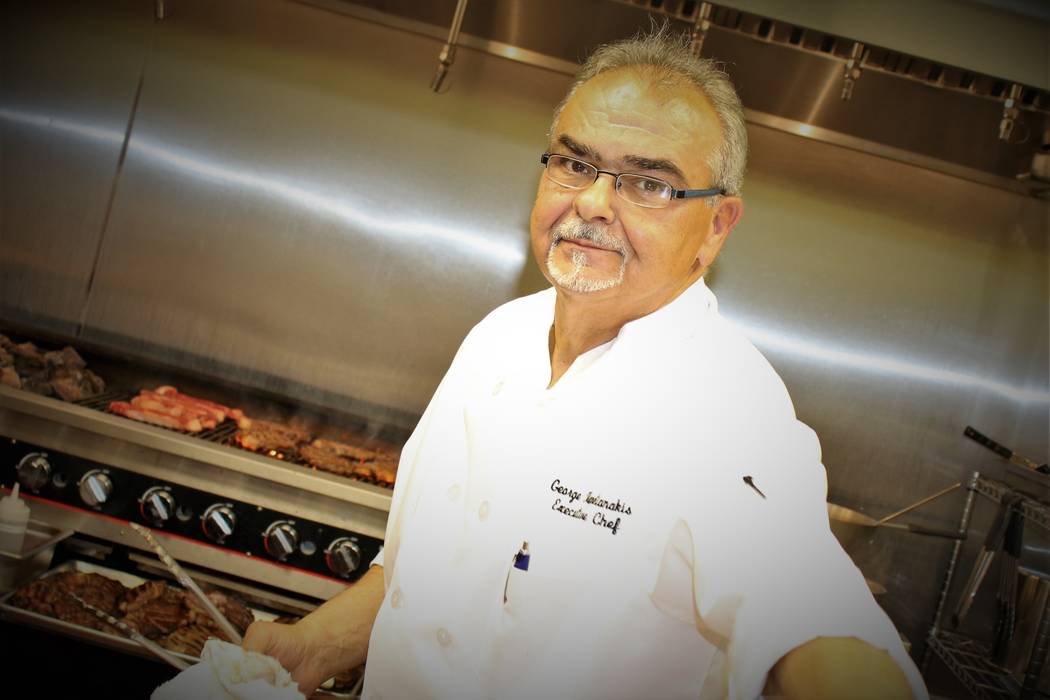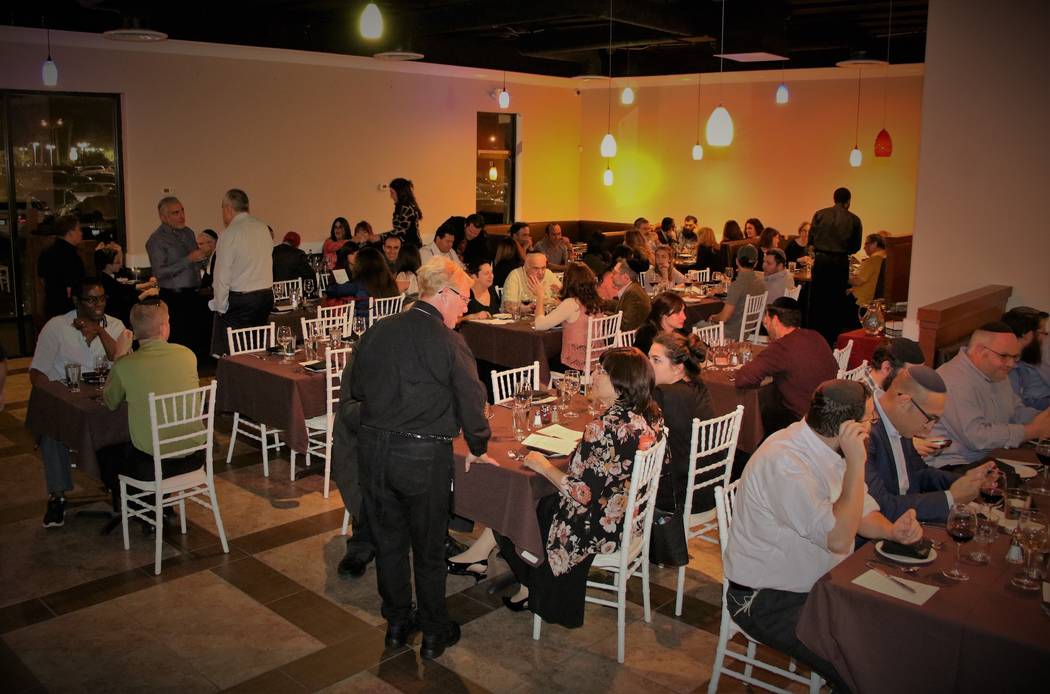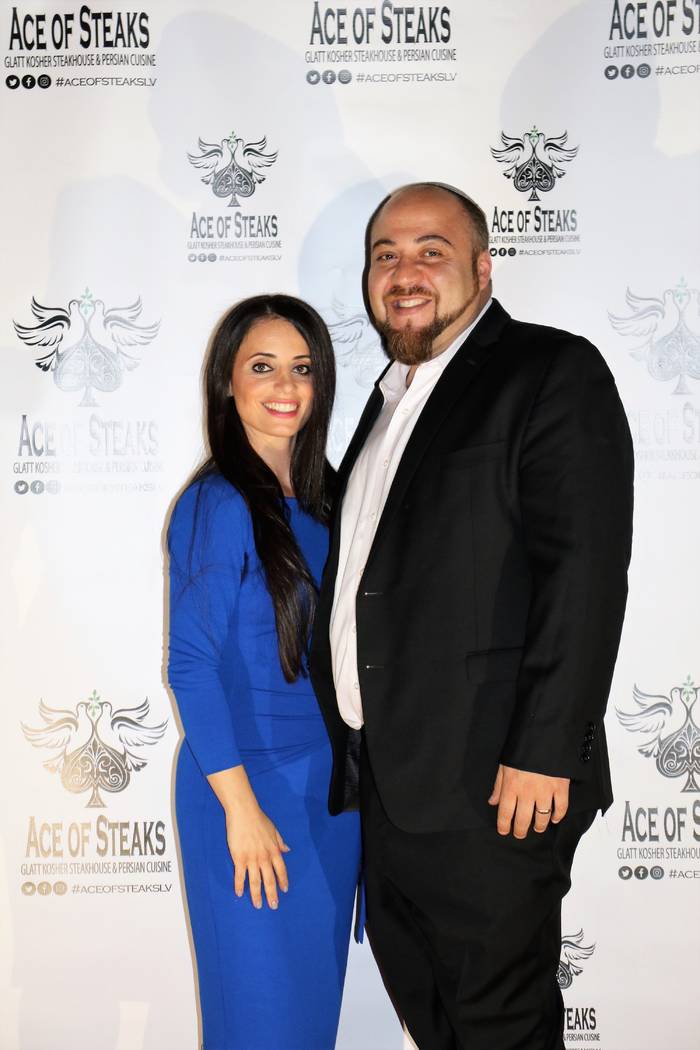 Moshe and Ellie Edison moved to Las Vegas from Los Angeles a year ago with their three children and a dream of opening a restaurant.
They opened Ace of Steaks, a kosher steakhouse and Persian grill, on West Sahara Avenue. The Jewish couple keeps kosher and saw an opportunity in the market for a high-end kosher restaurant, Ellie Edison said. They came up with the concept in August and, along with friends and co-owners Danny and Diva Saghian, opened the restaurant in October.
Ace of Steaks is open daily for lunch and dinner. The menu is split between classic steakhouse dishes and traditional Persian cuisine.
Appetizers include pickled vegetables ($6), tadig crispy rice with stew ($12) and chicken lettuce cups ($13). Salads cost $18-$21, and kabobs and skewers cost $19-$26. Some items only available at lunch include salmon tacos ($15), salmon with pesto sauce ($20) and a Greek chicken breast sandwich ($14).
Edison said they chose the West Sahara location because it's between two large Jewish populations in Summerlin and Henderson. Ace of Steaks already provides kosher catering services to several casino companies, she said.
Dinner appetizers range from $6-$15 and include pickled vegetables, sliders and meatballs.
Persian items include rib eye shish kebab ($23), chicken koobideh skewers ($19), Cornish hen joojeh kebab ($21) and beef and vegetarian stews ($16). Entrees are served with broiled tomatoes and saffron basmati rice.
The steakhouse side of the menu includes boneless ribeye served with chimichurri ($32 for 8 ounces or $65 for 16 ounces), rack of lamb (half rack, $58, full rack, $99), salmon en papillote ($28), Cornish hen ($24), slow-roasted brisket ($32) and barbecue beef ribs ($38). Sides include mushroom and red onion saute ($8), onion rings ($8) and mashed potatoes ($8).
Desserts, available during lunch and dinner, include creme brulee ($9), pecan pie bread pudding ($9), chocolate lava cake ($9) and cotton candy ($6).
Edison plans to add a butcher shop next to the restaurant and possibly a kosher dairy section. The restaurant added a service bar this month and will have specialty cocktails on the menu soon.
Contact Madelyn Reese at mreese@viewnews.com or 702-383-0497. Follow @MadelynGReese on Twitter.
Ace of Steaks
Where: 5825 W. Sahara Ave.
Phone: 702-899-4223
Hours: 11 a.m.-11 p.m. Sundays-Thursdays; 11 a.m.-4 p.m. Fridays; 7 p.m.- midnight Saturdays
Website: aceofsteakslv.com
Social media: facebook.com/aceofsteakslv