Interfaith Amigos bring message of inclusivity to Las Vegas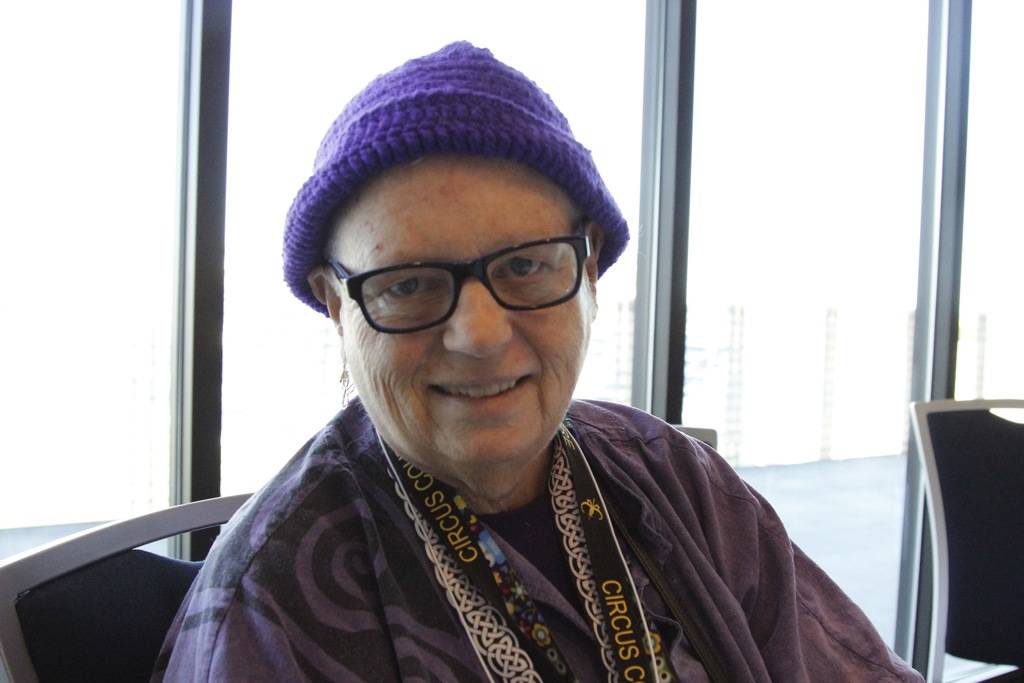 Kate Donnelly of southwest Las Vegas said she has been on a spiritual journey since her youth, for a simple reason: "We have something to learn from everyone."
Donnelly, 63, didn't have any friends or family members in Southern Nevada when she moved here three years ago from Jacksonville, Florida. But she found about 100 like-minded residents Sunday at a presentation by Interfaith Amigos, a combined-faith group composed of a rabbi, a minister and an imam.
Interfaith Amigos travel nationwide speaking about religious inclusivity; Sunday's stop, hosted by the Stillpoint Center for Spiritual Development, was at Bishop Gorman High. The group formed in 2002, following the Sept. 11 attacks, to promote religious and spiritual unity while offering a twist of humor.
"I think that's so valuable because you're not just having people speak about something that isn't their tradition, but speaking about something that is their tradition with someone who is of another tradition," Donnelly said, adding that she was raised Catholic and has been "theologically global" since she was about 13 and took a Zen Buddhism class.
Imam Jamaal Rahman said he, Pastor Don Mackenzie and Rabbi Ted Falcon became friends after the attacks.
"And that was the key — coming to know one another on a human level," he said Sunday. "That's one of the best ways to overcome polarization. We think of it as sharing three cups of tea: Lipton, respect and connect."
Mackenzie and Falcon stressed the need to respect and connect with other communities.
"We're living in a very difficult time," Mackenzie said. "We used to say, 'It's a troubled world,' but it's much worse than that now. It's so terribly polarized, and there's so much hatred. We get asked, 'Where is the hope?'"
Marlyn Buckley of Henderson, who has attended several Stillpoint presentations, said she studied religion in school, was raised a Christian and spent time in the Roman Catholic Church before exploring other groups.
"This is where my spiritual journey is leading me — to be fed by all different major religions," she said of Sunday's gathering.
"I believe that with all the discord we have in our country and in our world, that love and understanding for one another will bring about much more healing," Buckley said.
Contact Mia Sims at msims@reviewjournal.com. Follow @miasims___ on Twitter.