Owner aims to take 'dive' out of bar on Rainbow Boulevard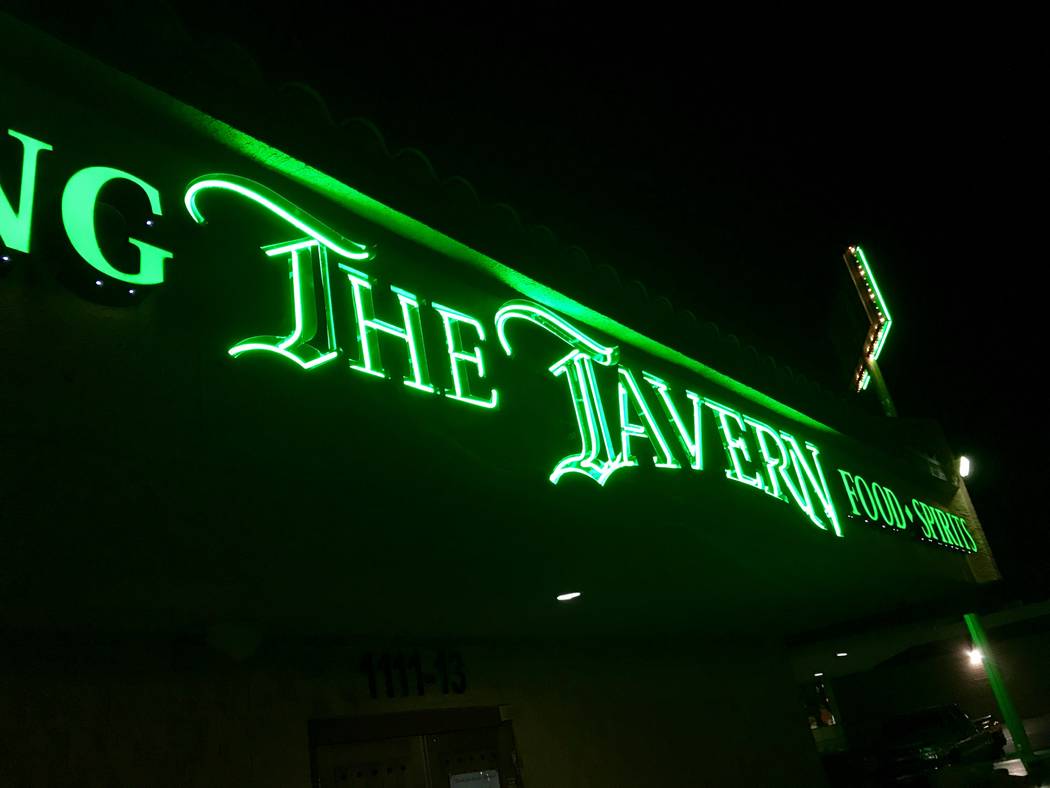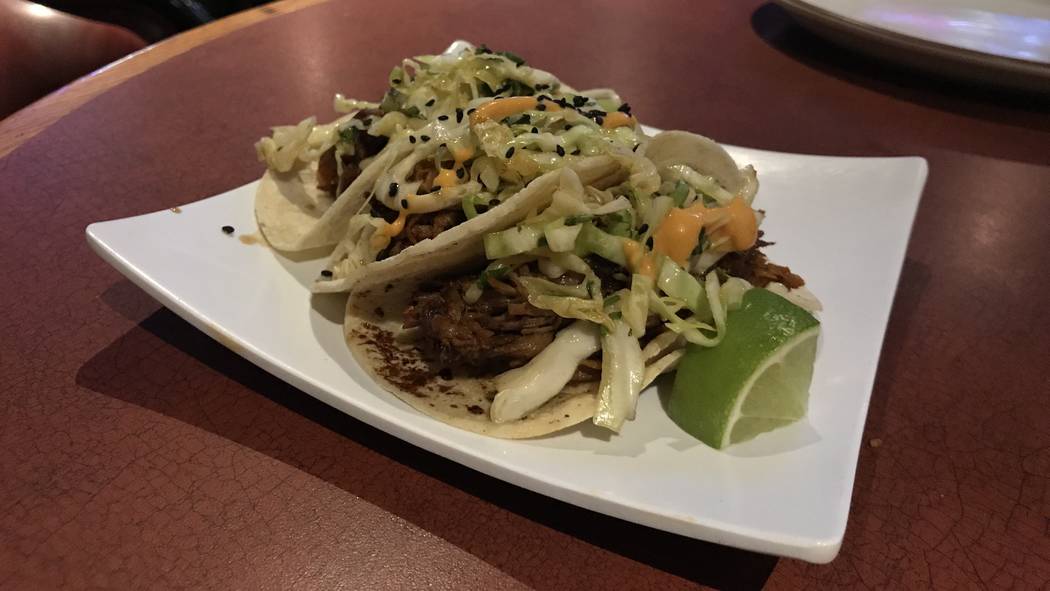 When Dan Reynolds bought his bar, The Tavern, late last year, it needed a lot of work.
Previously known as Crowbar, the taproom at South Rainbow Boulevard and West Charleston Boulevard had a reputation as a dive. Reynolds, a house flipper by trade, wanted to change that.
"I've always wanted a bar … I really wanted something that would sink more roots (into the area)," he said. Reynolds, who was born and raised in Las Vegas, wanted something his whole family could be involved in.
Right now, they are. Reynolds' son, Nick, is head chef. His wife, Sarah, is responsible for interior renovations; daughter-in-law Marissa handles social media and marketing; and sister-in-law Chanel Stewart is the bar manager.
Reynolds replaced most of the kitchen equipment and the taps. Planned renovations include new granite counter tops, ceiling tiles and flooring, and a performance area.
Nick Reynolds created the menu from scratch.
"That was a lot harder than I thought it was going to be," he said. He started out with basic bar food, such as burgers, wraps and fries, and expanded from there.
Popular items, Nick Reynolds said, include the spicy Asian pork street tacos ($8 for three), and chili lime wings ($9 for eight) and pulled pork sliders ($8 for three).
The Tavern is open 24 hours a day, so plans include adding breakfast and a few daily specials. Until then, the family will keep serving up half-pound burgers and sandwiches all day and night.
Contact Madelyn Reese at mreese@viewnews.com or 702-477-3834. Follow @MadelynGReese on Twitter.
The Tavern
Where: 1113 S. Rainbow Blvd.
Hours: 24 hours a day
Contact: thetavernlasvegas.com or 702-804-1113
Social media: Facebook or Instagram