Adversity fueled drive for Boys & Girls Club's Youth of the Year
February 19, 2018 - 6:50 pm
Updated February 21, 2018 - 10:41 am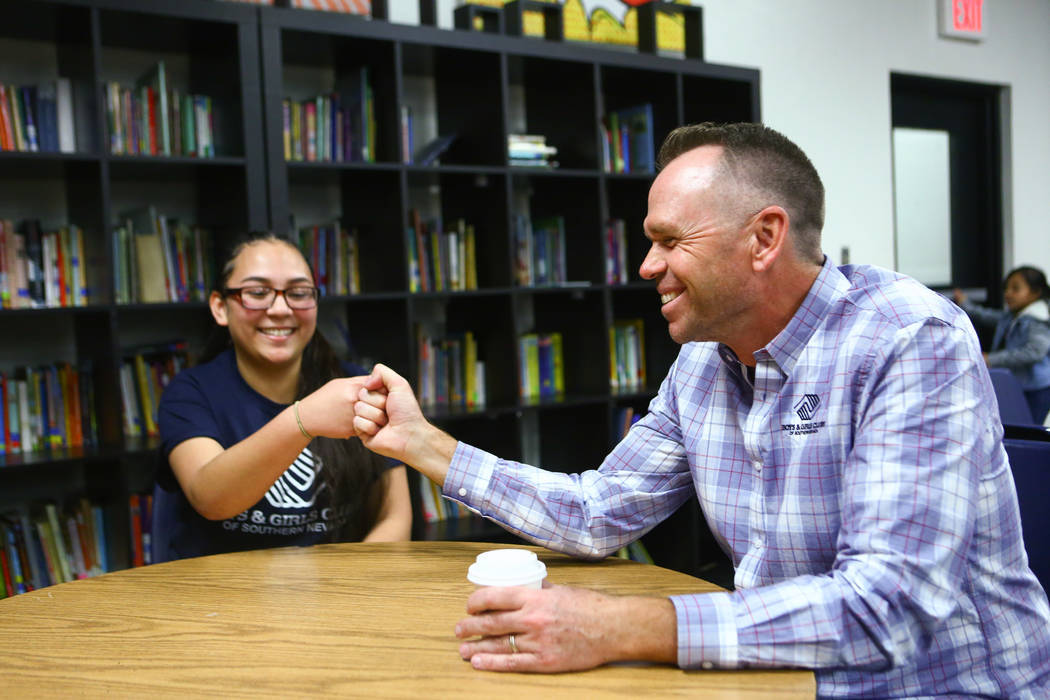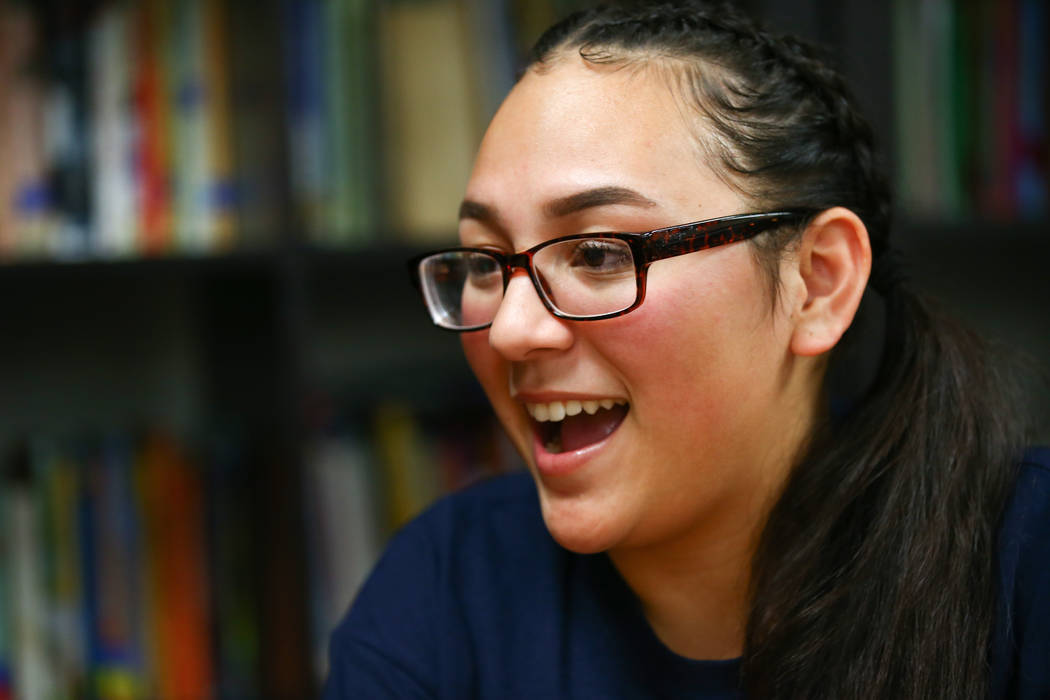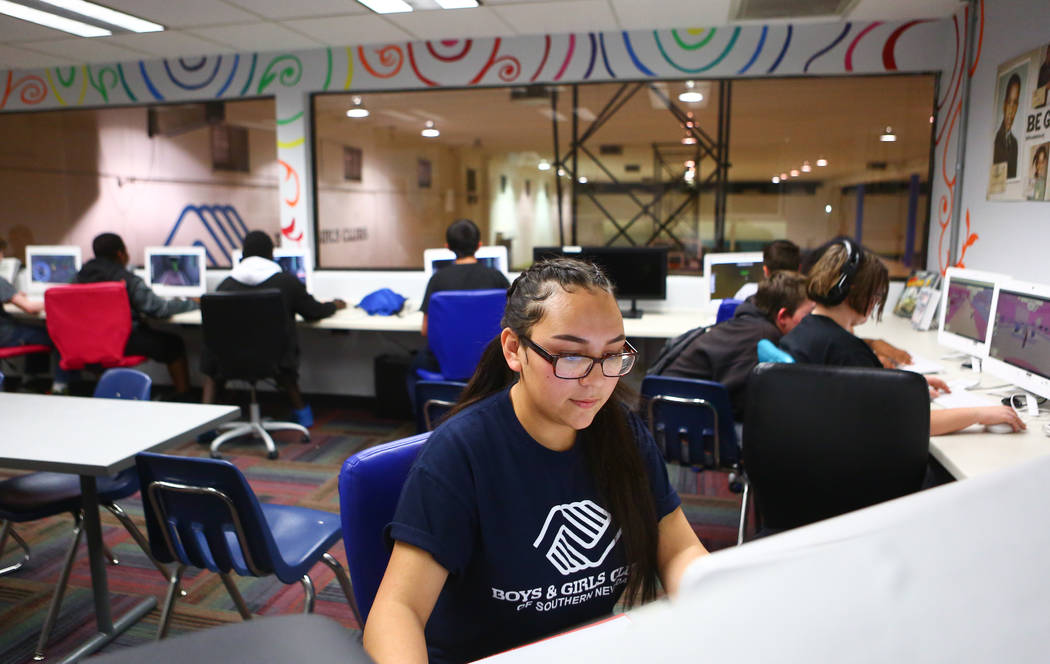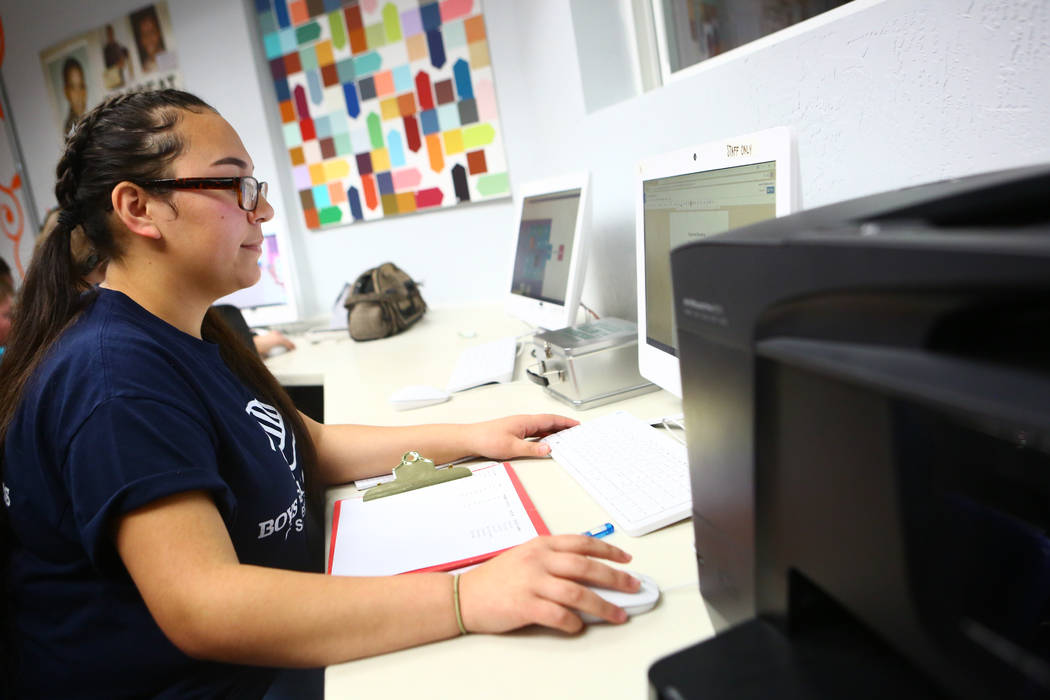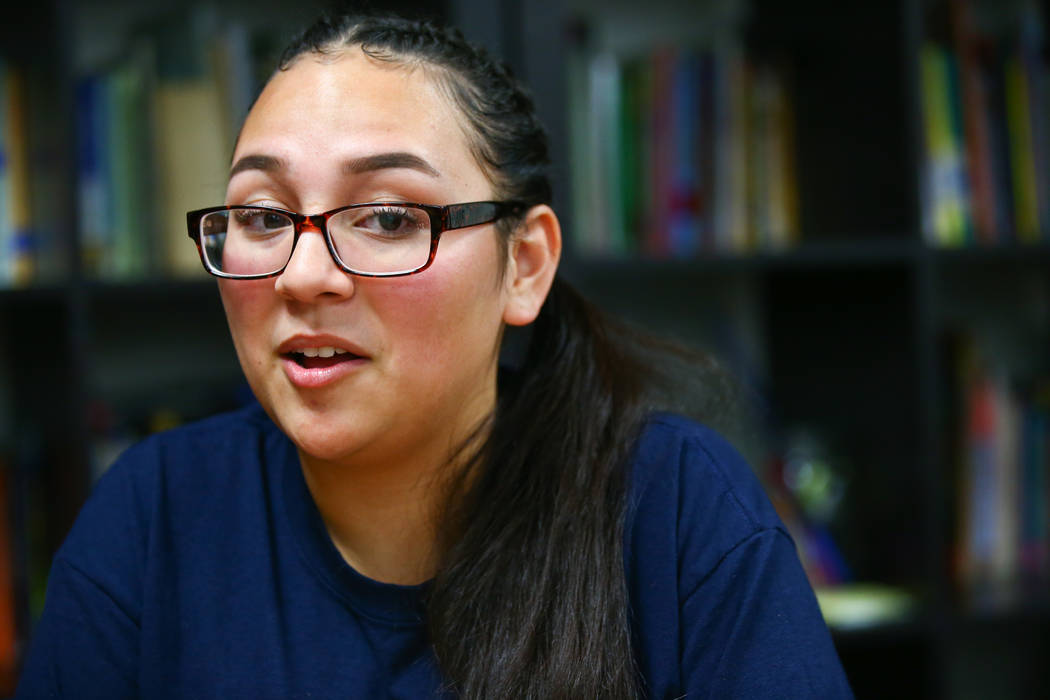 Kaprice Burns knew at 10 that she had to be a leader.
That's when the domestic violence in her life got so bad that her parents split up, and she and five younger siblings went to temporarily live with her grandparents.
"My father was there one day and all of a sudden he wasn't," she said. "I didn't know why, I didn't know what was going on, I just knew that I had to stay strong not only for myself, but also for my siblings."
Around the same time, Burns started attending Lied Memorial Boys & Girls Club. Because her mother had to work to support the family, the club was a place for Burns and her siblings to stay during the summer days.
It since has become the 16-year-old's second home.
This year, Burns earned the Youth of the Year title from the Boys & Girls Clubs of Southern Nevada; there were eight other nominees from clubs across the Las Vegas Valley. The honor comes with $1,000.
"I was so shocked," she said of the announcement in February. "I did not think I was going to win. I was getting ready to cheer for my friend, and I got called and I was frozen; I didn't even know what to do."
Burns, a junior at Spring Valley High, will now be considering along with other Youth of the Year winners across Nevada for the title of statewide Youth of the Year .
During the difficult years after her parents broke up, Burns said, she showed her siblings how to put all of their frustration and anger into schooling, "because it's going to eventually further yourself."
That leadership has extended beyond her family: the teen is president of the club's Keystone Club, which performs community-service and college-prep activities. She said she has completed more than 500 hours of community service in the past two years.
Burns helped organize after-hours basketball tournaments for teenagers once a month, which she said drew hundreds at its highest point. She saw it as a chance to get them off the streets at night.
'They all can't afford to play on a school basketball team, they can't afford to join a team outside of school, so basically this was our chance to let them play ball and do what they love, but basically for free," she said.
College and beyond
Georgia State University tops the Burns' dream college list. She is leaning toward studying business, she said, with a goal of starting a business by the time she graduates.
If Burns is named Nevada Youth of the Year on March 14 — it comes with a $5,000 college scholarship — she will compete for Youth of the Year for the Pacific region, which comes with a $10,000 scholarship renewable for four years. If she continues to advance and be considered for the national title, she could win a $25,000 scholarship, also renewable for four years.
"She's ready to get out there," said Torrey Cole, director of Teen Services for the Boys & Girls Clubs of Southern Nevada, who has worked closely with Burns. "She's ambitious and strong, and also genuine — and it's really great to see genuine leaders."
Burns stressed that the award reflects on the club she has grown to love.
"It's the one place where you'll never be judged," she said, referring to the club's Teen Center. "It's like a family in there."
Contact Amelia Pak-Harvey at apak-harvey@reviewjournal.com or 702-383-4630. Follow @AmeliaPakHarvey on Twitter.