Festival of Arts decorates Downtown Summerlin in Las Vegas
October 13, 2018 - 7:45 pm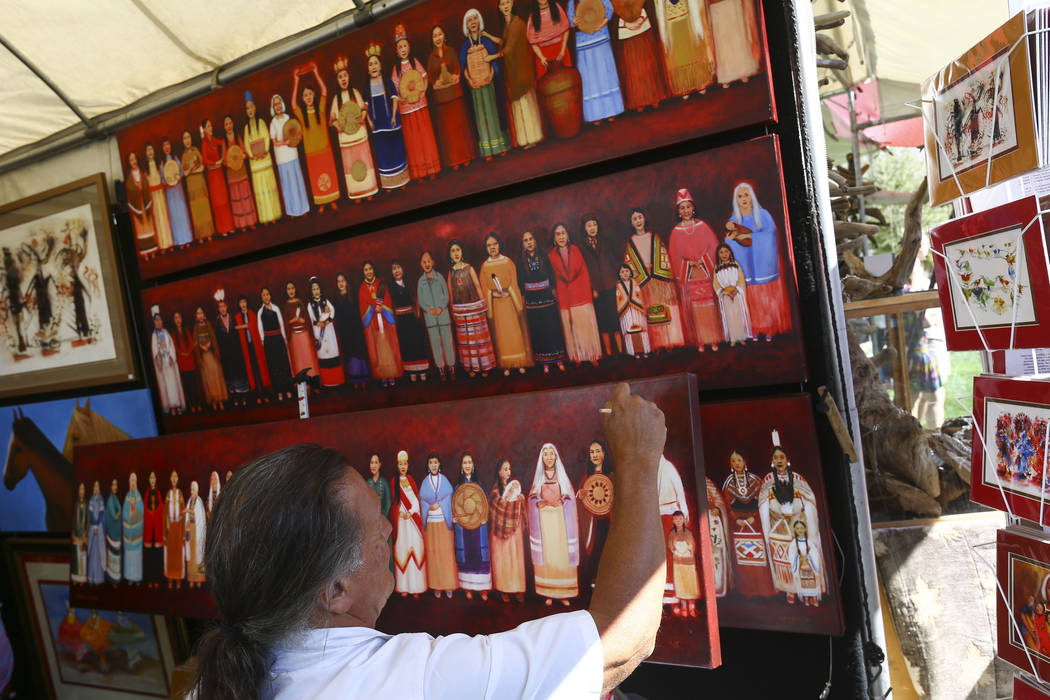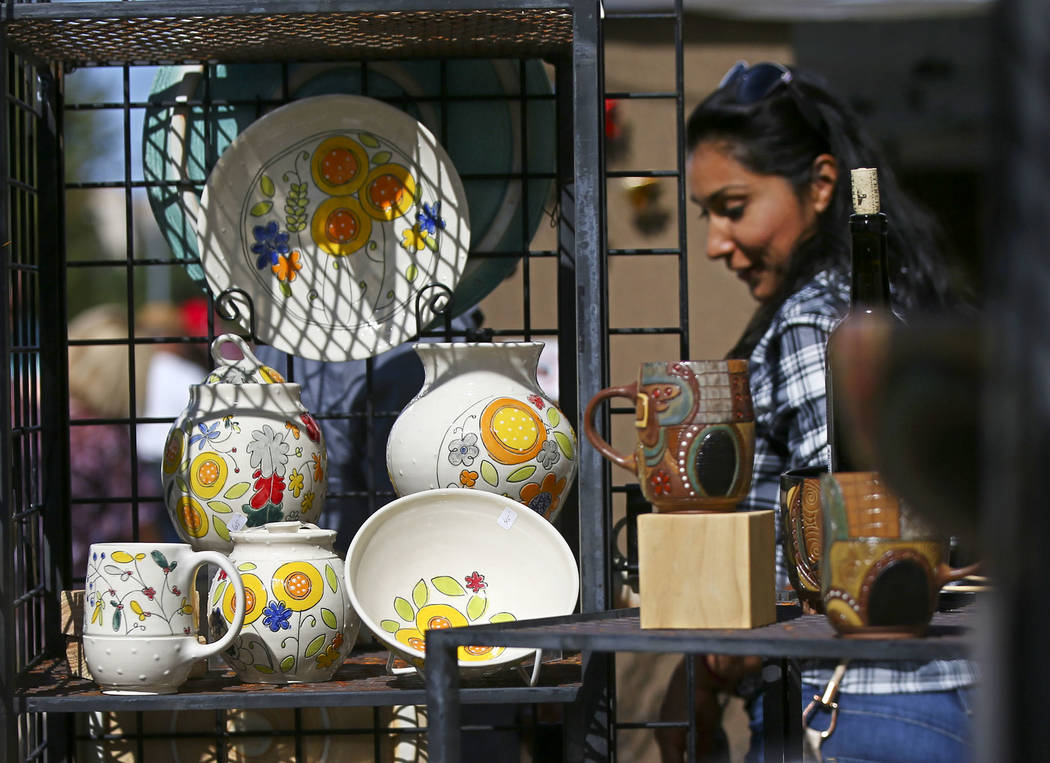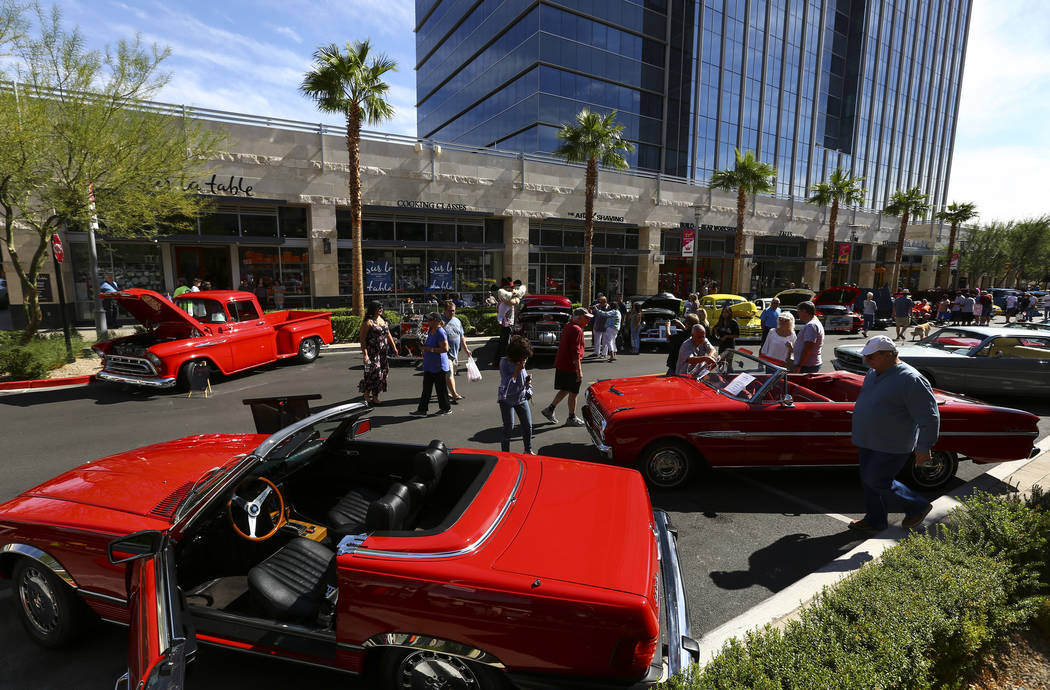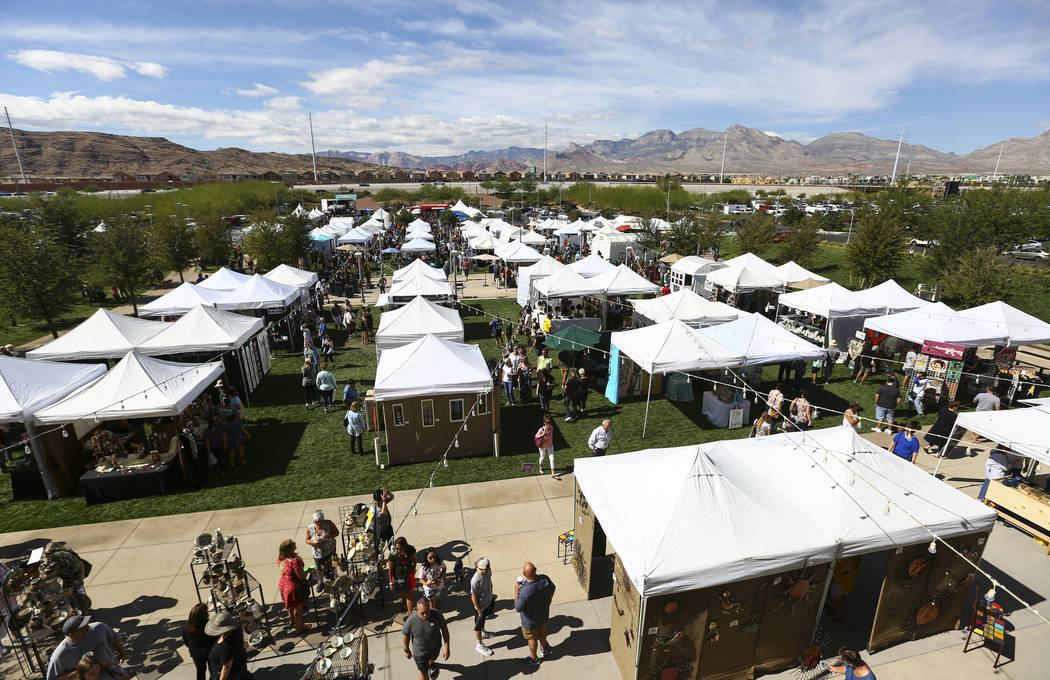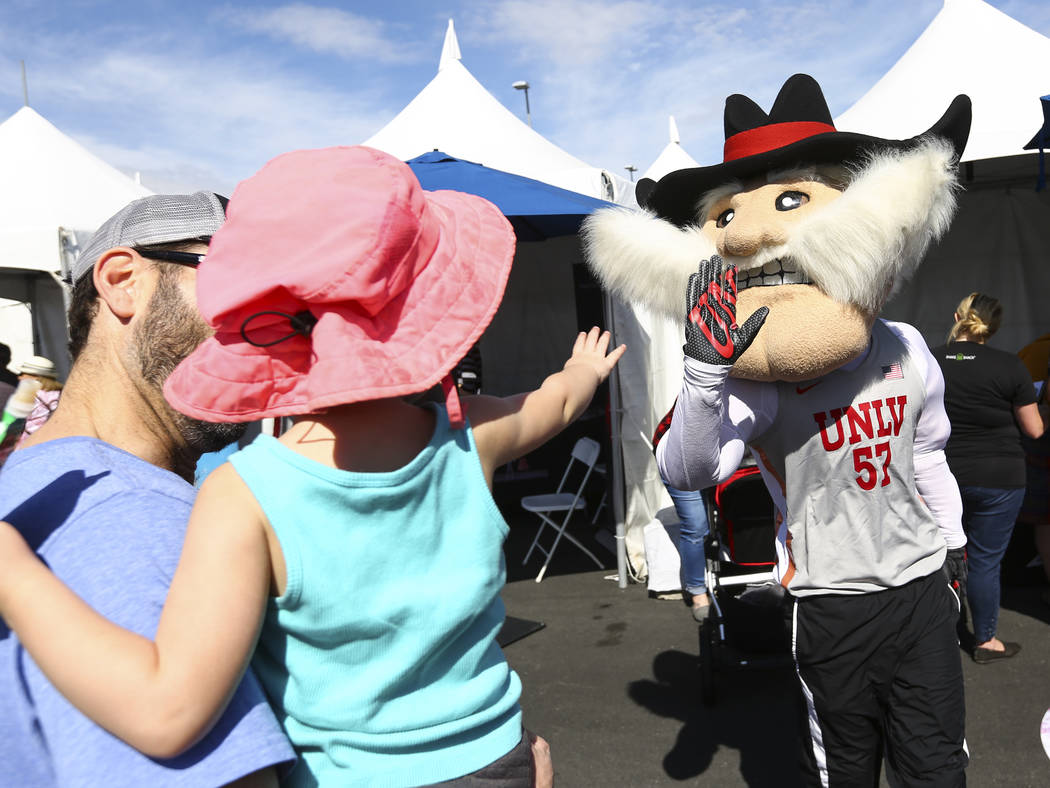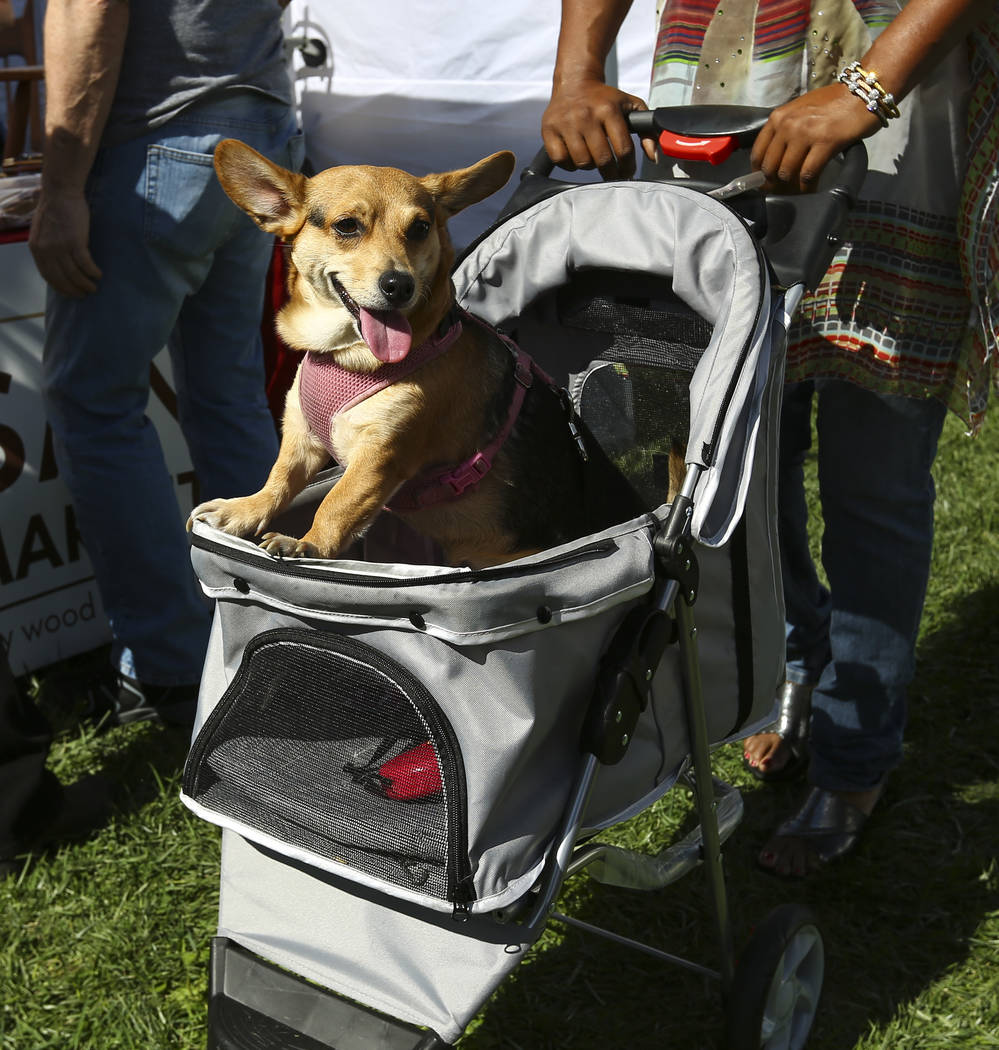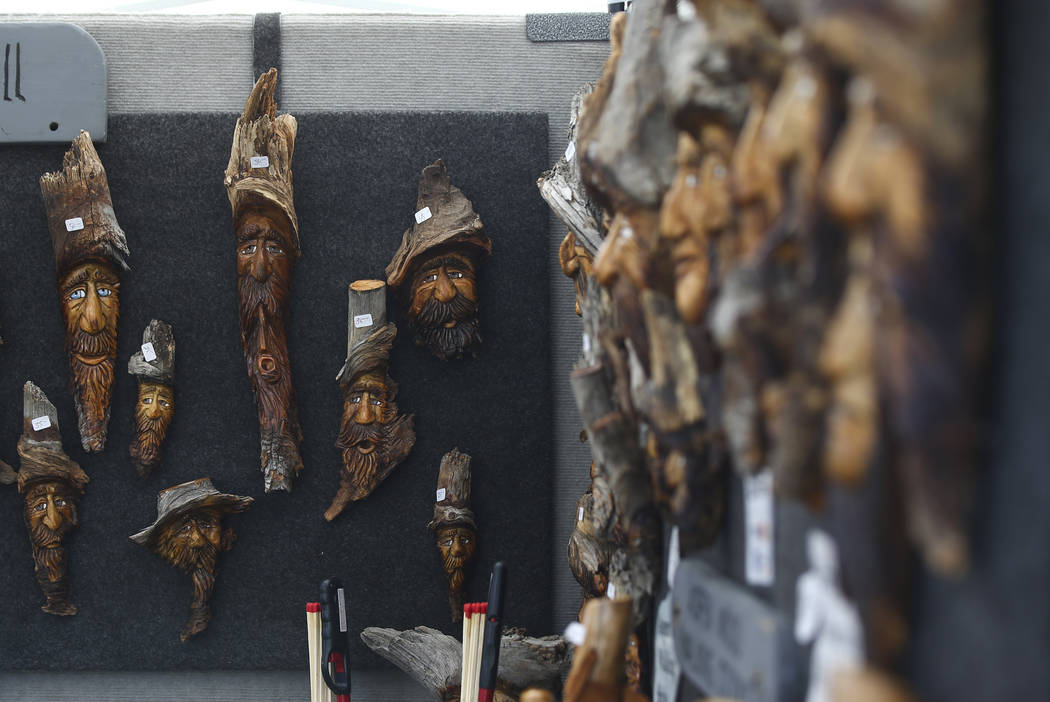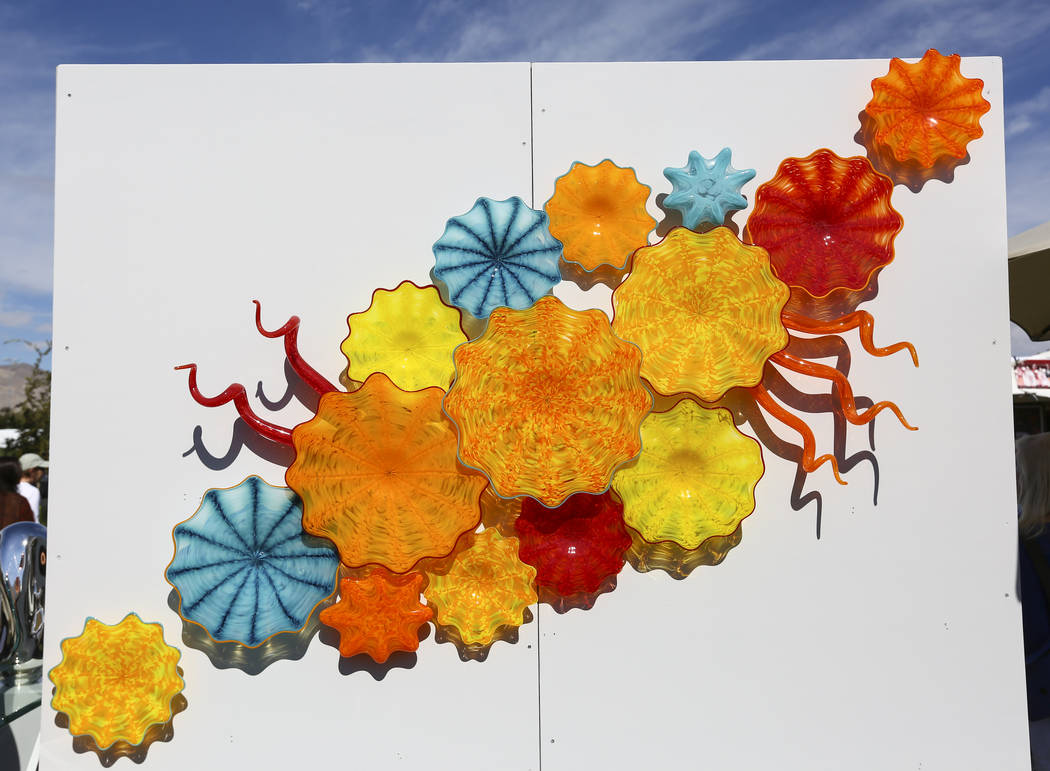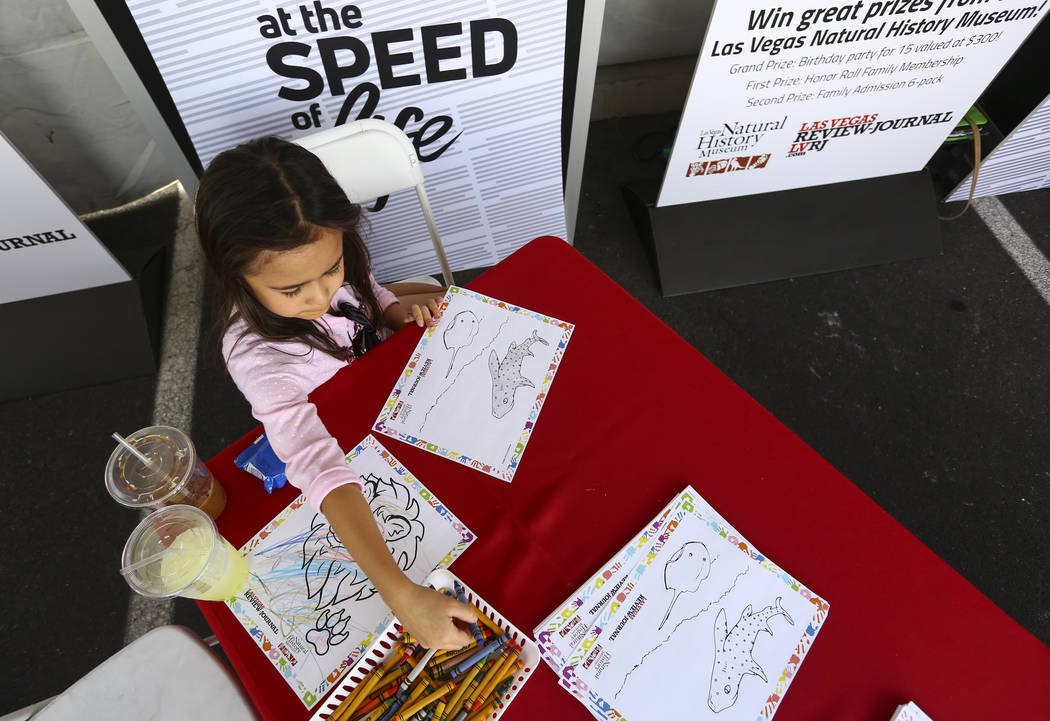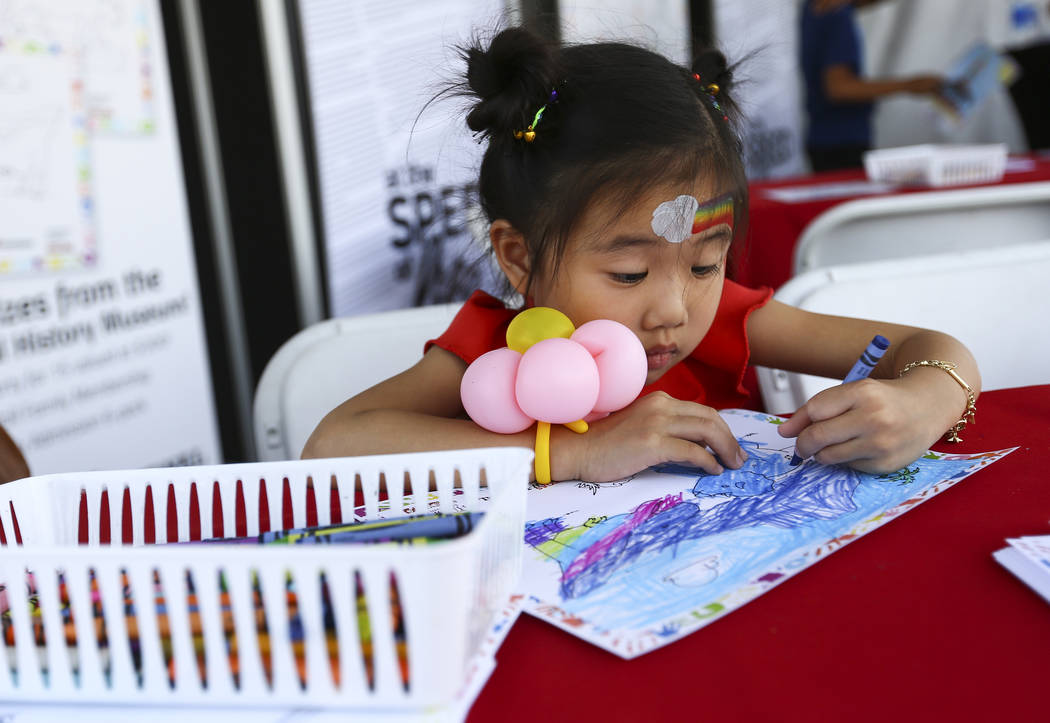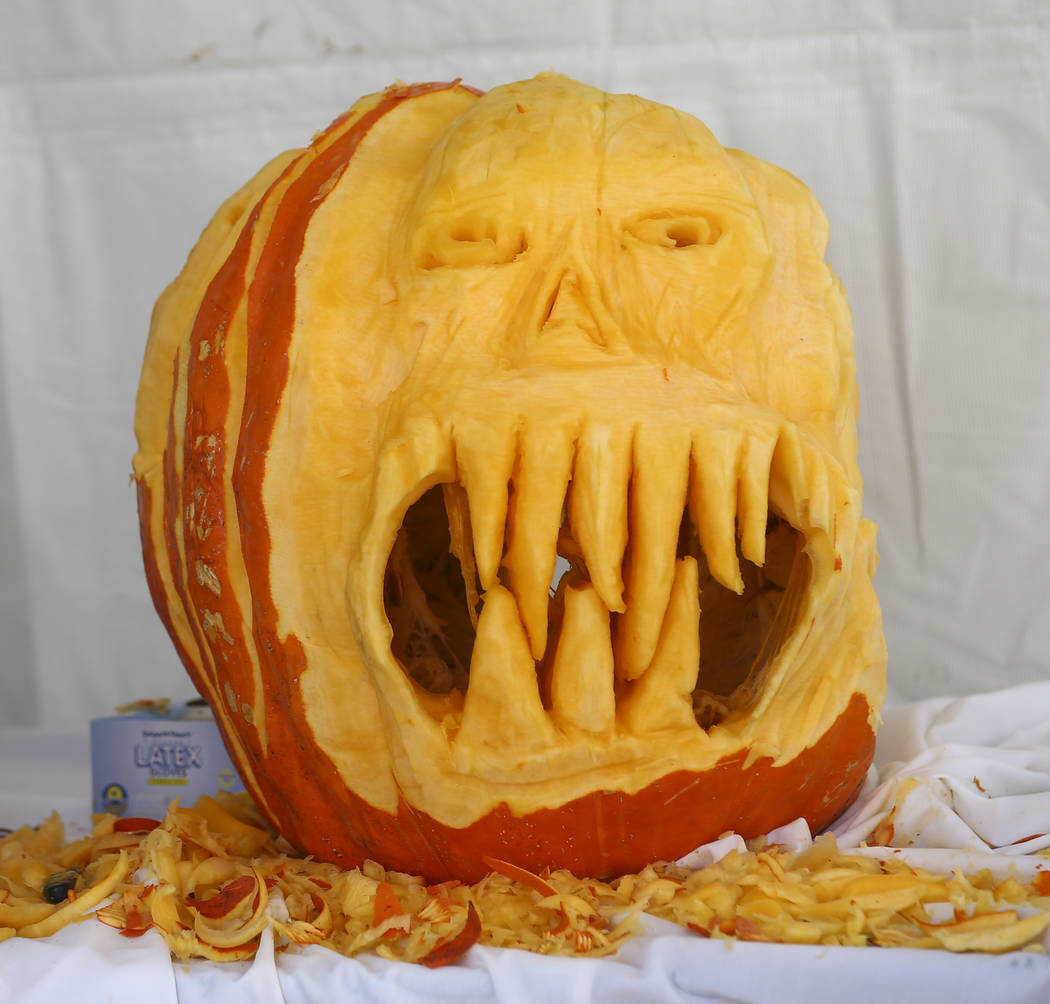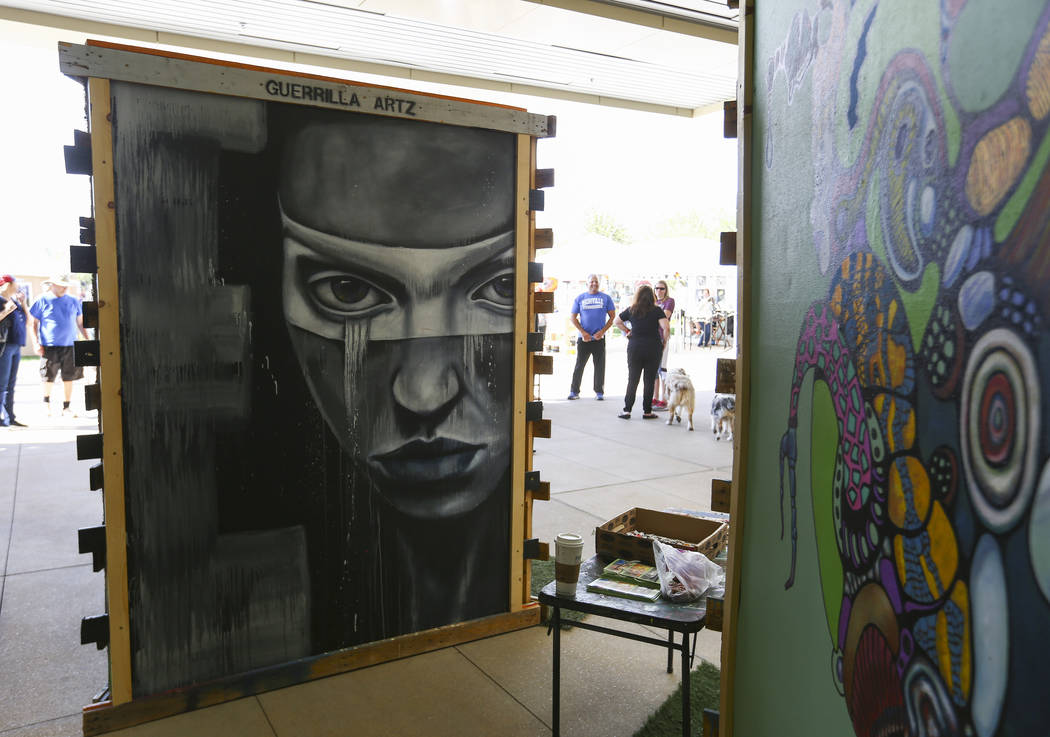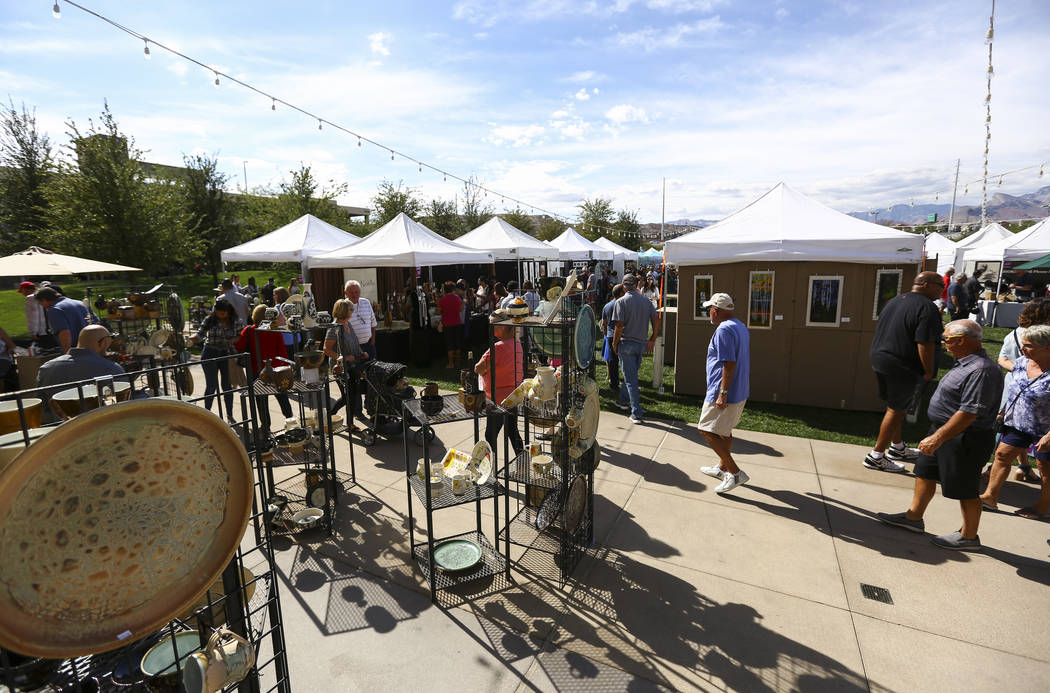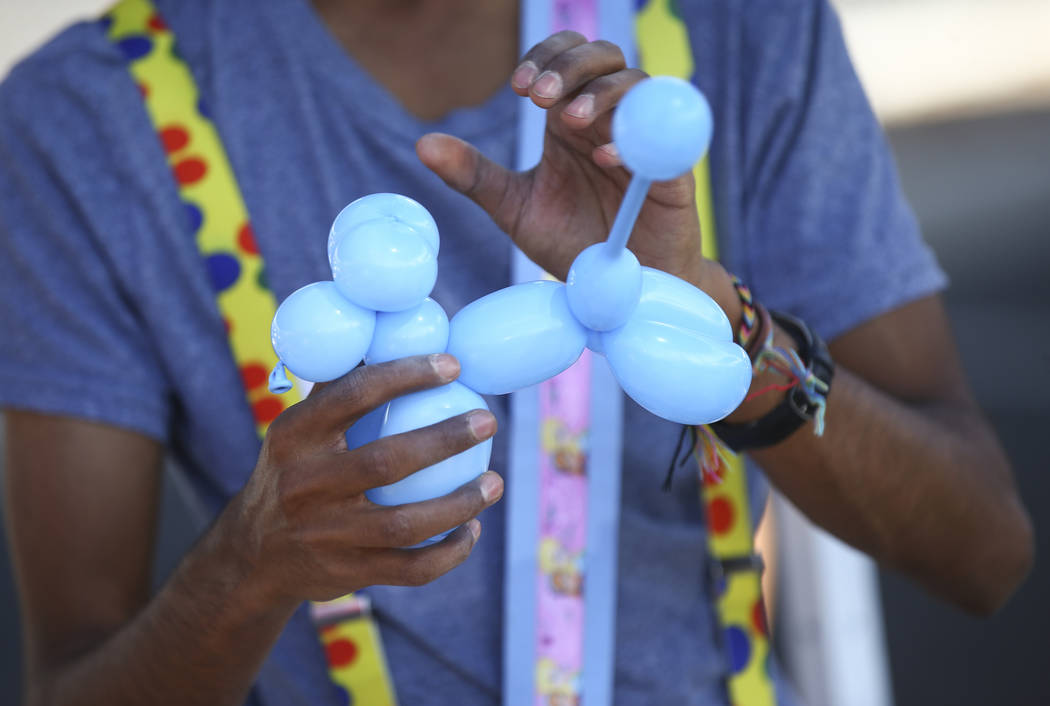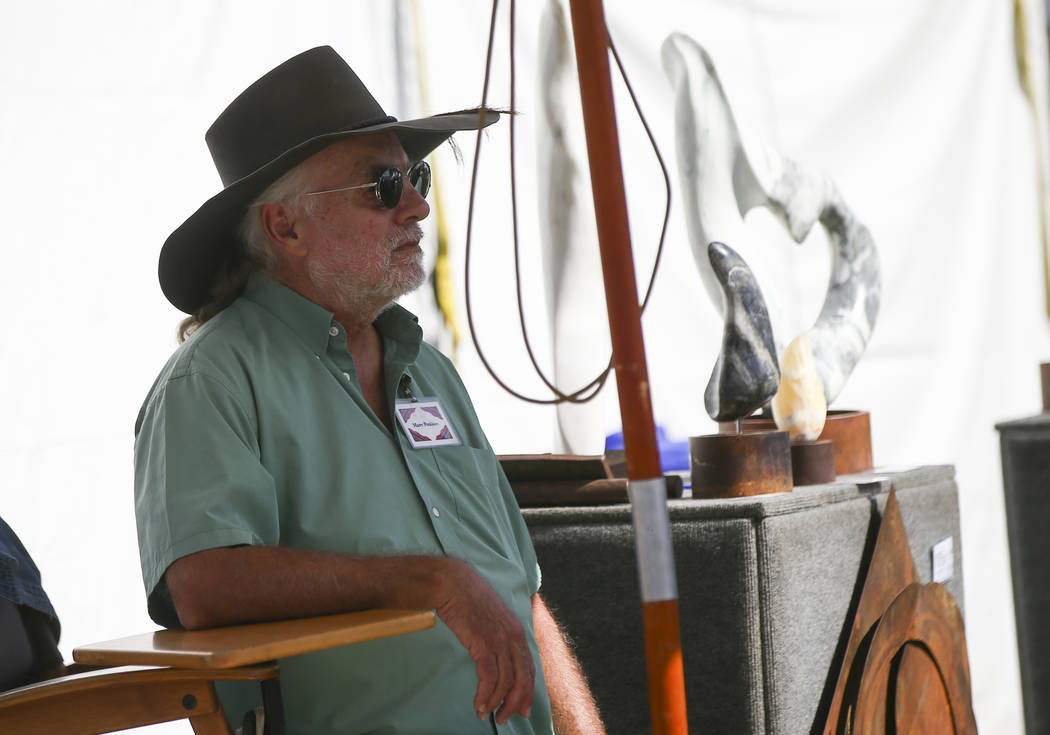 Crowds of people checked out art displays and enjoyed live entertainment Saturday at the 23rd annual Summerlin Festival of Arts.
The free event, which continues Sunday from 10 a.m. to 5 p.m. on the Lawn in Downtown Summerlin, features artwork for sale by 100 artists, live music, entertainers, children's activities and food.
For more information, visit www.summerlin.com/FestivalOfArts.