New exec to lead Summerlin's development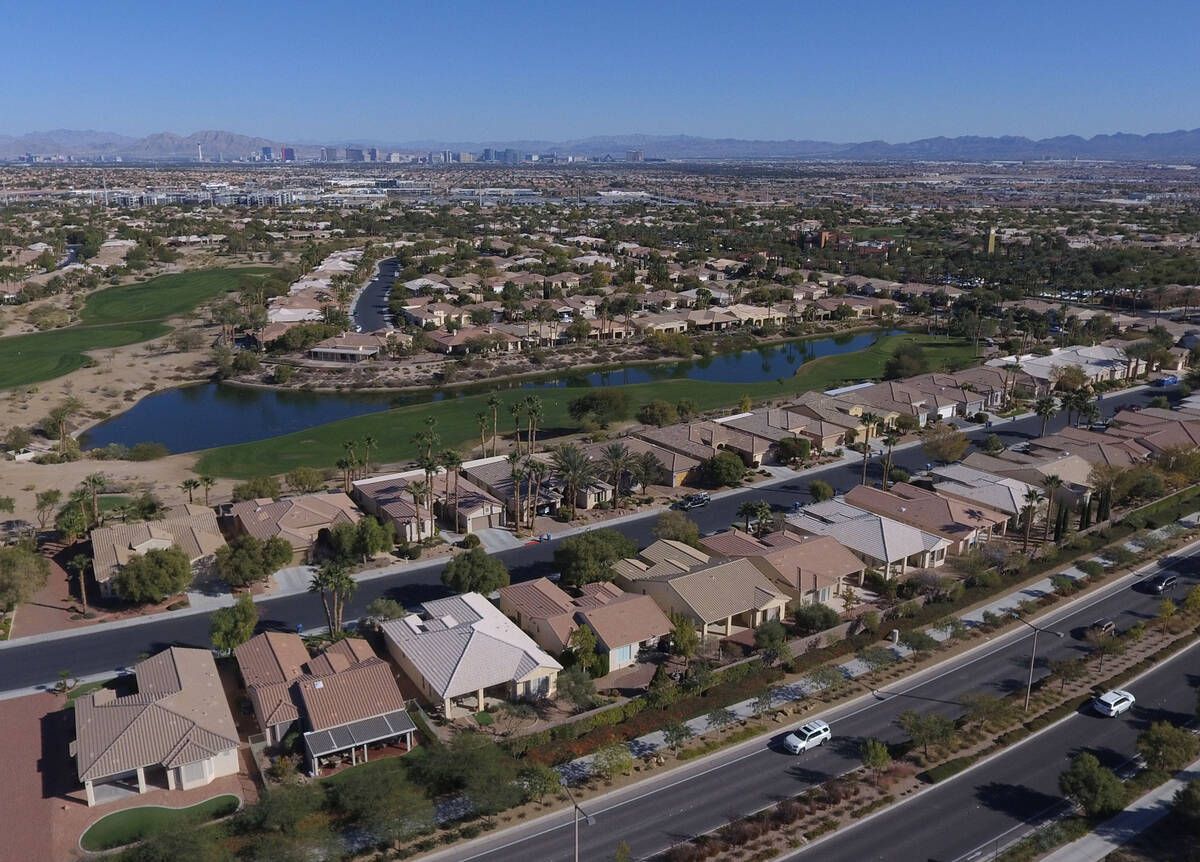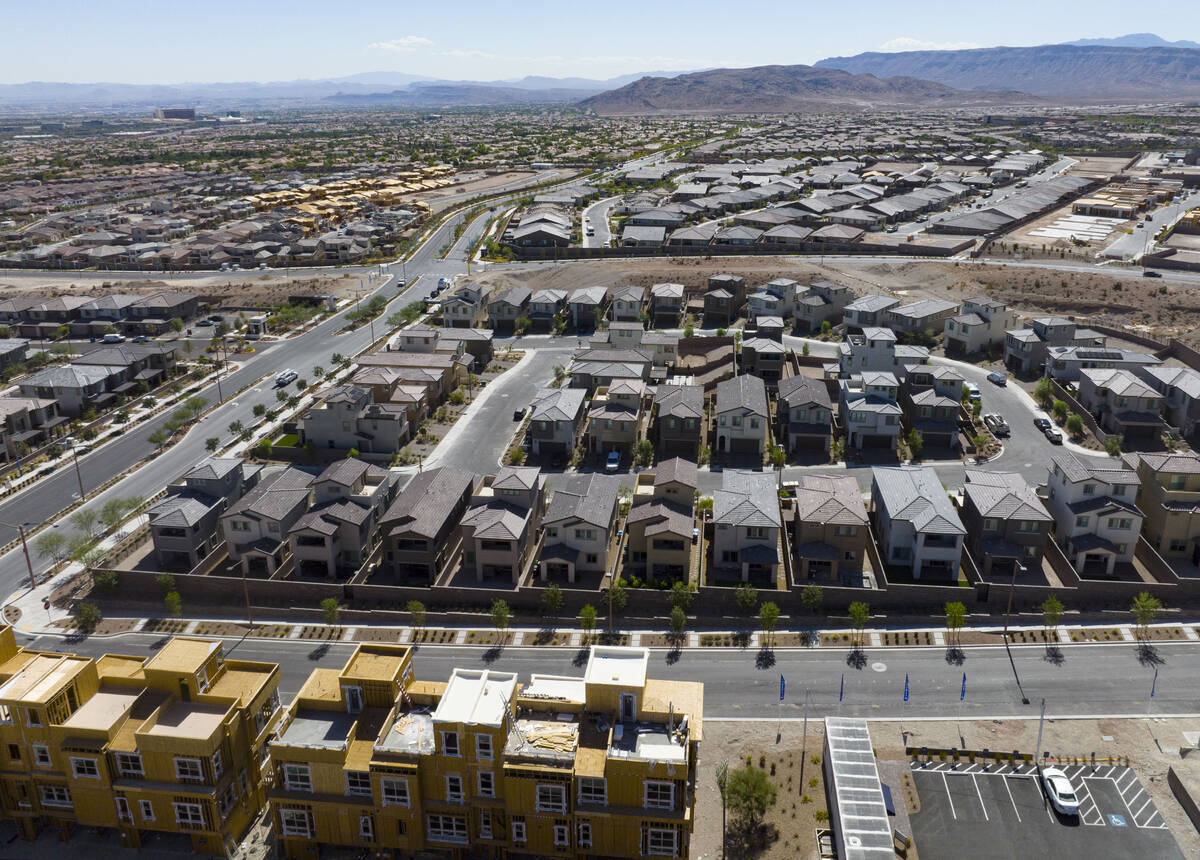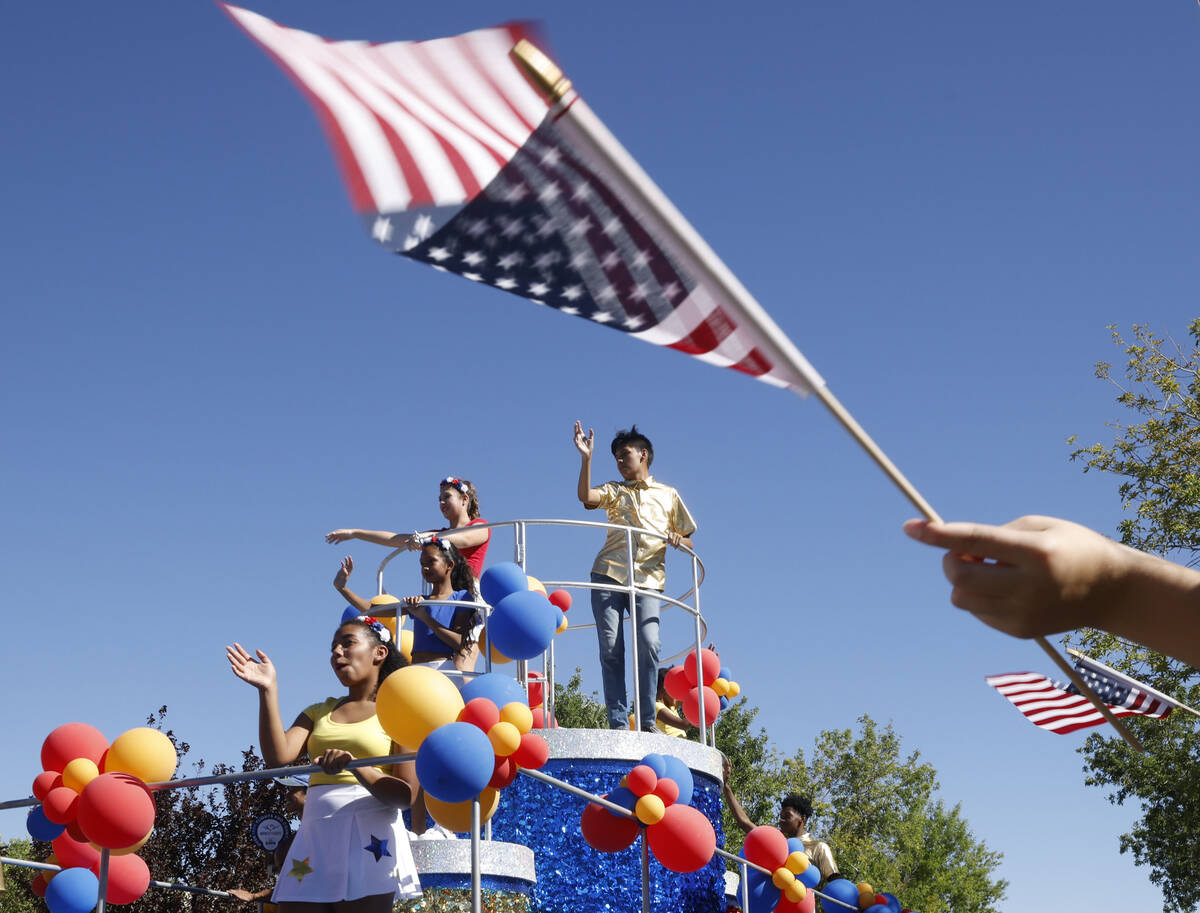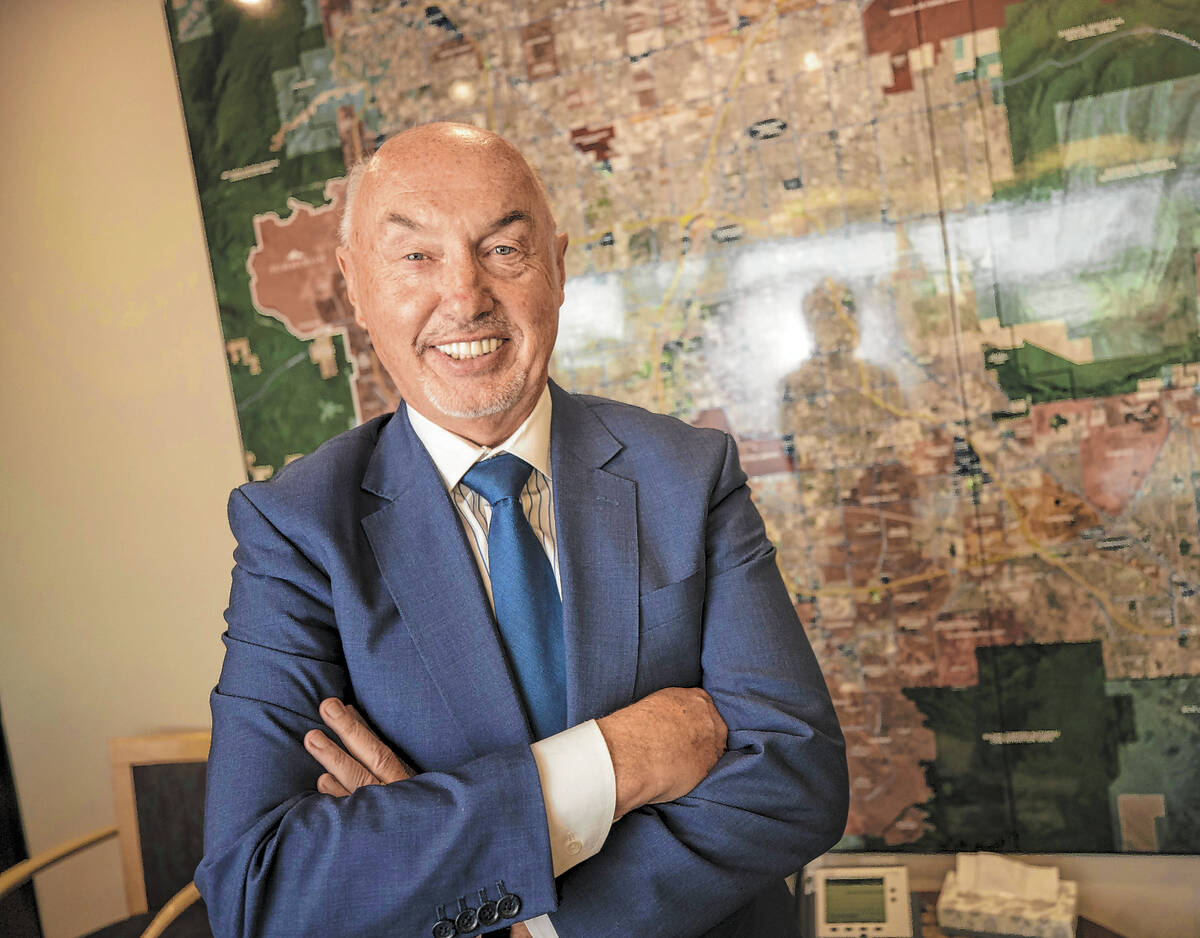 Summerlin has a new boss.
The Howard Hughes Corp., developer of Las Vegas' largest master-planned community, announced Wednesday that real estate industry veteran Frank Stephan was named Nevada regional president.
He will oversee development of Summerlin and replaces longtime regional president Kevin Orrock, who has been with Hughes Corp. and its predecessors since the 1970s and will remain as a senior adviser, according to a news release.
Texas-based Hughes Corp. sells land to homebuilders in Summerlin, which spans 22,500 acres along the Las Vegas Valley's western rim. The community boasts more than 120,000 residents, commands some of the highest home and land prices in Southern Nevada, and has a network of parks, trails and community centers.
Hughes Corp. also developed hundreds of millions of dollars' worth of projects in Summerlin's commercial core off Sahara Avenue and the 215 Beltway, bringing retail shops, office buildings, apartments and minor-league baseball.
Stephan has more than 25 years of real estate experience in New York and Los Angeles. Most recently, he was senior managing director at Clarett West Development, where he designed and built 1.2 million square feet of mixed-use projects in L.A., according to Wednesday's news release.
He will lead Summerlin's "next chapter" of growth, Hughes Corp. CEO David O'Reilly said in a news release.
By the end of 2022, Hughes Corp. still had 2,618 acres of residential land it could sell in Summerlin and 700 acres of commercial land it could sell, according to a securities filing.
From the Strip to Summerlin
Orrock, for years the face of Summerlin's development, started his career with the company at Las Vegas' former Desert Inn hotel-casino in 1974. Howard Hughes, the famed aviator, businessman and recluse, had purchased the place in 1967, after he started living in its penthouse.
Orrock previously told the Review-Journal that he worked in the Desert Inn's accounting department. At one point he oversaw the "count room," where workers counted cash the casino pulled in.
Hughes, who died in 1976, had acquired the land now known as Summerlin in the 1950s. Before its current name was unveiled in 1988, the massive land tract was called Husite.
Its first residential outpost was Sun City Summerlin. The 55-and-older community proved a success, and given that it was first in line, Summerlin management rolled out an advertising campaign to let people know that Summerlin wasn't strictly for retirees, Orrock previously recalled.
All told, Orrock has stayed with the organization through a series of ownership changes, and more recently, he steered the growth of Summerlin's commercial core.
Corporate changes
In 1996, Hughes' heirs sold his namesake company to Maryland mall developer the Rouse Co. in a $520 million deal, according to news reports at the time.
Chicago mall operator General Growth Properties acquired Rouse in a $12.6 billion deal in 2004 as the real estate bubble inflated. But the economy later crashed, and in Las Vegas, General Growth halted construction of the outdoor mall now known as Downtown Summerlin, leaving a steel skeleton off the east side of the Beltway at Sahara Avenue.
General Growth went bankrupt in 2009, and as part of its exit from bankruptcy in 2010, it spun off The Howard Hughes Corp. as a separate company with control over Summerlin and other properties.
Today, Hughes Corp. owns the Las Vegas Aviators minor-league baseball team and its stadium, Las Vegas Ballpark, which sits across from the formerly stalled 106-acre mall the company opened in 2014.
Hughes Corp. also developed the neighboring 267-unit Tanager apartment complex and a nearby six-story office building. In 2021, it broke ground on the second phase of Tanager and a 10-story office building just south of the ballpark.
Summerlin has long been one of the top-selling communities in the nation for homebuilders, but Hughes Corp. doesn't shop land around to any willing buyer.
It floats maybe two or three parcels at a time and asks three or four builders to make an offer, the company has said.
Contact Eli Segall at esegall@reviewjournal.com or 702-383-0342. Follow @eli_segall on Twitter.