Rampart Commons' North Italia has big menu, seating capacity
December 14, 2017 - 11:40 am
Updated December 19, 2017 - 8:20 am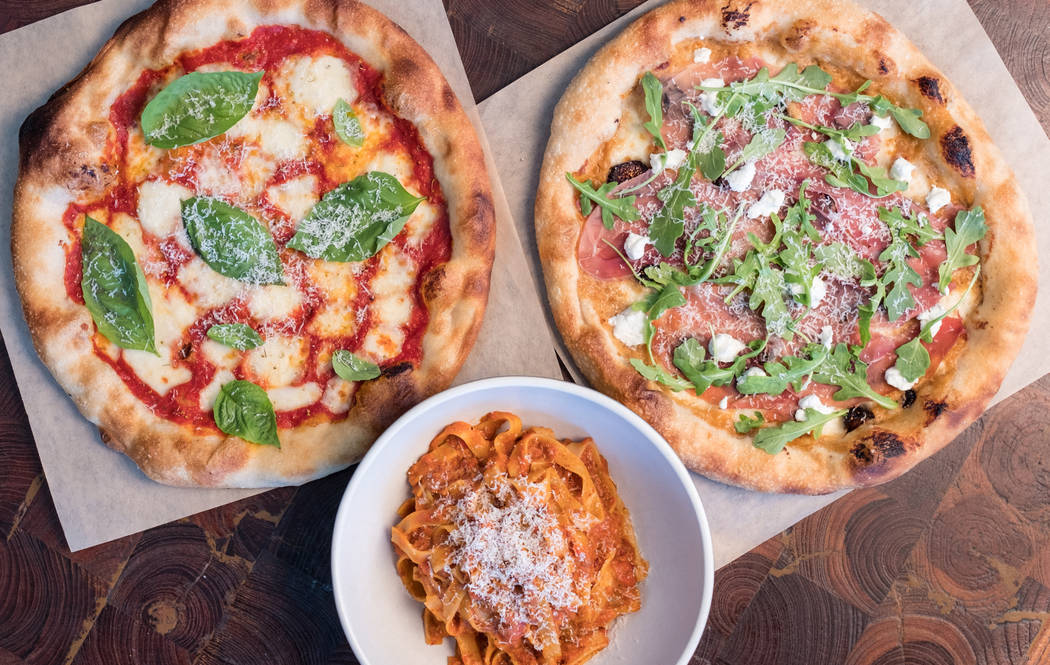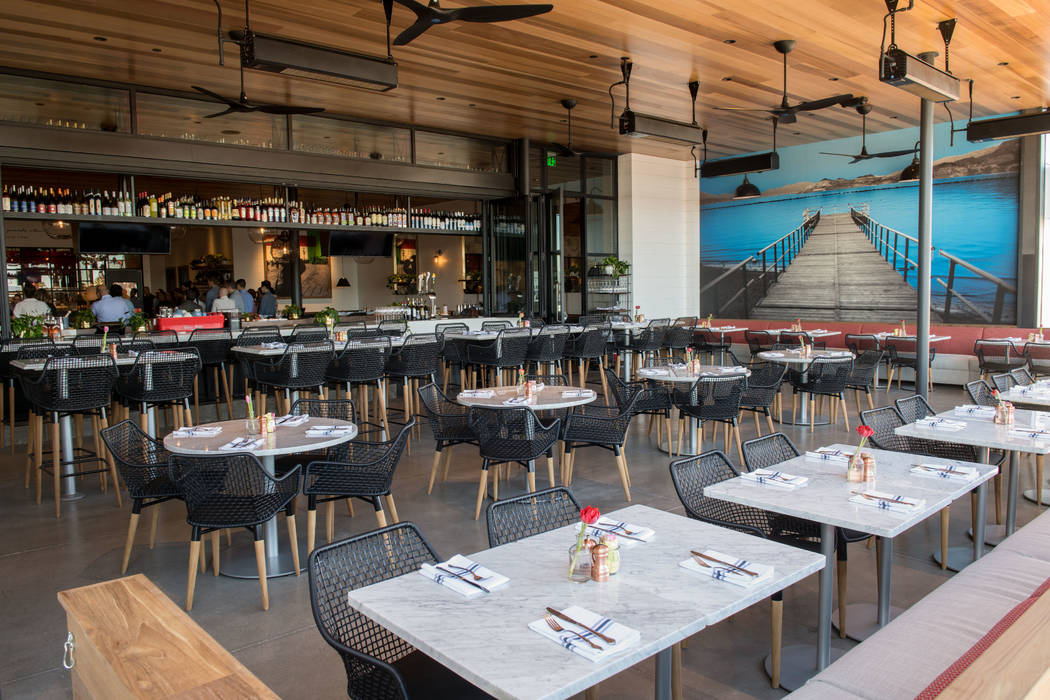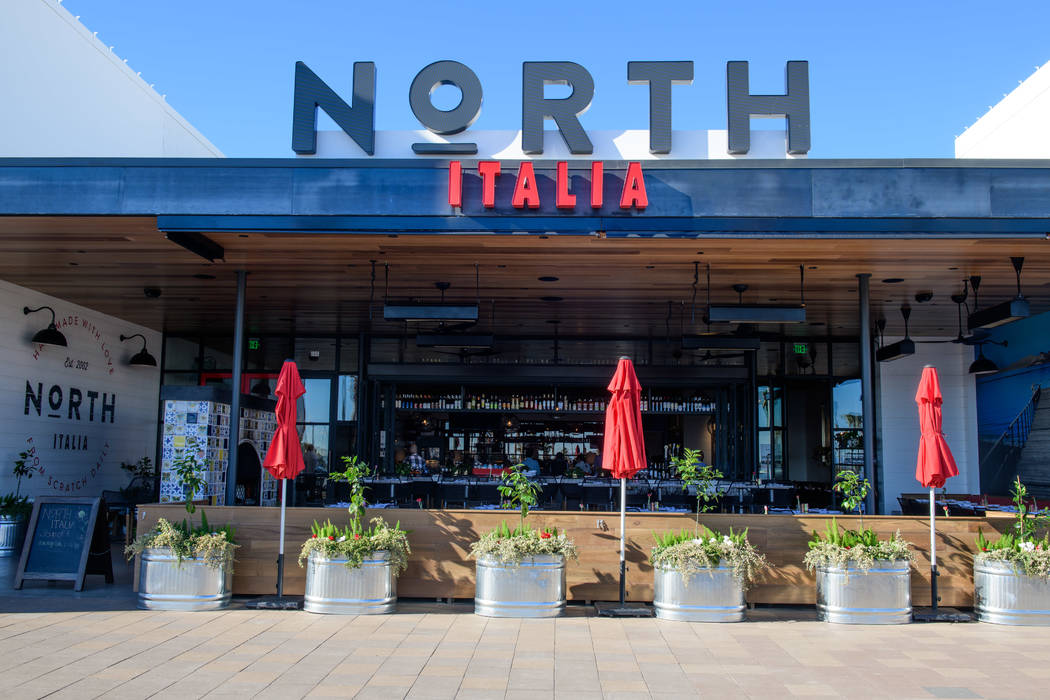 Fox Restaurant Concepts' North Italia restaurant, in Rampart Commons, has its chefs start from scratch daily. Even the pasta is made each morning in the open-view kitchen.
The 6,970-square-foot Italian taverna seats 254 (95 on the patio). Accents such as the outdoor fireplace and red architectural accents keep Italy in one's mind.
The just-opened eatery's menu is chock-full of crafted dishes. It includes burrata tortelloni with roasted mushroom, Swiss chard, porcini brodo, pecorino and saba; prosciutto bruschetta with crescenza cheese, grilled asparagus and truffle; red wine-glazed short rib with heirloom carrot, Swiss chard and creamy mascarpone polenta; shortrib with Parmesan cream, horseradish, wilted arugula and house-made herbed bread crumbs; and squid ink malfaldine with white shrimp, calamari, acqua pazza, mint, fennel pollen and Calabrian chili.
"We really focus on culture and community and internal hospitality," said Phil Norsetter, executive chef. "So, we explain the ingredients, telling where they come from and explaining why we use them. We're teaching them (patrons) about the food to enhance the experience."
Contact Jan Hogan at jhogan@reviewjournal.com or 702-387-2949.
North Italia
Where: 1069 S. Rampart Blvd.
Hours: 11 a.m.-10 p.m. Mondays-Thursdays; 11 a.m.-11 p.m. Fridays-Saturdays; 10 a.m.-10 p.m. Sundays
Information: northitaliarestaurant.com or 702-507-0927
Social media: facebook.com/northitalia; instagram.com/eatnorthitalia