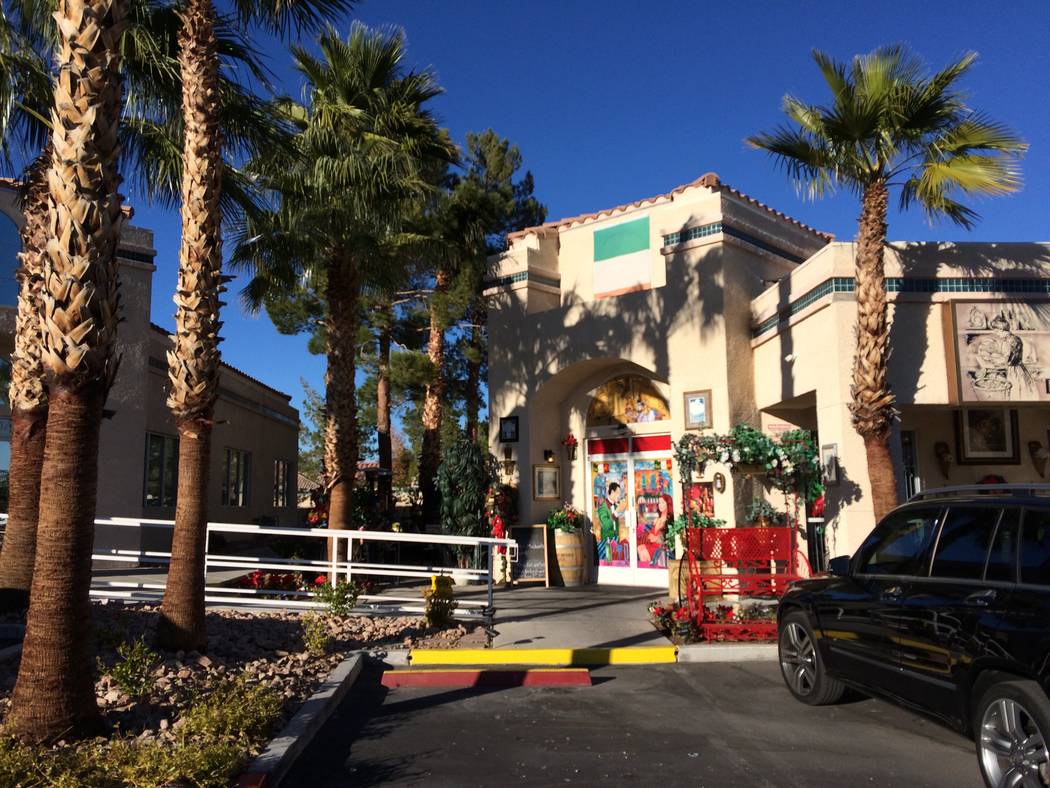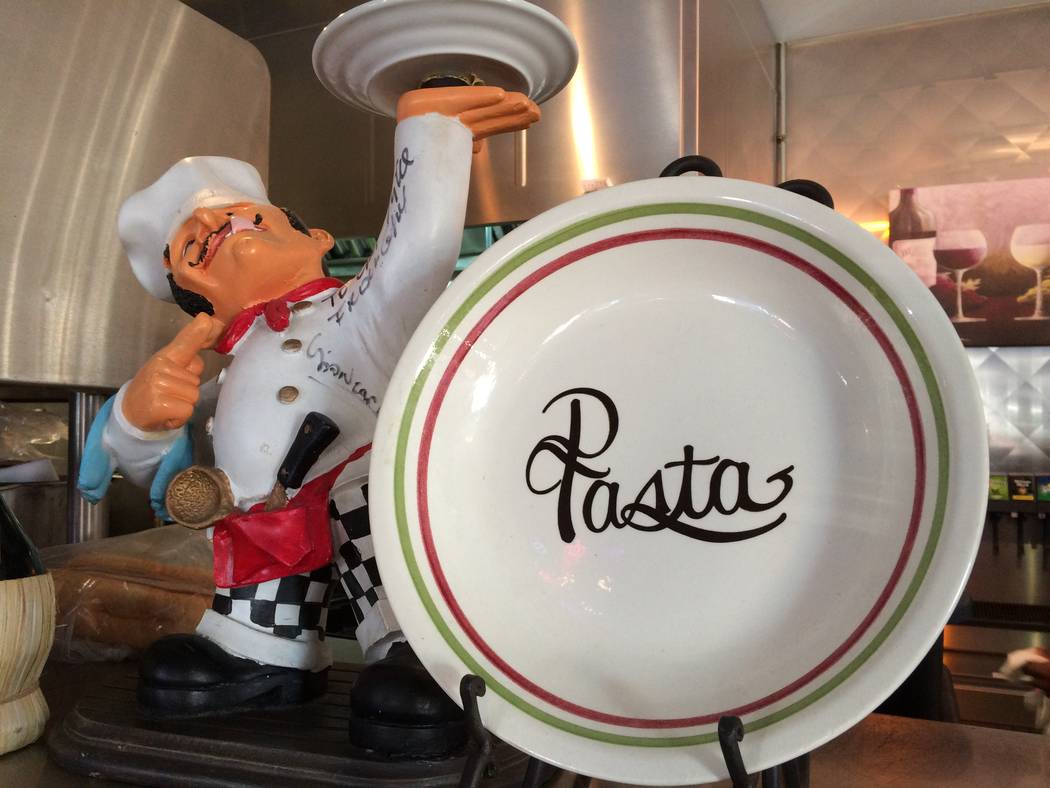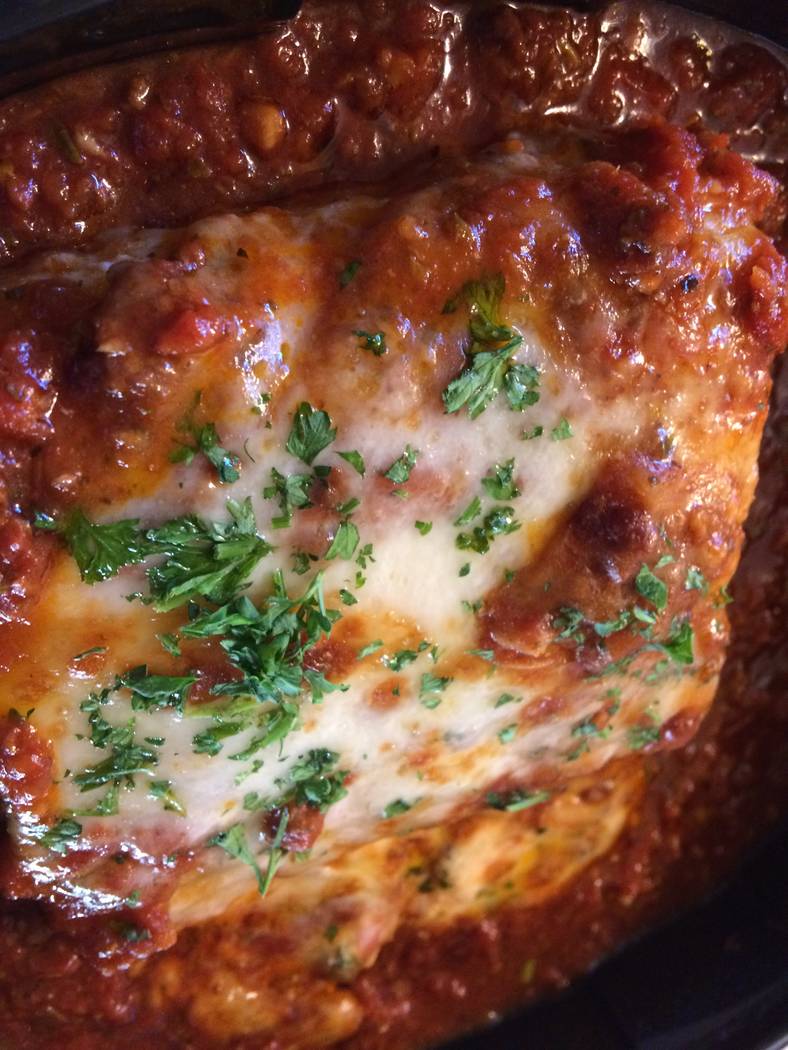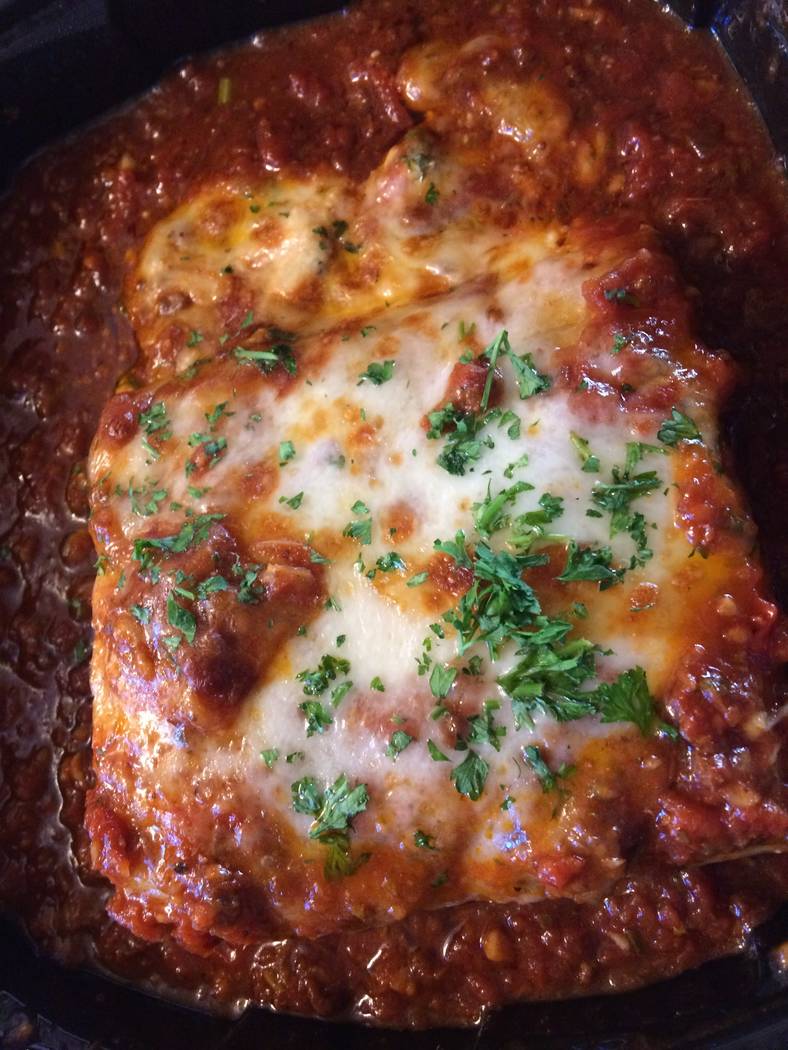 My Mother's House is named the way it is for a reason: Owners Laura Rispoli and Michael Leonetti say they want visitors to feel like family. That's why the interior takes its inspiration from a traditional Italian home.
Some menu items are named for real family members; Aunt Theresa is a choice of rigatoni, ziti or linguine with meatballs and sausage, My Cousin Vinny Boombotz is baked ziti, and the Aunt Rosie selection is chicken parmigiana served with pasta. Ask about the names and the owners will share their stories.
The recipes are from Michael's family. His ancestors hail from Naples, Italy. Laura, also with Italian roots, comes from a restaurant family and knows the ins and outs of the business.
"The food is important, obviously, but service is what we pride ourselves on," she said. "We've made a lot of new friends … people get hugs."
Besides a variety of pasta favorites, the menu features rib eye, a shrimp/mussel/clam/crab dish, snow crab and filet mignon with shrimp.
My Mother's House seats 75 inside and 20 on the intimate patio. Live music is offered Wednesdays, Fridays and Saturdays.
Contact Jan Hogan at jhogan@reviewjournal.com or 702-387-2949.
My Mother's House Italian Restaurant
Where: 9320 Sun City Blvd.
Hours: 2-9 p.m. daily
Information: 702-998-2820
Social media: facebook.com/Vegas7242017
9320 Sun City Blvd.