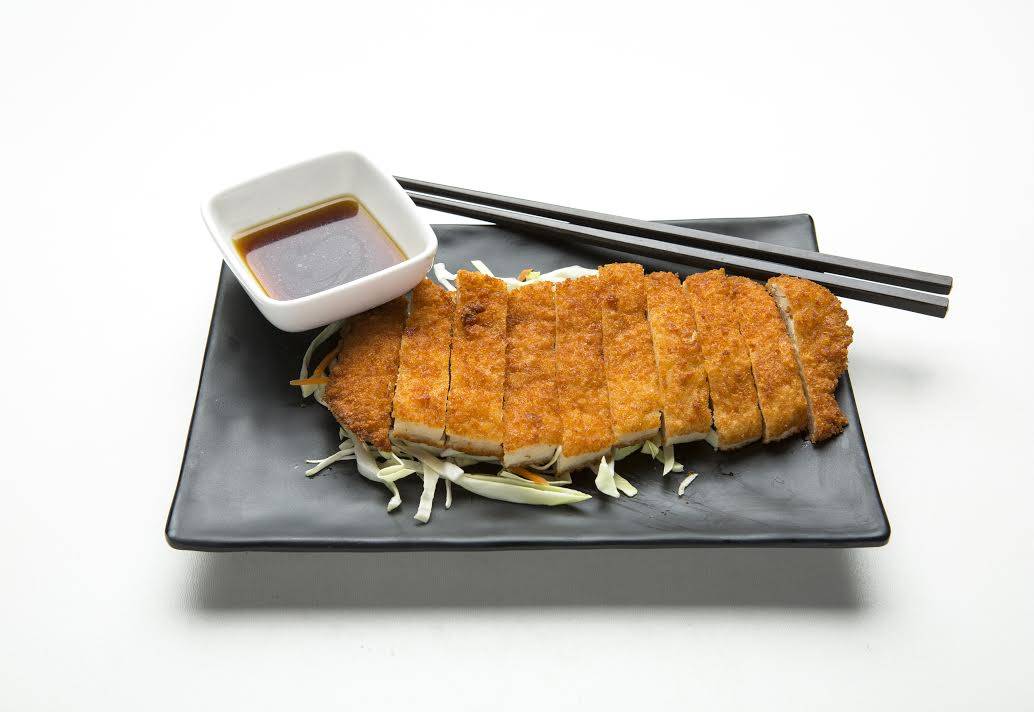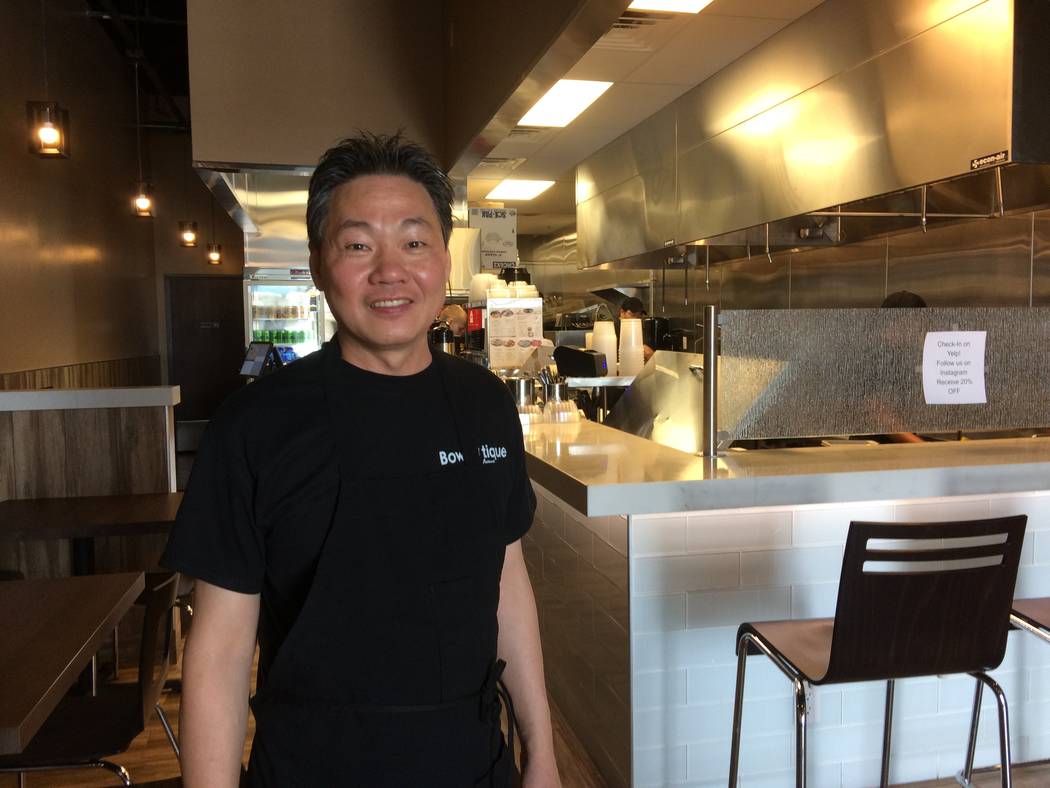 With modern decor that includes stacked stone walls, Bowl Tique Avenue doesn't look like the usual Chinese fast-food place.
Owner Alan Zheng was born and raised in China. He grew up in the restaurant business and began working in kitchens at 12. Key to a good restaurant, he said, is using quality ingredients (the beef is Angus filet), and everything is prepared daily except for the soup, which has to simmer for 12 hours.
"I like to create something new, something healthy for people," he said.
The recipes he brings to Bowl Tique typify Zheng's creativity in the kitchen, fusing Japanese, Chinese and Thai tastes.
Rice bowls start at $5.99 and include broccoli, carrots, cucumber and seaweed, and they can be customized with one of five toppings: curry, teriyaki, orange, Katsu (Japanese fried chicken) or spicy garlic. Fried rice or pan-fried noodles can be substituted for a couple of dollars more. The signature fried rice has chicken breast, eggwhite, pine nuts, red onion, green onion and seaweed. Pan-fried noodles comes with red onion, green onion, Napa cabbage and carrots. The signature salad is the highest-priced item at $11.99 and is set apart by the dressing, an Asian fusion blend Zheng created.
One patron called Bowl Tique, at Durango Drive and Flamingo Road, his "new favorite place for lunch." Another, Rea Morgan, praised the restaurant for its cleanliness and atmosphere.
Zheng plans to open more Bowl Tique locations in Henderson and Downtown Summerlin in late 2017 or early 2018. He plans to eventually franchise them.
"I want to be across the world, like McDonald's," he said.
Contact Jan Hogan at jhogan@reviewjournal.com or 702-387-2949.
Bowl Tique Avenue
Where: 4075 S. Durango Drive, Suite 106
Hours: 11 a.m.-9:30 p.m. daily
Information: bowltiqueavenuevegas.com or 702-838-1117
4075 S. Durango Drive, Suite 106