Summerlin clinic's goal: Finding diseases before they're life-threatening
August 21, 2017 - 8:37 am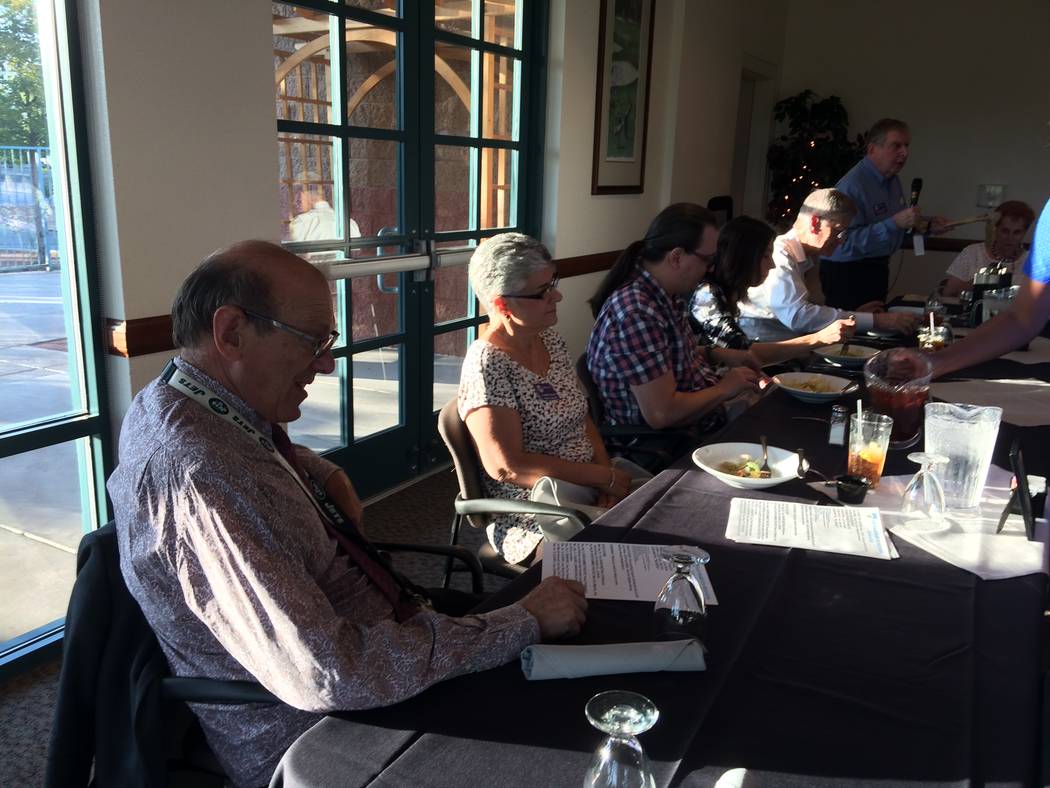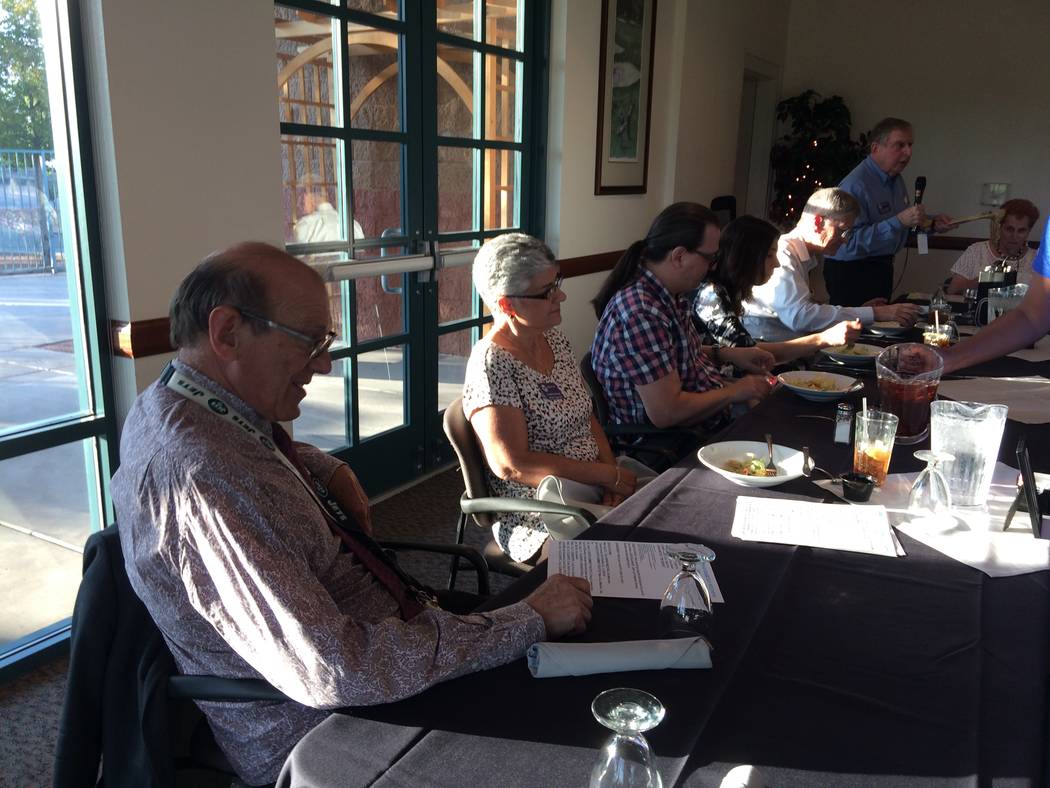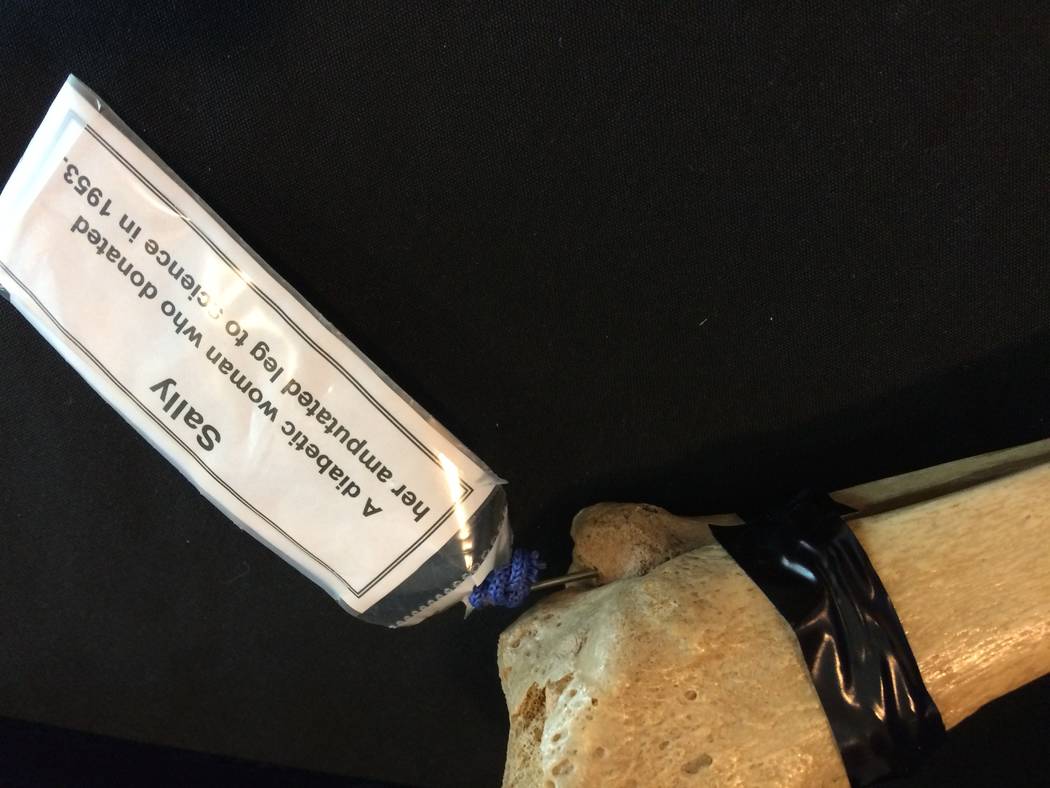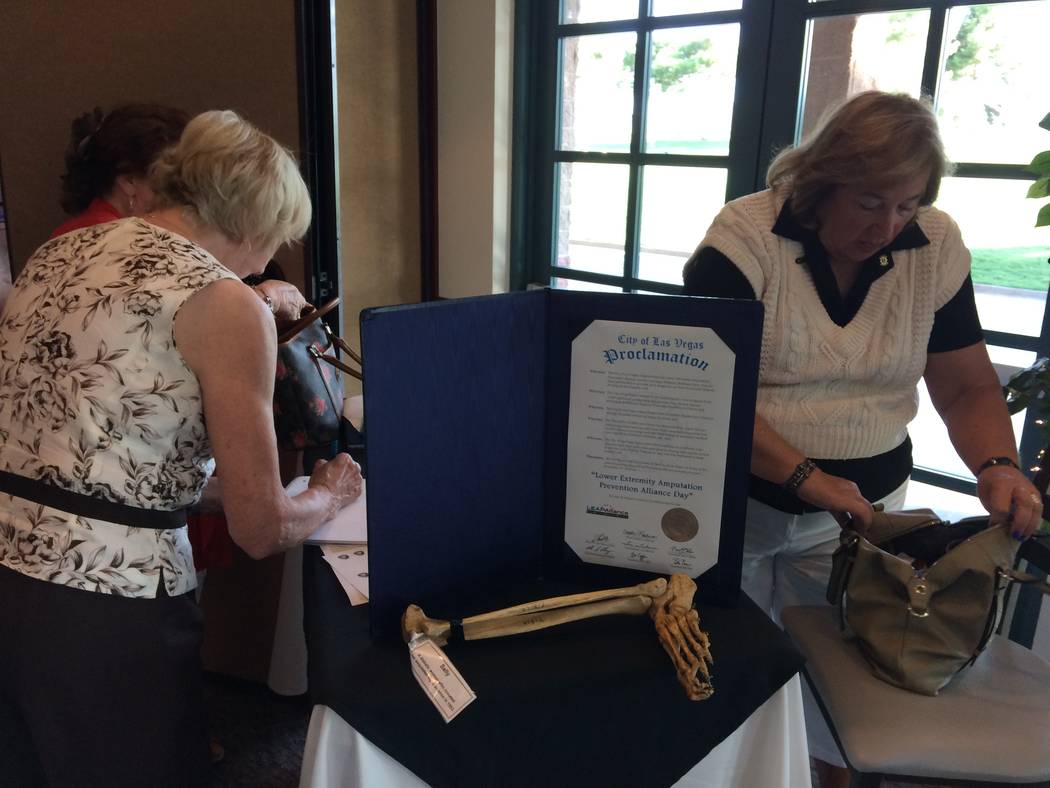 A clinic that's about to open within the Summerlin Medical Building is aimed at taking a proactive approach by discovering diseases that might lie in wait for patients.
It will be headed by cardiologist Allan Stahl and will take place at his office. The effort, called the Preventive Health Care Clinic, is being supported by the Summerlin Lions Club, with which Stahl is affiliated.
"The biggest threat facing the United States today is not North Korea or Iran; it's diabetes," Stahl said. "Something like one-third of all Americans are either diabetic or pre-diabetic. It's our lifestyle. We're eating too much. We're overweight. Obesity is a major cause."
Lions Club members plan to make presentations about the clinic at 10 churches to reach those 65 and older and on Medicare.
"Just from our own experience, we've found that we have to go where people congregate," said Rayleen Earney, health educator with the Southern Nevada Health District. "With this program, you already have your audience there in the churches with their families, and they're looking for help."
When he gives talks, podiatrist Lawrence Rubin, a Lions member, brings a solemn reminder of what diabetes can do: an amputated leg bone donated by "Sally," who lost her leg to diabetes.
"Dr. Rubin is the first one to tell you the number of people he's had to operate on," said Stephanie Vondrak, vice president for the Summerlin Lions Club, "who have lost toes, feet, because they let the condition get out of hand."
The clinic is slated to open in September. It will be open Saturdays and operate by appointment.
"We want to take people who are not feeling ill, who otherwise wouldn't go to their physician," Stahl said. " … They don't know their blood pressure is up. They don't know they have high cholesterol, are anemic or that their thyroid is bad or that they have skin cancer. If these things can be picked up early, it will save them a lot of difficulty."
If the exam and tests detect something, the patient is advised to see a physician in that specialty. The clinic will not make referrals or self-refer.
Besides Stahl, the clinic will start with a podiatrist, a dietitian and an exercise specialist. Stahl said he expects to semi-retire in two years, then devote himself to part-time work.
"This is not a money-making way to garner patients," he said.
Medicare covers 100 percent of the visit through its wellness system, Stahl said. He estimated that one visit to an emergency room costs at least as much as an entire year of seeing one's doctor and being on a health regimen.
He warned that taking a cavalier attitude toward one's health, especially when it comes to diabetes, is shortsighted.
"If I ask you, 'Would you rather have diabetes or cancer?,' probably 90 percent would say, 'Diabetes, of course.' But if you go talk to a couple diabetics who are blind and on dialysis, they'll say, 'Cancer either kills me or I get cured. But diabetes? It means I'm suffering for the rest of my life,'" he said.
Preventive Health Care Clinic will be at Stahl's Summerlin Medical Building office, 653 Town Center Drive, Suite 400. Call 702-765-5793.
Contact Jan Hogan at jhogan@reviewjournal.com or 702-387-2949.
By the numbers
Nationwide, 30.3 million people have diabetes. As many as 7.2 million do not know they have the disease. Type 2 diabetes accounts for 90 percent to 95 percent of diabetes cases. Also, 73.5 million U.S. adults have high cholesterol, and fewer than half of them get treatment. Heart disease ranks as the leading cause of death in both men and women, and in 2014, it killed roughly 365,000 Americans. A person has a heart attack every 42 seconds in the U.S., and every minute, someone dies from an ailment linked to heart disease.
Centers for Disease Control and Prevention