Summerlin's 4th of July parade over the years — PHOTOS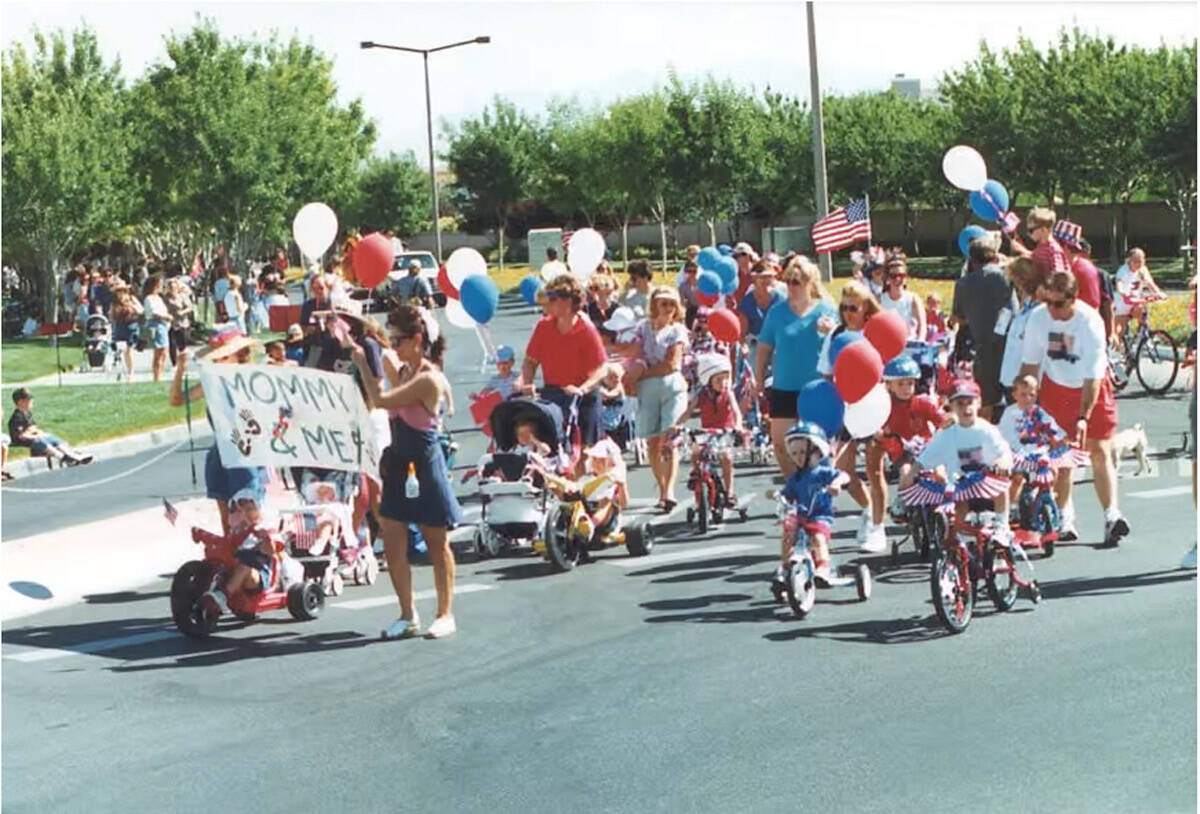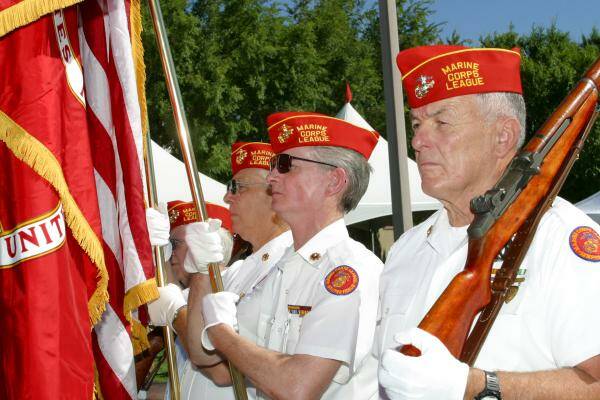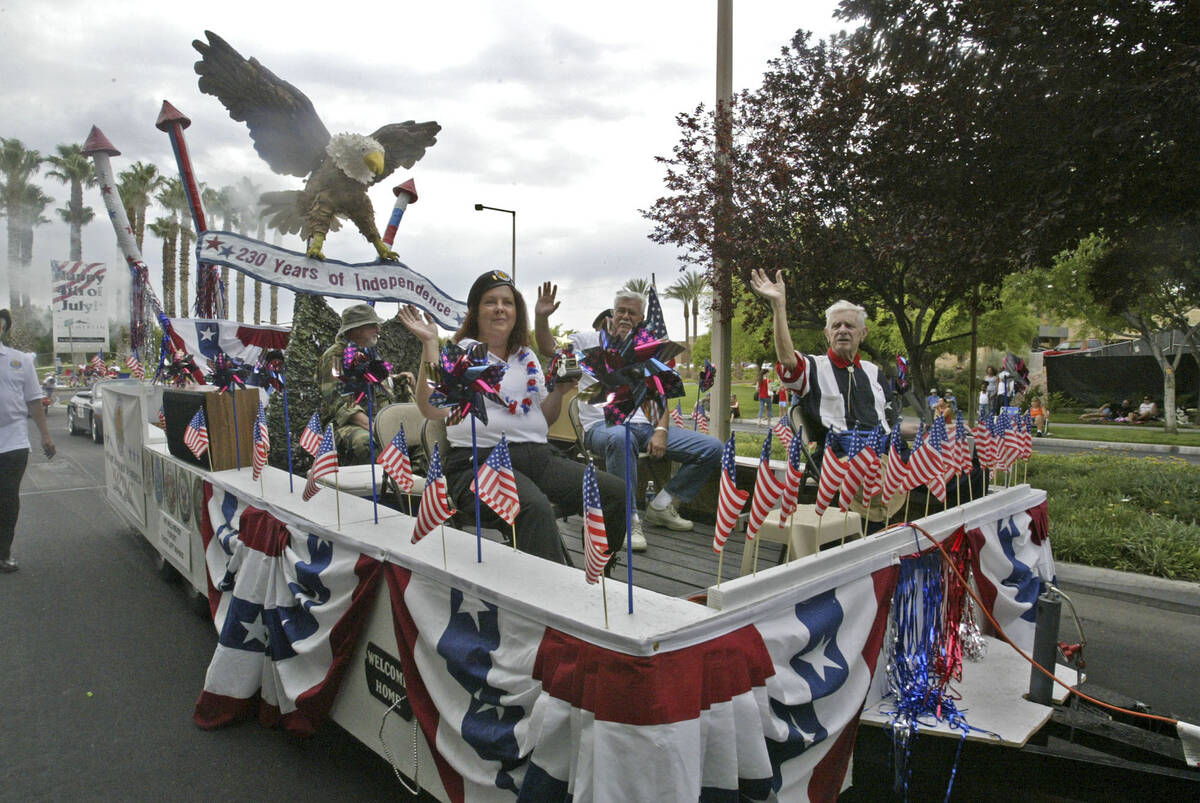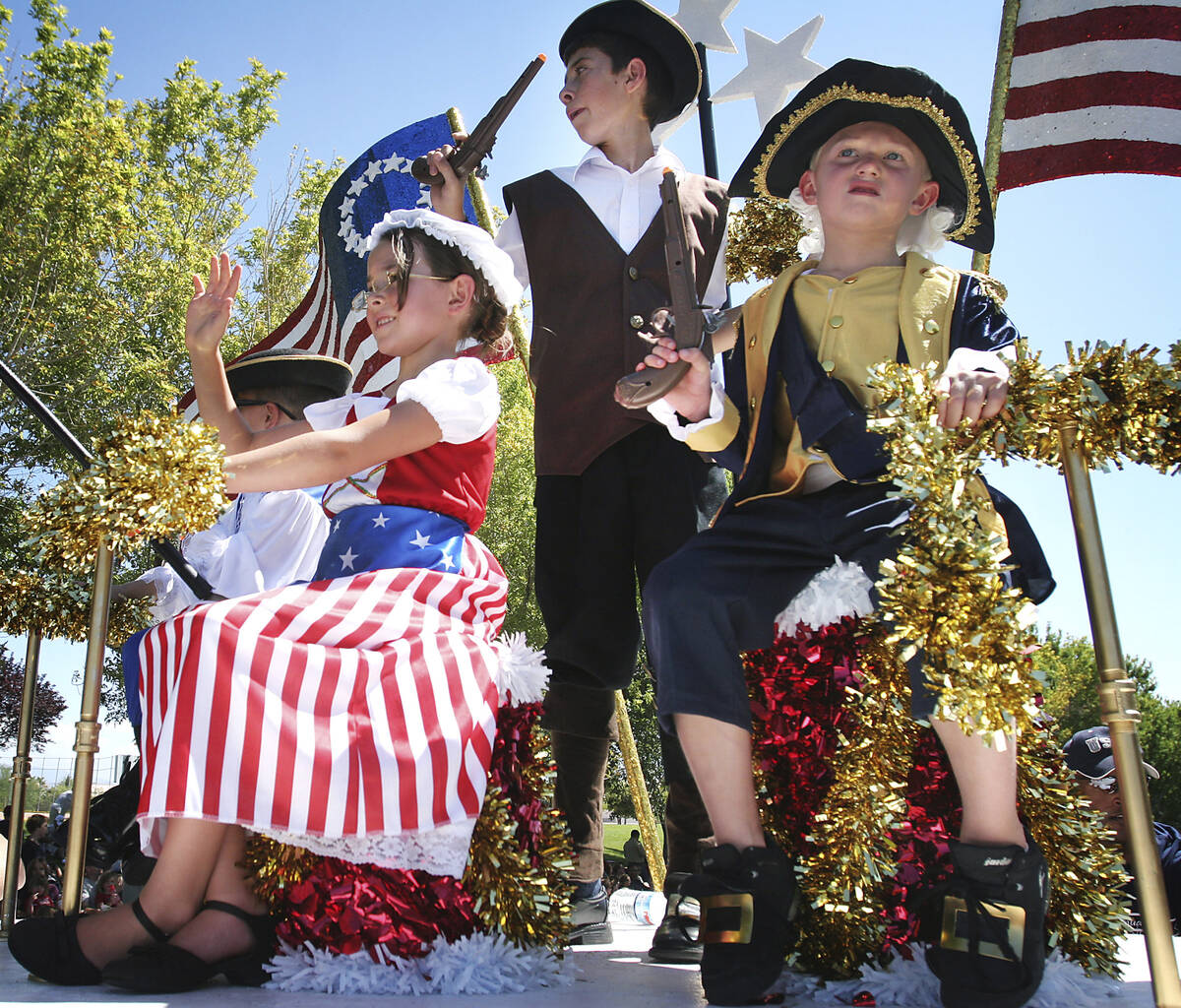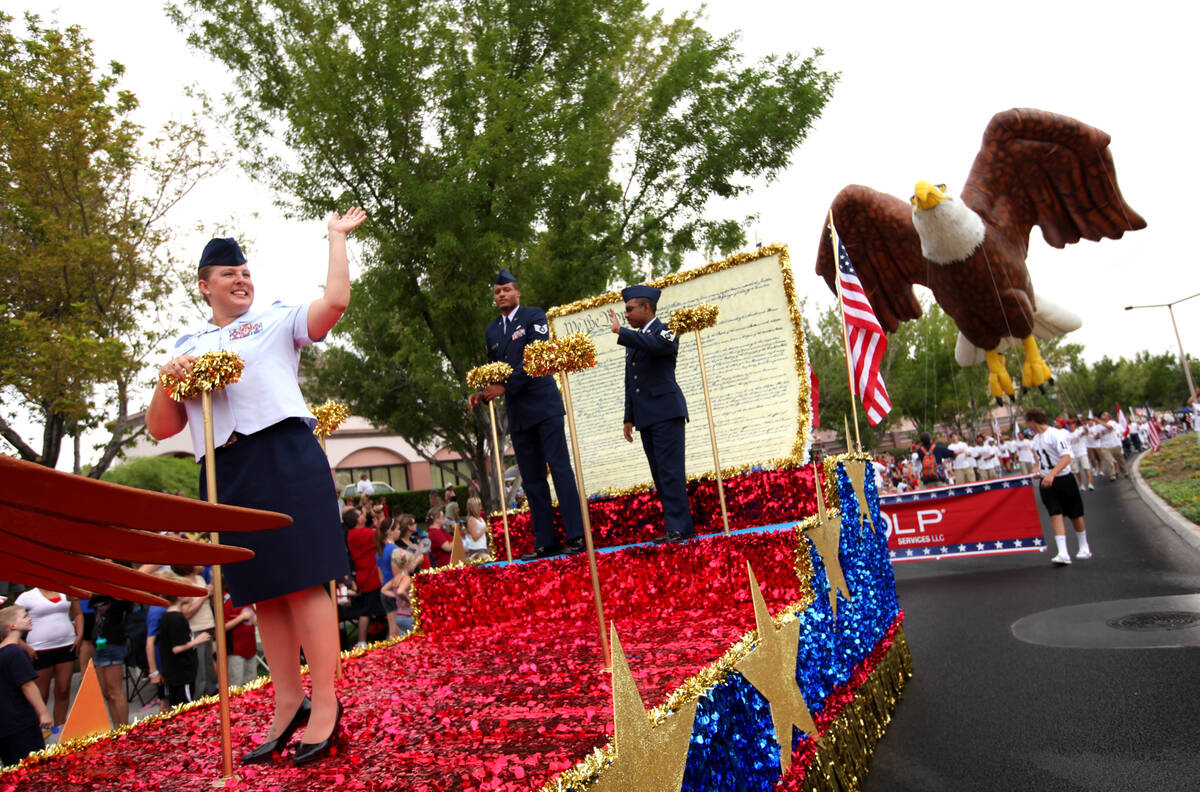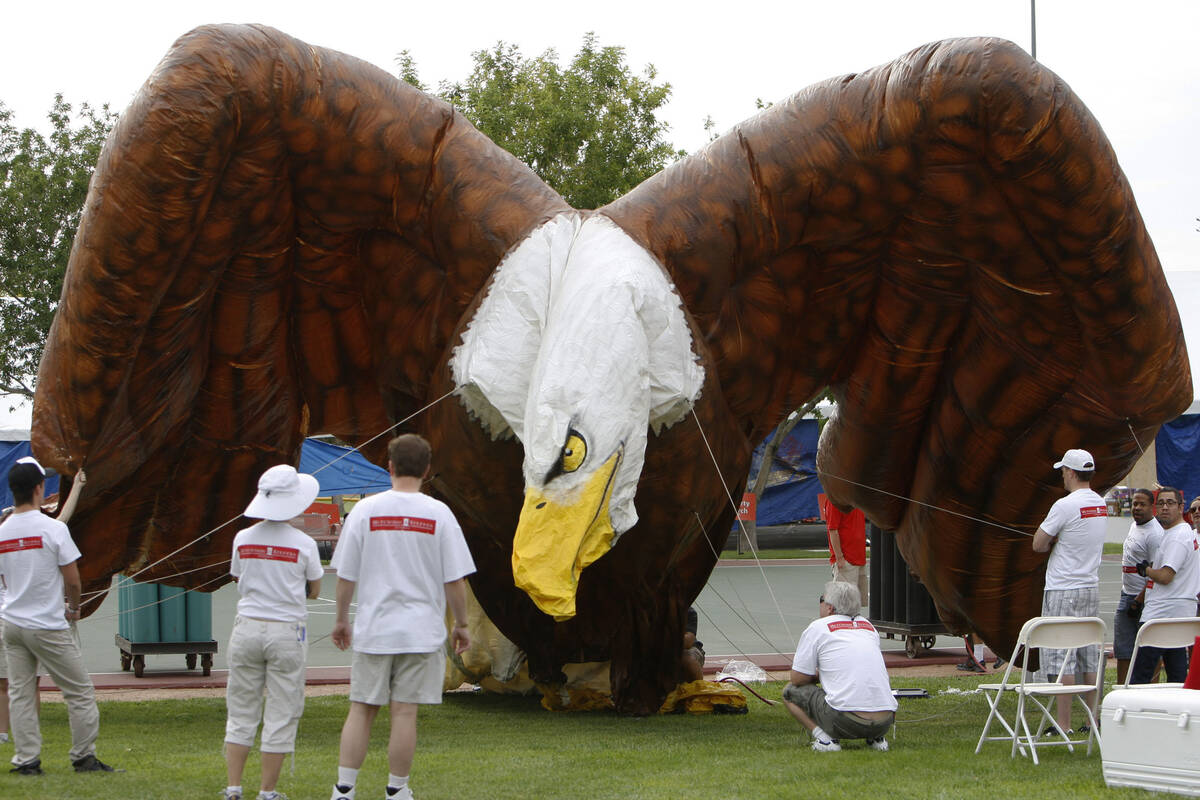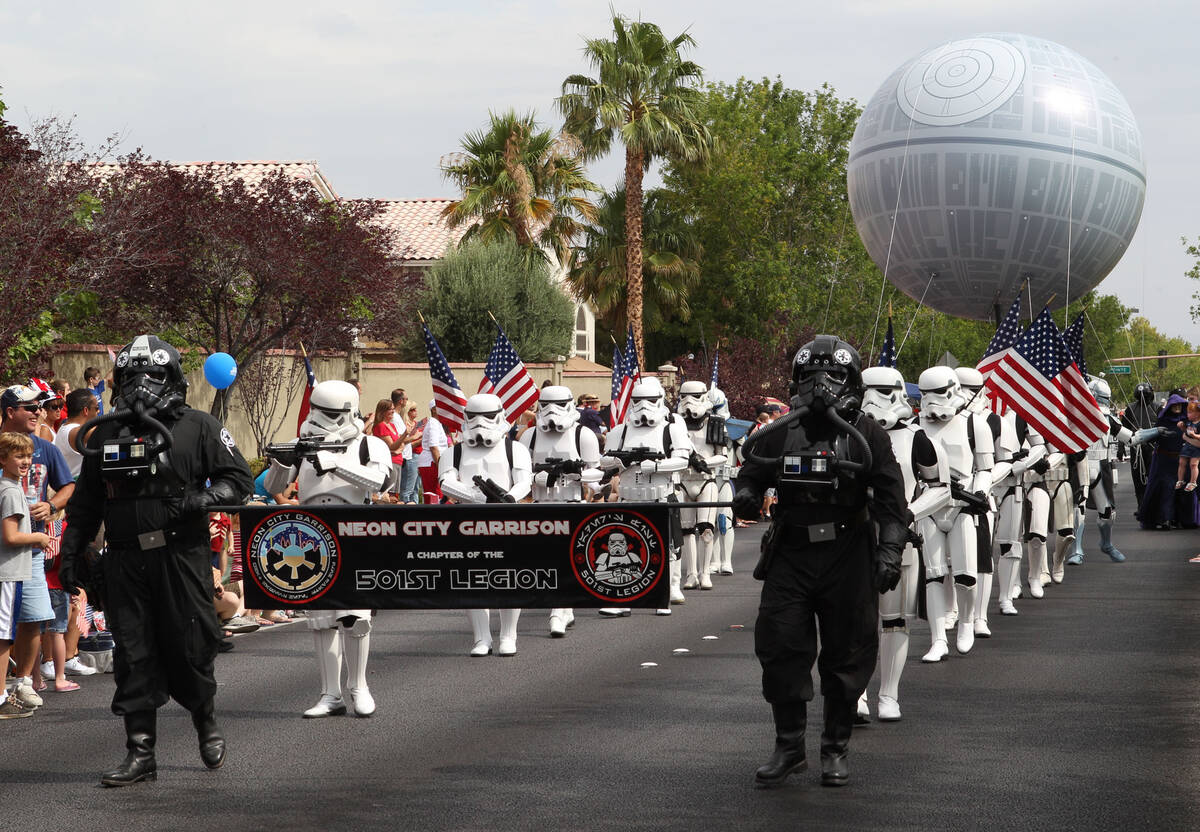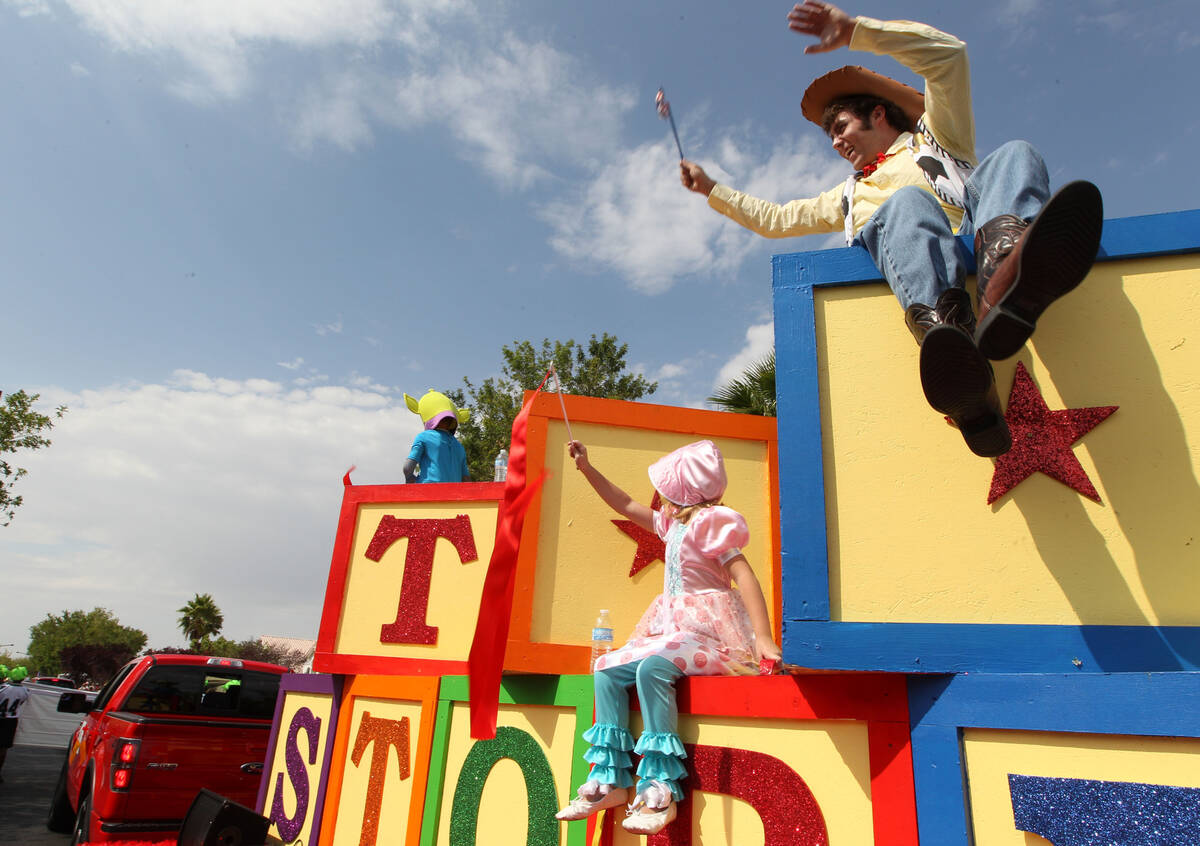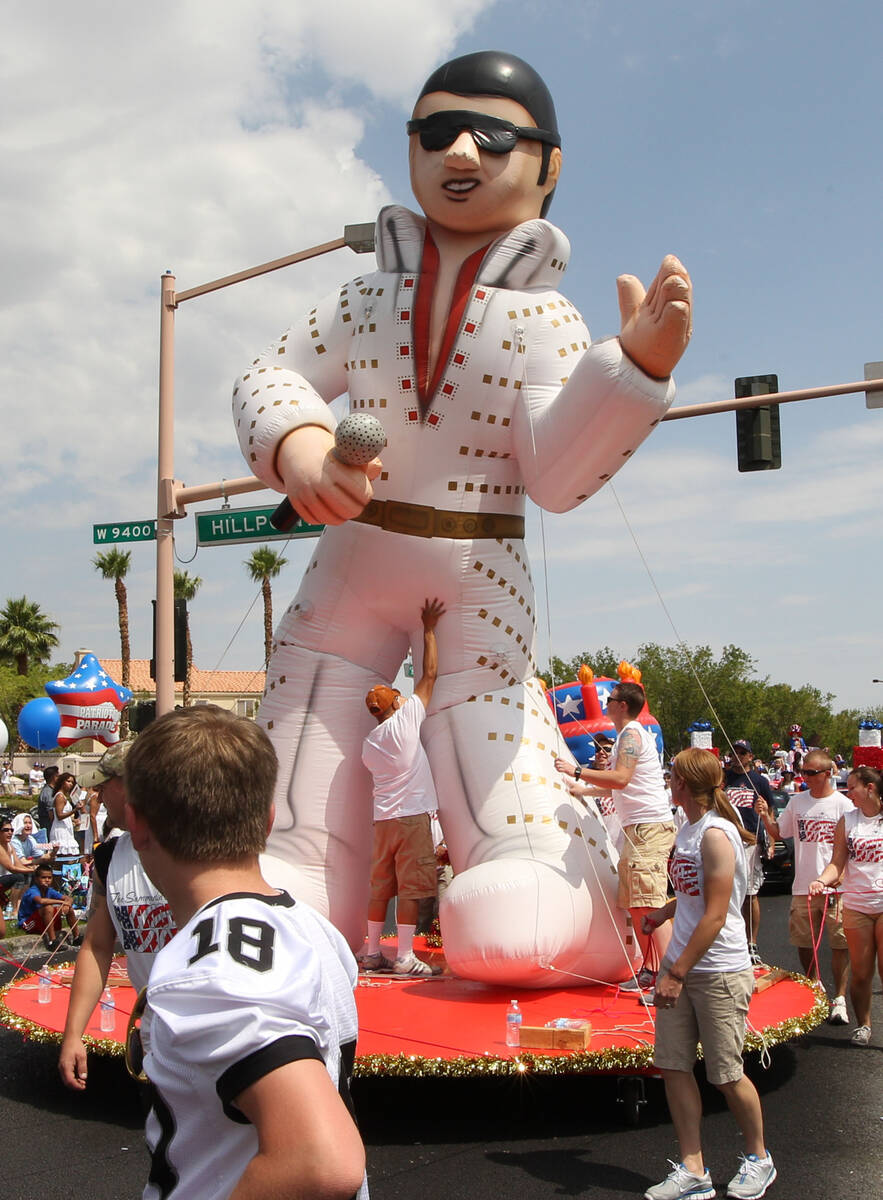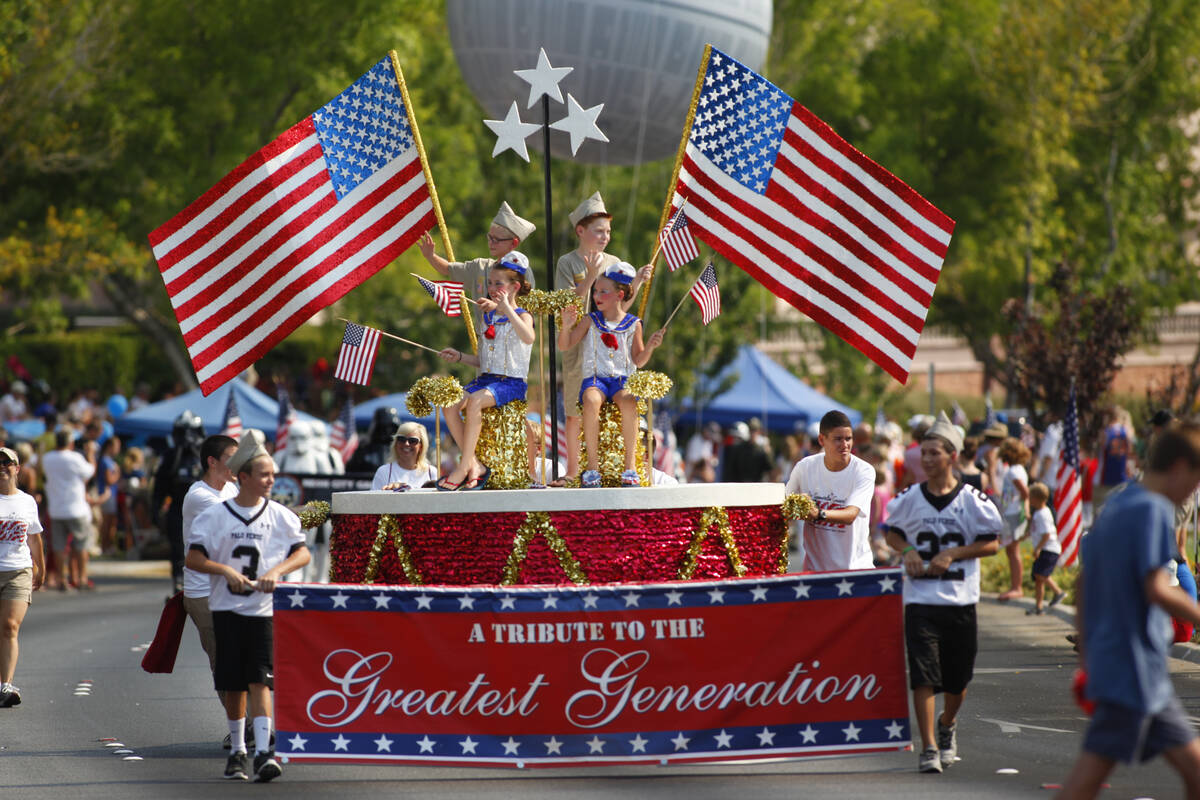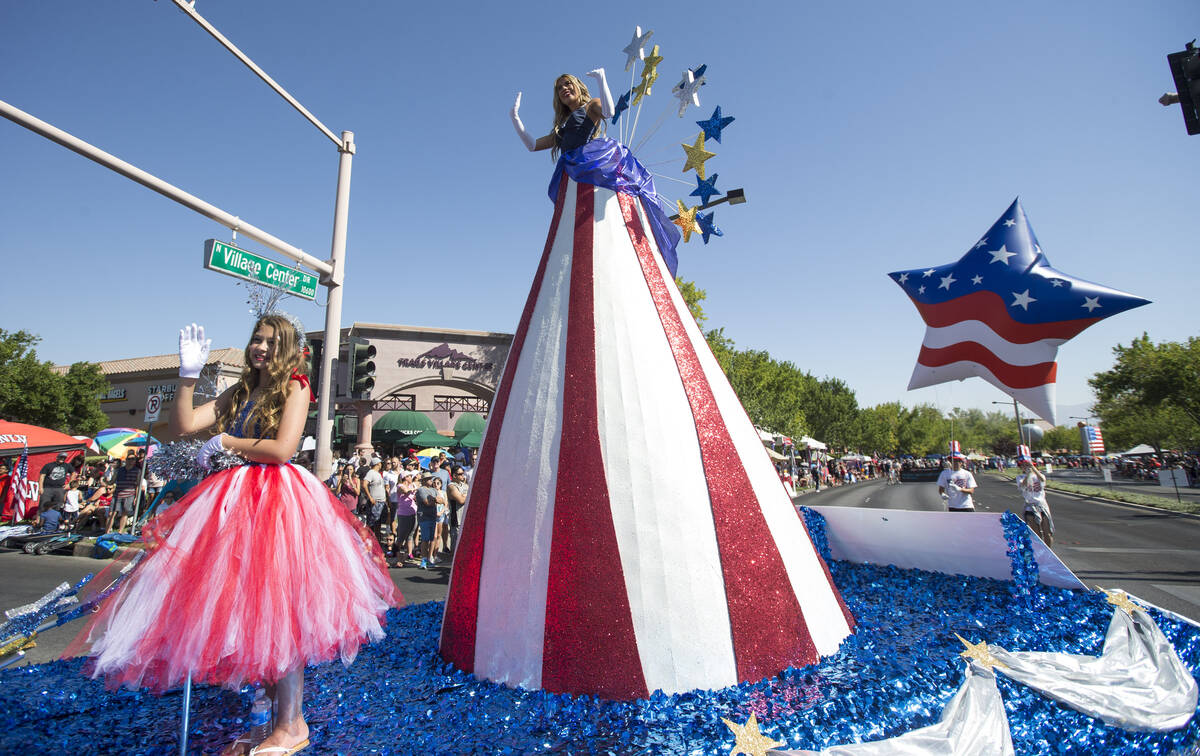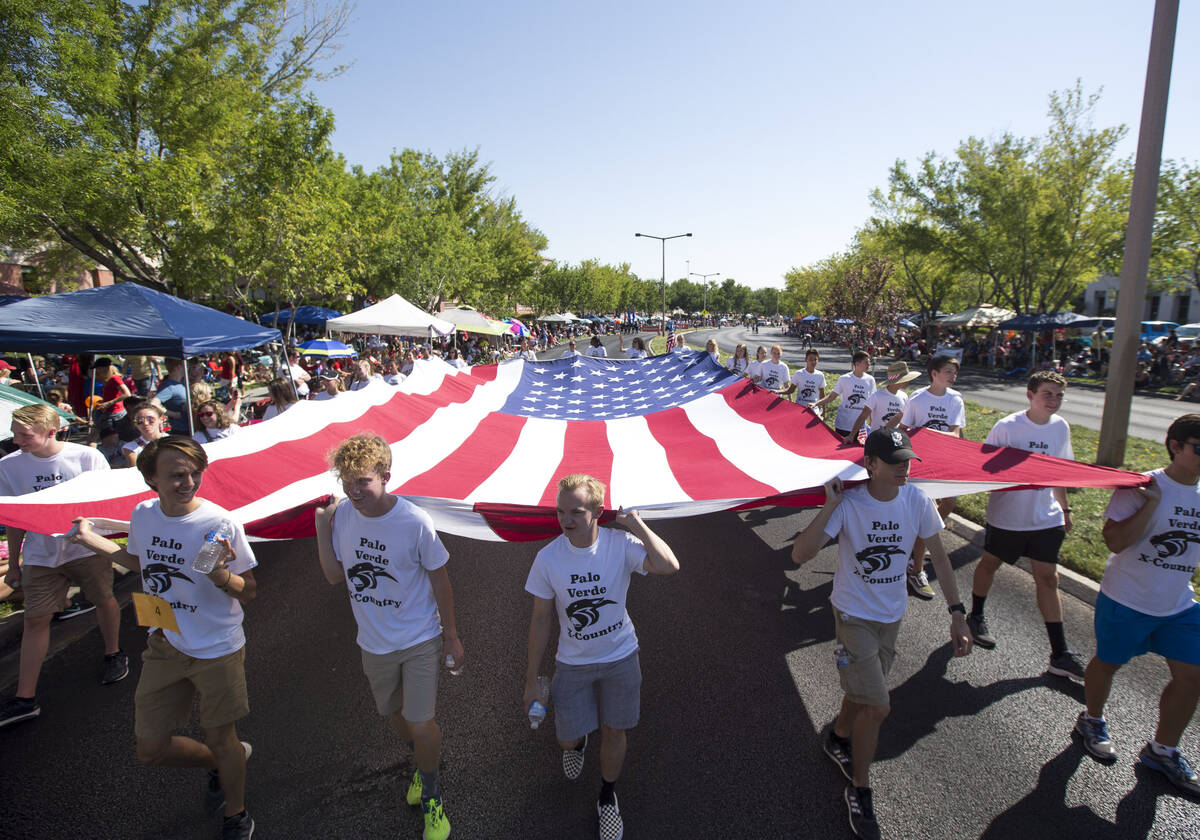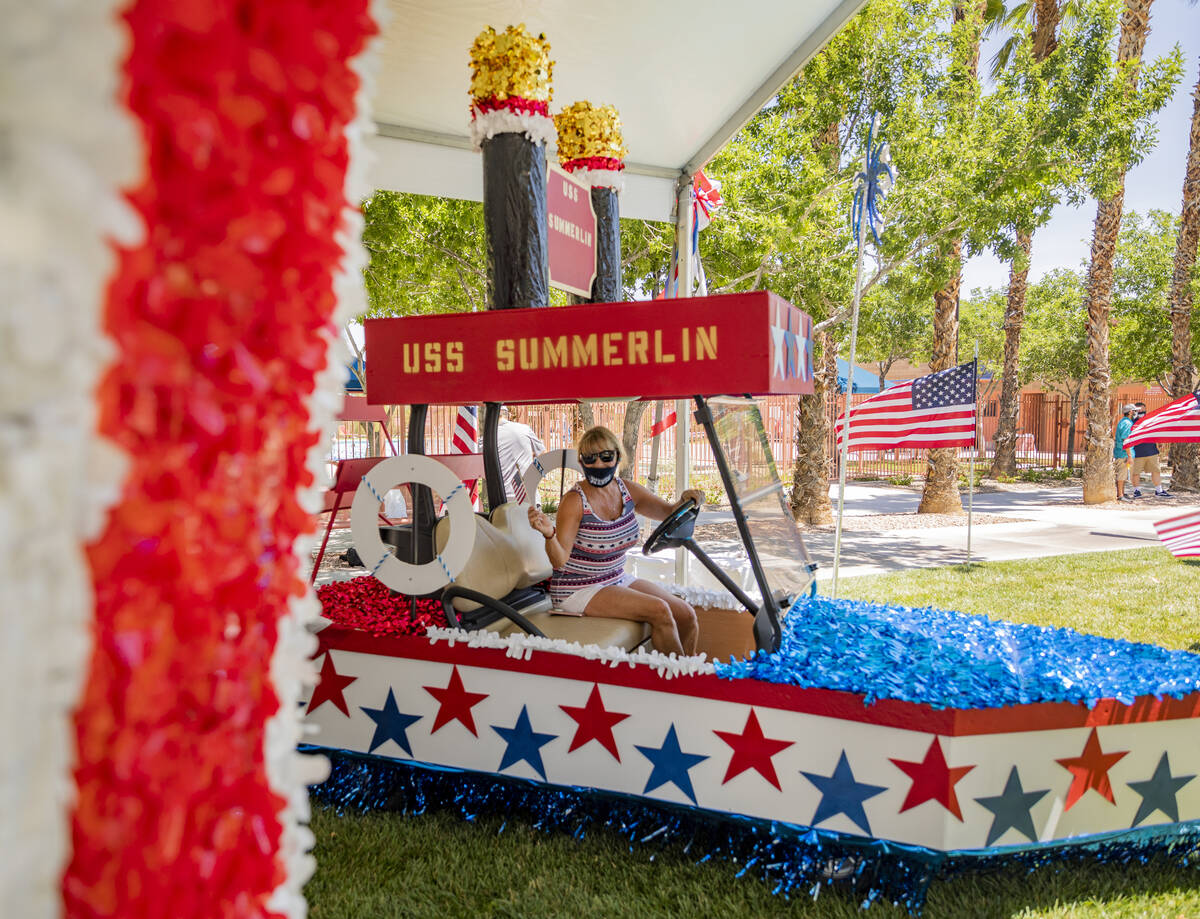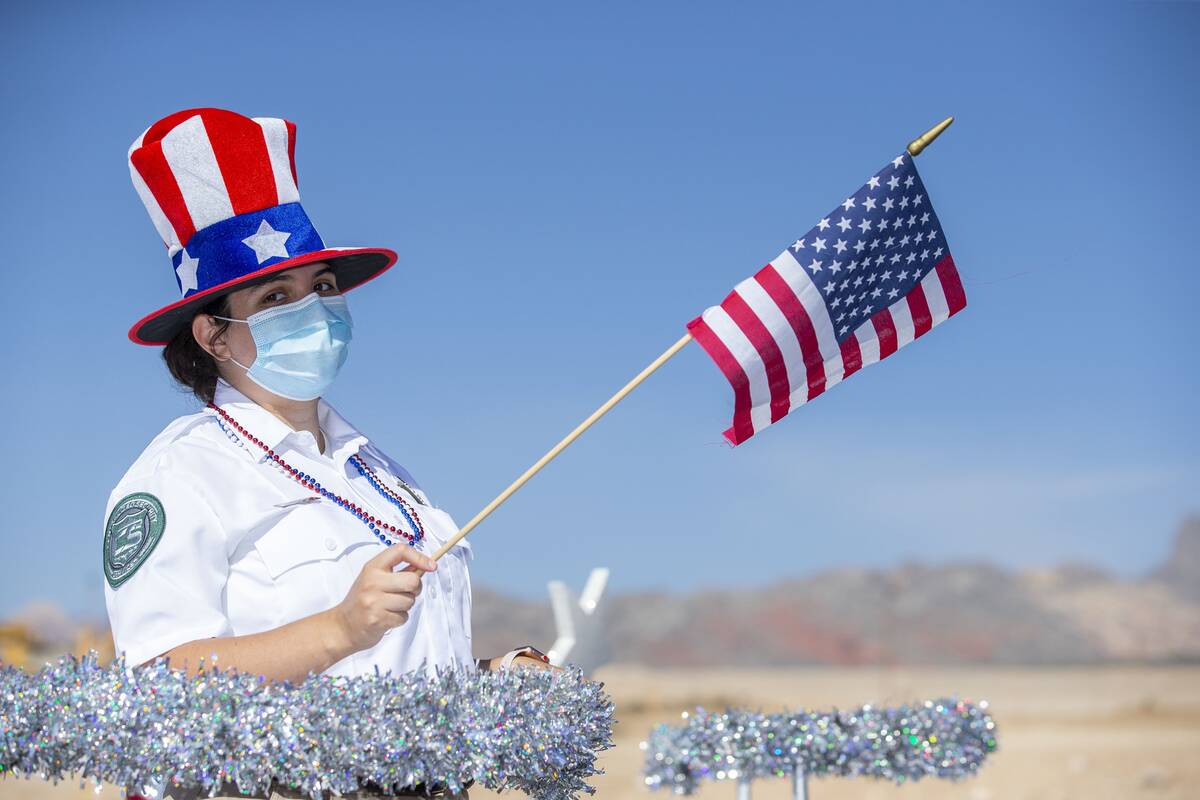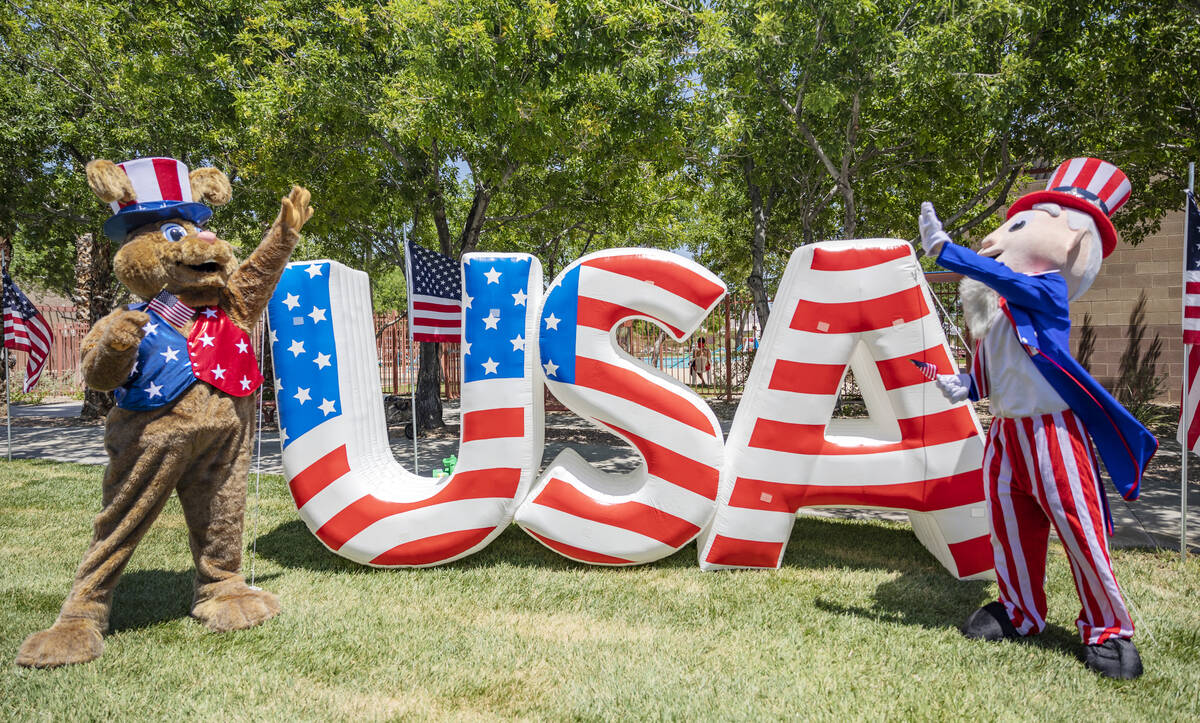 The 28th-annual Summerlin Council Patriotic Parade is planned for July 4 at 9 a.m., starting at Hillpointe Road and Hills Center Drive, according to the parade's website.
The parade, which anticipates over 35,000 attendees, 70 parade entries, 2,500 participants and more than 500 volunteers, had humble beginnings.
Summerlin residents organized the first parade in 1995. The parade consisted of bicycle riders, residents in pull-wagons and a man dressed up as Uncle Sam on stilts. These residents, now known as the Patriotic Peddlers, traveled from the Summerlin Library to the Trails park, according to the Summerlin Council's Patriotic Parade website.
Floats and performances from community members became the norm within two years of the parade's beginning.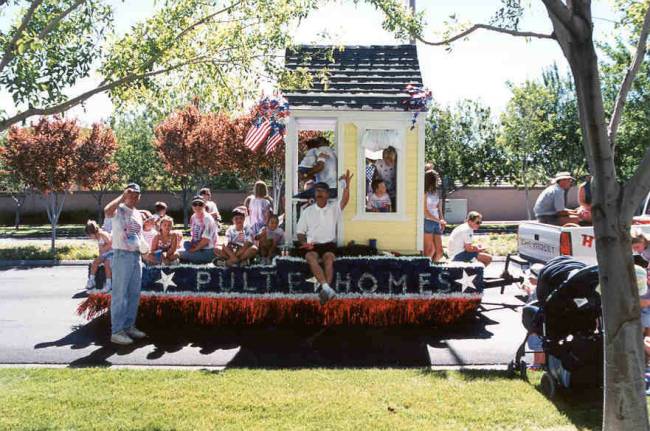 Notable Las Vegas figures have made appearances in the parade over the years, including then-Gov. Brian Sandoval.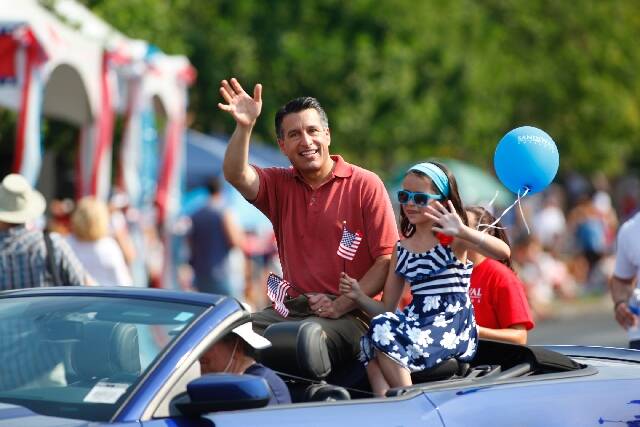 Former Mayor Oscar Goodman and current Mayor Carolyn Goodman made their first parade appearance in 2003.
The Vegas Golden Knights and Las Vegas Aviators have also participated in the parade.
In 2020, due to the COVID-19 pandemic, the parade was held virtually and featured personal messages from Jimmy Kimmel, Golden Knights players Nate Schmidt and Alec Martinez and others. The coverage of the event received an Emmy nomination for Outstanding Achievement in Special Events Coverage.
The parade is free and open to the public. The 2022 parade grand marshal is Col. Joshua DeMotts, commander of the 99th Air Base Wing at Nellis Air Force Base. KLAS-TV, Channel 8 anchors Sherry Swensk and Brian Loftus will host the parade, along with Mix 94.1 radio hosts Mercedes Martinez and JC Fernandez.
Road closures on parade day start before 3 a.m. and continue until noon, according to the Summerlin Council Patrotic Parade website.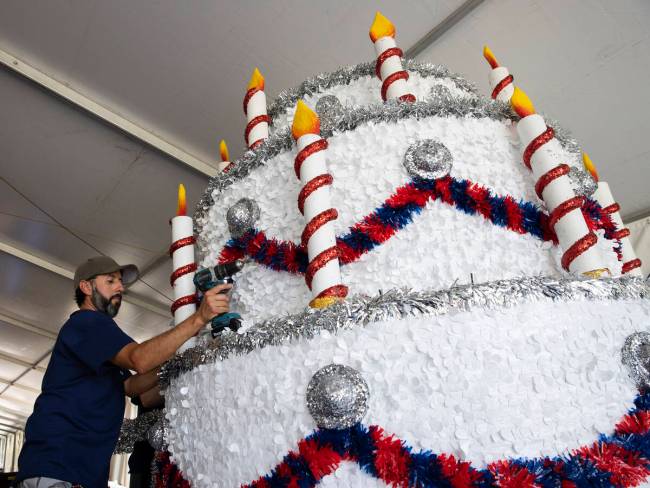 Contact Taylor Lane at tlane@reviewjournal.com. Follow @tmflane on Twitter.