Summerlin's Patriotic Parade returns for 29th year
Updated June 21, 2023 - 6:54 pm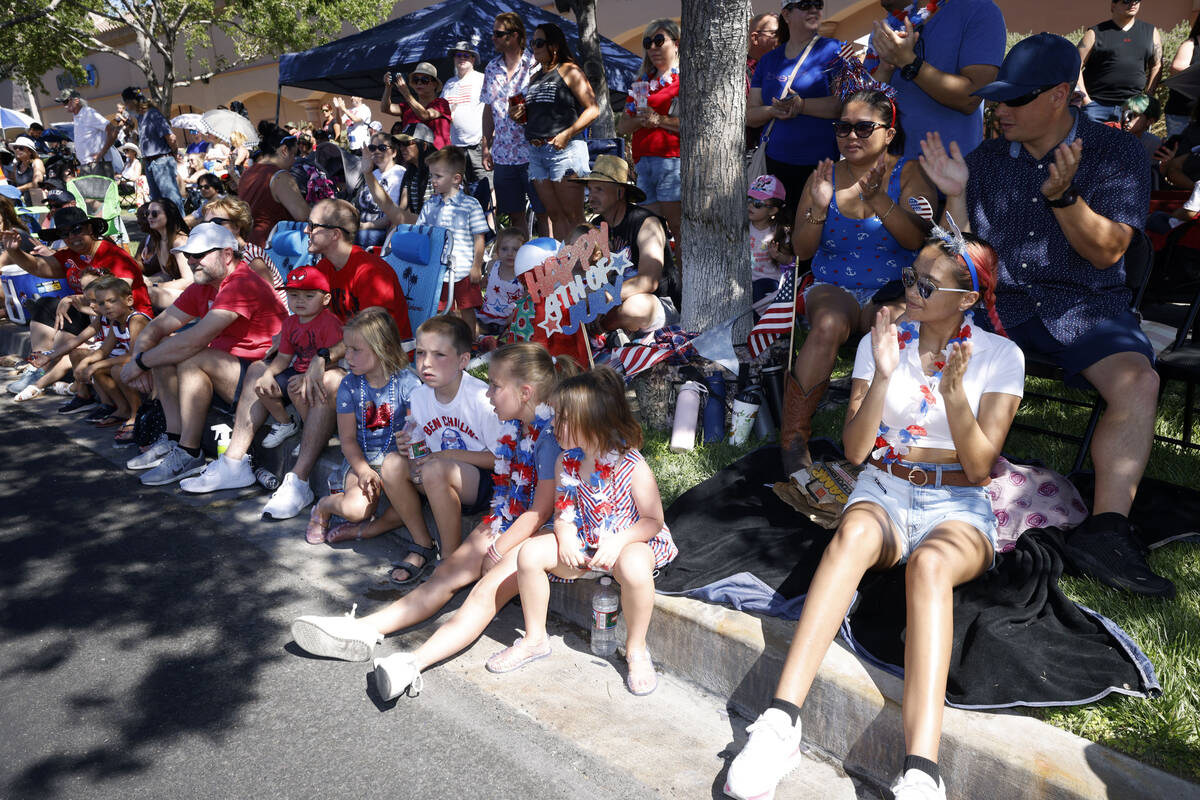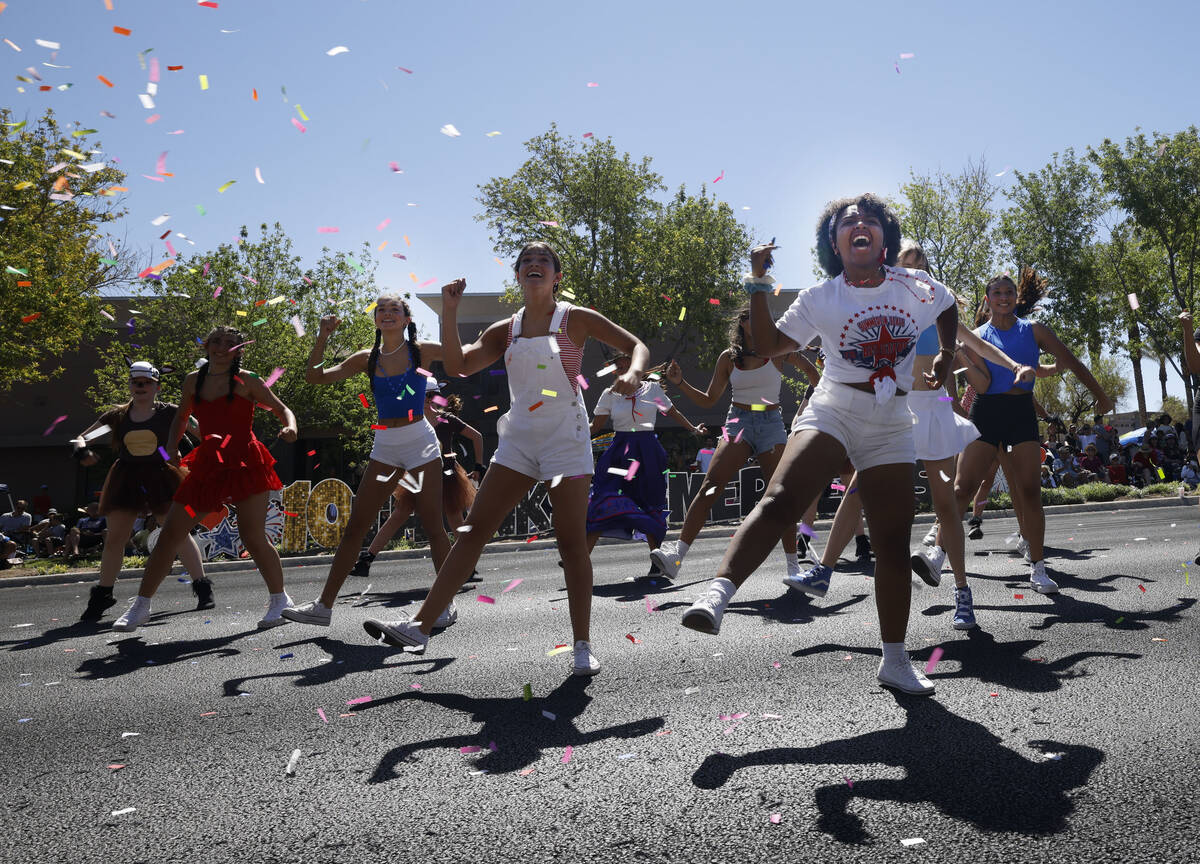 The Summerlin Council Patriotic Parade is returning this Fourth of July for its 29th-annual star-spangled celebration.
The parade, held from 9 to 11 a.m., will begin at Hillpointe Road and Hills Center Drive, and end near Trailwood Drive and Spring Gate Lane.
Over 70 entries are in this year's Independence Day event, including 18 giant balloons, a 40-foot American Eagle, the Las Vegas Aviators and the Golden Knights — a far cry from the parade's simple beginnings in 1995.
Col. Brian T. Hobbins, director of operations, United States Air Force Warfare Center at Nellis Air Force Base, and Lt. Col. Laurel Hobbins (Ret.), a U.S. Air Force Academy graduate who retired with 20 years of dedicated service to our country, will serve as grand marshals.
Over 2,500 people are expected to participate in the parade, with approximately 50,000 people expected to attend.
Organizers have partnered with Lyft to offer two dedicated, convenient drop-off/pick up locations close to the parade route: one near Hills Park; and one near Hillshire Drive and Village Center Circle.
To access the parade-day special offering, go to https://lyft.com/lp/PATRIOTICPARADE.
RTC Route 210 is the nearest public transportation route available.
For more information on the parade, visit summerlinpatrioticparade.com.