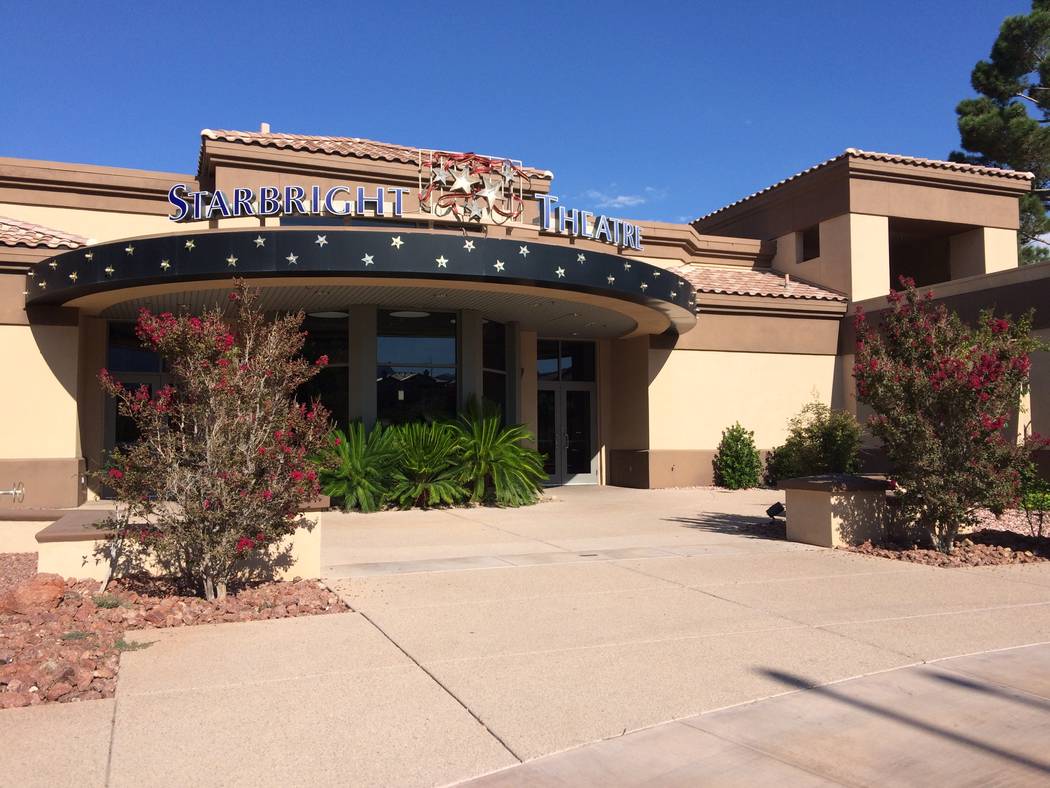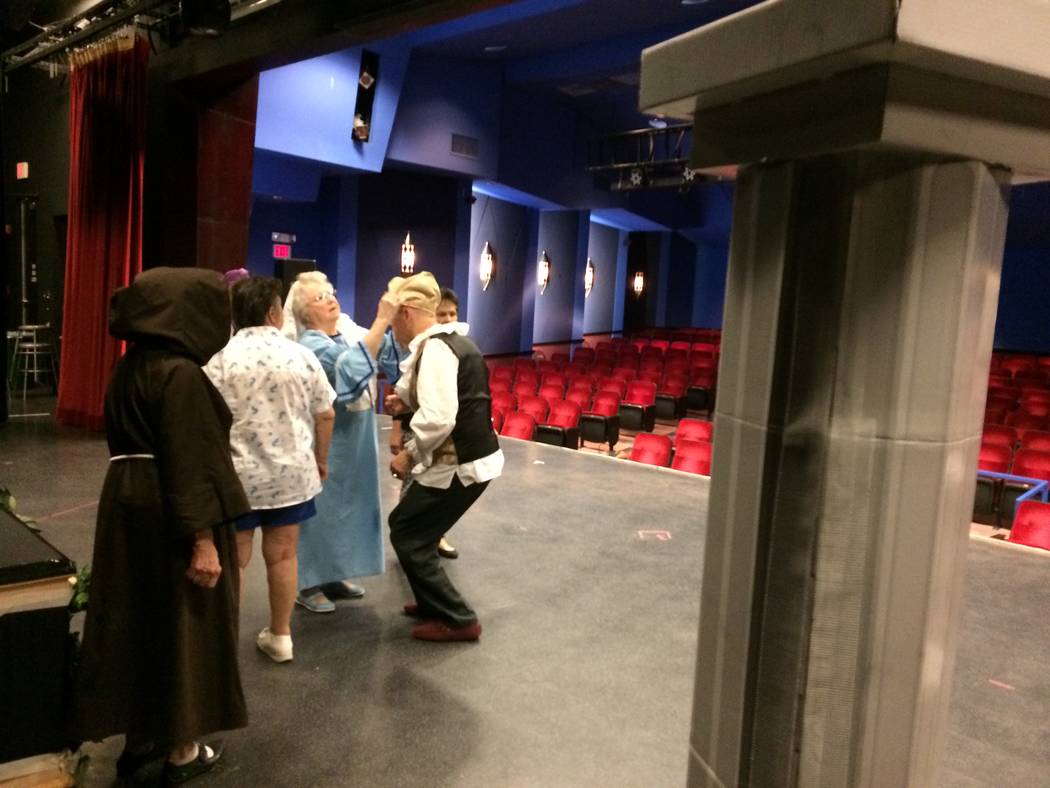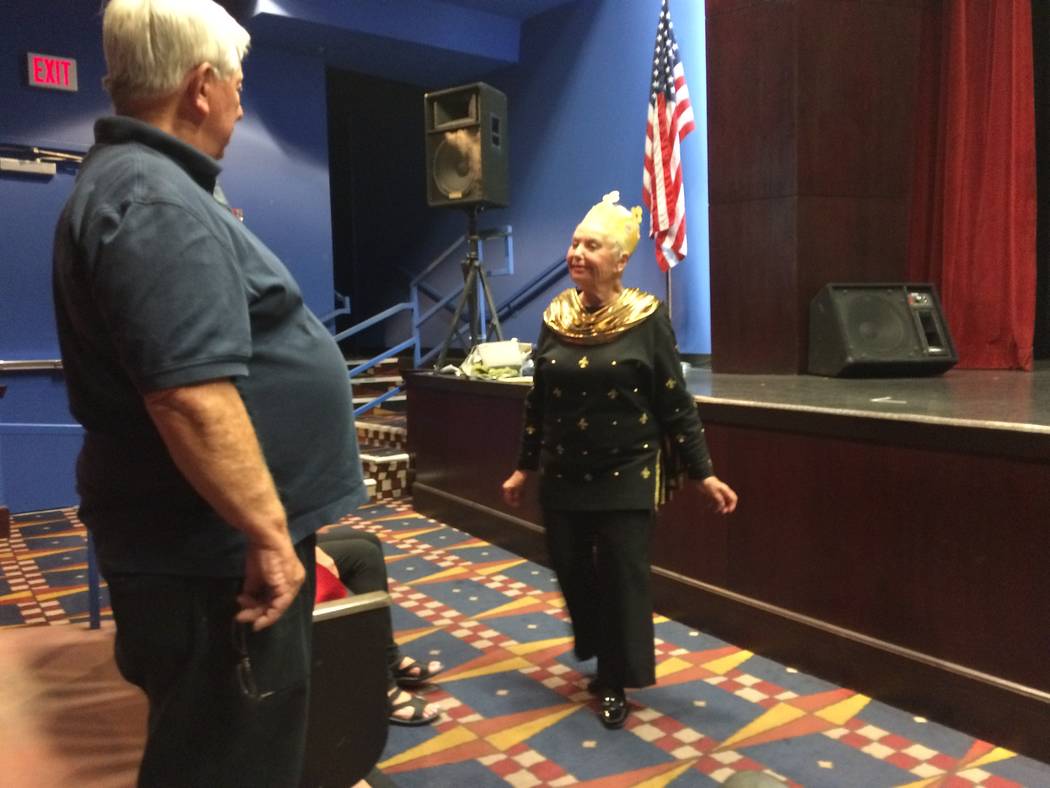 Long before there was "Game of Thrones," there was William Shakespeare.
But the upcoming performance is not quite how one might generally think of the bard.
Sun City Community Theater plans "Shakespeare For People Who Hate Shakespeare," using 20-minute snippets from "Hamlet," "Macbeth," "Romeo and Juliet" and "Taming of the Shrew," on Sept. 9-10 at Starbright Theatre.
The group, in existence for 20 years, generally does comedy shows. So having fun with Shakespeare is not out of the norm. It was director Cassie McGuire's idea to spoof the venerated playright's works.
"It was originally written for middle school and junior high students, to get the kids more involved in Shakespeare," McGuire said. "But when I read it, I thought this could work for seniors as well."
The original version had schoolkids dying all over the stage in dramatic fashion — not the best idea for retirees with hip replacements and osteoporosis.
"So we had to get creative," McGuire said.
Instead, the players fall on a chest, what they refer to as the dead box. The waist-high prop was covered on one side with a roll of corrigated carboard. The other side had plastic leaves attached with masking tape. A grim reaper had to be added to the script, a clever way to roll it off stage.
McGuire has had a long career as a drama teacher in Chicago, stage manager for Super Summer Theatre in Las Vegas and past president of Las Vegas Little Theater.
"Any similarity to the real stuff would make him (Shakespeare) roll over in his grave," she said. Shakespeare died in 1616 — 401 years ago.
View stopped in for a dress rehearsal. The costumes were representative of the robes, vests, snoods and corsets of the day. There were a few discrepancies. Wendy Garrido took the stage dressed in 1500s-era clothes but carried a shopping bag promoting Baci. Elaine Ruda, playing a prince, wore a cardboard crown from Burger King. In high school, she said, the thought of studying Shakespeare scared her. Now, she has three roles: Horatio in Hamlet; the prince in Romeo and Juliet; and the witch in Macbeth.
"It feels fine to play guys. We put in one line when Romeo drinks the poison, he goes, 'This tastes just like Bud Light,' so it's modern-day lingo," Ruda said.
The actors noted that in Shakespeare's time, men played female roles. But the Sun City group has far more female members, so they are playing males.
The actors had their lines memorized and worked without scripts in hand, but they were not so sure when it came to manuvering about the stage. The rival Capulets and Montagues were intermingled like the best of friends, for example, until people realized they should be standing on opposite sides.
"Acting isn't just knowing the words," MacGuire said when a couple of actors, lines delivered, forgot to leave the stage and just stood there.
When Romeo missed his cue to come on stage and everyone was waiting for him, someone joked, 'Wherefore art thou Romeo?"
Expect modern language and an American sense of humor. That said, when Juliet tells her handmaid that she can't possibly marry some old guy because "Romeo and I, we did it," it's about as saucy as the lines get.
Contact Jan Hogan at jhogan@reviewjournal.com or 702-387-2949.
If you go
What: "Shakespeare For People Who Hate Shakespeare" by Sun City Community Theater
Where: Starbright Theatre, 2225 Thomas W. Ryan Blvd.
When: 7 p.m. Sept. 9 and 2 p.m. Sept. 10
Cost: Tickets are $10 and available at all social monitor stations or scscai.com.
2225 Thomas W. Ryan Blvd.