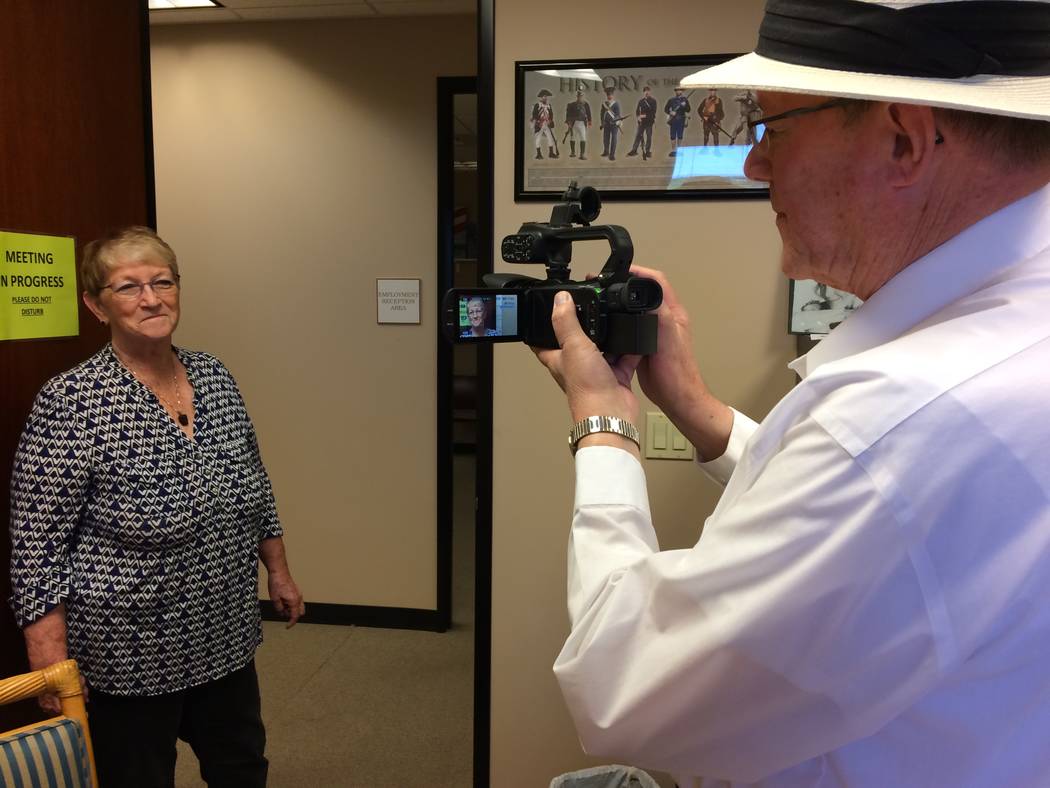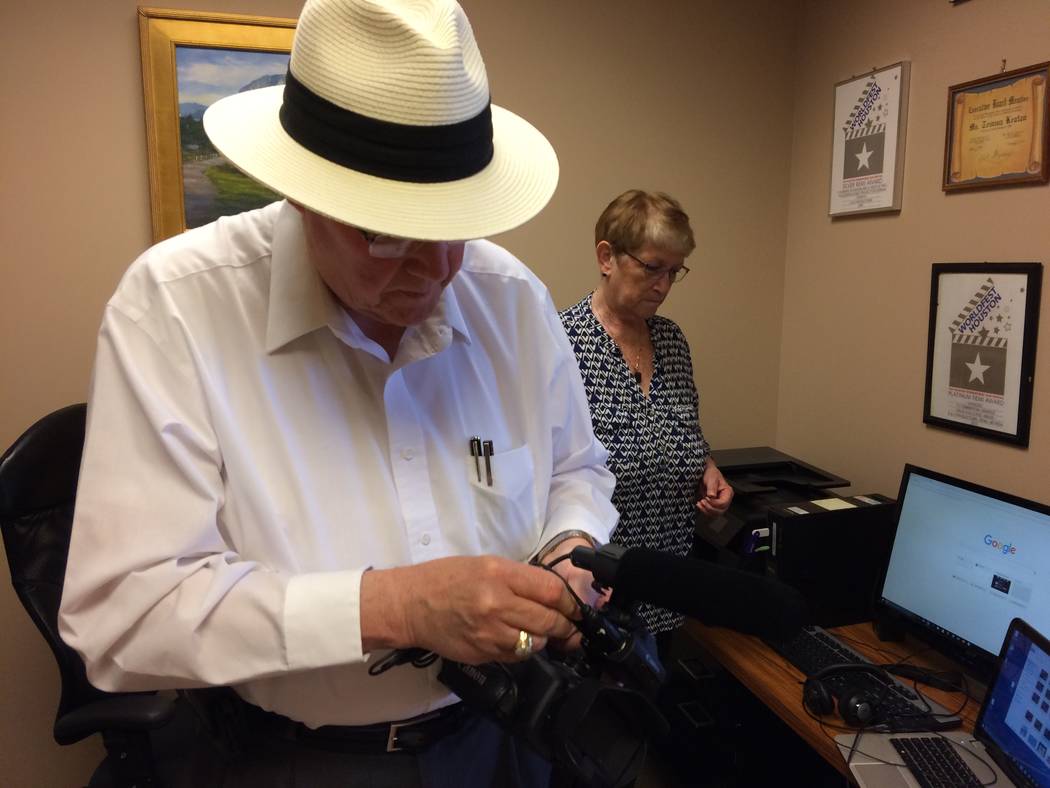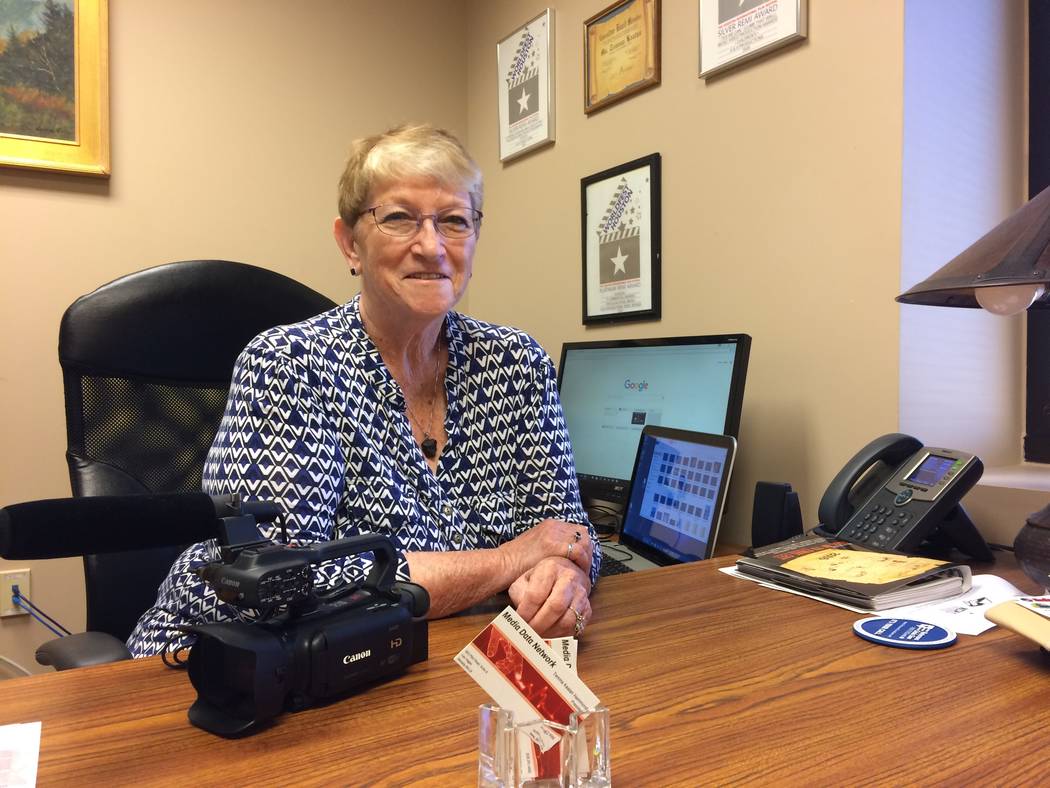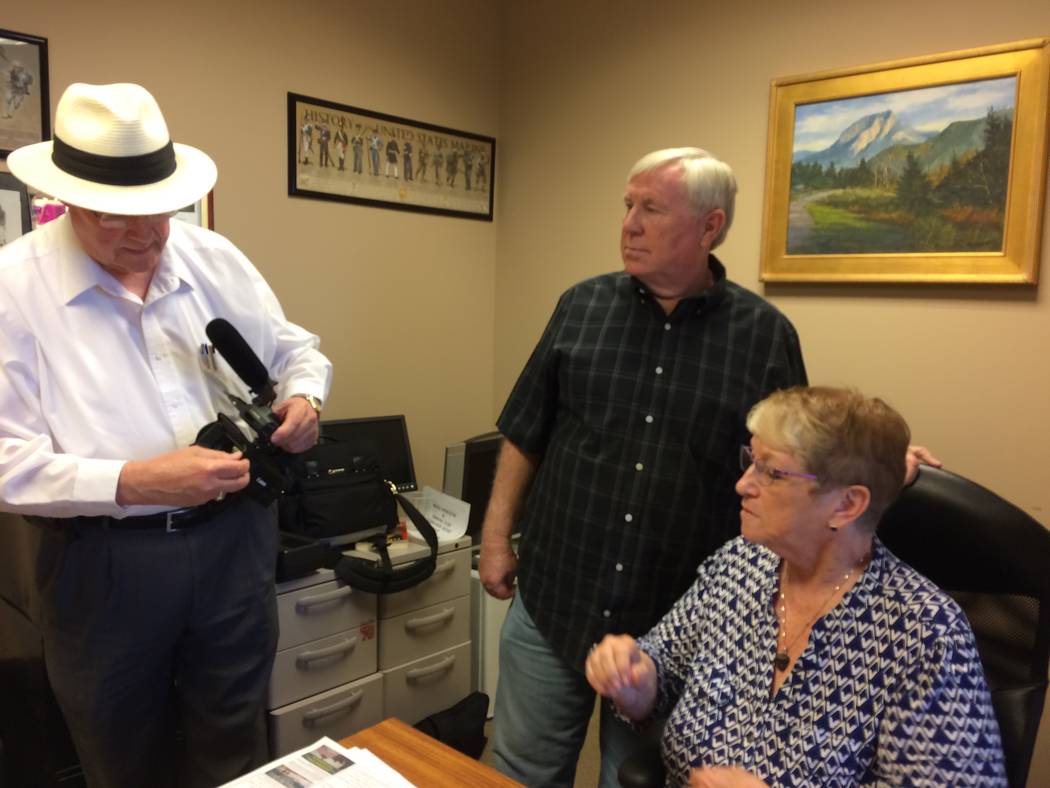 Residents 50 and older are set to get an on-demand channel with programming that addresses their interests. After a year of planning, Las Vegas Valley-based Media Data Network is expected to launch July 1.
Sun City Summerlin's Temma Hammond is the network's president and is in charge of programming. She has 40 years of production experience working with Disney and Universal Studios, ABC Radio, CBS Radio, KTTV, PBS and Silver Mirage Studios.
"This focuses on groups of people who have been ignored (in) regards to television and, I think, the No. 1 category is seniors. So, it developed into the senior network — programming for seniors in all different areas," Hammond said.
Media Data Network is set to make its debut with four program categories. One is a classics channel with shows such as "Gunsmoke," "Beverly Hillbillies" and "Bonanza."
"That's the one they're going to have fun with, we believe, a kind of time-killer thing," said Steven Coryell, who's in charge of analytics as Media Data Network's chief executive officer.
A travel channel is set to include viewers' vacation videos, professionally edited into a travel show. A shopping channel is set to feature products or services that seniors are likely to want: financial services, RVs, blood-pressure monitors.
"This is video on demand, so a person can say, 'What was I watching about those bathtubs?' and it'll go right back and show it again," Coryell said.
The fourth channel is set to focus on health, with informational segments as well as follow-along stretching and yoga. It allows viewers to talk in real time to tens of thousands of doctors; they can use their cellphone to zoom in and, for example, show a doctor a scar that's not healing and get instant input.
"When you sign up with our network, it's private," Coryell said. "Facebook doesn't know who you are. Google doesn't know who you are. No advertiser knows who you are. This is a private network, which, for seniors, is huge."
Art Martini, director of photography, said the channel can replace one's I've-fallen-and-I-can't-get-up alert system because it has the capacity to call paramedics.
Hammond's group of improvisation actors — eight Sun City women known as A. Jesters Court — will be featured in skits, promotions and voiceover work whenever something requires it. Roughly 10 percent of content will be in-house production work.
Kim Tuel is part of the improv group, which usually appears at Five Star Tavern, inside the retirement community. She was excited at the prospect of being seen.
"All of us have theater backgrounds, but the improv that Temma has taught us, I can't help but be prepared. I'm a ham; I can't help it," she said, adding that it would be "amazing to be seen by so many viewers."
The subscription channel will cost $5 a month. By having sponsors, the principals said, they can keep viewers' costs down.
Contact Jan Hogan at jhogan@reviewjournal.com or 702-387-2949.
Expansion plans
Media Data Network Chief Executive Officer Steven Coryell said his company will use Summerlin as a template, and "then we'll take it to Phoenix and Southern California until we have troupes all over doing things, professionally produced, not YouTube at all."
The principals aim to have 5 million subscribers in five years, and to be ready to launch it globally by then.