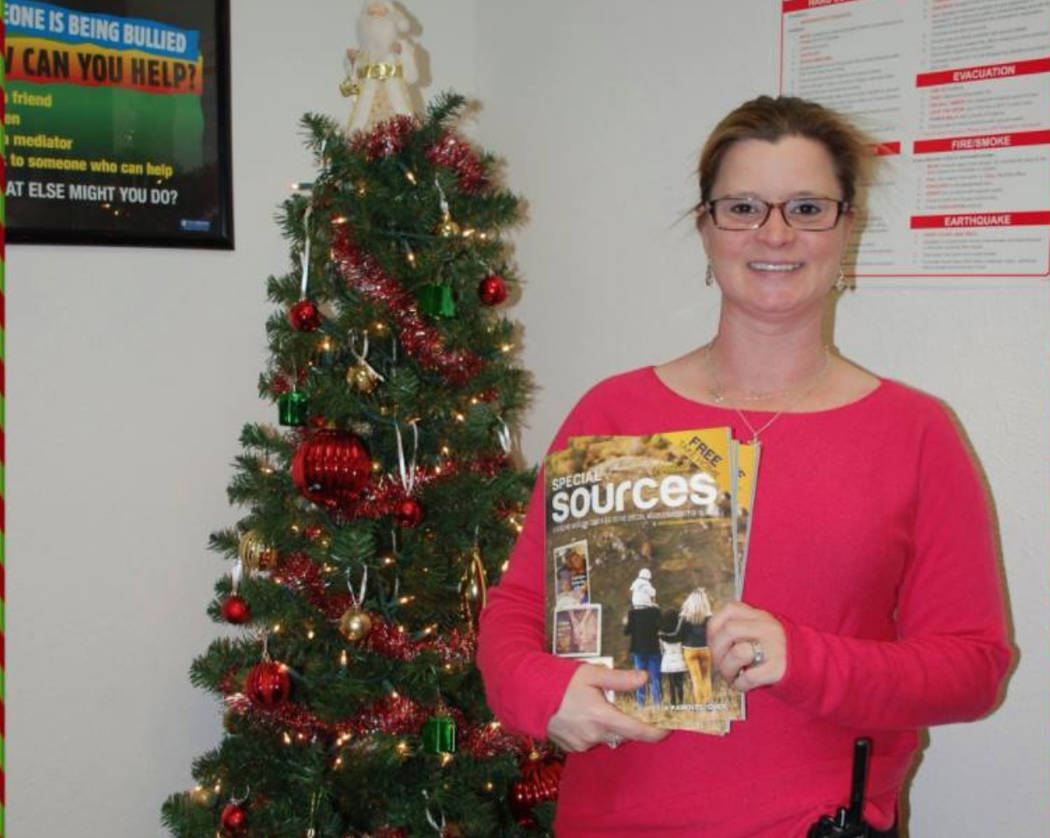 Families with special-needs children have another tool to help: a new website called Special Sources.
Founder Kari Tillman said she is well-acquainted with how difficult it can be to locate help for such children. Her nephew, 15, is epileptic and autistic and has ulcerative colitis.
"It's really difficult for families to find medical assistance and even beyond that, it's challenging to find services, quality-wise and ones that accept your insurance," she said.
Tillman, who has spent 23 years in the nonprofit world, kept collecting information as she came across it. She made it public to help other parents of special-needs youths.
Nationwide, studies suggest that 28 percent to 32 percent of households have a special-needs child, Tillman said.
The Special Sources site addresses medical resources, agencies, and social and recreational opportunities.
"Even something as simple as getting a haircut, children with special needs have to have certain accommodations. Or going to the dentist," she said.
A Special Sources event is planned once a month to bring together families of special-needs children.
Lynda Tache knew something was affecting her son Grant, now 16, when he was a toddler. By age 6, he was diagnosed with autism, attention deficit hyperactivity disorder and severe sensory issues that leave him unable to tolerate light, loud noises, and certain smells or textures.
Tache and her husband divorced when Grant was 2 1/2. All of a sudden, she had to provide for her family and get him the resources he needed.
"It was very isolating," she said. "You get judged a lot in the community. If you're out shopping and (Grant) has a meltdown, you have to leave and people are staring."
Friends stopped asking them over. Day care center employees would call her to come get him, and a few told her not to bring him back. She came across a book, "Ten Things Every Child With Autism Wishes You Knew," that proved a life-saver. She took it to her newest day care, and "they were great. They did their own research and found state resources to bring in a (paid specialist)," Tache said.
The website puts out a publication twice a year that's sent free to 2,500 households in the valley, and the website is updated each week. Ads pay for printing expenses. Tillman said that in five years, she'd like to see the website and publication reach even more special-needs families.
"I want to get it into every set of hands that needs it," Tillman said.
Visit special-sources.com.
Contact Jan Hogan at jhogan@reviewjournal.com or 702-387-2949.
By the numbers
Roughly 1 in 6 U.S. children ages 3-17 is diagnosed with at least one developmental disability.
Centers for Disease Control and Prevention