15 years later, looking back at the Monte Carlo fire — PHOTOS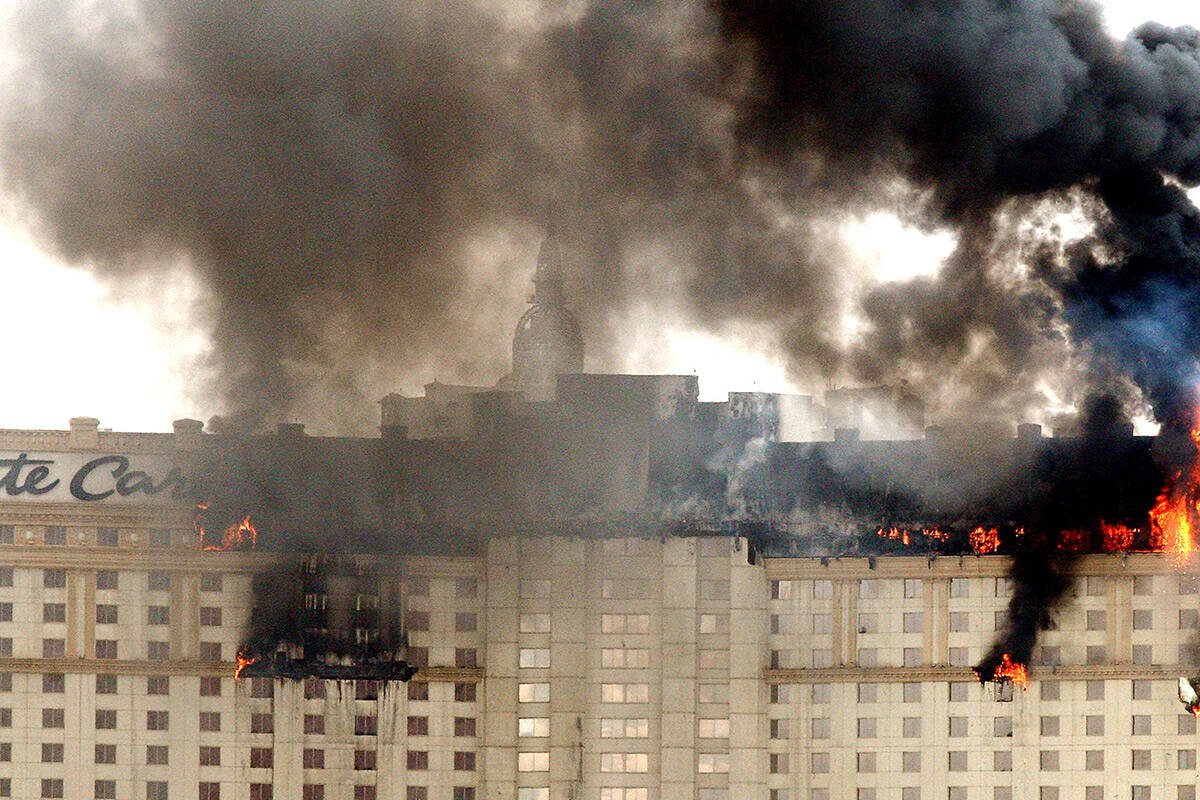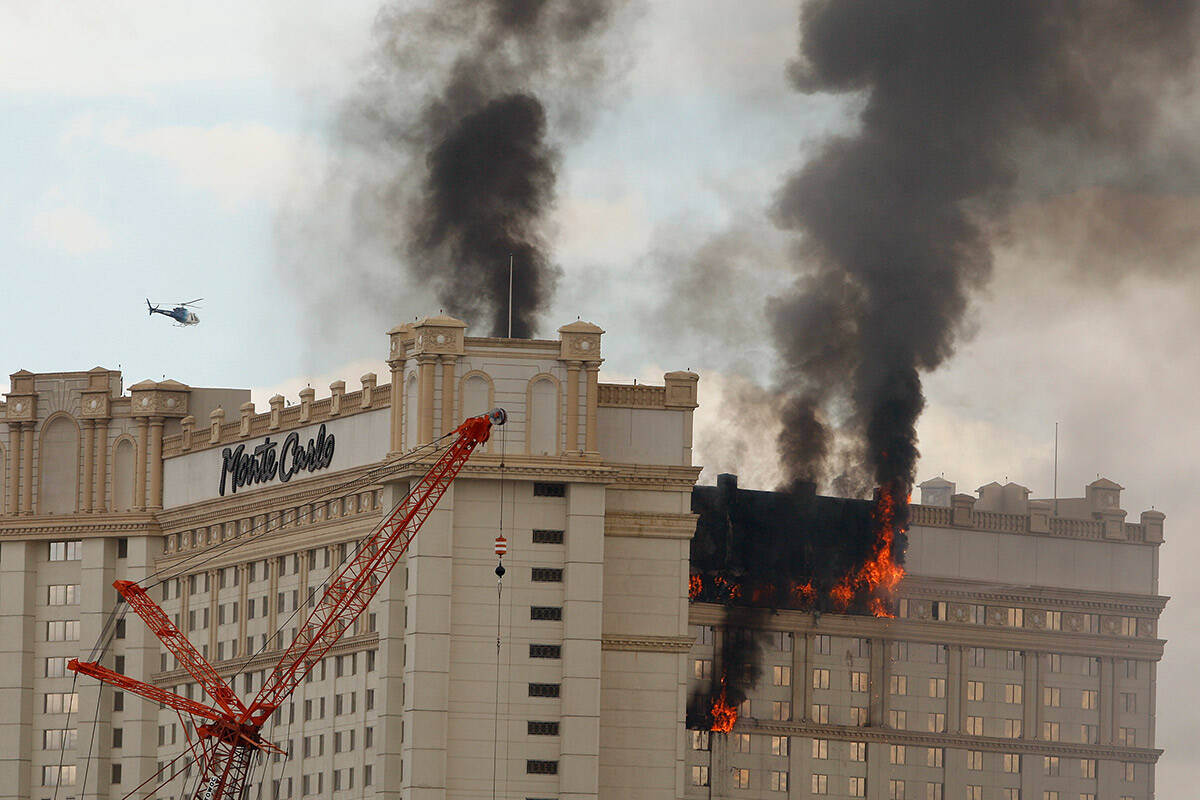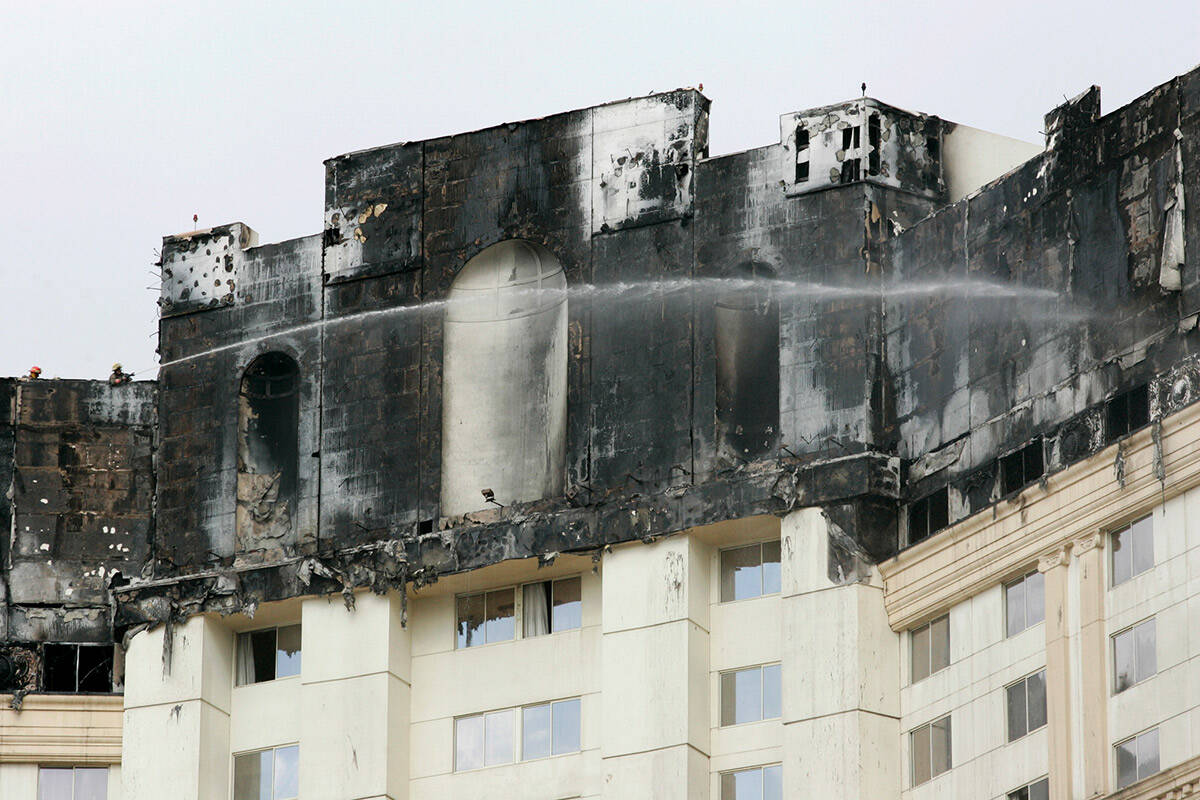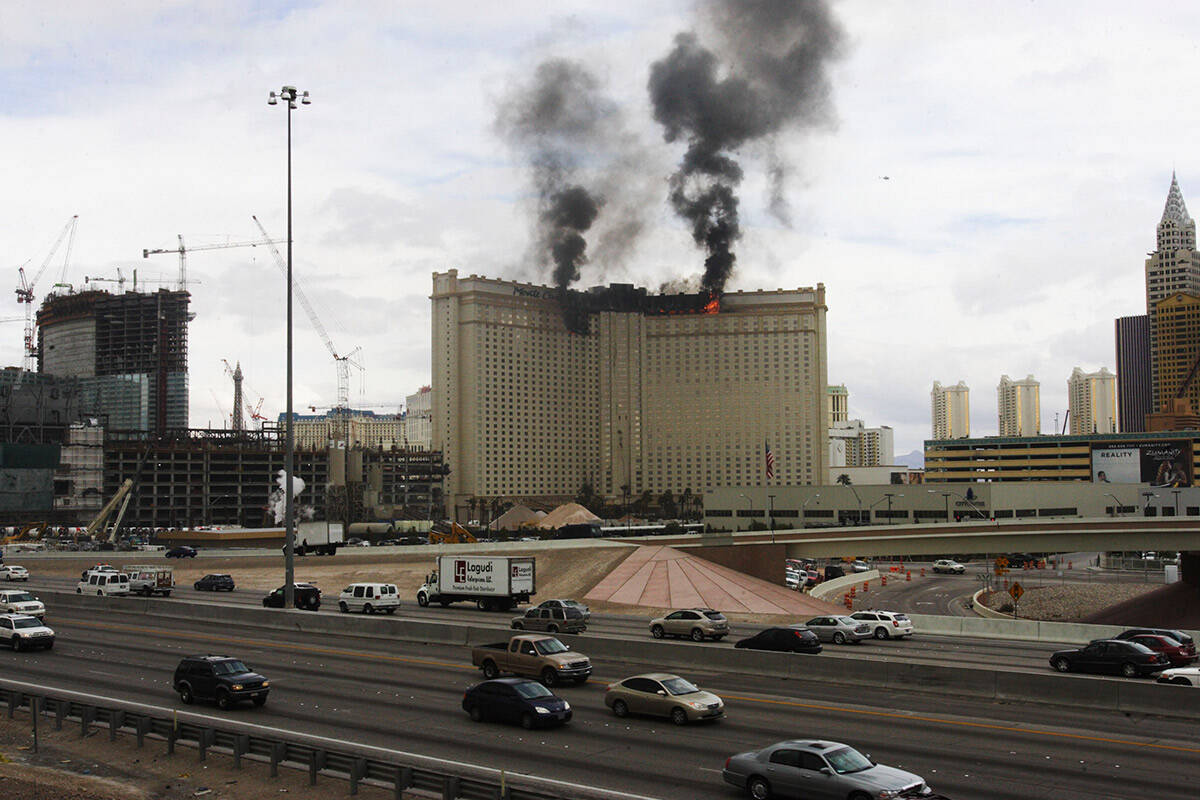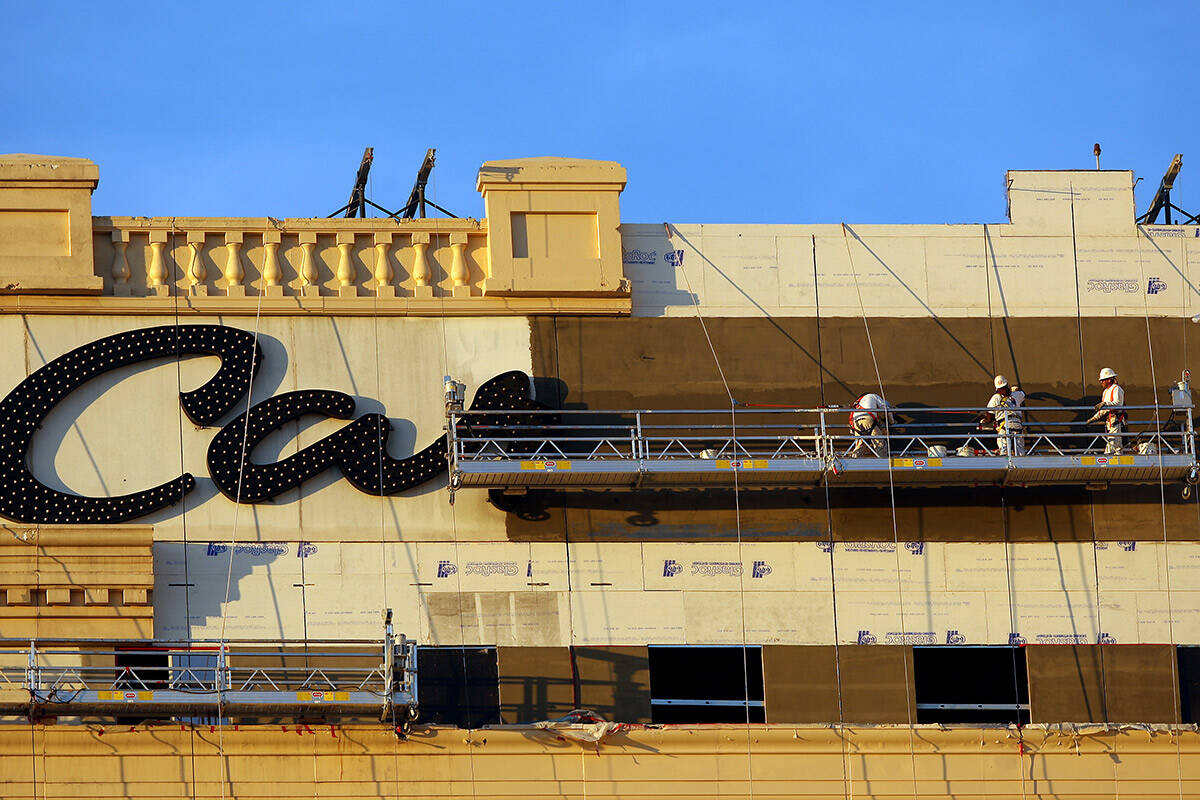 Fifteen years ago, a three-alarm fire burned the top floors of the Monte Carlo Hotel & Casino (now Park MGM), forcing thousands of guests to evacuate and sending at least 13 people to the hospital for smoke inhalation.
The hotel-casino, which first opened in 1996, caught fire before 11 a.m. on Jan. 24, 2008. Approximately 120 firefighters worked to fight the blaze, which caused $100 million in damages.
The Las Vegas Strip resort closed for three weeks after the fire. When it reopened, about 500 of the hotel's 3,000 rooms were still closed because of smoke and water damage.
Seven months after the fire, a Clark County report revealed that an improper type of resin on a foam band near the 32nd floor of the building and on sections of a rooftop wall helped spread the fire faster.
The fire itself was blamed on flying molten metal and a lack of safety precautions by construction workers, according to Clark County fire inspectors. Welders on top of the resort were using a hand-held torch to cut corrugated steel for a walkway on the roof when slag — another name for hot metal — caused a fast-moving fire.
However, Union Erectors, the company blamed for the fire, disputed this finding and said its workers followed proper safety procedures.
In 2016, the Monte Carlo underwent a two-year, $450 million makeover ahead of its name change to Park MGM.