Barrett-Jackson raises $1 million for Las Vegas first responders
October 21, 2017 - 7:23 pm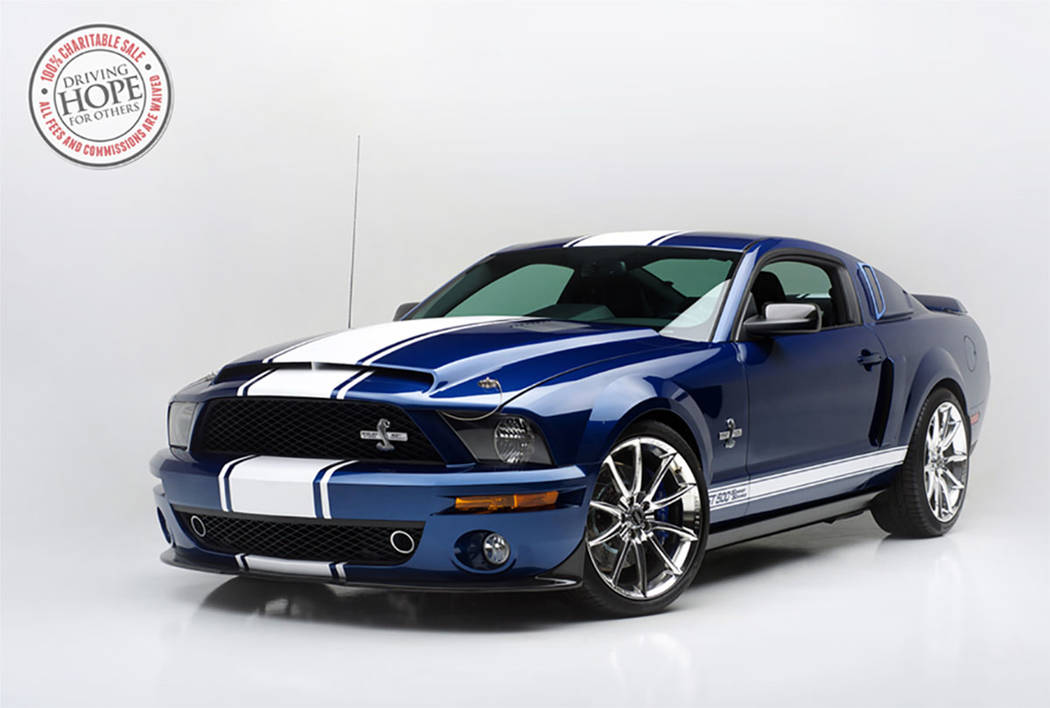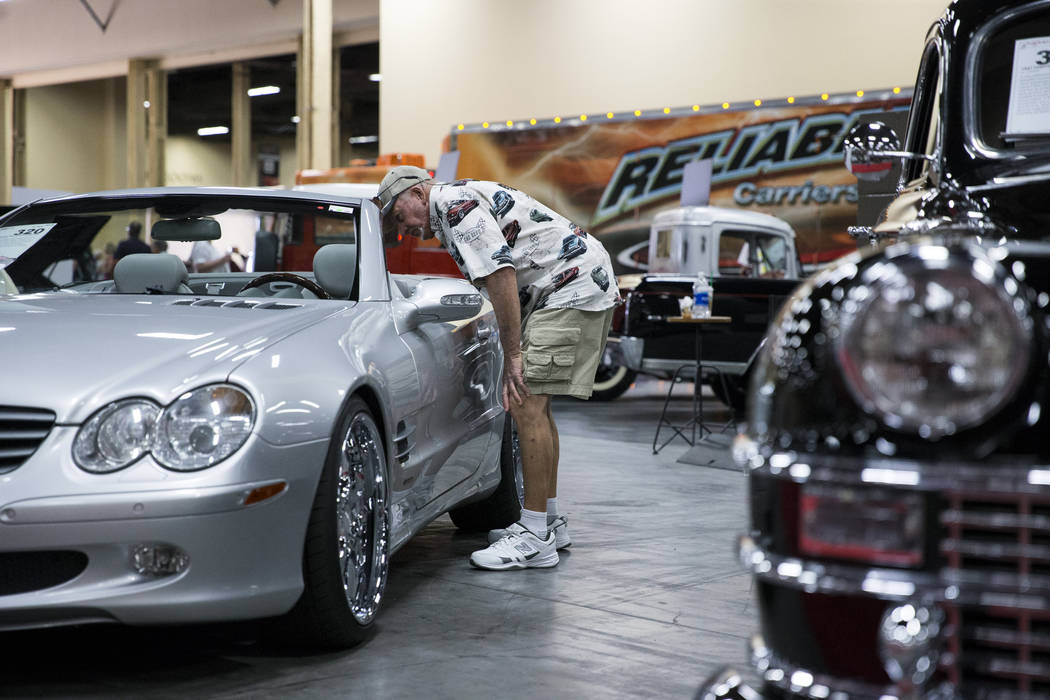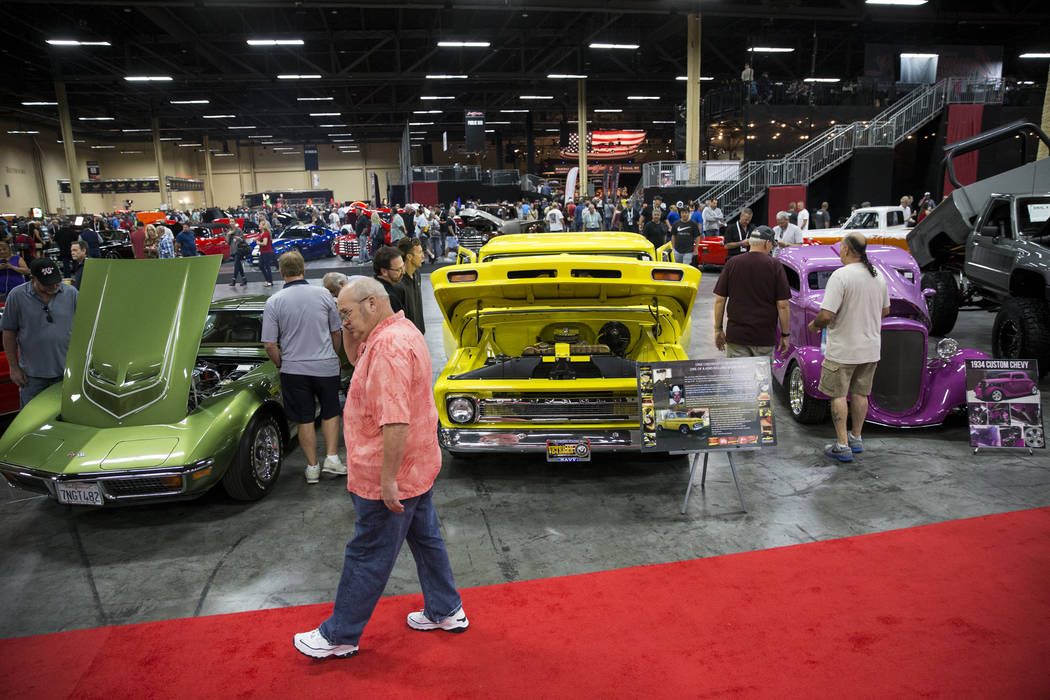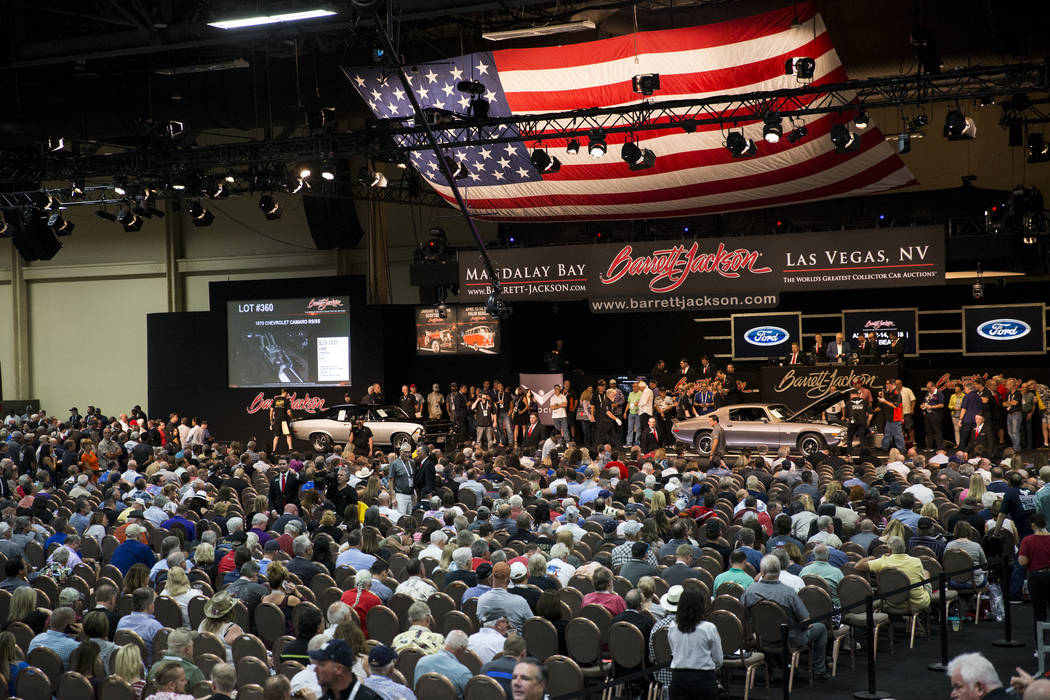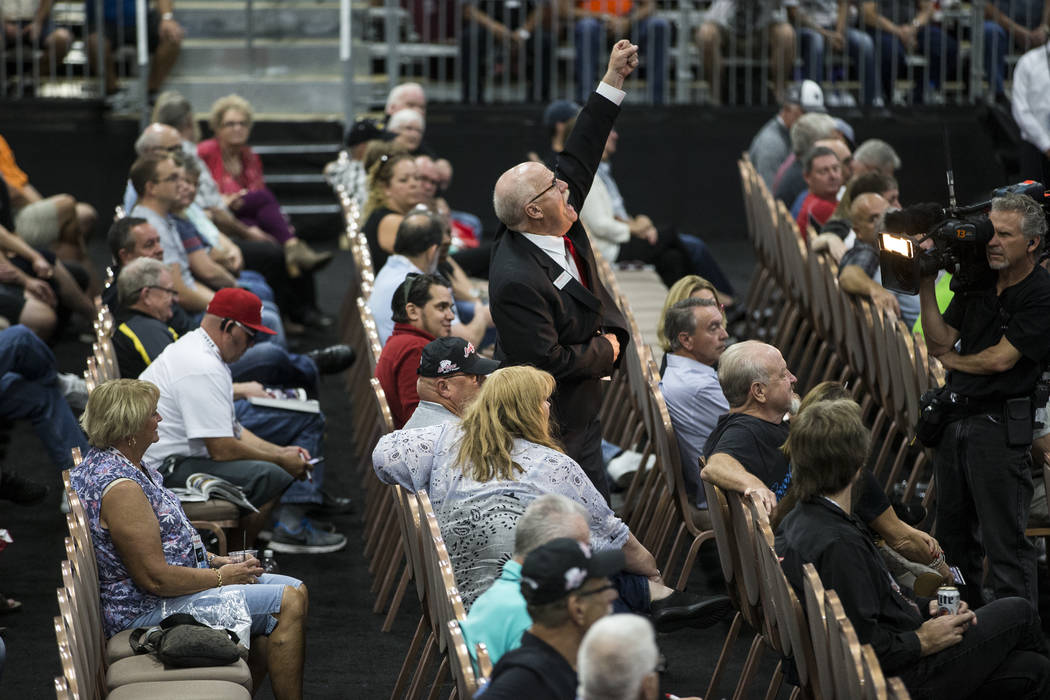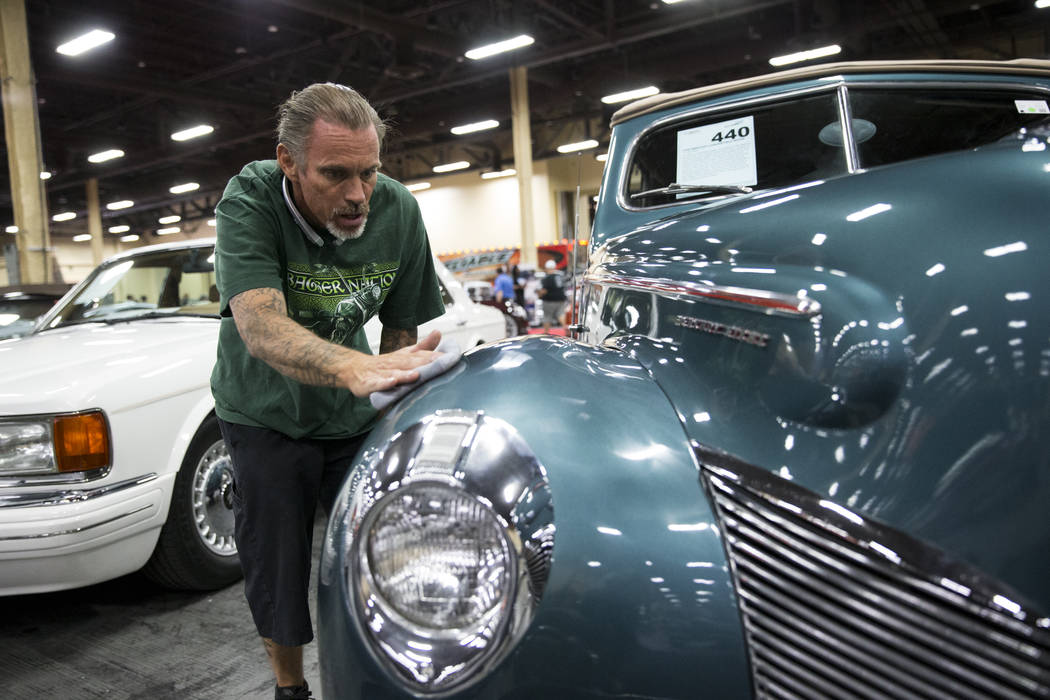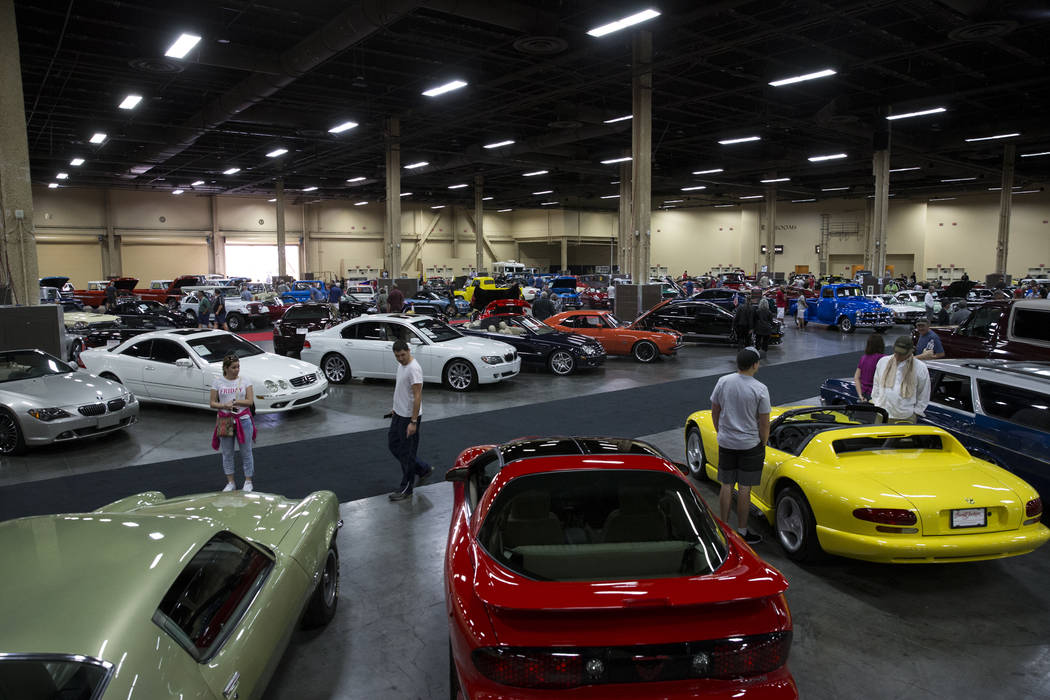 Auction company Barrett-Jackson, said it raised $1 million for Las Vegas first responders during its 10th annual Las Vegas Auction, which ran Thursday through Saturday at Mandalay Bay.
In a statement Saturday, Scottsdale, Arizona-based Barrett-Jackson said a 2007 Ford Shelby GT500 Super Snake owned by Barrett-Jackson President Steve Davis sold for $1 million. DC Solar, a Benicia, California-based renewable-energy company, issued the winning bid.
The money will benefit Las Vegas first responders through the Injured Police Officers Fund, Barrett-Jackson said.
"We want the first responders to know, especially in the wake of the recent tragedy, that we stand with you and we are proud to help however we can," DC Solar Chief Operating Officer Paulette Carpoff said in the statement.
Barrett-Jackson said the Ford Shelby GT500 Super Snake was originally purchased by former Ford CEO Mark Fields. The car's vehicle identification number, 007, signals that it was one of the first GT500s built since 1970, the auction company said.
Contact Matthew Crowley at mcrowley@reviewjournal.com. Follow @copyjockey on Twitter.