Las Vegas casinos going dark for at least 30 days — PHOTOS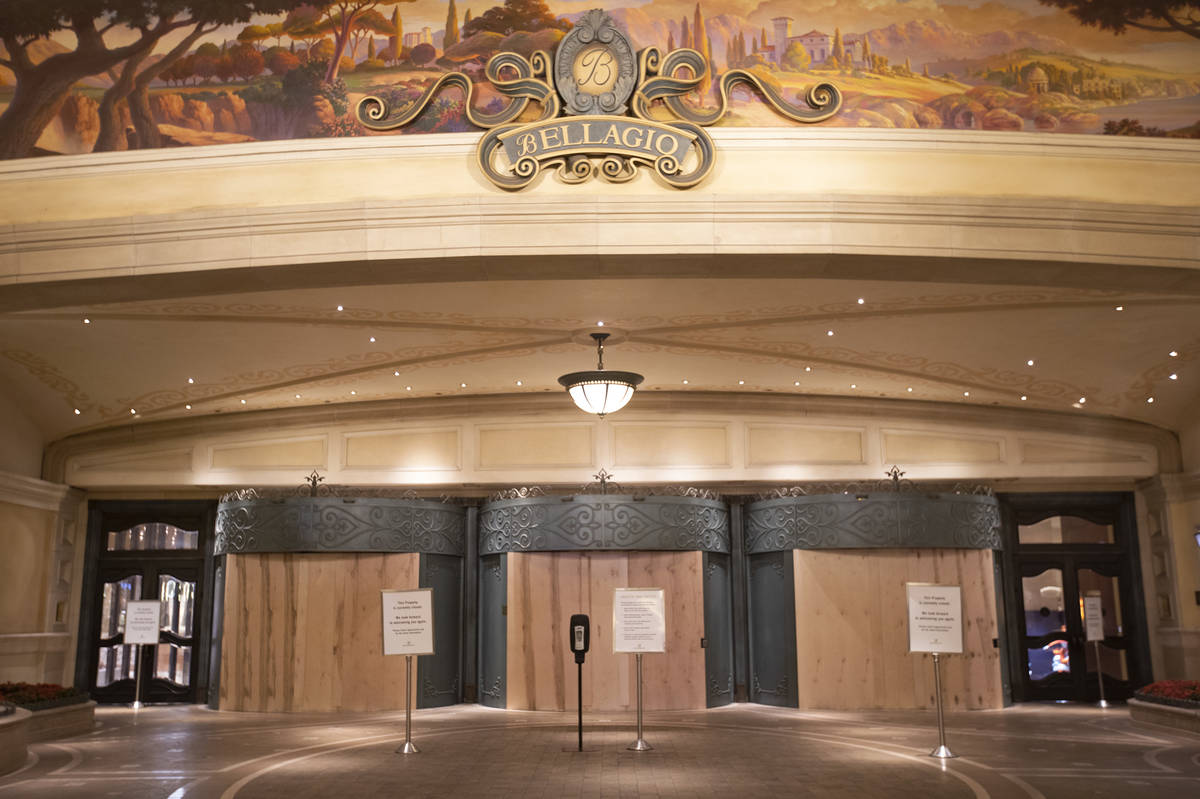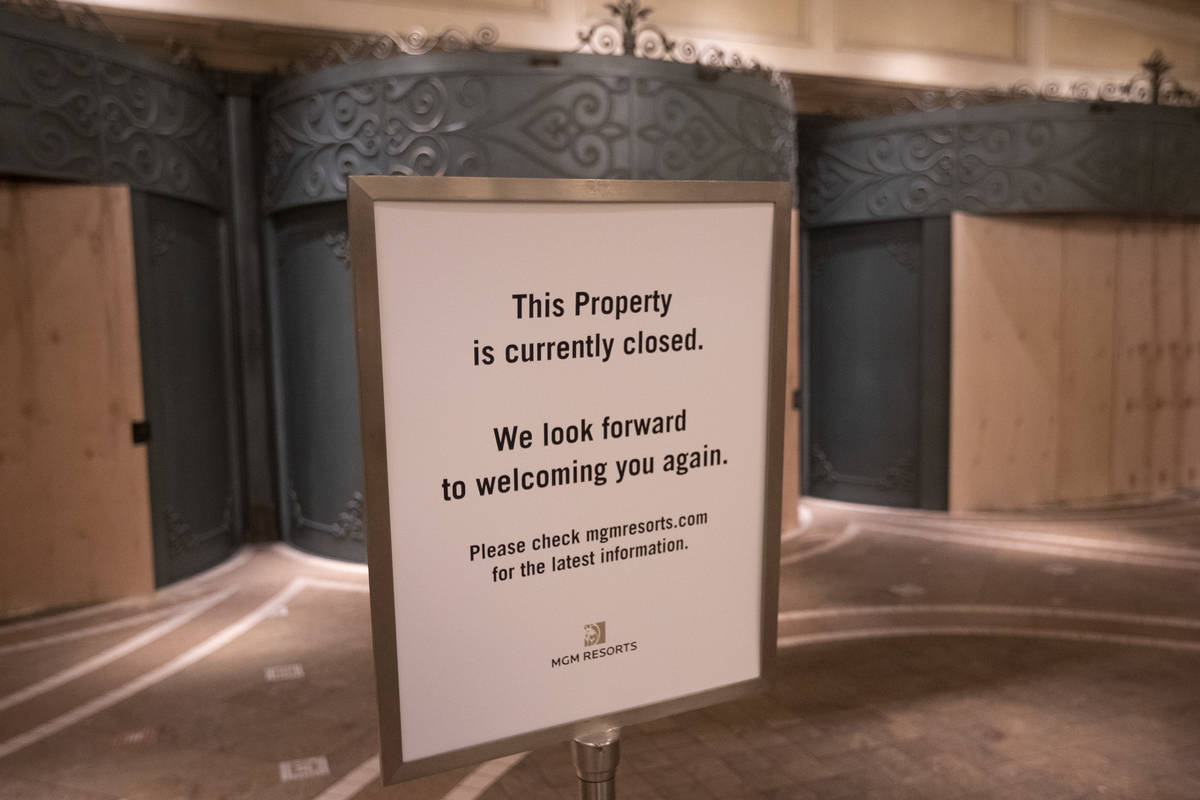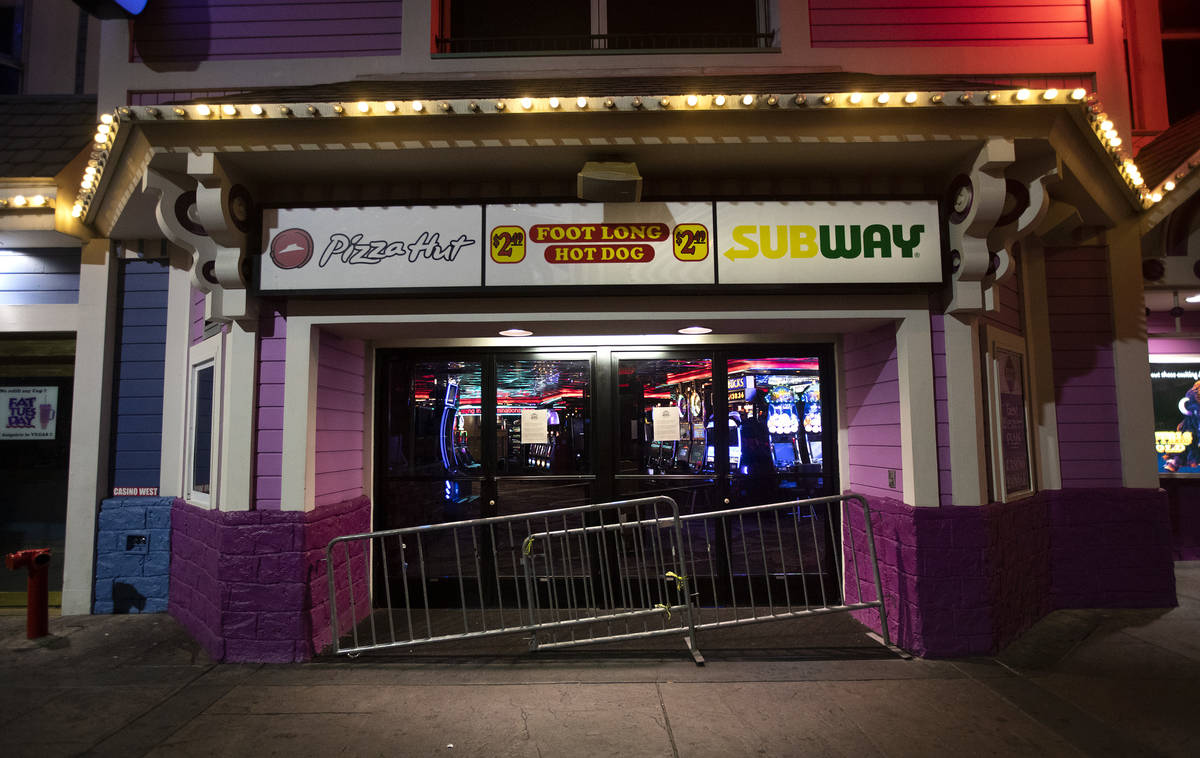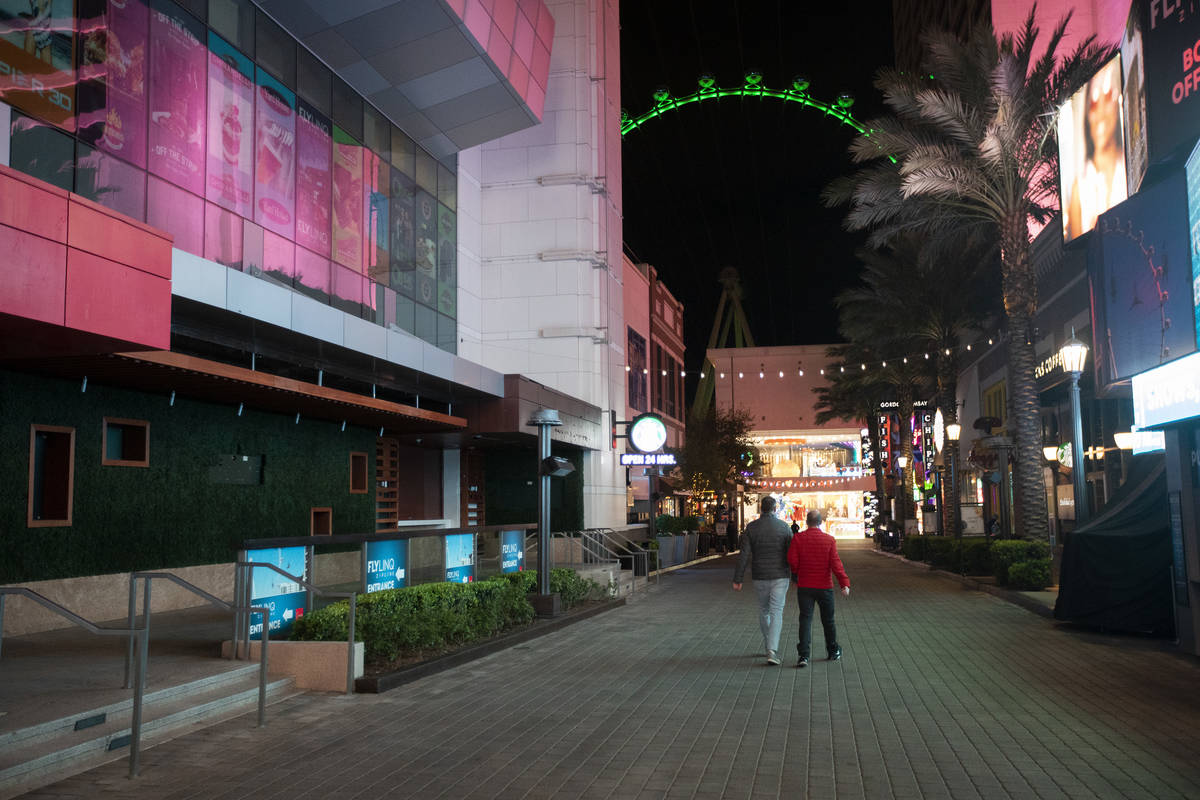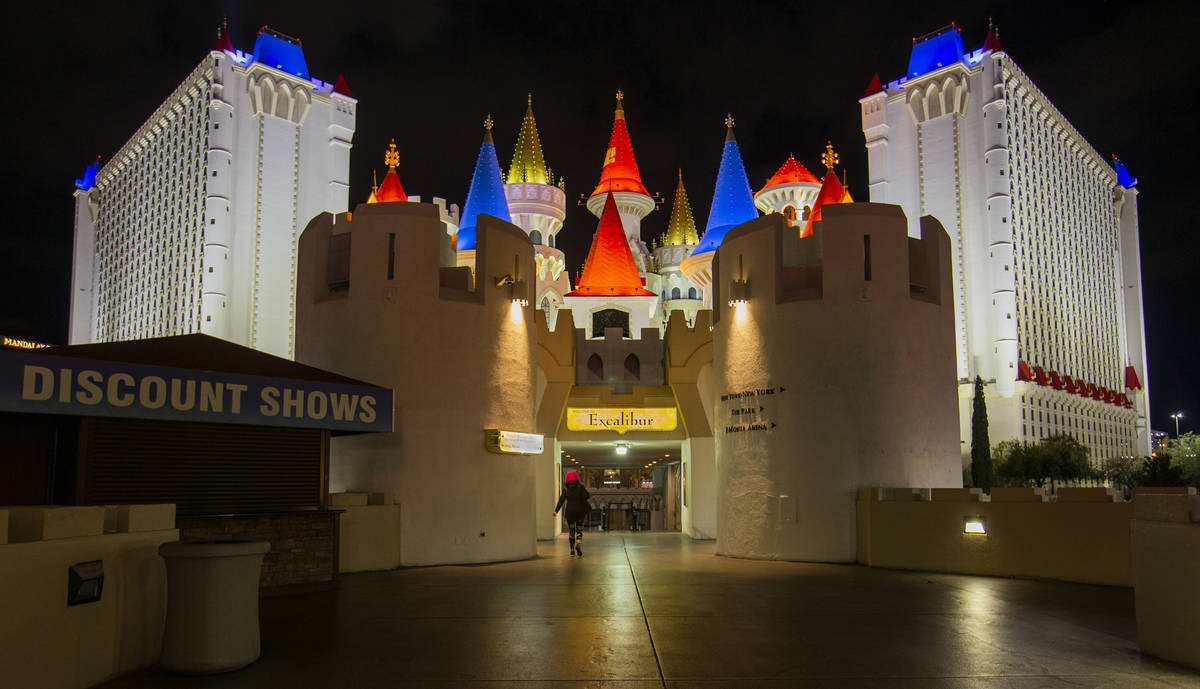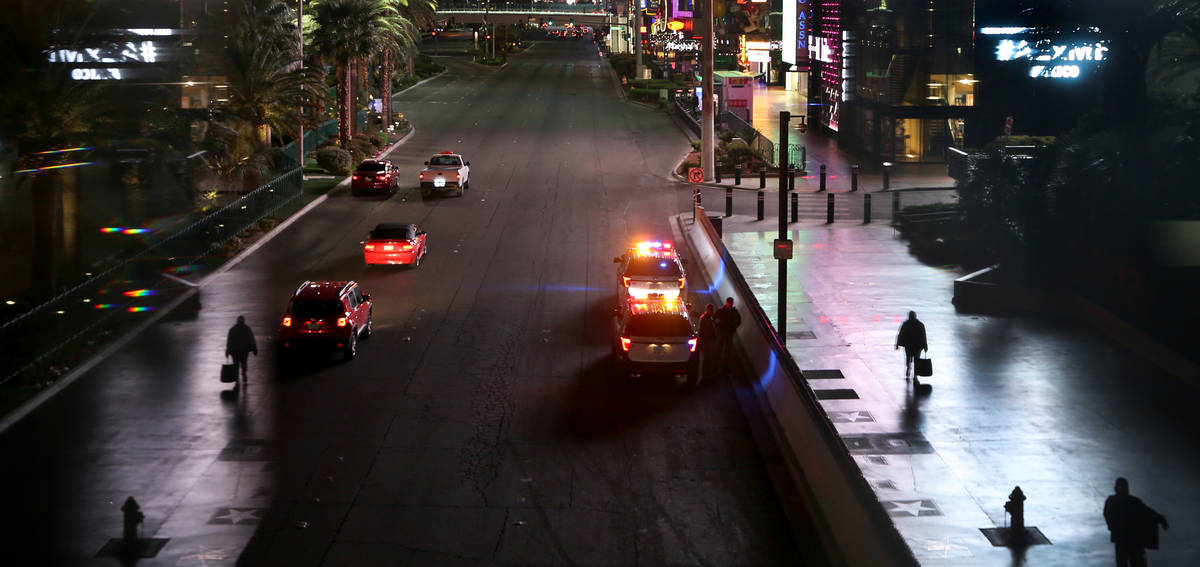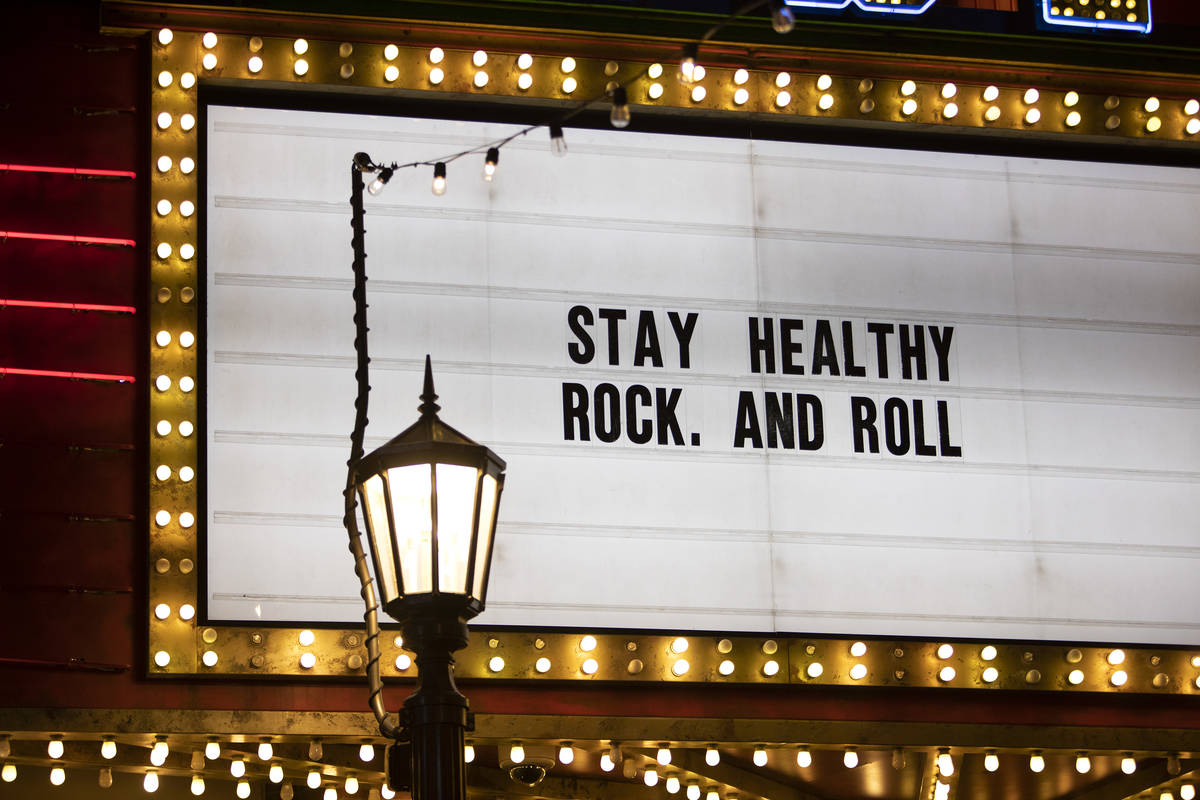 For at least the next 30 days, casinos on the Las Vegas Strip and across Nevada will sit empty.
No tourists. No jackpots. No entertainment. No buffets.
Gov. Steve Sisolak on Tuesday took the extraordinary action of shutting all "nonessential businesses" in the state in an attempt to contain coronavirus.
All gaming machines, devices and tables inside casinos were to be shut down by midnight Tuesday and other businesses must be closed by noon Wednesday.
As the witching hour approached, Review-Journal photographers and videographers fanned out across the Las Vegas Strip and downtown Las Vegas to document the unprecedented scene that unfolded.