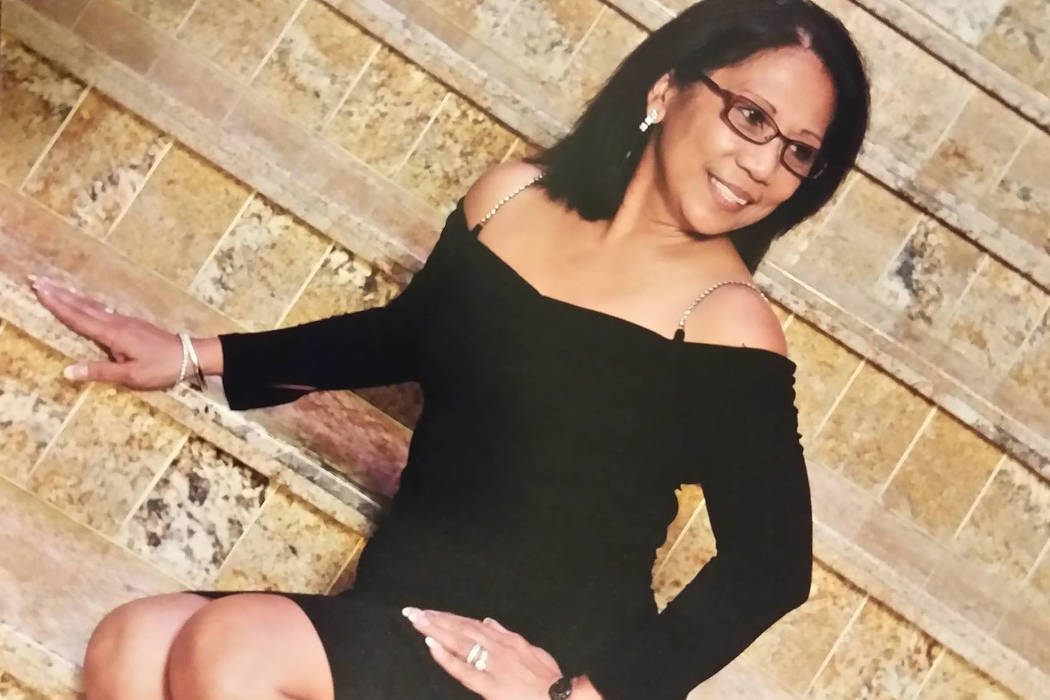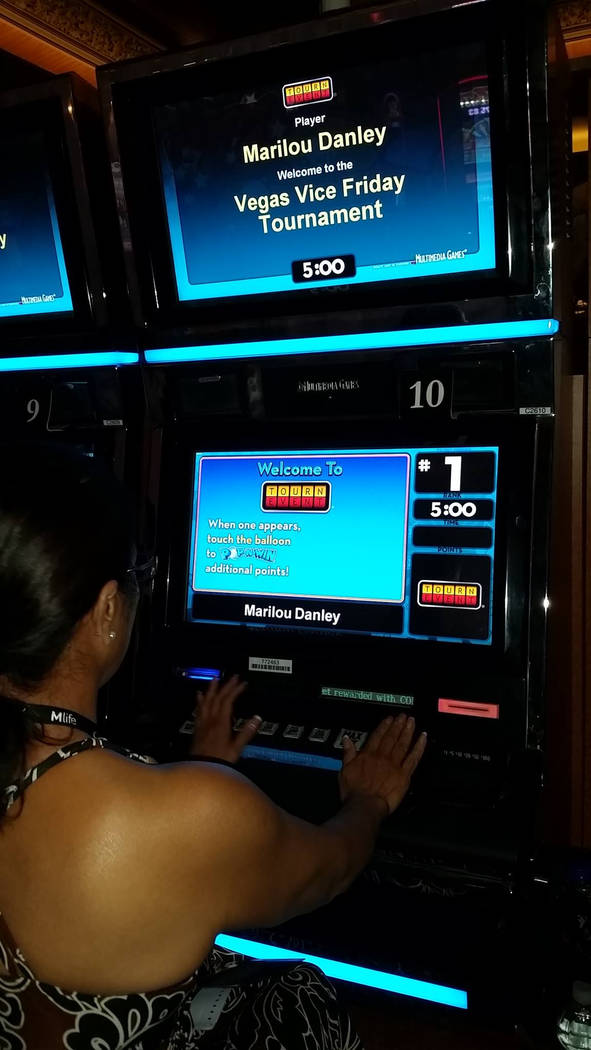 Why Stephen Paddock decided to unleash rapid gunfire into a crowd of more than 22,000 people from his Mandalay Bay corner suite remains the million-dollar question, and the one person who may have answers was halfway around the world in the days following the deadly Route 91 Harvest Festival attack.
But now Marilou Danley is back in the United States. having arrived Tuesday night at Los Angeles International Airport, according to The Associated Press. She was met by FBI agents, according to an official who was not authorized to publicly discuss the matter and spoke on the condition of anonymity.
Investigators believe the 62-year-old woman, who was traveling on an Australian passport, was in the Philippines on Sunday night when the south end of the Strip erupted in gunfire. The shooting left at least 58 dead and at least 527 injured.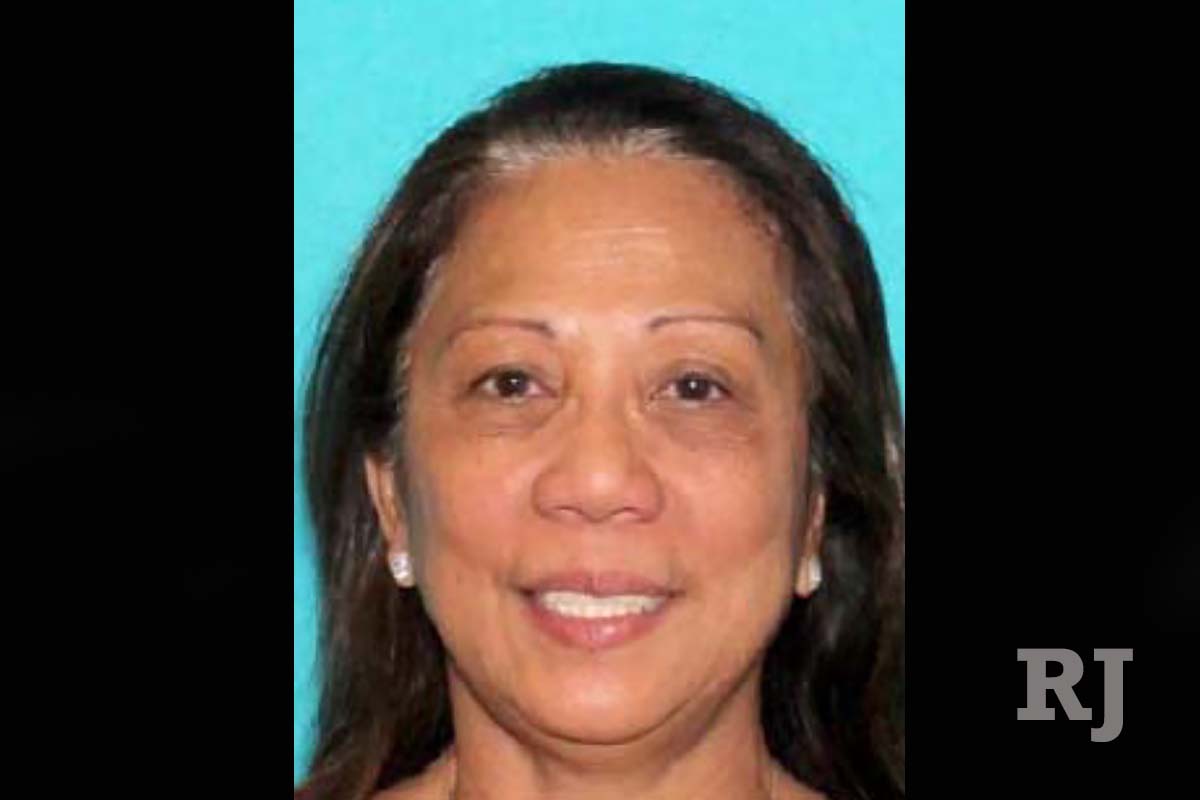 At 7:35 p.m. Tuesday, Manila airport sources told Reuters the gunman's girlfriend had boarded a flight from Manila to the United States. Earlier Tuesday, Metropolitan Police Department Sheriff Joe Lombardo confirmed the investigation into Danley was ongoing and that the department was in communication with the Philippines government.
"We anticipate some information here from her shortly," he said at a 1 p.m. media briefing.
In an interview with Australia's Channel 7 TV network, her sisters with their faces obscured and their names withheld, said they believe their sister couldn't have known about Paddock's plans.
They said Danley is "a good person" who would've stopped Paddock had she been there.
"She was sent away," one sister said. "She was away so that she will be not there to interfere with what he's planning. In that sense, I thank him for sparing my sister's life.
Danley's name and face first surfaced at 2:22 a.m. Monday after police found a casino player's card in her name inside the 32nd-floor hotel suite that Paddock had checked into four days earlier. Metro released her photo and vehicle description on Twitter, where millions around the world had been checking for updates on the Las Vegas tragedy. The tweet gained more than 15,000 retweets and at least 9,000 likes.
Contact Rio Lacanlale at rlacanlale@reviewjournal.com or 702-383-0381. Follow @riolacanlale on Twitter.