'Sirens of TI' brought seafaring sensuality to Las Vegas Strip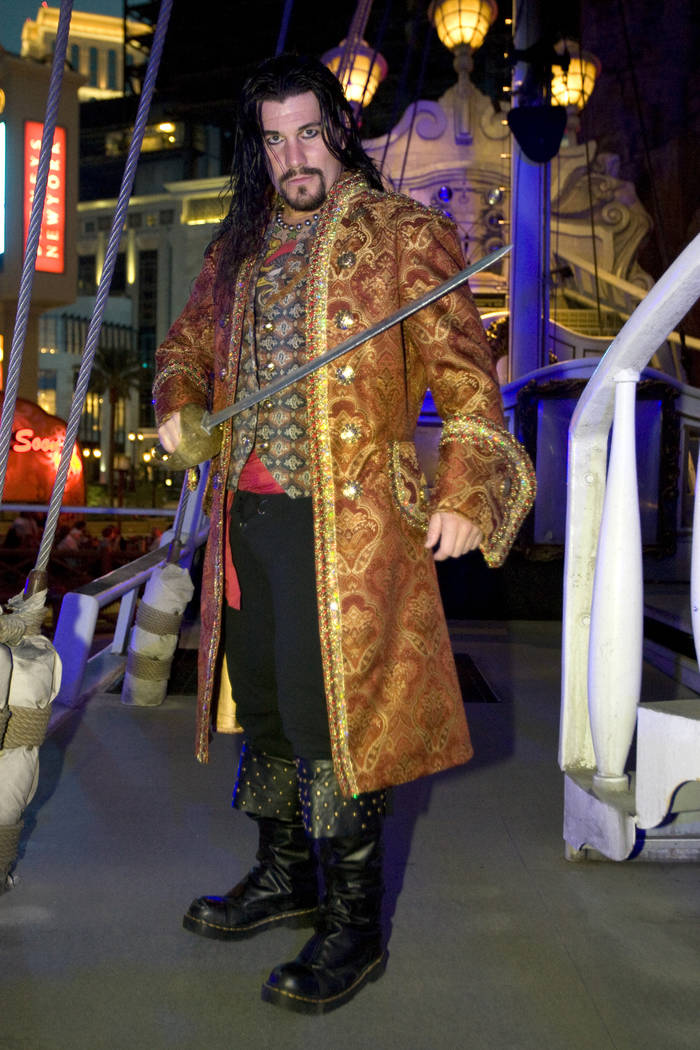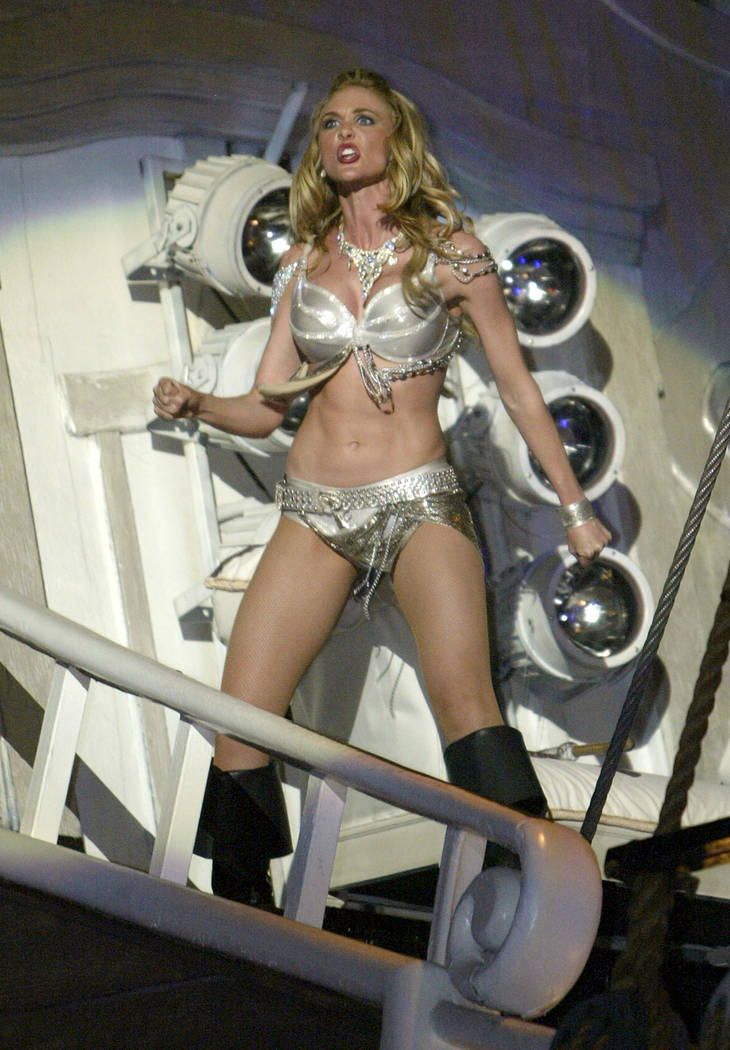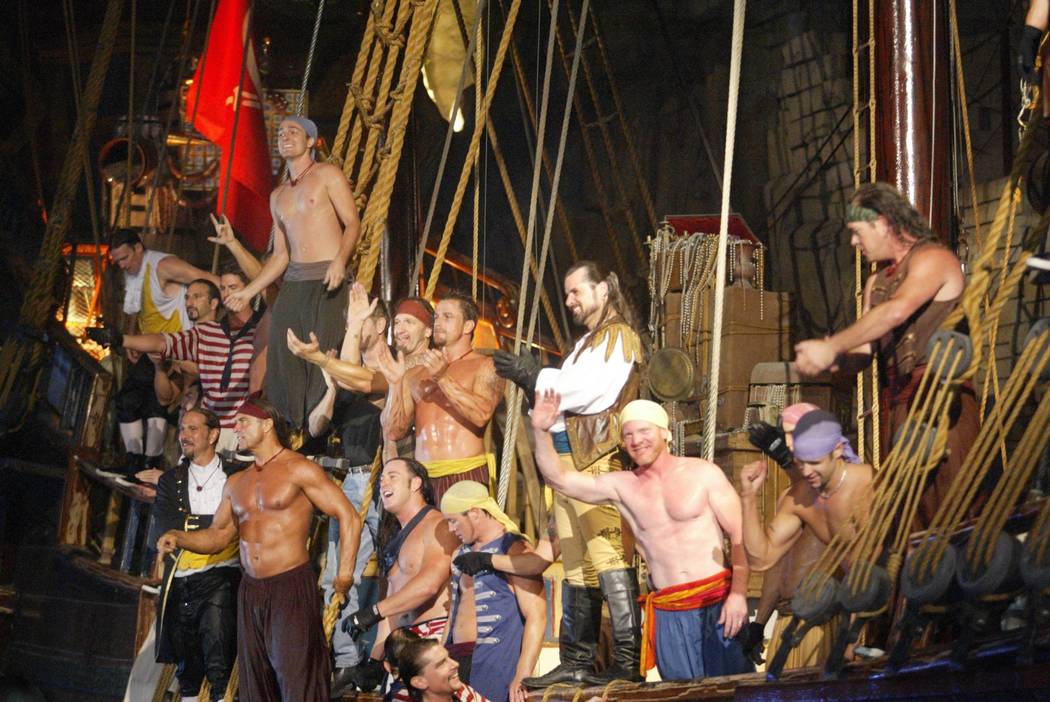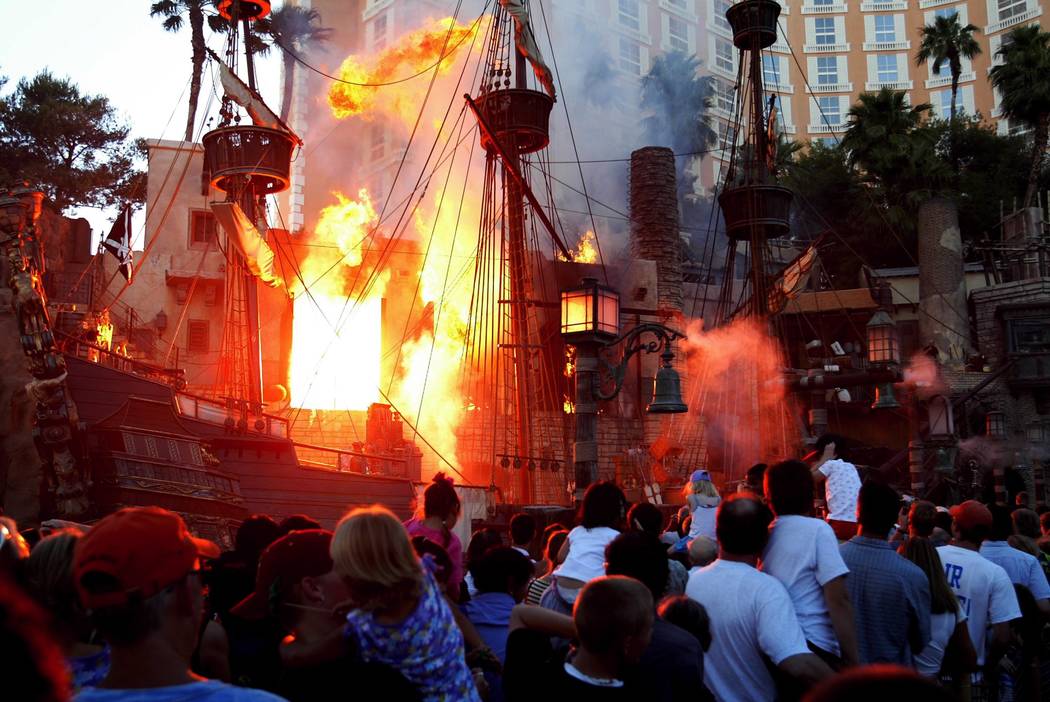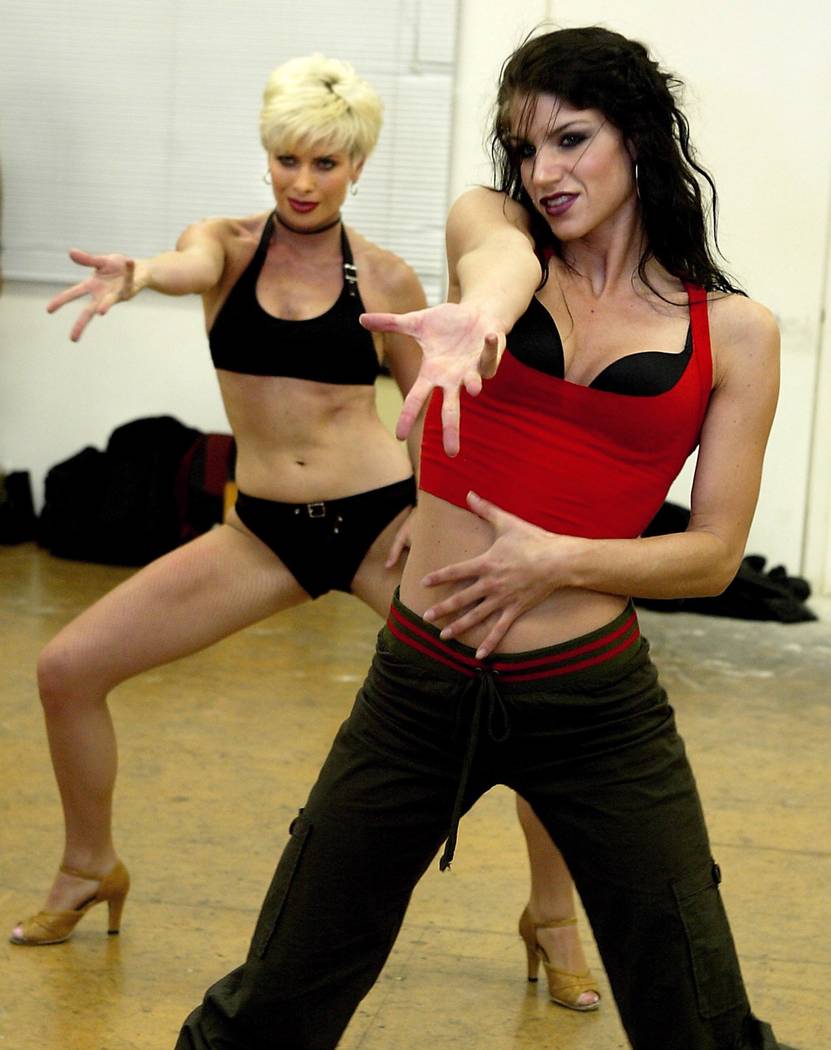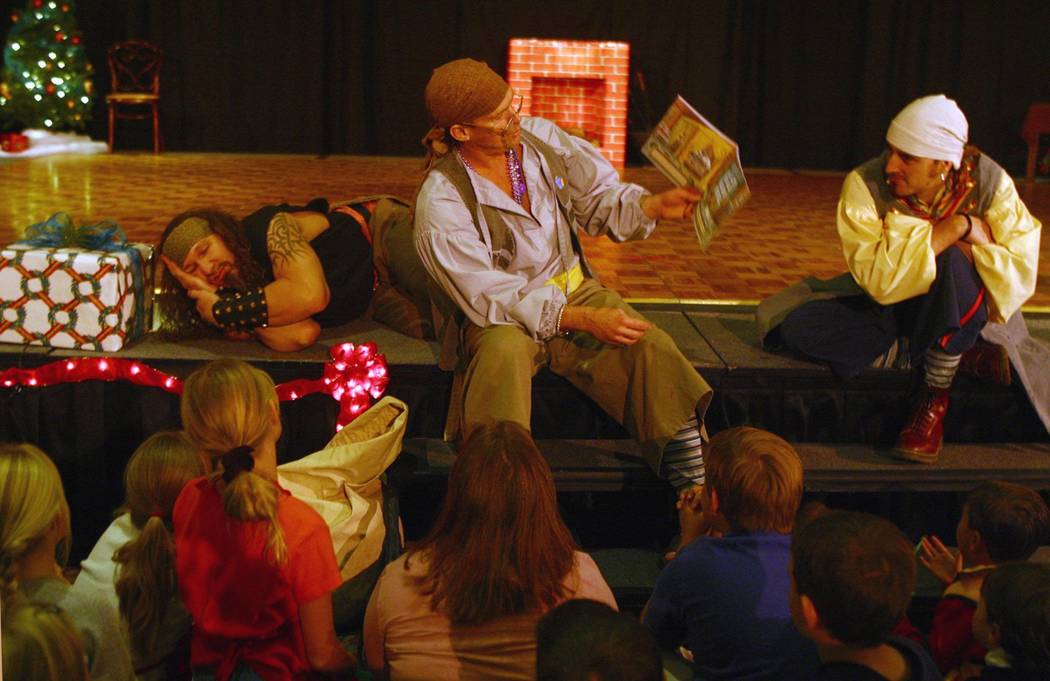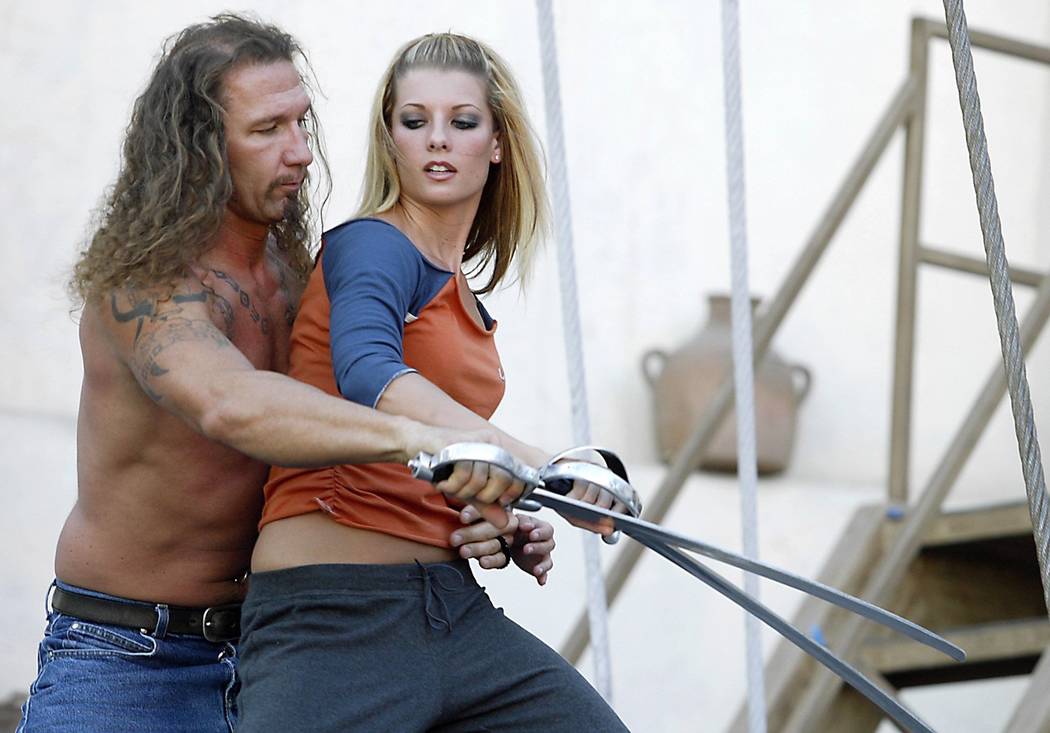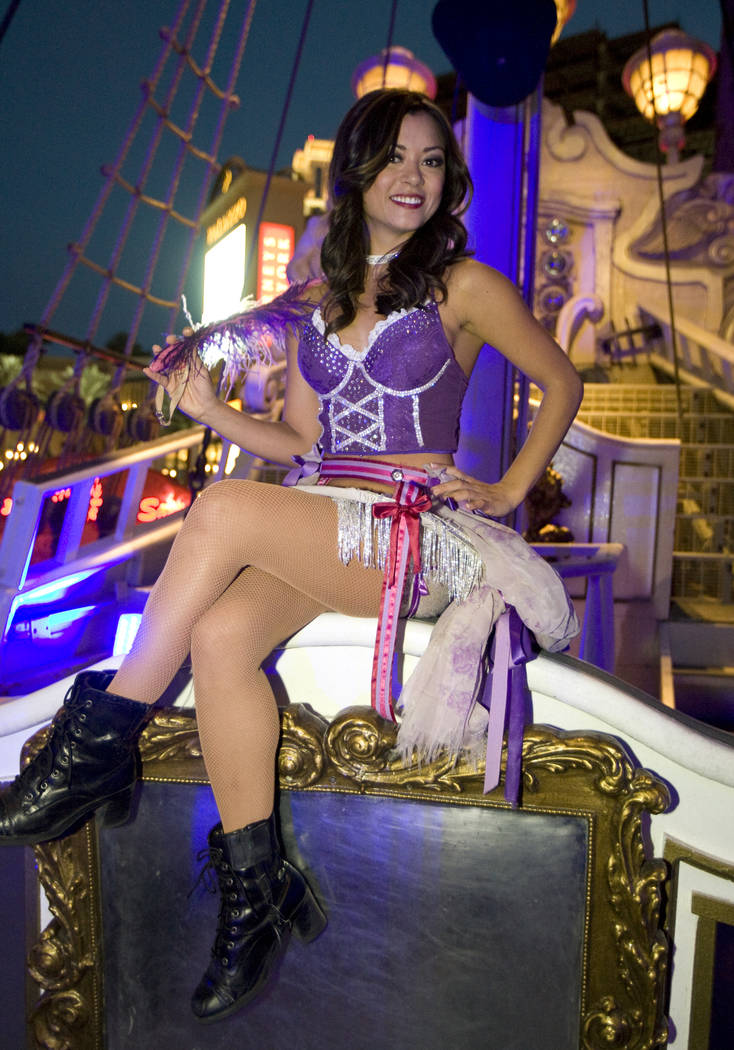 Maybe you missed International Talk Like a Pirate Day in September. But today is a good day to celebrate pirate culture, too, because it was 136 years ago, on Nov. 14, 1883, that "Treasure Island," Robert Louis Stevenson's classic of pirate literature, was published in book form.
Stevenson's novel of seafaring adventure created the template of every pirate story that would follow, from "X"-adorned treasure maps to parrot-bearing pirates. If you close your eyes and squint really hard, you might even see the book's influence on Las Vegas' own contribution to pirate culture: The pirate stunt shows held for many years at Treasure Island on the Strip.
There were two, although the second, the sensual "Sirens of TI," probably is best remembered and most often lampooned.
The first show, "The Battle of Buccaneer Bay" ran from 1993 to 2003. It's climax was a raging battle between a pirate ship and a British ship in the artificial lagoon in front of the property, and featured booming cannons, pyrotechnics and some impressive stuntwork by its cast.
In the end — spoiler alert! — the pirates won, sending the British ship and its captain to a watery grave that lasted until the ship rose again, with its captain still standing at attention, to be reset for the next show.
In October 2003, an updated version of the show was unveiled. Dubbed "Sirens of TI," the plot centered around the crew of a pirate ship encountering a ship of seductive sirens, in a story of meet/fight/oh-let's-party. It, too, featured stunts and pyrotechnics, as well as what producers called a more sensual take on a pirate meeting.
"Sirens of TI" closed in October 2013 for what was supposed to be a temporary hiatus. But it never did reopen, and cast members said they were surprised by the move.