The Stardust was imploded 12 years ago — VIDEO
Updated March 13, 2019 - 8:58 pm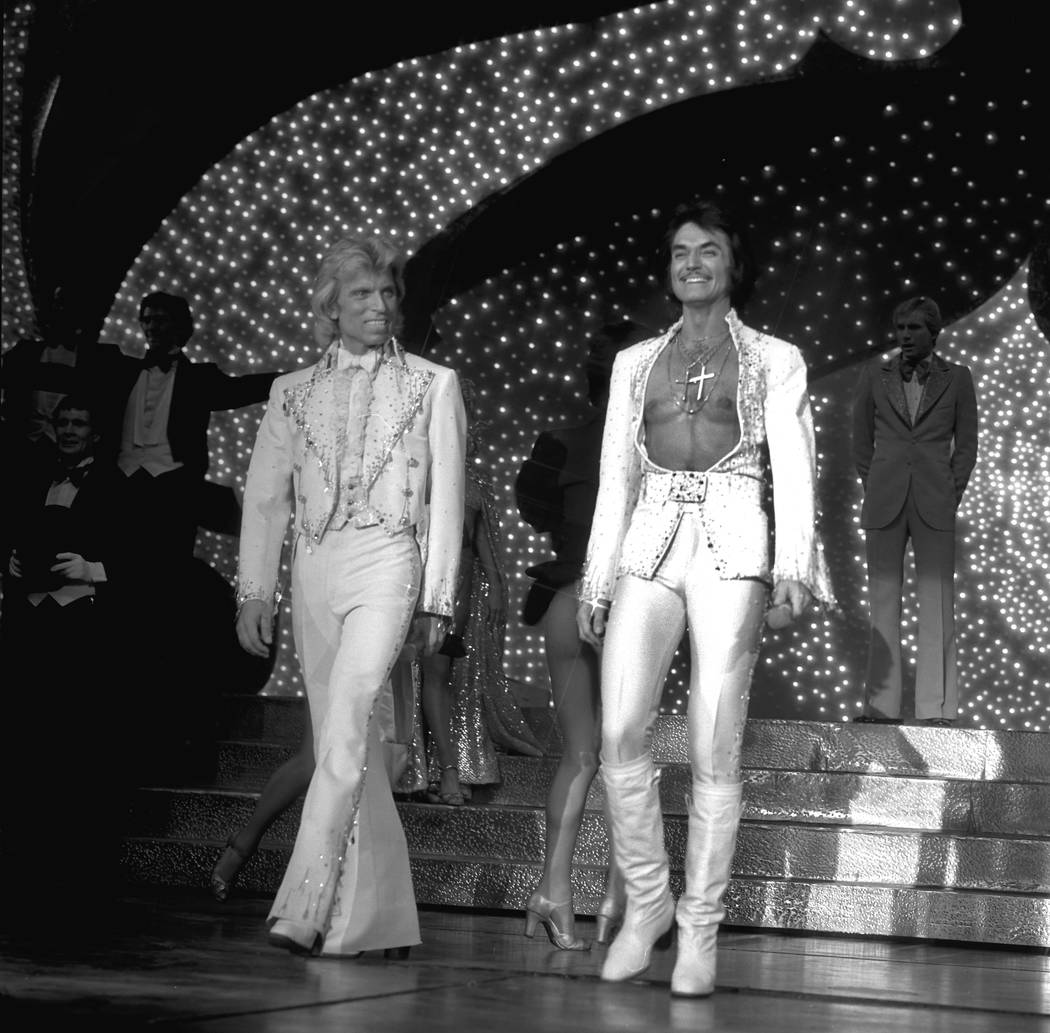 Twelve years ago Wednesday, the Stardust Resort and Casino on the Las Vegas Strip was imploded.
The Stardust opened in 1958 at 3000 Las Vegas Blvd South.
The casino's iconic sign went through many changes over the years.
The Stardust's modern casino and 32-story tower were built in 1991.
At the end of 2006, the Stardust closed its doors for good.
The building was imploded on March 13, 2007.
Resort World Las Vegas, a multibillion-dollar, Chinese-themed casino, is currently being built on the former site of the legendary resort. It is scheduled to open in 2020.
The famous Stardust sign now resides at the Neon Museum in downtown Las Vegas.