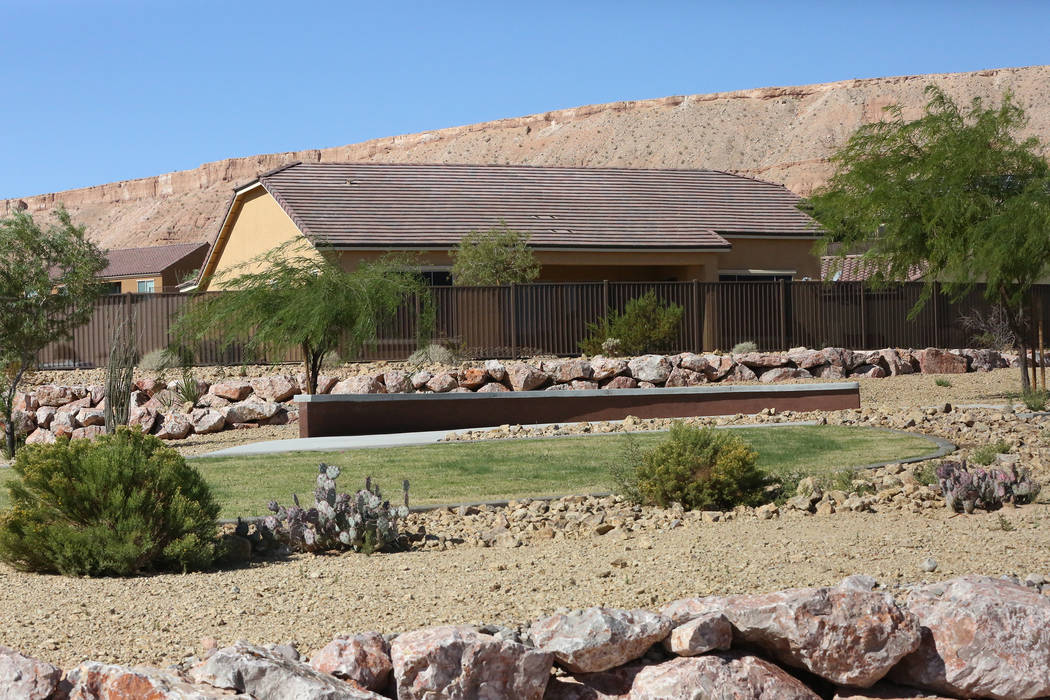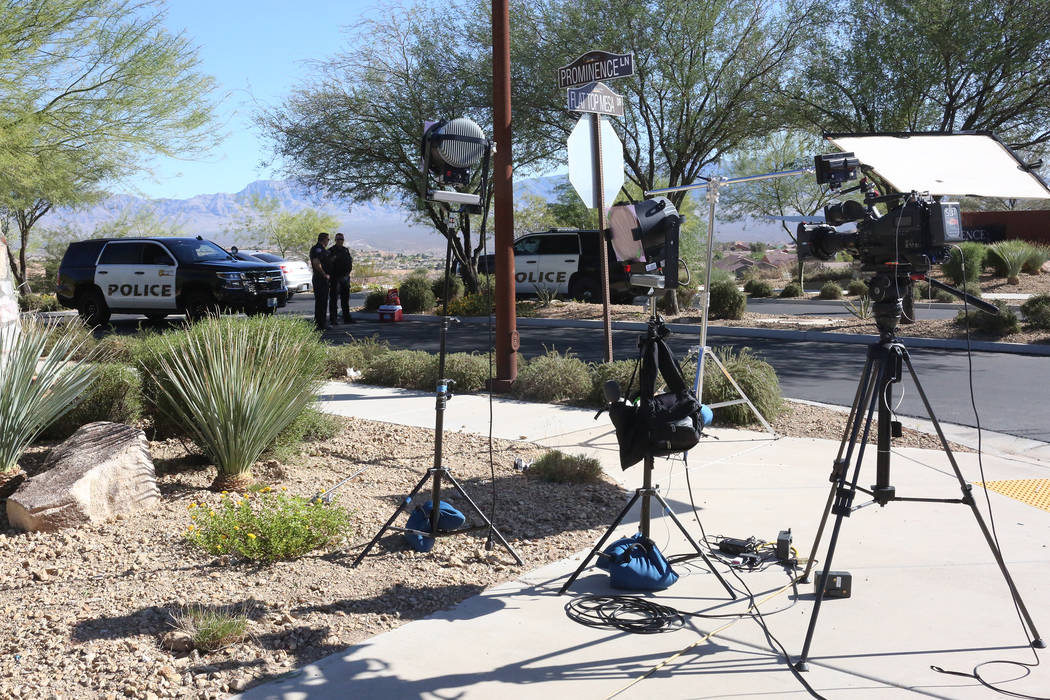 A pair of search warrants executed on one of the Las Vegas mass murderer's homes were released Thursday, showing a long list of items authorities hoped to retrieve.
Metro investigators wanted to find any "evidence of motive and/or the identity of the perpetrator," according to Oct. 2 warrants executed at 1372 Babbling Brook Court in Mesquite.
The night before, gunman Stephen Paddock fired into a crowd at the Route 91 Harvest festival, killing 58 concertgoers and injuring 489 others.
Police received approval from a Clark County District Court judge to seize Paddock's vehicles, weapons, computers and recording equipment. Authorities also wanted to talk to anyone at the house, including his girlfriend, Marilou Danley, who was out of the country at the time but has since spoken to federal agents.
The warrants, which detail Paddock's home down to the address numbers and single-car garage, ask permission to seize firearms, ammunition, holsters, firearm cases, gun cleaning equipment, receipts for firearms, ammunition or equipment purchases. Police also searched for personal items, including letters, insurance policies, diaries, prescription bottles and gas receipts.
The list also includes "commercial and/or improvised explosive and chemical precursors and/or components, including toxic industrial chemicals, timers, switches, fuses and/or ignition devices."
No cars were located outside the residence before the warrant was signed, according to the documents.
Other items in the documents: "digital or physical items indicating planning, ideology, and/or preoperational surveillance to include maps, drawings, concert tickets, hotel room reservations and receipts, notes."
Documents disclosing exactly what authorities found inside the home, however, have not been made public, according to court officials.
District Judge Linda Marie Bell, who signed the warrants, declined to comment.
Contact David Ferrara at dferrara@reviewjournal.com or 702-380-1039. Follow @randompoker on Twitter.
Search warrants on one of Las Vegas gunman Stephen Paddock's homes by Las Vegas Review-Journal on Scribd