Fatal accident kills one teen girl in southwest Las Vegas
November 10, 2013 - 11:58 am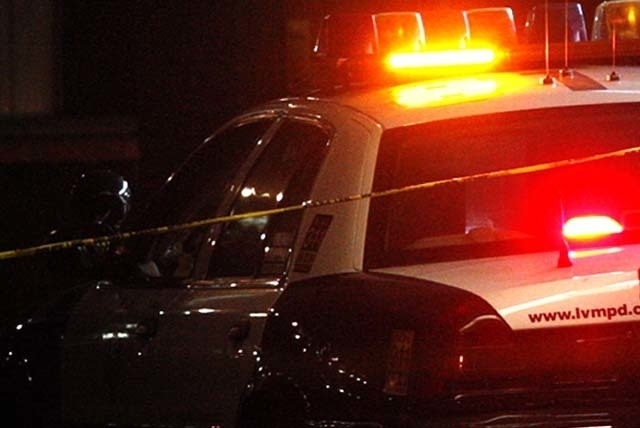 One of the three pedestrians hit by a pickup truck on Blue Diamond Road near Cimarron Road Saturday night died, according to Nevada Highway Patrol.
Three juveniles were struck around 9 p.m. and NHP's fatal unit was called on scene.
Two of the injured were airlifted to local hospitals, said Las Vegas police Lt. Ken Romane, and one was transported by ambulance.
One of the victims, 14-year-old Helen Liu, was pronounced deceased at the San Martin campus of St. Rose Dominican Hospital.
According to the Clark County coroner's office, Liu's cause of death was multiple injuries due to a vehicle striking a pedestrian. Her death was ruled accidental.
Contact reporter Annalise Porter at aporter@reviewjournal.com.