Las Vegas police shut down freeway in response to gun call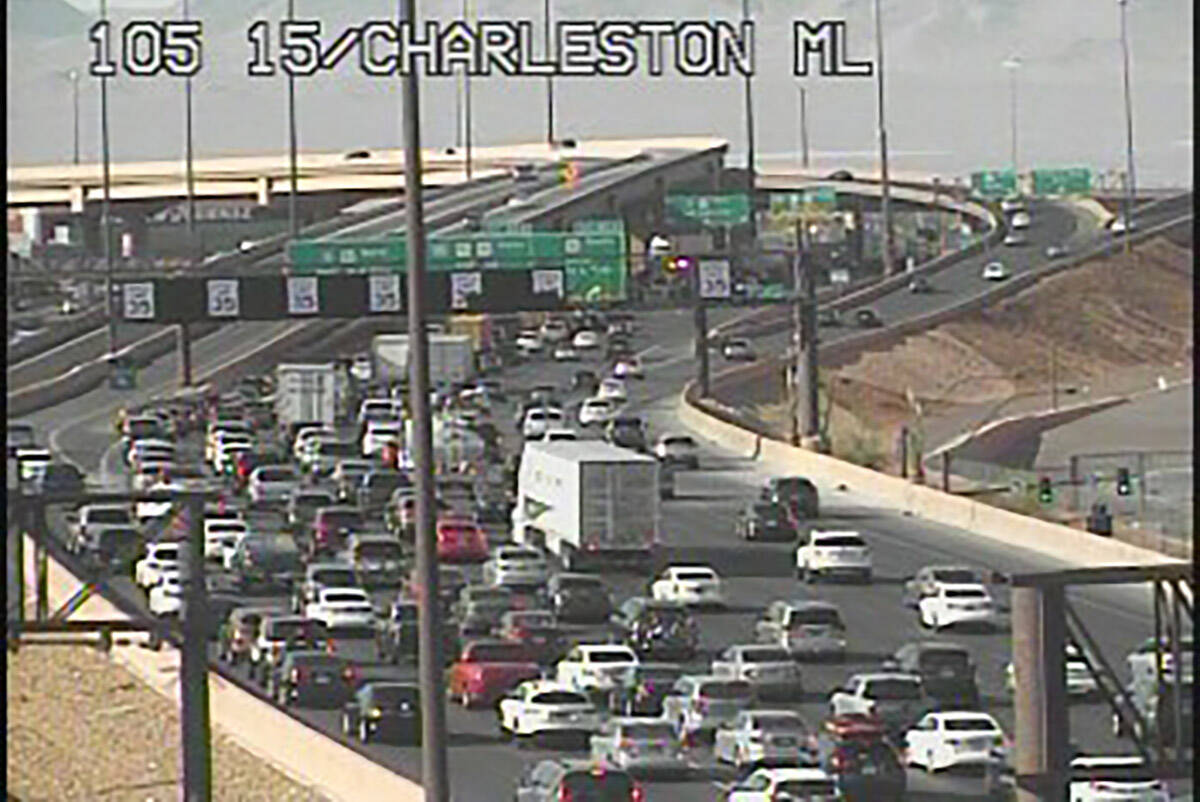 Las Vegas police shut down Interstate 15 after reports of a person with a gun Sunday afternoon.
Metropolitan Police Department officers responded to a call for a person with a firearm in the 200 block of Martin Luther King Boulevard at around 3:30 p.m. Sunday afternoon, according to Metro Lt. Braden Schrag.
Police shut down I-15 going both directions out of precaution while setting up containment in the area of Symphony Park and the I-15, around the subject.
According to Schrag, police arrested the person with no incident and the freeway was reopened with no injuries after about 20 minutes.
Contact Mark Credico at mcredico@reviewjournal.com. Follow him on Twitter @MarkCredicoII.