US 95 offramp to close for month near downtown Las Vegas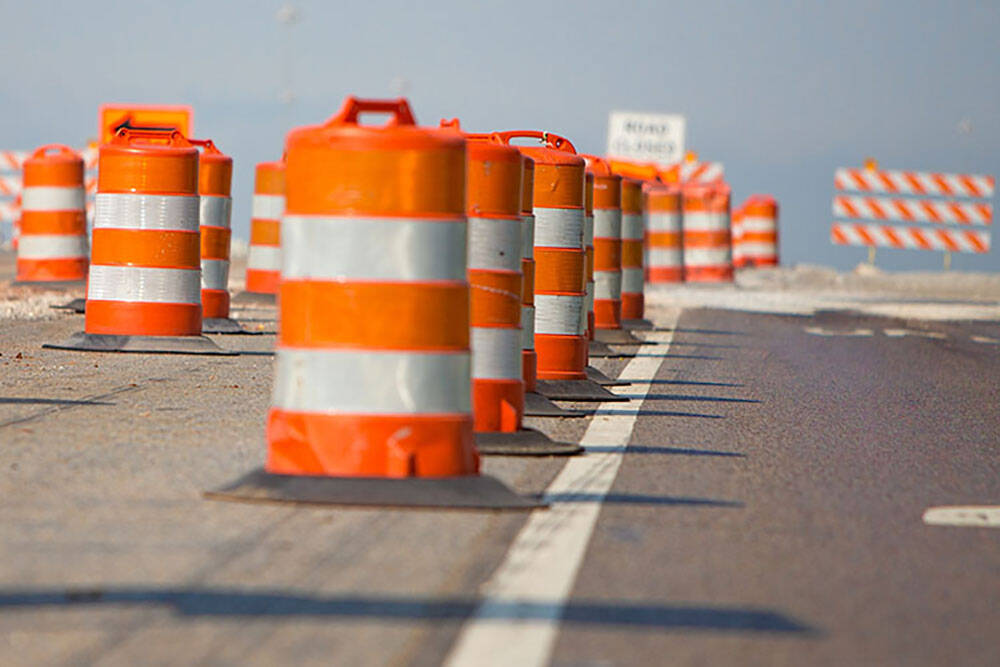 Days after one U.S. Highway 95 ramp near downtown Las Vegas reopens Friday evening, another will close for a month.
The U.S. 95 southbound offramp to Charleston Boulevard will close to traffic for 30 days at 5 a.m. April 10, the Nevada Department of Transportation announced Monday.
The closure is needed to reconstruct the onramp to U.S. 95, according to NDOT.
Motorists should exit U.S. 95 southbound at Eastern Avenue or Boulder Highway during the long-term Charleston ramp closure.
Next week's closure will mark the second of four long-term closures associated with the $59 million U.S. 95/Charleston project.
The first of the closures, the onramp from Charleston to U.S. 95 northbound, which has been closed since March 6, is scheduled to reopen for traffic at 5 p.m. Friday.
The U.S. 95/Charleston project is aimed to reduce crashes and reduce travel time around the Charleston curve, while increasing mobility on Charleston at U.S. 95.
"The project will widen U.S. 95 by adding an auxiliary lane in each direction between Charleston and Eastern," NDOT spokesman Justin Hopkins said in a statement. "It will also add additional turn lanes at the Charleston interchange and improve sidewalks and lighting for pedestrian safety."
Construction on the project began last year and is slated to run through the spring of 2024.
Contact Mick Akers at makers@reviewjournal.com or 702-387-2920. Follow @mickakers on Twitter.