After mostly sunny Friday, Las Vegas rain odds rise for MLK weekend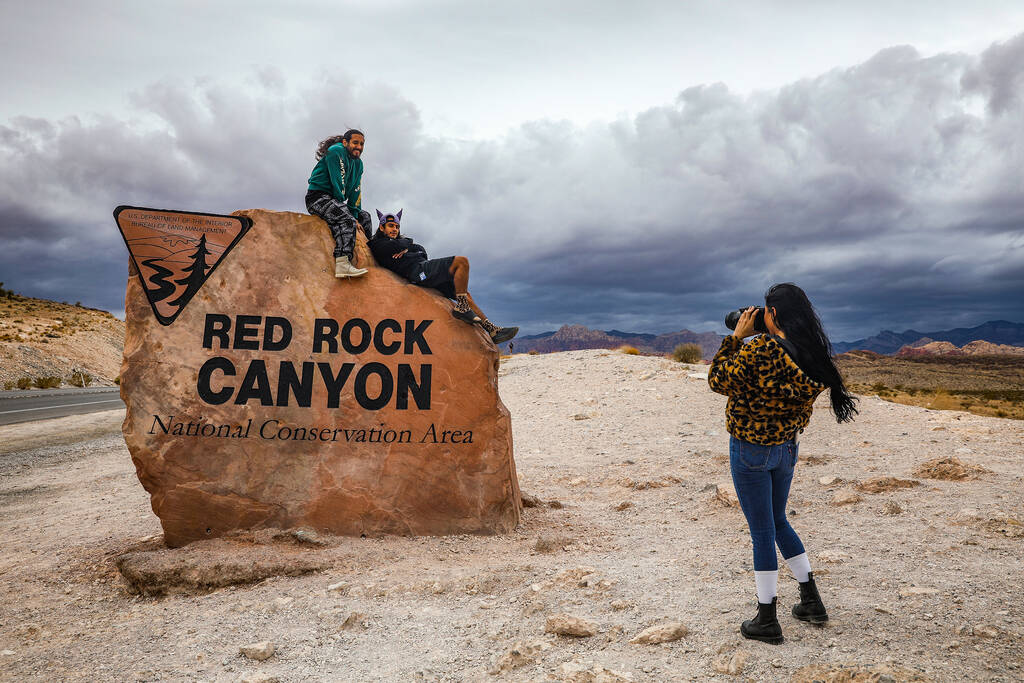 One more decent day is forecast for Las Vegas before a wet holiday weekend, says the National Weather Service.
Friday should have a partly sunny sky with a high near 60. Winds will be light. The sky will begin to cloud up Friday night with a Saturday morning low near 43.
A 20 percent chance of showers is forecast Saturday after 10 a.m. Mostly cloudy conditions will prevail and a high near 60 is expected.
Saturday night showers into early Sunday are an 80 to 90 percent probability with winds of 8-17 mph gusting to 25 mph.
Sunday showers are a 20 percent probability before 10 a.m. with a slight chance after 4 p.m. The sky should be partly sunny with a high near 58.
Showers on Sunday night are listed as a 30 percent chance while Martin Luther King Day will have a chance of showers and a high near 56. The risk of showers will go away after Tuesday, says the weather service.
Contact Marvin Clemons at mclemons@reviewjournal.com. Follow @Marv_in_Vegas on Twitter.