Las Vegas Strip slammed by historic snowstorm in 2008 — PHOTOS
Updated December 17, 2020 - 7:52 am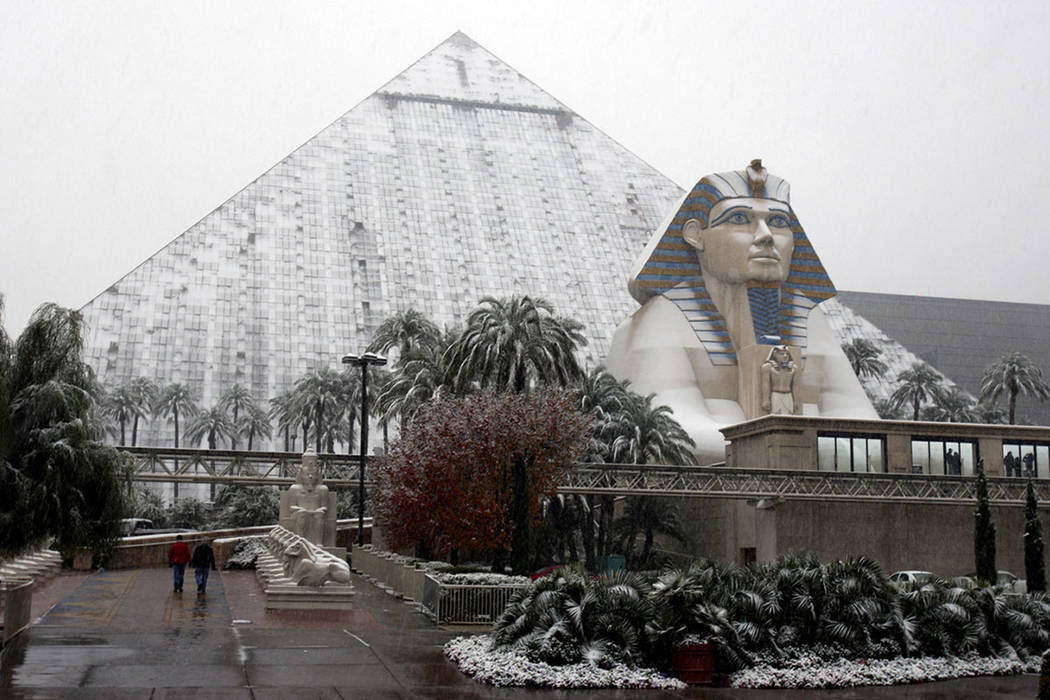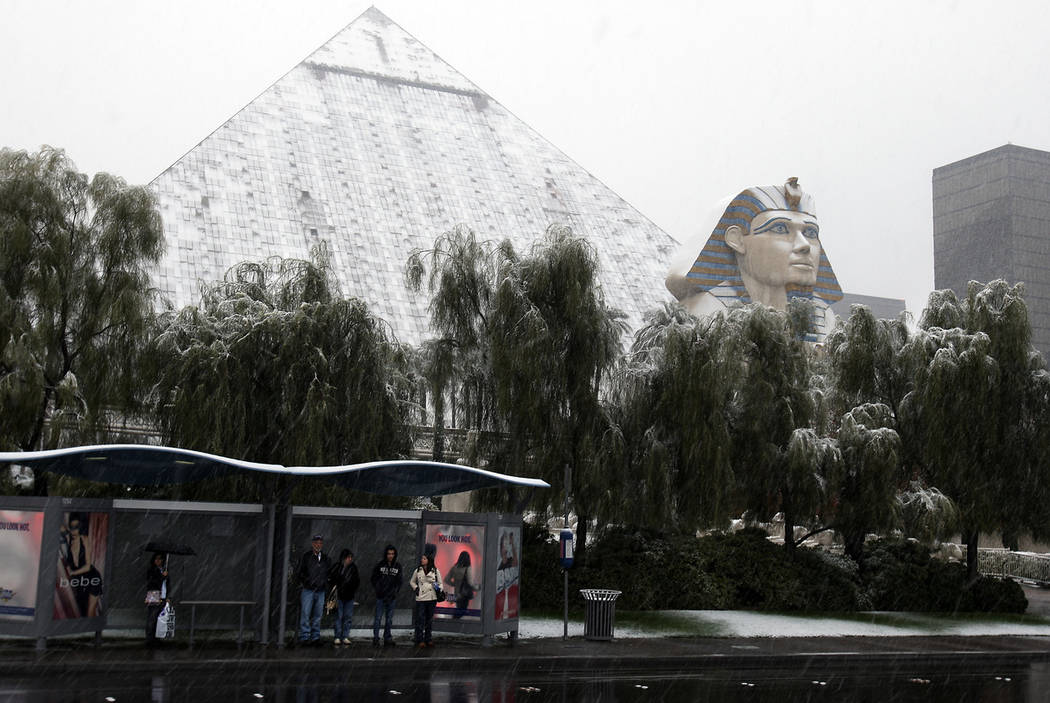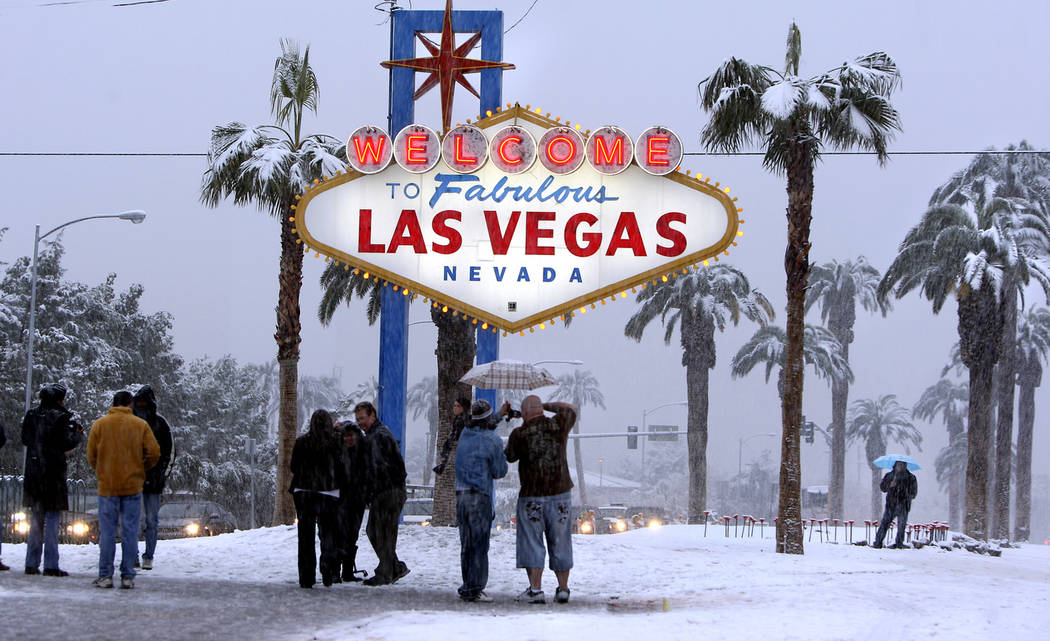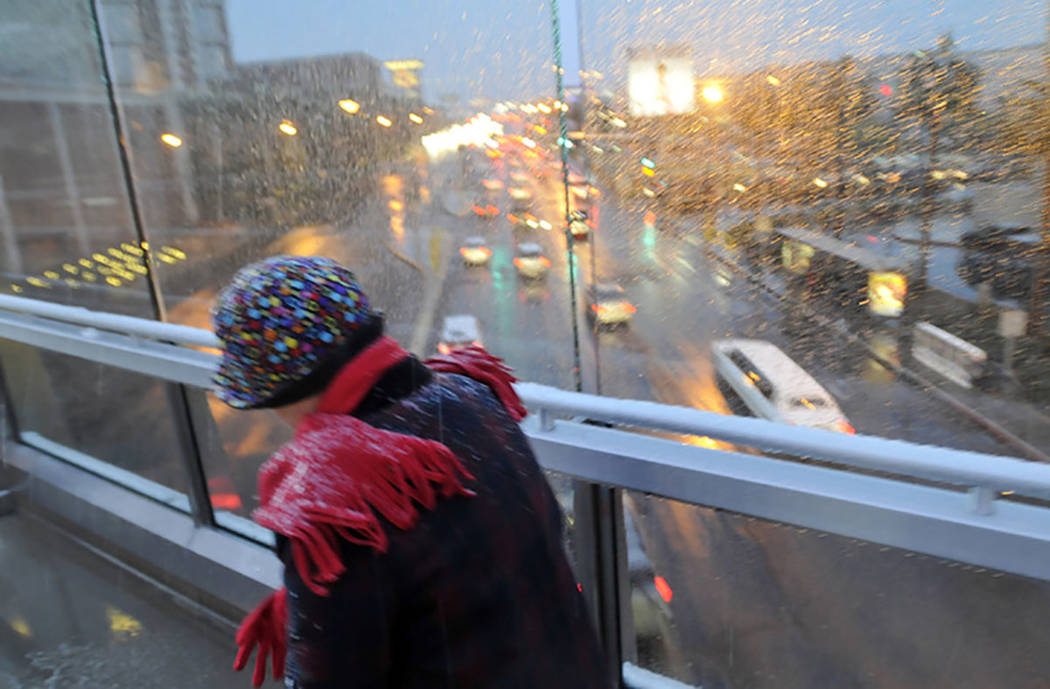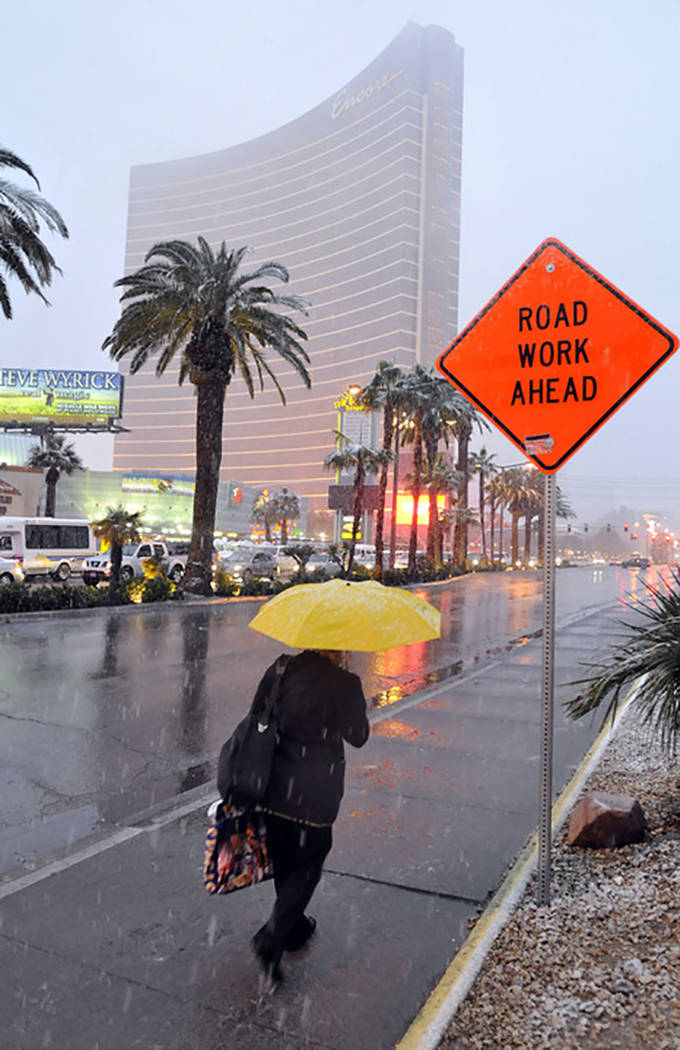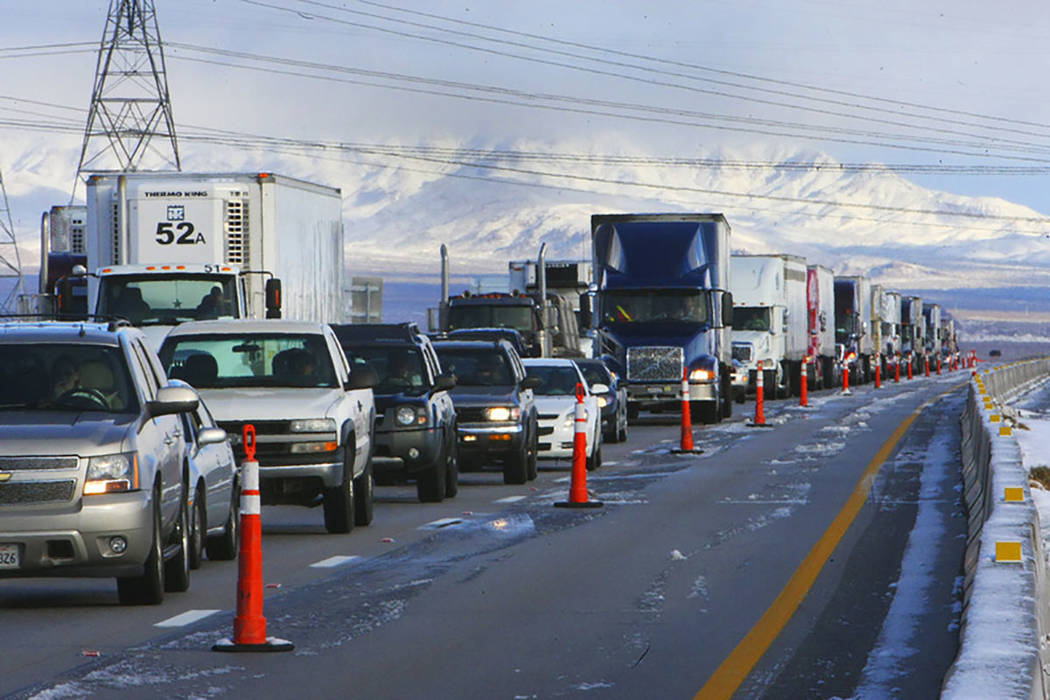 It was called the "eighth greatest snowstorm ever" in Las Vegas. And it happened 12 years ago this week.
In December 2008, an epic snowstorm struck the Las Vegas Valley, with parts of the valley seeing 10 inches. The storm started on Dec. 16 and lasted for a few days. The Strip saw snow on Dec. 17 while the rare storm affected the valley and Southern Nevada the rest of the week.
McCarran International Airport recorded 3.6 inches, according to the National Weather Service.
The snowfall in the valley was the most since 1979, when 7.8 inches fell in a 48-hour period, beginning Jan. 30. The record was set in January 1949, with 9.7 inches falling over two days, the weather service said.
The weather service dubbed the storm as "the eighth greatest snowstorm ever in official Las Vegas weather records for any month."
The storm prompted the Clark County School District to close all schools.
The snow also foiled travel for drivers on several of Southern Nevada's busy highways. Interstate 15 was closed at Primm, U.S. Highway 95 was closed from Railroad Pass to the California border, and state Route 160 was closed between Las Vegas and Pahrump.