Las Vegas Valley hit with excessive heat warning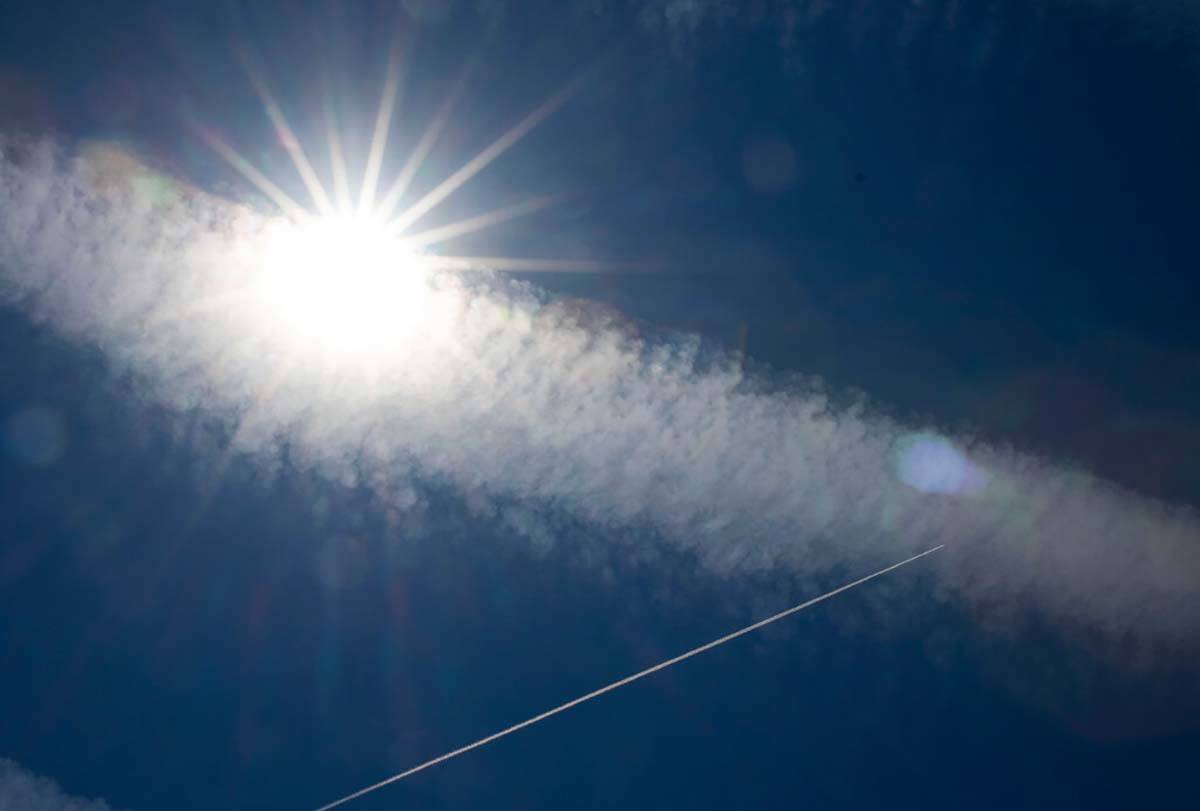 The Las Vegas Valley will be feeling the heat this week. An excessive heat warning is in effect through 8 p.m. Thursday, according to the National Weather Service. Temperatures are expected reach 112 degrees in Las Vegas valley and up to 125 degrees in Death Valley. The overnight low will be 86 degrees.
🥵 Dangerous heat can be expected the next couple days, and the Excessive Heat Warning has been expanded to include @DeathValleyNPS . Stay hydrated and limit time outdoors during these hot conditions! #cawx #nvwx #azwx 🥵 pic.twitter.com/LE6EUj0ZdS

— NWS Las Vegas (@NWSVegas) August 4, 2021
Excessive heat brings increased risk for heat related illnesses, particularly for people working or taking part in outdoor activities. The NWS advises to drink plenty of fluids and stay in an air-conditioned room as much as possible.
For more information on how to survive the heat, click here.
Local cooling stations will be open Wednesday and Thursday. A full list of locations can be found here.