Las Vegas warmth not going away anytime soon, says forecast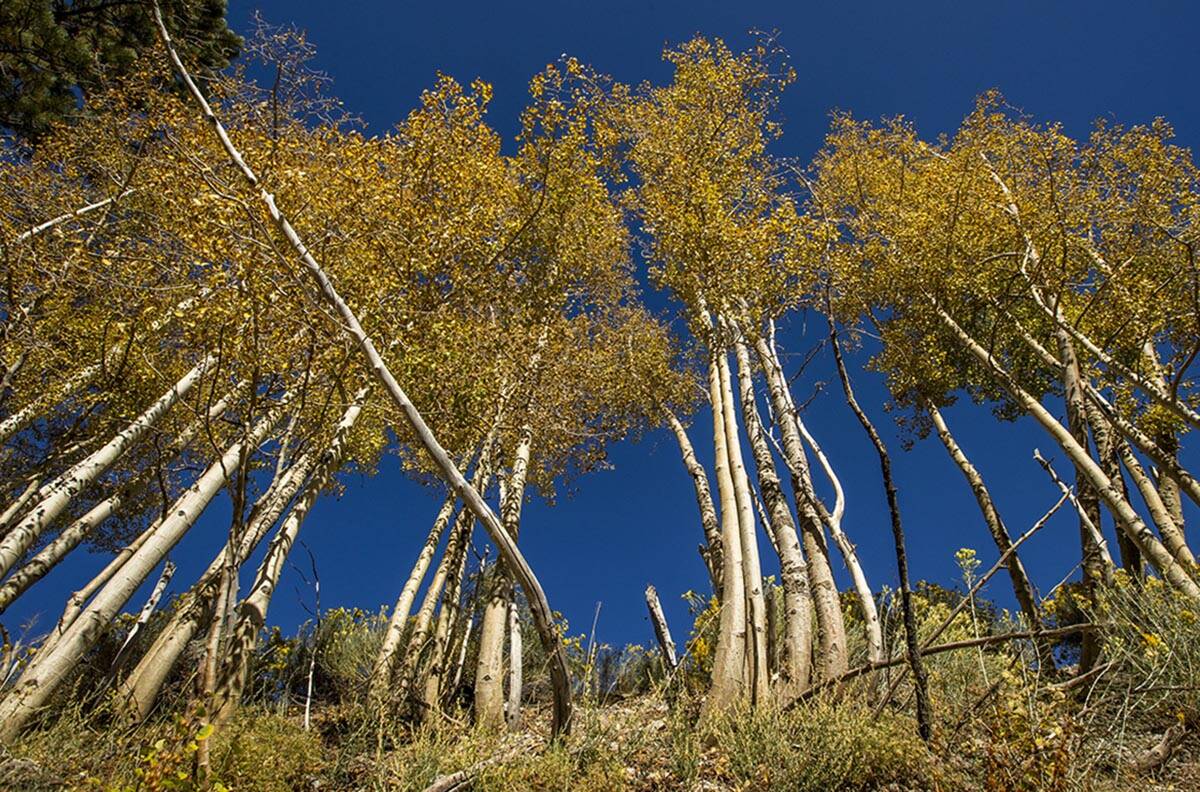 Las Vegas weather conditions will stay above normal for the rest of the holiday weekend and beyond, according to the National Weather Service.
The Saturday high should rise to about 69 after a Friday top of 65. Winds will remain light and the Saturday overnight low will be around 49.
Sunday should see a high near 72. Winds will remain light.
Clear skies will dominate through next week with highs in the low 70s and overnight lows around 50.
Contact Marvin Clemons at mclemons@reviewjournal.com. Follow @Marv_in_Vegas on Twitter.