Pouring rain, lightning sweep through Las Vegas Valley — PHOTOS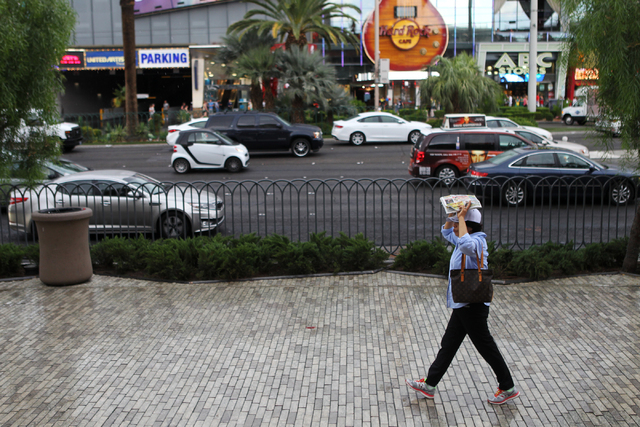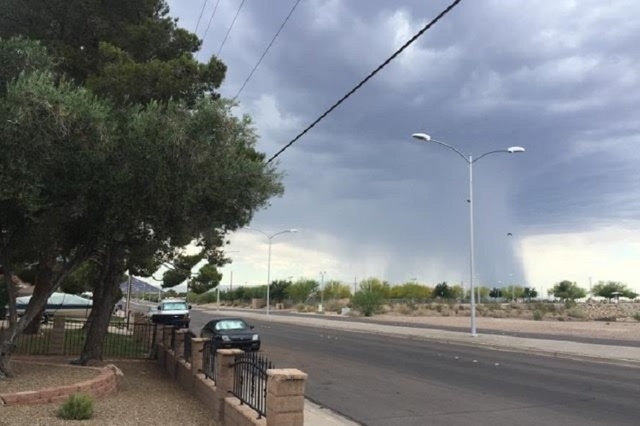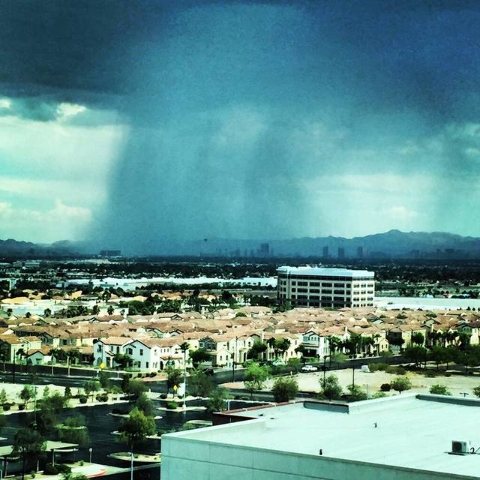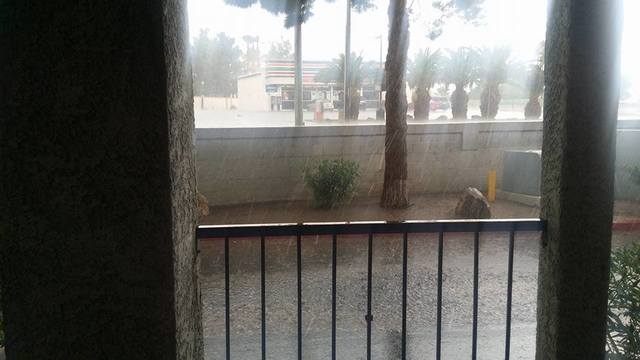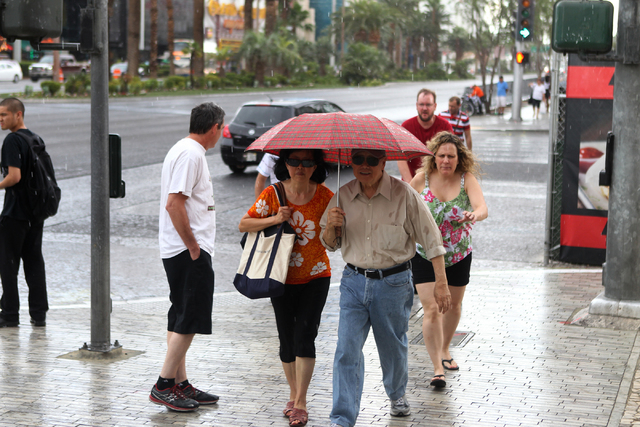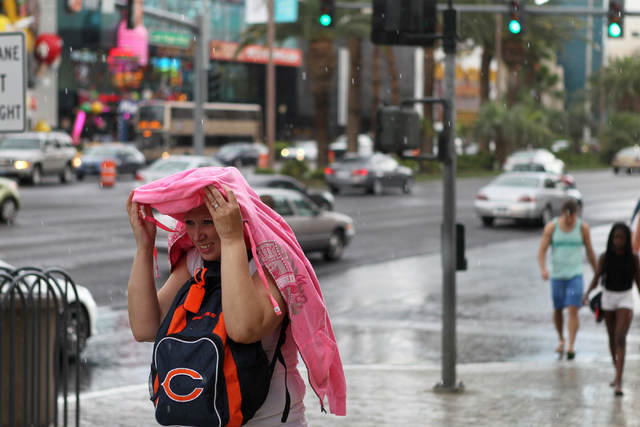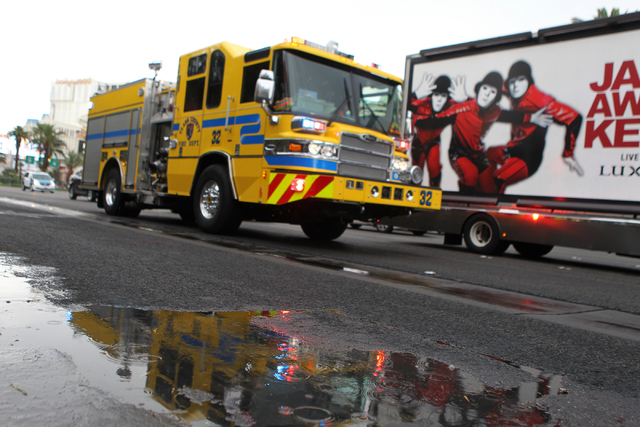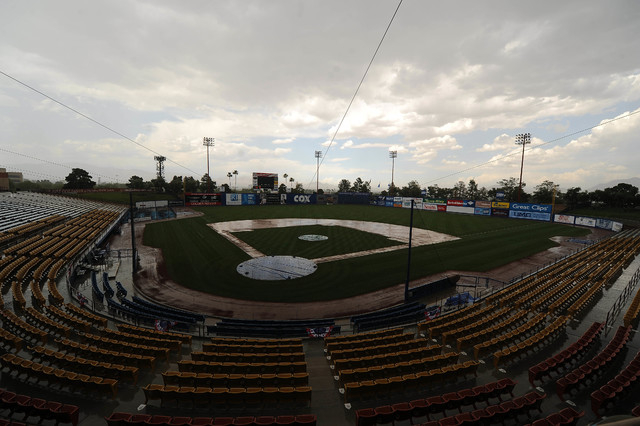 The heavy rain Las Vegas Valley saw on Sunday is not here to stay, and temperatures for Monday are projected to reach 108 degrees, the National Weather Service said.
A storm swept across the valley Sunday, causing the weather service to issue a two-hour flood advisory for east Las Vegas. That warning expired about 5 p.m. and only minor flooding was experienced in the northeast, meteorologist John Adair said.
Some residents saw rice-sized hail during the storm and about 1,600 NV Energy customers were momentarily without power during it. The cause wasn't immediately known, but the service was restored a short while later.
The moisture was going to scatter out of the valley Sunday night, meteorologist Caleb Steele said.
Overnight temperatures would dip to about 83 degrees and a climb to the 108-degrees mark would begin about 6 a.m., Adair said.
Temperatures after Monday were going to stay about 108 degrees but could rise further, Adair said.
For current weather conditions, visit www.weather.gov.
Contact Ricardo Torres at rtorres@reviewjournal.com and 702-383-0381. Find him on Twitter: @rickytwrites.