Big City Showdown returns with highly anticipated league games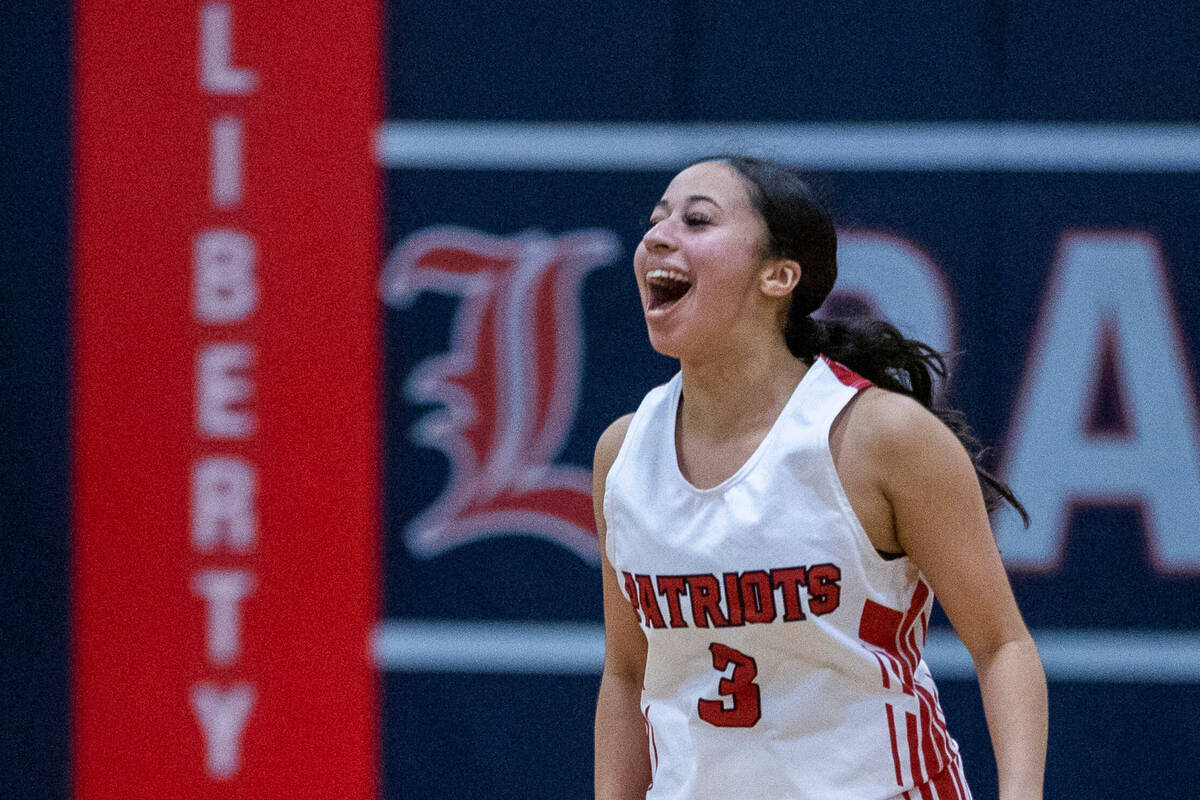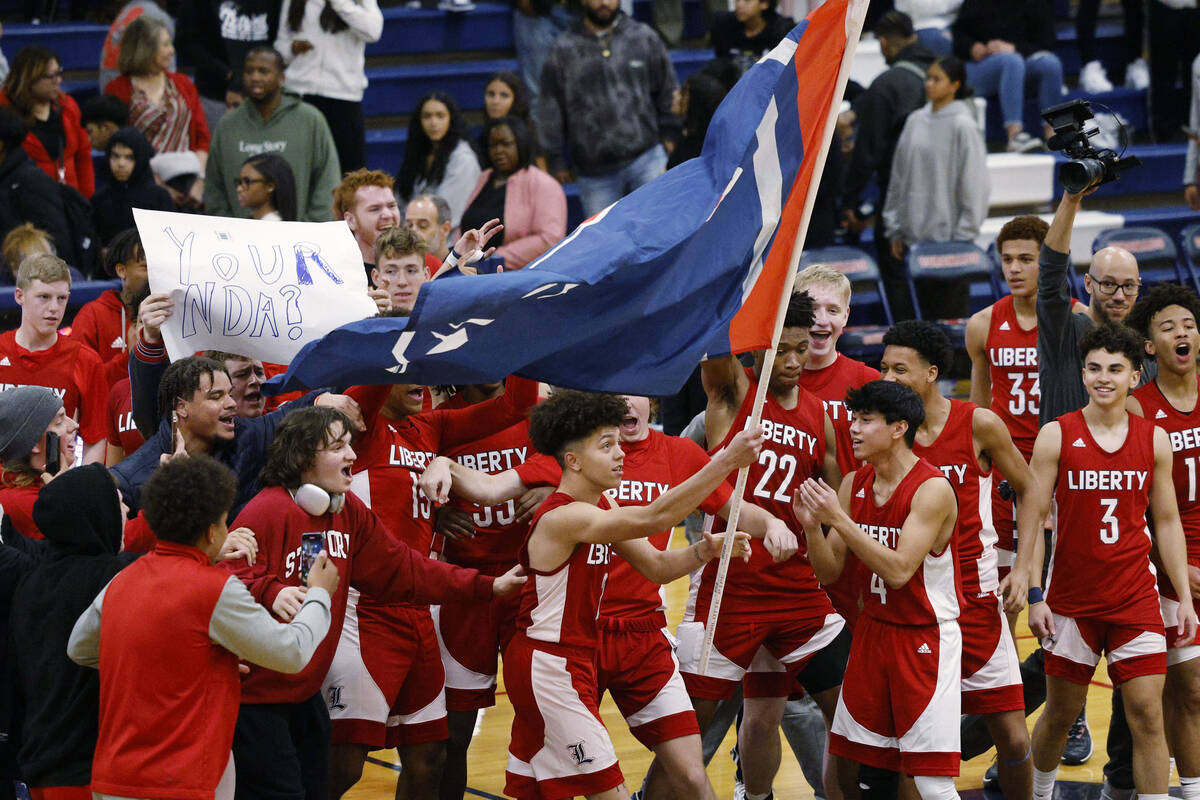 Last season, two of the most highly anticipated boys high school basketball games had to wait until the playoffs.
A five-day Clark County School District COVID-19 pause canceled last year's Big City Showdown, scrapping regular-season meetings between Liberty and Durango, and Bishop Gorman and Coronado. The event was also not held in 2021 because of the pandemic.
The Big City Showdown returns after a two-year absence Saturday at Cox Pavilion with seven games, starting with a girls matchup between Bishop Gorman and Coronado at 10 a.m.
Once an event that was merely a showcase for the top teams in the city, the event is now filled with important league games with playoff implications.
"The competitive environment has grown because we've made it a league game, and it's a big league game," Durango boys coach Chad Beeten said. "In the past, it was kind of a matchup thing that we would play. Although that was competitive, this has more meaning."
Highlighting the day are three games featuring teams with state championship aspirations. The Liberty and Centennial girls play at 5 p.m. After that will be rematches of last year's Class 5A Southern Region boys semifinals, with Liberty facing Durango at 6:30 p.m. and Coronado battling Bishop Gorman at 8 p.m.
It's the first time Liberty girls coach Billy Hemberger is coaching in the event, and the Patriots face a tall task in the reigning seven-time state champion Bulldogs.
Hemberger said while he is looking forward to the event, he said he isn't putting too much pressure on one league game.
"At the end of the day, you win the game, you lose the game, it's one conference game and you still have others," Hemberger said. "It's honestly nothing more than that, but it will be great practice to play Centennial at the Cox Pavilion, where we expect state to be."
In his first season at Liberty, Hemberger has had to deal with injuries to the Patriots' two leading scorers from last season.
Liberty was without Brigham Young commit Ali'a Matavao for the first five games, and Jaden Newman has returned after an ACL injury.
"We played a lot of games without them, but the girls have done a great job of weathering the storm and filling those bigger roles," Hemberger said. "We're a deeper team because of that. It's all coming together nicely, and that's been really awesome."
On the boys side, Durango gets a second shot at Liberty this season after the Trailblazers lost to the Patriots 70-58 at the Tarkanian Classic last month.
"To get another chance to play the defending state champions, as competitors, those are the kinds of games you want to play," Beeten said. "We want to have an opportunity to earn our spot, and what better way to do it than playing the defending state champions."
He said his team's understanding of the level of competitiveness it needs to bring has increased. Beeten said that will be essential against Liberty.
"(Liberty)'s a team that is dialed into what they want to accomplish. I admire that, and we respect that," Beeten said. "It's our job to try to go in and beat them. If you're going to beat them, you have to compete at a high level for 32 minutes."
The Patriots are in the middle of the toughest stretch of their league schedule after playing Arbor View and Coronado this week. And a rematch of last year's 5A state championship game against Bishop Gorman looms Wednesday.
Liberty coach Kevin Soares said Saturday will be an important game in the Patriots' quest to repeat as state champions.
"We're trying to control our own destiny," Soares said. "It's another league game, even though it's at a neutral site. We've got to be ready to play. We have to continue to be able to control our own destiny."
Contact Alex Wright at awright@reviewjournal.com. Follow @AlexWright1028 on Twitter.
Big City Showdown
At Cox Pavilion
Saturday
Coronado vs. Bishop Gorman (girls), 10 a.m.
Sierra Vista vs. Las Vegas, 11:30 a.m.
Mojave vs. Spring Valley, 1 p.m.
Arbor View vs. Foothill, 2:30 p.m.
Liberty vs. Centennial (girls), 5 p.m.
Liberty vs. Durango, 6:30 p.m.
Coronado vs. Bishop Gorman, 8 p.m.