Bishop Gorman star named Gatorade state football player of year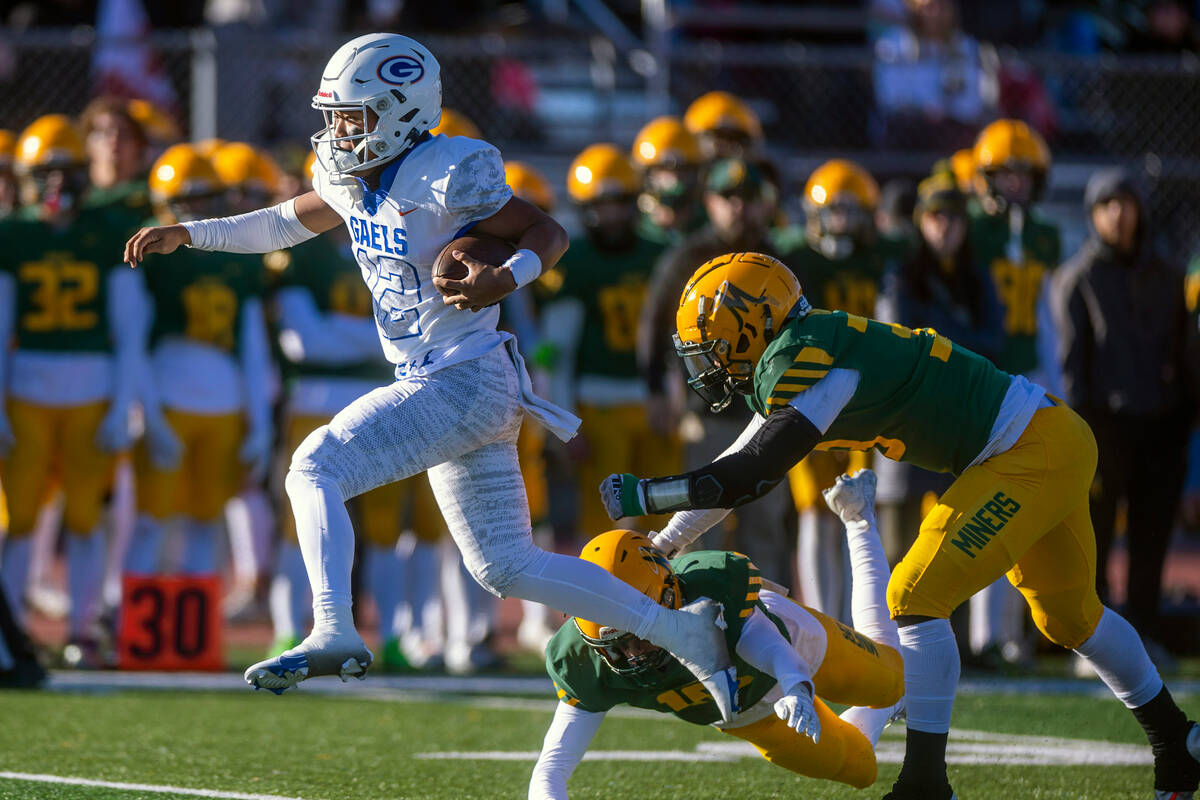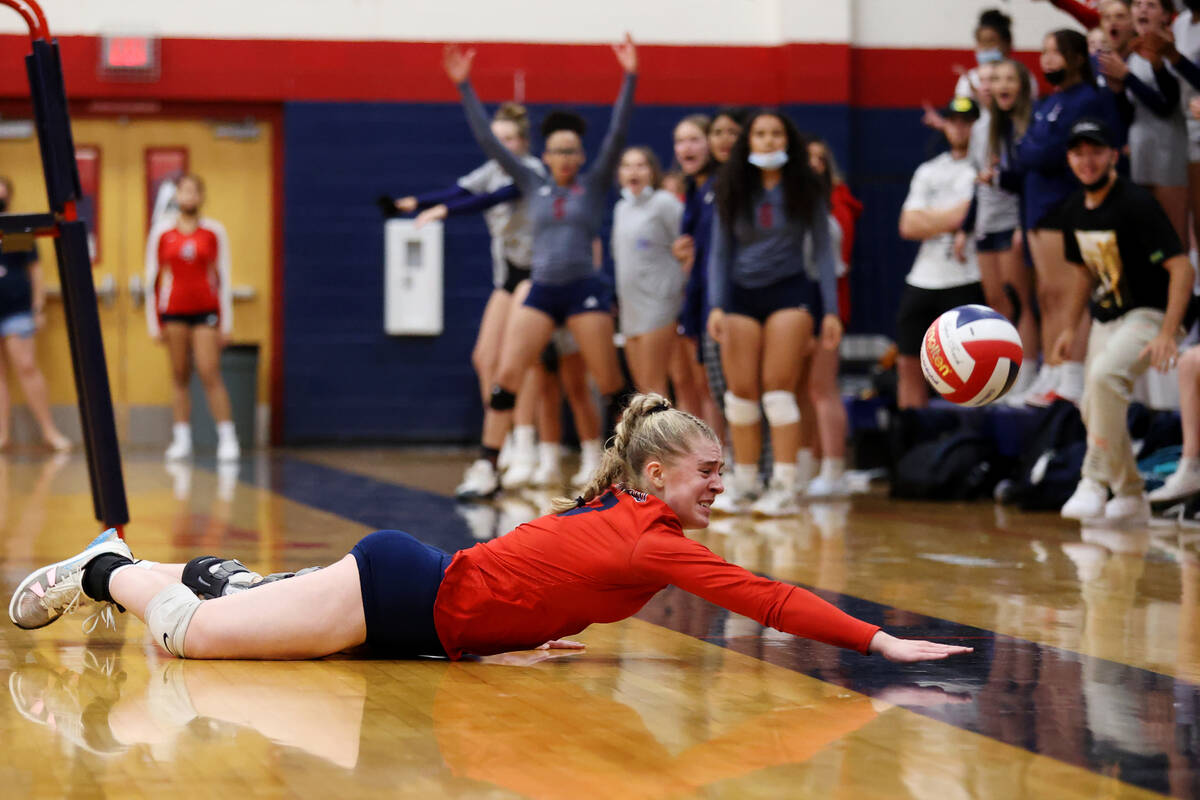 Bishop Gorman junior quarterback Micah Alejado was named the Gatorade Nevada football player of the year this month.
Alejado threw for 3,403 yards and a state-record 53 touchdowns. He completed 75.9 percent of his passes and helped lead the Gaels to a 14-1 record and their second consecutive Class 5A state championship.
"Micah is the leader of our offense," Gorman coach Brent Browner said in a release. "He has put together one of the greatest single seasons we've seen throwing the football this year. There is no one better to have as the face of our football program."
Alejado also was named the MaxPreps National Junior of the Year. He was one of three Gorman players named to the MaxPreps All-America team, joining defensive back Jeremiah Hughes, a Louisiana State commit, and wide receiver Trech Kekahuna, a Wisconsin commit.
Alejado is the eighth Gorman player to win the award.
Coronado's Sayles honored
Coronado outside hitter Angelina Sayles was named the Gatorade Nevada girls volleyball player of the year Friday.
Sayles helped lead the Cougars to a 29-5 record and the Class 5A Southern Region and state championship. The 5-foot-10-inch senior recorded 266 kills, 75 aces, 233 digs and 25 blocks. She's the third player from Coronado to win the award.
"What separated Angelina from many of the other great players in this state is her ability to be at crucial moments of matches, in particular in big matches," Coronado coach Matt Johnson said. "In the big games and at big points, Angelina would come through."
Sayles was voted the 5A Southern Nevada and Desert Region volleyball player of the year by coaches. She signed a national letter of intent to play Division I volleyball at The Citadel (South Carolina).
No. 11 Camden routs Gorman
A poor shooting first half put the Bishop Gorman boys basketball team in an early deficit it could not recover from Monday.
Camden (New Jersey), ranked No. 11 nationally by MaxPreps, rolled past Gorman 90-54 at the Spalding Hoophall Classic in Springfield, Massachusetts.
Gorman made one field goal in the first quarter and trailed 21-5. The Gaels shot 17.3 percent (4 of 23) from the field in the first half.
Jase Richardson led Gorman with 14 points. The Gaels played without starting guard and Ohio State commit John Mobley, who has a hip injury.
Contact Alex Wright at awright@reviewjournal.com. Follow @AlexWright1028 on Twitter.