Shadow Ridge girls, Spring Valley boys claim 4A titles
February 8, 2019 - 7:57 pm
Updated February 8, 2019 - 8:11 pm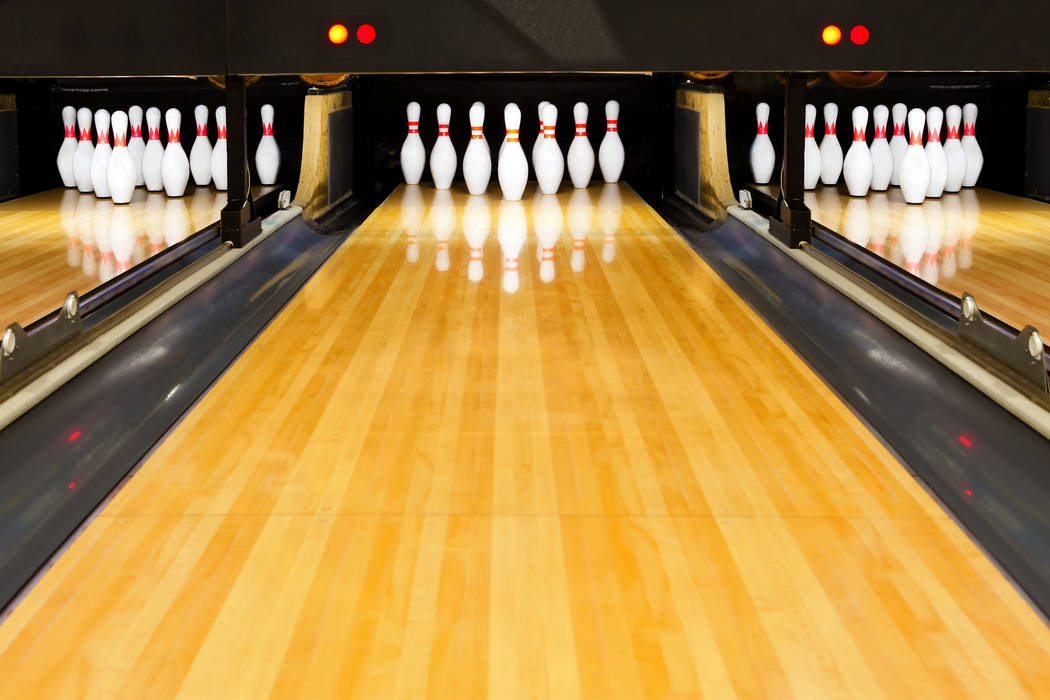 Shadow Ridge's girls bowling team had a clear objective this season.
"Our goal was states," Mustangs coach Nikkole Turner said.
Mission accomplished.
The Mustangs never trailed in any game Friday at The Orleans Bowling Center en route to a 9-0 victory over Basic in the Class 4A state championship match.
"When one of us is falling off, someone is there to pick us up," Shadow Ridge senior Abby Carroll said. "Jessica (Shaffner) stepped up with the scores today. We're all pretty equal spirit-wise."
Shaffner finished with a team-best 660 series.
"We kind of fell apart in the second game, but pulled it together in the third game and played great and won," said Shaffner, who had a 235 first game and a 234 third game.
Olivia Lampkin posted a 666 series for Basic, including a 247 opening game.
Spring Valley's boys used a dominant start to defeat Palo Verde 7-2 in the Class 4A boys title match.
The Grizzlies rolled an 826 and 829 in the first two games, before Palo Verde won the final game 740-729. But Spring Valley took the overall pin total 2,384-2,276.
Instead of instantly celebrating, Spring Valley made sure to shake hands and hug their opponents before soaking in the moment.
"It's important to make sure no one feels left out or discouraged," Spring Valley's Zachary Billot said. "It's important to practice good sportsmanship."
Spring Valley coaches and teammates referred to Ku'uleialoha Mortensen as the heart and soul of the team, but he deferred to his teammates.
"I would say that we are all the heart and soul of the team, it's not just one individual person that holds that title," Mortensen said.
Andrew Guba posted a team-best 637 series for Spring Valley.
Sam Johnson led Palo Verde with a 648 series.