2018 Boulder City Boys Cross Country Capsule
August 17, 2018 - 3:31 pm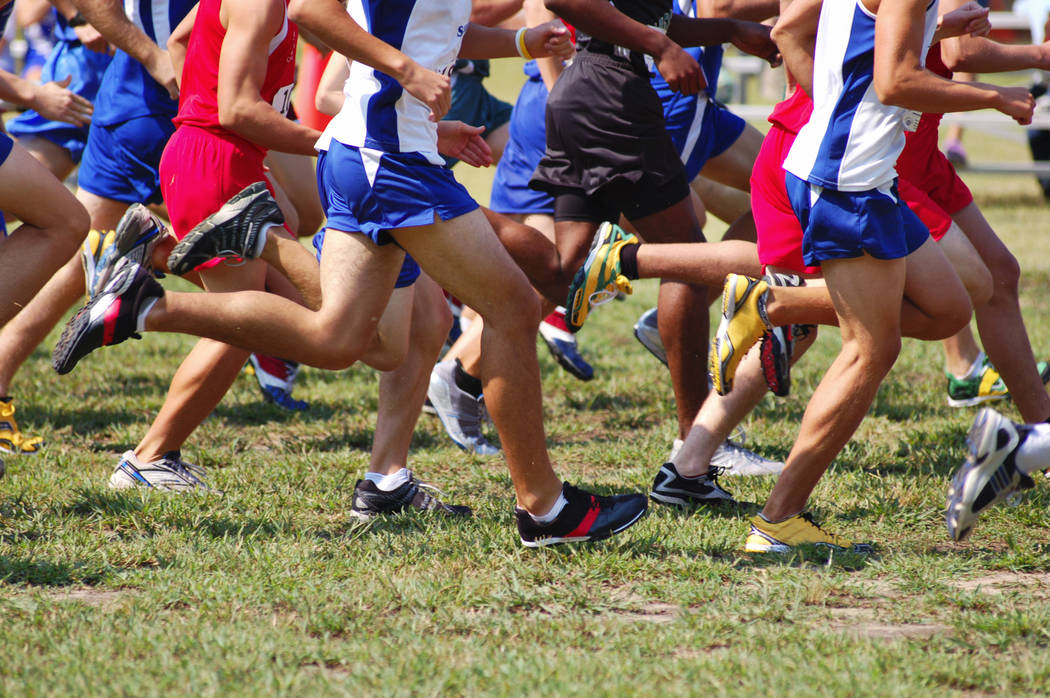 BOULDER CITY
League: Class 3A Sunrise
Head coach: Staci Selinger, second season
Returning lettermen: Six
Top athletes: Ethan Porter (So.), Justice Tilman (Sr.)
Outlook: Porter finished third at the Bud O'Dea freshman meet and was 26th, one spot behind Tilman, in the Class 3A Southern Region meet.
They lead a group of six returning lettermen for the Eagles.
"Our underclassmen numbers are growing and are competitive," Selinger said. "Our new additions will strengthen our core group, and we are looking forward to faster times and more success this season.
"They have set high standards and goals for themselves, and it will be exciting to watch them work towards those goals."