Here are the Review-Journal's Fall Athletes of the Year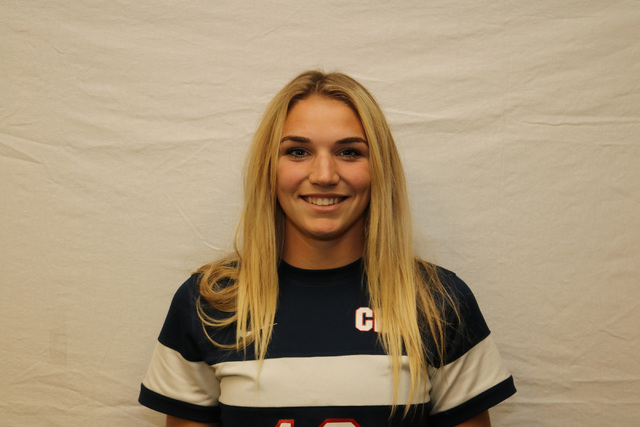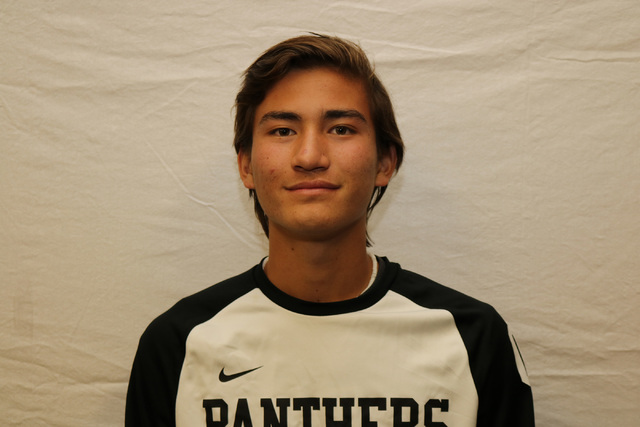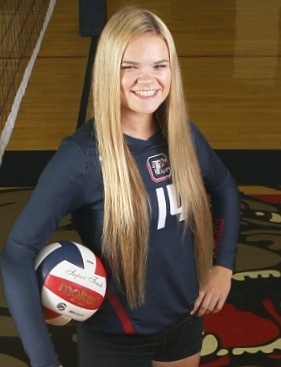 A look at the Athletes of the Year from the fall season (click on the logo to start a slideshow with photos of the athletes).
Boys Cross Country
Henry Weisberg, McQueen: The junior won the Division I state title, finishing the 3.1-mile race in 16:31 and helped the Lancers to the team title. He also won the Northern Region meet in 16:57.
Girls Cross Country
Karina Haymore, Centennial: The junior won the Division I state meet, finishing the 3.1-mile race in 19:39 and helping the Bulldogs to their second straight state crown. She finished first or second in six meets during the season.
Football
Biaggio Ali Walsh, Bishop Gorman: The junior rushed for 2,451 yards and 33 TDs. Ali Walsh averaged 12.1 yards per carry, and caught three TD passes. He was the Southwest League Offensive MVP.
Girls Golf
Annick Haczkiewicz, Palo Verde: The sophomore shot 1-over 143 to win the Division I state title. She shot 3-under par 69 to win the Sunset Region meet.
Boys Soccer
Ivan Lopez, Clark: The senior forward had 21 goals and 16 assists and won the Division I-A Southern League Offensive Player of the Year before leading the Chargers to their first state championship since 1988. He had seven goals and six assists in the team's five postseason matches and scored the winning goal with eight minutes left in Clark's 2-1 win over Tech in the state final.
Girls Soccer
Taylor Kornieck, Coronado: The senior, who has committed to Colorado, led Southern Nevada with 54 goals and had 12 assists for the Cougars. Coronado won the Sunrise Region and finished as the state runner-up. Kornieck was the co-offensive player of the year in the Southeast League.
Boys Tennis
Dylan Levitt, Palo Verde: The junior won the Division I state singles title for the second time in three years, defeating Bishop Gorman's Aaron Bailey, 6-1, 4-6, 6-1 in the final. Also the Sunset Region singles champion, he helped the Panthers to a second-place finish in the state.
Girls Tennis
Chloe Henderson, Palo Verde: The senior teamed with younger sister Sophie to win their third straight Division I state doubles title. She became only the second person to win four individual state titles after teaming with Kristen Newell to win the doubles title as a freshman. Henderson also helped the Panthers win their second straight team title.
Girls Volleyball
Cali Thompson, Coronado: The Portland-bound senior setter was named the Gatorade state Player of the Year and was the Most Valuable Player in the Southeast League after leading Cougars to their third straight Division I state title. Thompson topped the state with 1,262 assists (11.8 per set) and was first on the team with 86 aces.