2016-17 Bonanza Flag Football Capsule Preview
November 15, 2016 - 3:44 am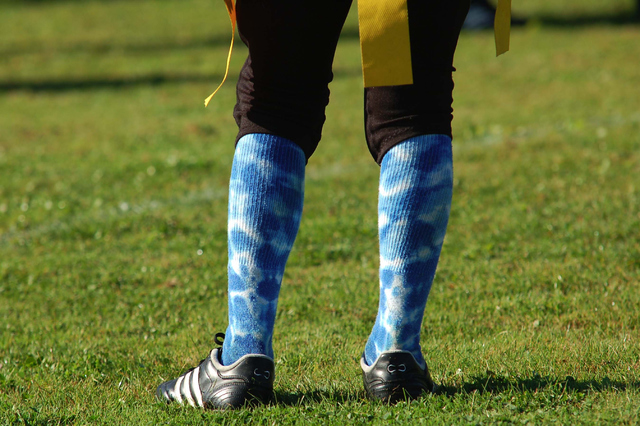 BONANZA
Head coach: Bruce Eubank, fifth season
2015-16 record: 4-15 (0-8 Northwest, fifth)
Returning letter winners (starters): Eleven (10)
Top players: QB Bree Hernandez-Silva (Sr.), WR Brittany Calhoun (Sr.), RB/WR Alicia Kestner (So.), RB/WR Shayne Dunn (So.), RB/WR Desiree Cruz (Jr.), DB Josie Akins (Sr.), DB Joplyn Merrell (So.), S Sierra Hoban (Sr.), LB A.J. Manansala (Sr.)
Outlook: The Bengals struggled to find success last year, but with 10 starters back, prospects are encouraging.
Hernandez-Silva (1,785 rushing yards, 1,338 passing yards) is expected to lead an offense that also returns Kestner (793 all-purpose yards), Cruz (702 all-purpose yards), Dunn (544 all-purpose yards) and Calhoun (304 receiving yards).
Akins (47 tackles), Manansala (44 tackles), Merrell (41 tackles) and Hoban (32 tackles) should be among the leaders on defense.
"I expect the girls to do well," Eubank said. "I want them to play to their potential. They are working hard and are looking forward to competing."