2016-17 Green Valley Flag Football Capsule Preview
November 15, 2016 - 3:44 am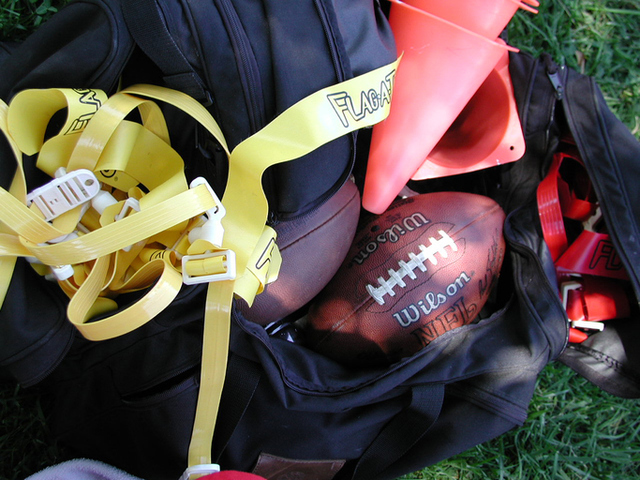 GREEN VALLEY
Head coach: David Torrez, third season
2015-16 record: 15-7 (6-4 Southeast, third)
Returning letter winners (starters): Ten (four)
Top players: QB Bella Cipili (Sr.), C Daisy Ochoa (Sr.), WR Alyson Thorne (Sr.), S Bryanna Johnson (Sr.)
Outlook: The Gators return only four starters after graduating a large senior class.
Cipili returns after throwing for 2,985 yards and 45 touchdowns last season.
"We lost a lot of experience with last year's seniors graduating," Torrez said. "We're going to rely on a lot of young players who are hungry to show what they're made of. The team goal is to take it one game at a time and build valuable experience.
"The new girls are catching on pretty quick, but it will be a battle to secure a playoff spot in our tough league."