Noah Smith leads Lincoln County past White Pine
August 31, 2018 - 11:26 pm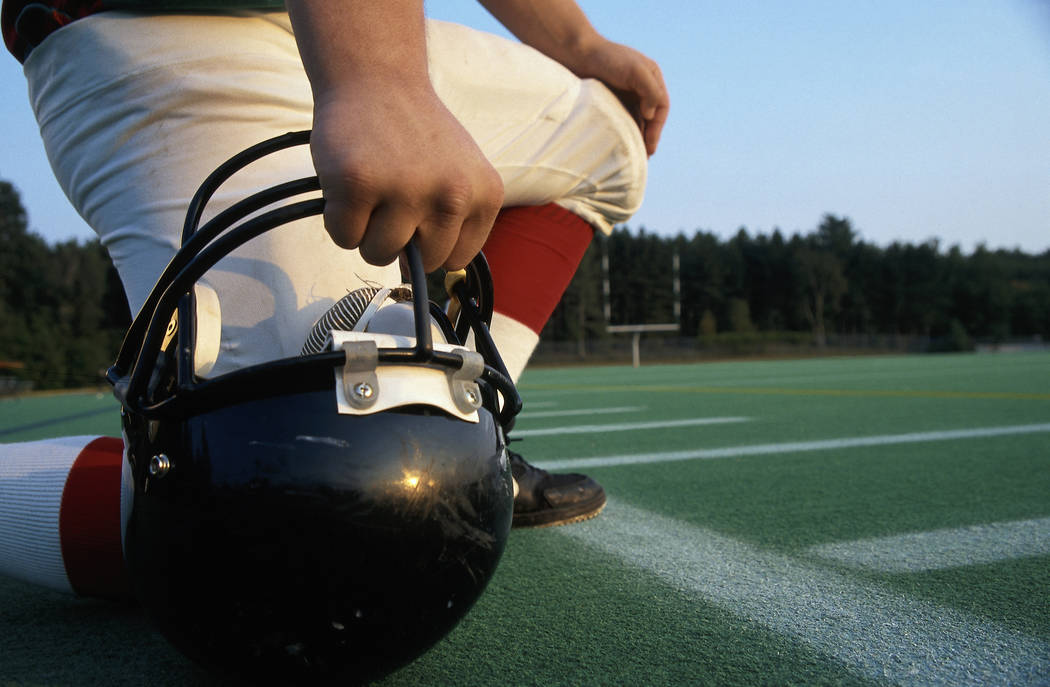 Noah Smith rushed for 121 yards and two touchdowns on just eight carries as Lincoln County's football team earned a 46-15 road win over White Pine in Ely on Friday.
Smith had touchdown runs of 30 and 10 yards for Lincoln County, which totaled 318 yards on the ground. Smith also had five tackles and two sacks.
Kamdon Lewis added 91 rushing yards and two touchdowns, and Mason Thornock had a pair of rushing scores for the Lynx (2-0).
Thornock also intercepted a pass and caught a 66-yard touchdown pass from Cody Zile.
Box scores:
Lincoln County 46, White Pine 15