Roundup: Eldorado fends off Sunrise Mountain
December 12, 2017 - 10:19 pm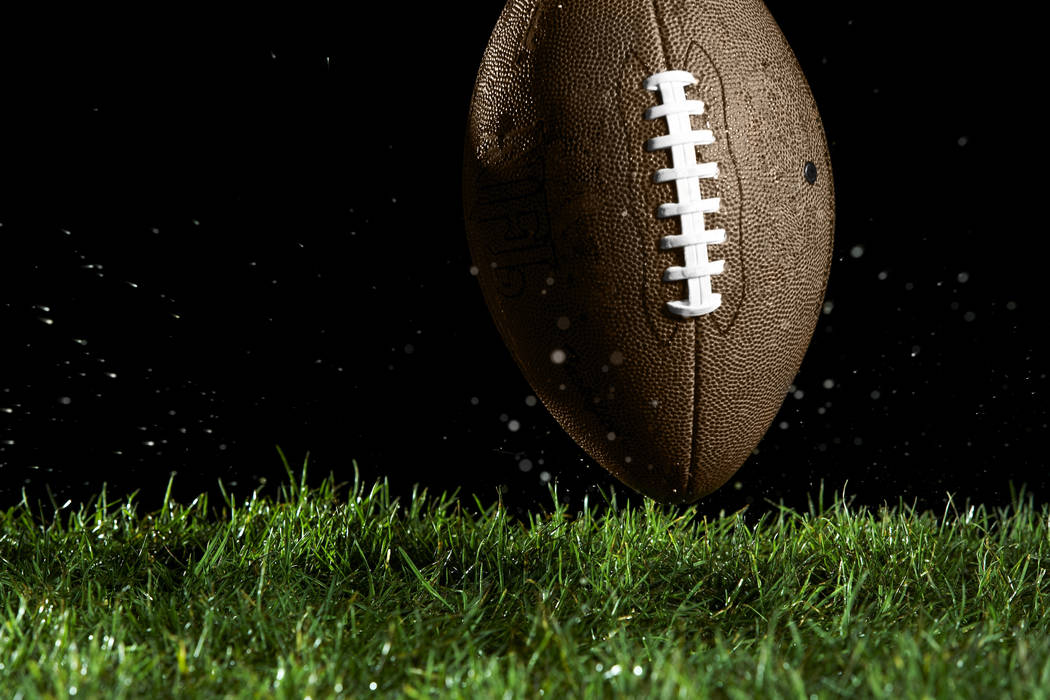 Eldorado's Mohn'Ai Roberson had 153 rushing yards, 73 receiving yards and three touchdowns to lead the Sundevils' flag football team to a 33-27 road victory over Sunrise Mountain on Tuesday evening.
Ruth Cano threw two touchdown passes and ran for another for the Miners.
Sierra Vista 20, Centennial 19 — At Centennial, Courtney O'Neal's touchdown catch with 30 seconds remaining tied the game, and Kelsey Rodriguez's conversion gave the Mountain Lions a come-from-behind win over the Bulldogs.
Cimarron-Memorial 39, SLAM Academy 13 — At Cimarron, Tiarra Del Rosario threw four touchdown passes, and the Spartans coasted to a victory over SLAM Academy.
Catherine Javan ran for 115 yards and a score for Cimarron, and Samantha Silva had four touchdown receptions.
Moapa Valley 18, Western 12 — At Moapa Valley, Alexis Peay threw for 142 yards and two touchdowns to lead the Pirates over the Warriors.
Shydae Elam led Western with 195 rushing yards and a touchdown.
Palo Verde 32, Liberty 0 — At Palo Verde, quarterback Alyssa Tygh had eight completions and four touchdowns to power the Panthers past the Patriots.
Betsy Bellinger caught touchdown passes of 16, 42 and 56 yards from Tygh for Palo Verde, which led 26-0 at halftime.
Del Sol 31, Clark 13 — At Clark, Tarika Poullard rushed 14 times for 136 yards and two touchdowns to lift the Dragons to a decisive victory over the Chargers.
Jay Gomes threw and rushed for a touchdown for Clark.
Arbor View 40, Bonanza 12 — At Bonanza, the Aggies steamrolled the Bengals behind two touchdown passes from Brittnee Kublick.
Allyssa Larkin added a rushing touchdown for Arbor View.
Alexis Marquez caught two touchdowns for Bonanza.
Box Scores:
Cimarron-Memorial 39, SLAM Academy 13
Eldorado 33, Sunrise Mountain 27