Athletes of the Week — April 25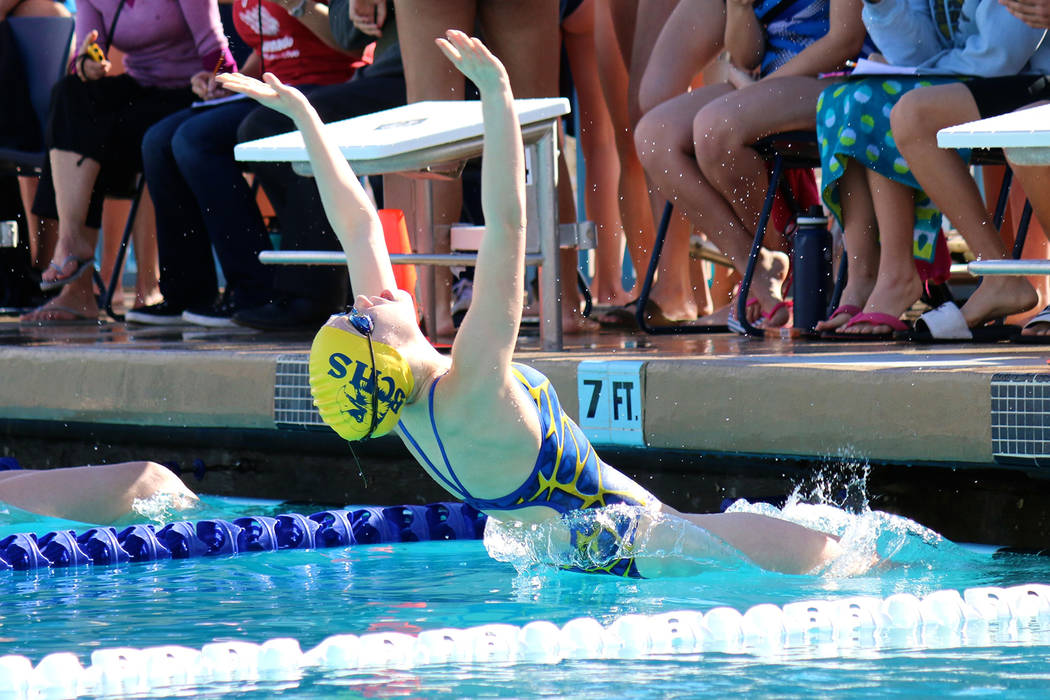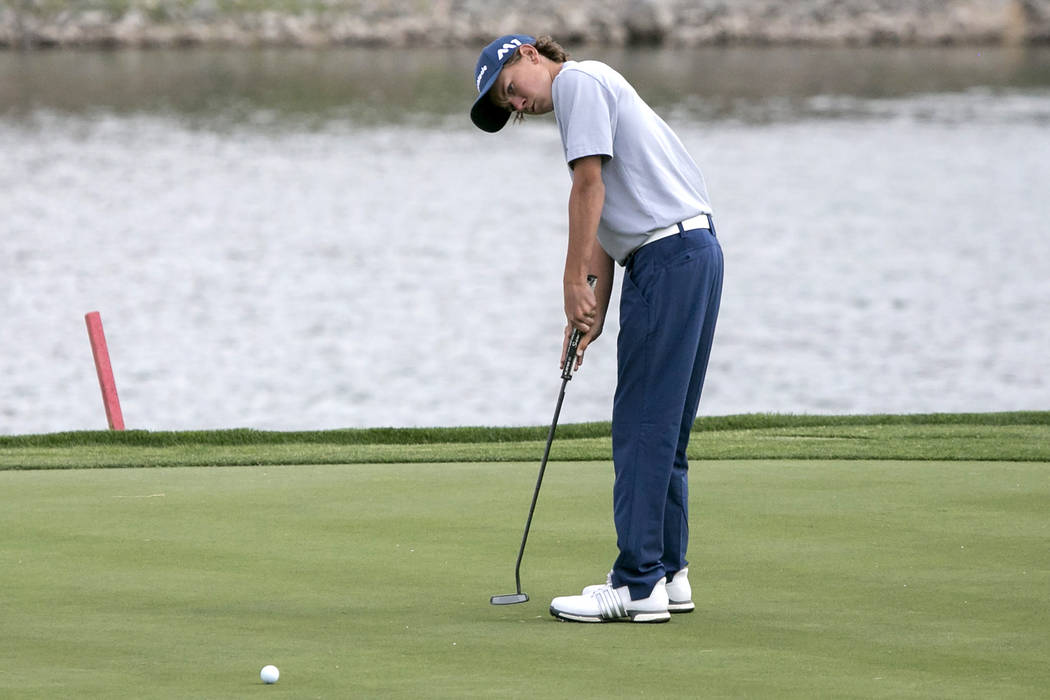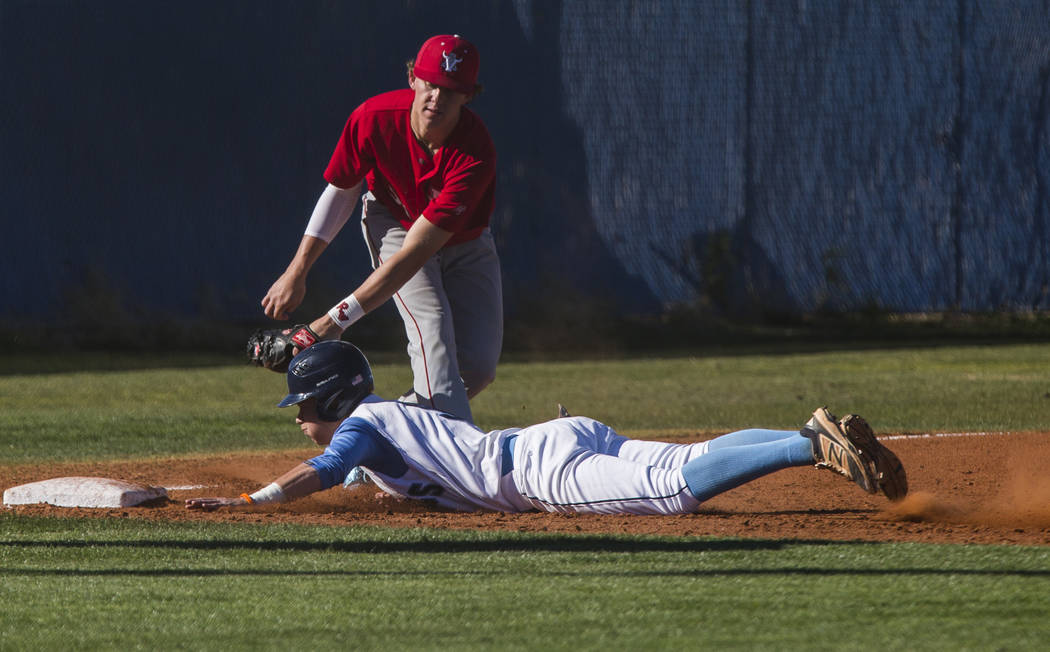 Baseball
Austin Pfeifer, Arbor View
The senior went 10-for-14 with three doubles, five home runs and 17 RBIs to lead the Aggies to four wins. He also pitched a complete game, allowing no earned runs on four hits and striking out six.
— —
Boys Golf
Brett Sodetz, Coronado
The sophomore won the Southern Nevada Invitational by shooting 2-under 141 over the 36-hole tournament. He helped the Cougars win the team title over the top local teams and two California schools.
— —
Softball
Mya'Liah Bethea, Cimarron-Memorial
In three games last week, the sophomore went 7-for-12 with three doubles, a triple, a homer, 14 RBIs and seven runs to power the Spartans to a three-game sweep of Legacy.
— —
Boys Swimming
Matas Maksimaitis, Green Valley
The junior posted the Sunrise Region's best times of the season in the 100-yard freestyle and 100 backstroke in a 156-138 win over Coronado. He had a time of 49.12 seconds in the 100 freestyle and swam the 100 backstroke in 54.68 seconds.
— —
Girls Swimming
Rose Pouch, Boulder City
The junior won the 50-yard freestyle in 25.2 seconds against Basic, the best time of the season in the Class 3A Southern Region. She also won the 500 freestyle in 5:15.78, the second-best 3A time of the year.
— —
Boys Track
Isaiah Scoville, Desert Oasis
The senior won the 200-meter dash in 22.0 seconds and claimed the 400 in 49.65 seconds at the Skyhawk Invitational.
— —
Girls Track
Gizelle Reid, Rancho
The senior finished second in the 100-meter dash (12.06 seconds), won the 200 (24.44) and helped Rancho's 400 relay team run a first-place time of 46.53 seconds at the Skyhawk Invitational.
— —
Boys Volleyball
Sam Belnap, Arbor View
The senior setter tallied 119 assists last week and helped the Aggies post a 2-1 record.