Here are the Review-Journal's Spring Athletes of the Year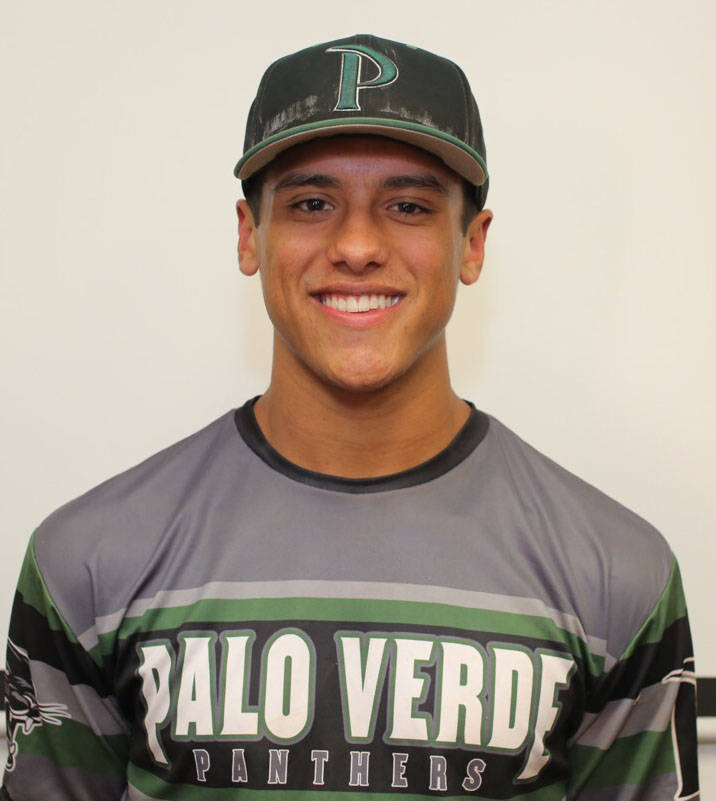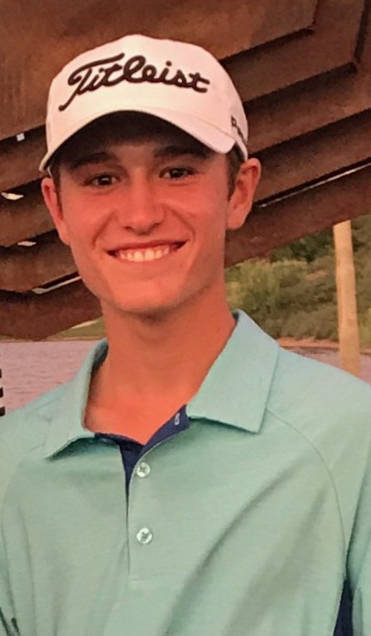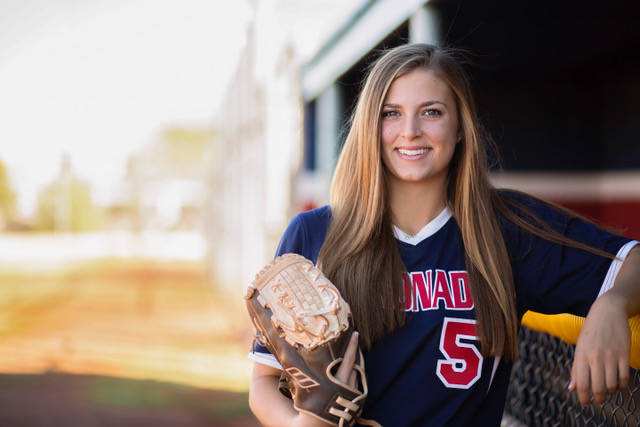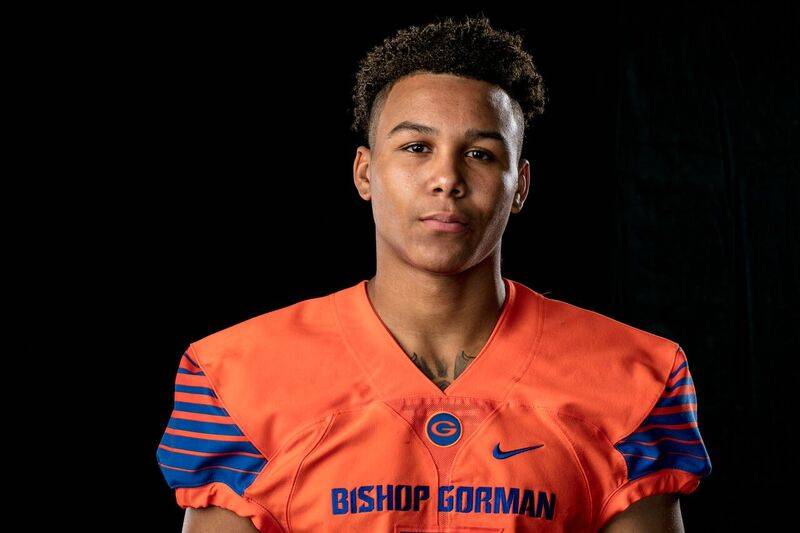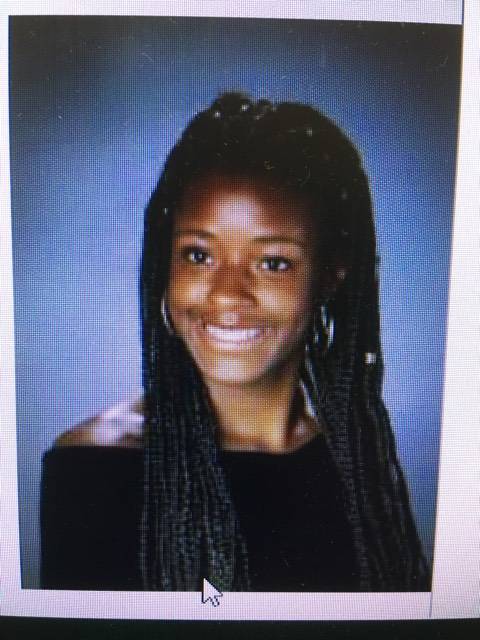 A look at the athletes of the year for the spring sports season.
Baseball
Jaret Godman, Palo Verde High School
The senior went 12-0 with three saves and a 1.27 ERA. In 77 innings, Godman allowed 55 hits and struck out 81 with just nine walks. He had four wins and three saves in the postseason in leading the Panthers to their first state title. He also batted .349 with eight home runs, 37 RBIs and 38 runs.
Boys Golf
Cameron Gambini, Arbor View High School
The senior won the Class 4A state championship by shooting a 1-under-par 143 in the two-day tournament. On April 25, he tied a Class 4A state record by shooting a 6-under-par 66 to win a Northwest League match.
Softball
Tatum Spangler, Coronado High School
The senior was the Class 4A Sunrise League Pitcher of the Year after posting a 1.06 ERA in 105 2/3 innings with 172 strikeouts. She also batted .625 for the Cougars with 10 home runs, 27 doubles, 68 runs and 52 RBIs.
Boys Swimming
Cooper DeRyk, Truckee High School
The senior led the Wolverines to the Class 3A state title, ending Boulder City's streak of seven consecutive titles. DeRyk posted blistering times, winning the 50-yard freestyle in 20.13 seconds and the 100 butterfly in 48.84. He bettered his own state-meet record in both events. DeRyk has signed with Florida State.
Girls Swimming
Rose Pouch, Boulder City High School
The junior set Class 3A state meet records in the 200-yard individual medley (2 minutes, 3.8 seconds) and the 100 butterfly (55.63 seconds) in leading the Eagles to a sixth consecutive state title.
Boys Track
Jalen Nailor, Bishop Gorman High School
The senior won four events at the Class 4A state championship. Nailor took the 100-meter dash in 10.7 seconds and the 200 in 21.57. He also ran on the winning 400 and 800 relay teams, helping the Gaels capture their first boys state track title.
Girls Track
Teleda Williams, Rancho High School
The senior won four events at the Class 4A state meet, setting records in all four events. Williams set meet records in the 100-meter dash (11.9 seconds) and 200-meter dash (23.85) and ran on the 400 relay team that set an all-time state record of 45.81. She also ran on the winning 1,600 relay that set a stadium record of 3:48.85.
Boys Volleyball
Teon Taylor, Centennial High School
At 6-foot-6, the senior middle blocker was a force on offense, and defense and helped guide the Bulldogs to a 40-5 season and the program's first state championship since 2003.