Here are the Review-Journal's Winter Athletes of the Year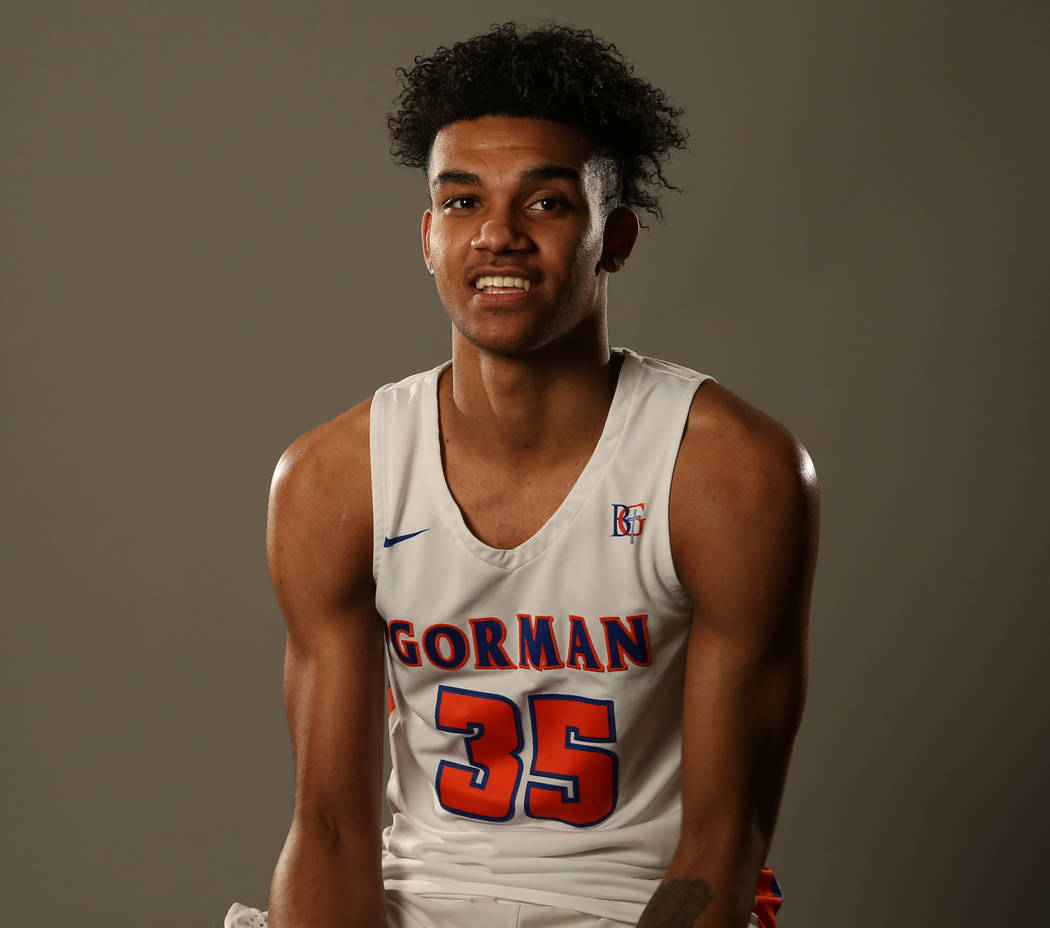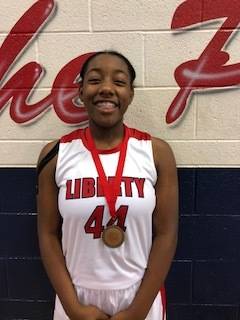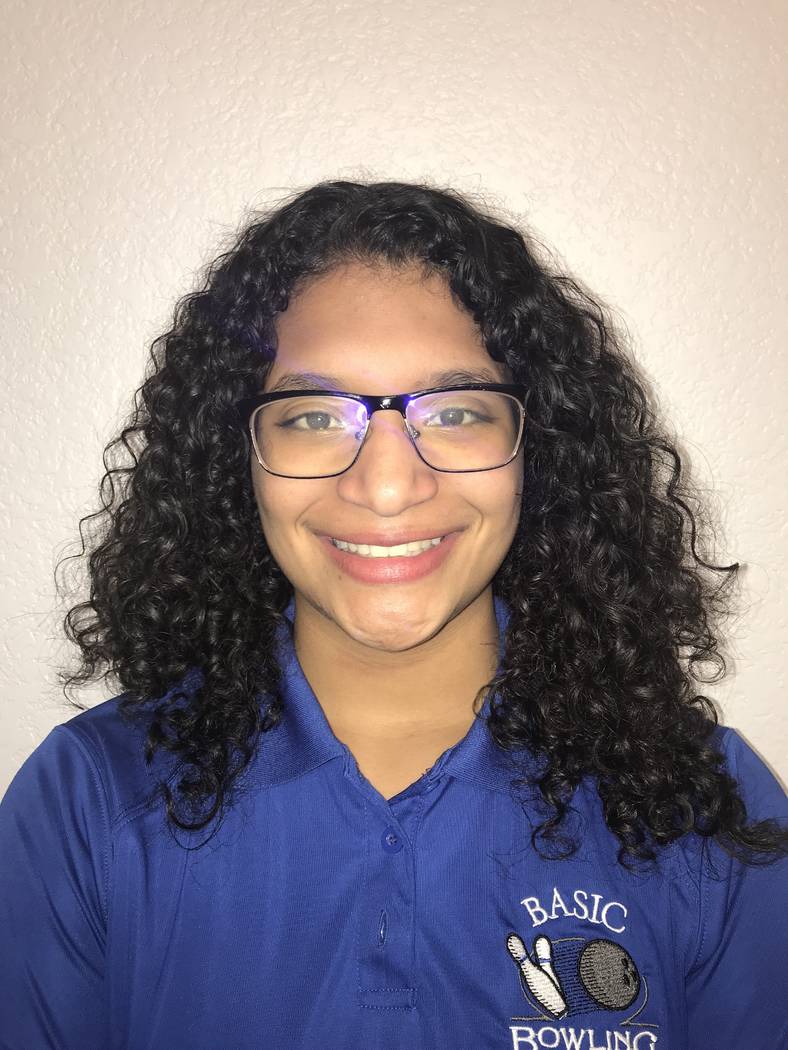 A look at the athletes of the year for the winter sports season.
Boys Basketball
Jamal Bey, Bishop Gorman High School
The senior averaged 22.2 points, 8.1 rebounds and 2.5 assists in helping the Gaels win a seventh consecutive state title. He was the Southwest League MVP and has signed with Washington.
Girls Basketball
Dre'una Edwards, Liberty High School
The Utah-bound senior averaged a Sunrise Region-best 18.4 points and 10.3 rebounds per game and was the Southeast League MVP. She helped the Patriots win the region and reach the state title game.
Boys Bowling
Kyle Wilson, Las Vegas High School
The Class 4A state individual champion rolled a 755 series in the finals. He had a 277 game in that event and posted a regular-season average of 224.0.
Girls Bowling
Olivia Lampkin, Basic High School
Lampkin rolled a 728 series in the Class 4A state team championship, helping the Wolves beat Spring Valley 7-2 for the title. She averaged 201.2 in the regular season.
Flag Football
Jordan Ford, Shadow Ridge High School
The senior rewrote the state's record books by rushing for 4,570 yards and 57 touchdowns, and helped the Mustangs reach the Class 4A state championship game.
Boys Skiing
Will Casaceli, Reno High School
The junior won the combined state title by winning the slalom by 0.01 seconds, and placing fourth in the giant slalom.
Girls Skiing
Gigi Taylor, Bishop Manogue High School
The senior won the state slalom and Giant Slalom titles, winning her second combined state title in a row.
Wrestling
Joey Mazzara, Bishop Gorman High School
The senior won the state title and Sunset Region title by tech fall at 170 pounds. He finished the year 31-1 and won the Battle of the Belt tournament and was the Adidas national wrestler of the week in late January.