Here is the Review-Journal's Female Athlete of the Year
Updated June 23, 2017 - 1:53 pm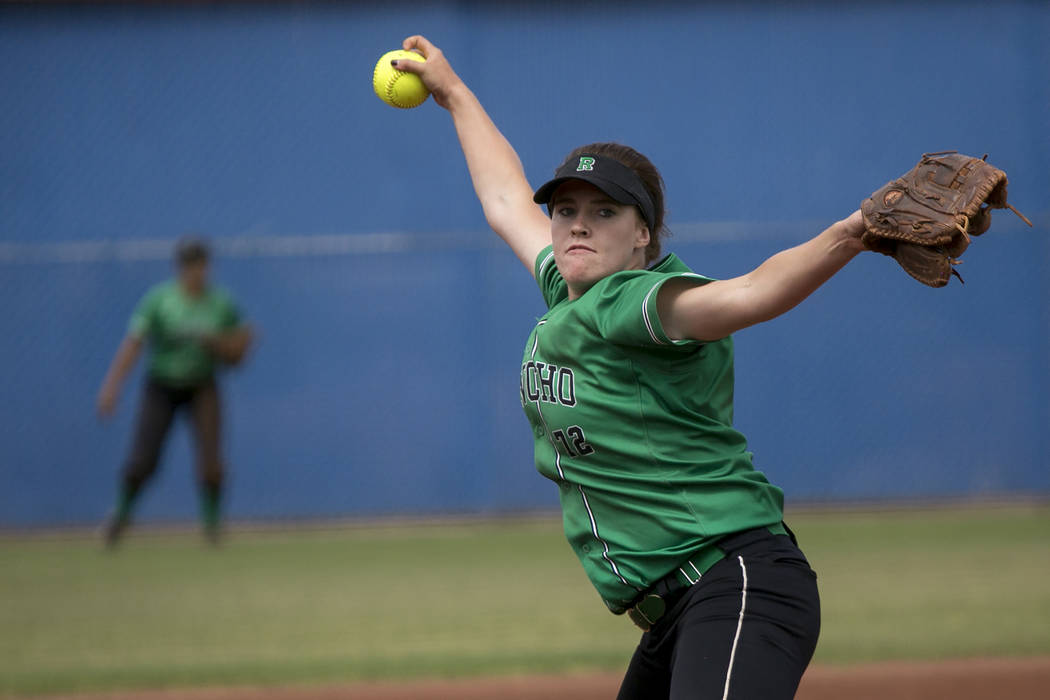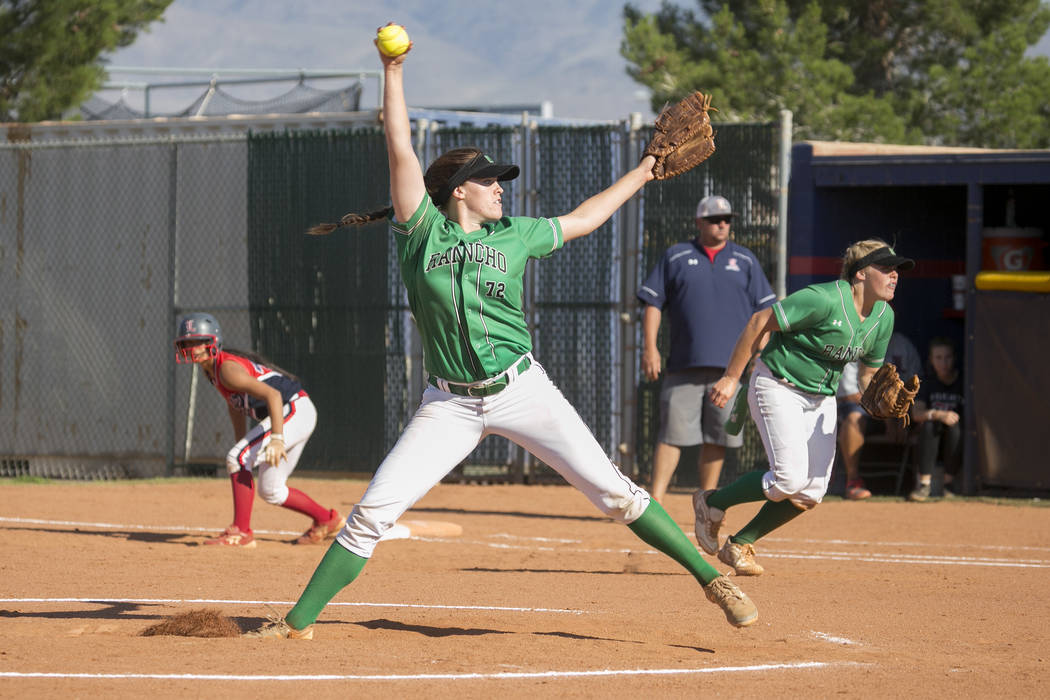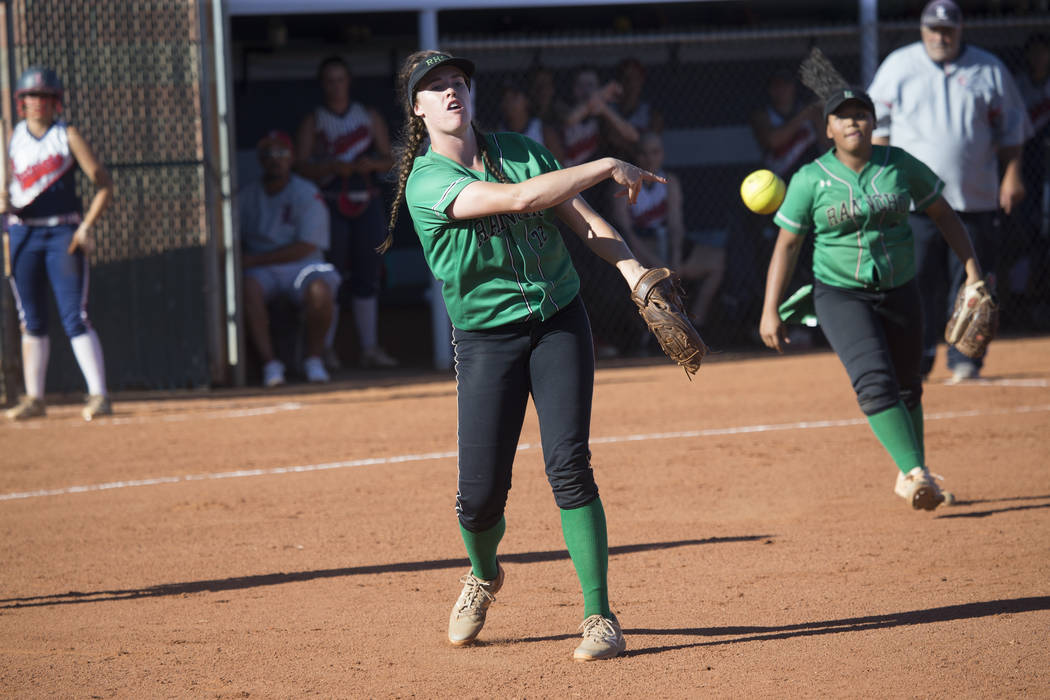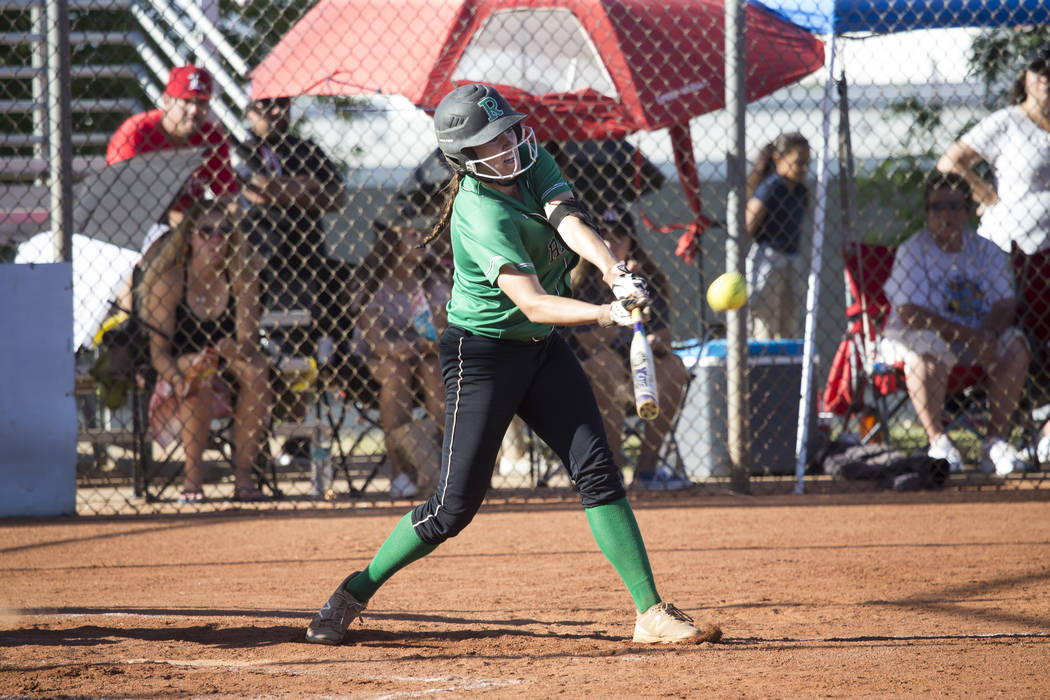 Female Athlete of the Year
Sam Pochop, Rancho
At a time when elite athletes often concentrate on one sport, Rancho's Sam Pochop proved to be an all-around athlete.
Pochop signed with Tulsa for softball, but she also excelled in volleyball and basketball for the Rams.
She averaged 9.5 rebounds in basketball and made the All-Northeast League first team. She also made All-Northeast League in volleyball, helping the Rams to the league title.
But it was on the softball diamond where Pochop was truly dominant.
She went 15-9 with a 1.24 ERA and 254 strikeouts in 175 2/3 innings in leading Rancho to a third consecutive appearance in the state tournament. She batted .355 with five home runs and 24 RBIs.
Quote
"All season she's been a gamer, especially coming in as a senior with the (postseason) experience that she has. She knew the adjustments she had to make in the offseason with her offense, and it showed the entire year."
— Rancho coach Amanda Zunno, after Pochop delivered a go-ahead, two-run double and pitched a complete game in a 3-1 victory over Sierra Vista in the state play-in game