Monday's high school scores, top performers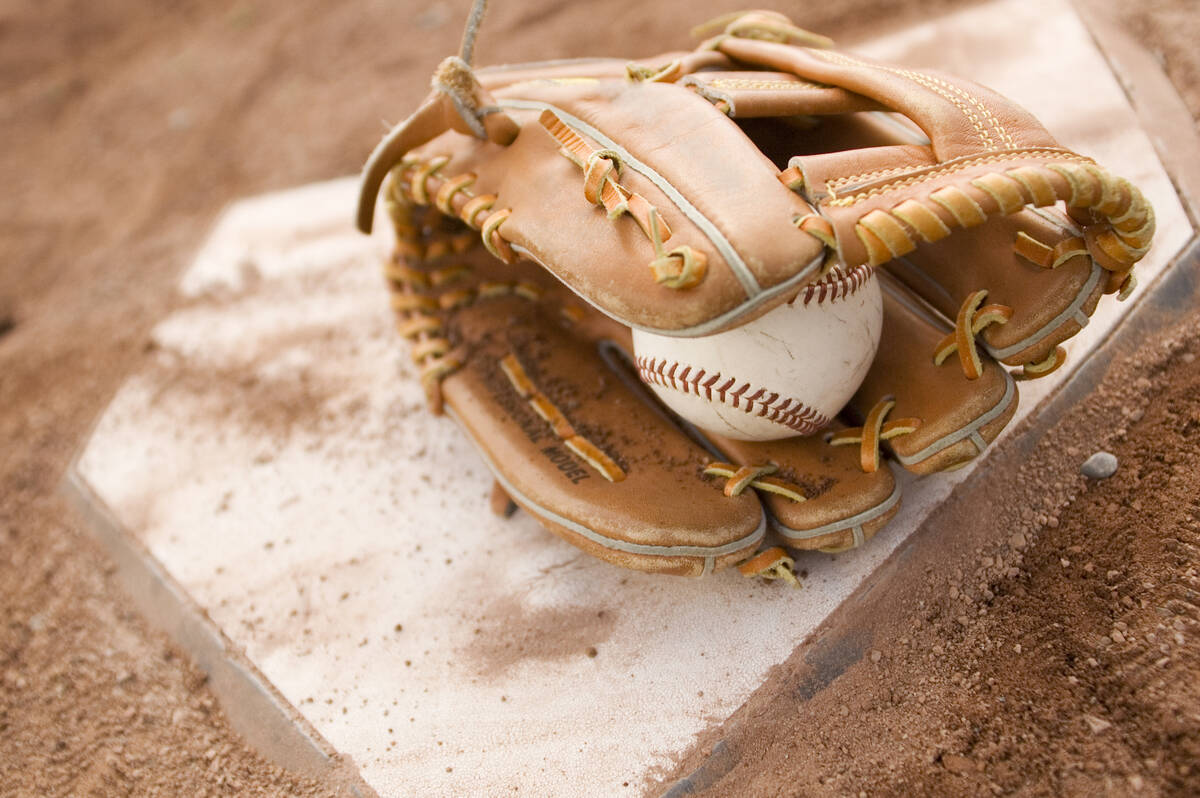 Monday's top high school performances:
Softball
Nicole Carrasco, SLAM Nevada: The sophomore went 6-for-6 with a home run, four doubles and five RBIs as the Bulls routed Indian Springs 24-6.
Justine Dunaway, Liberty: The senior had two home runs and three RBIs as the Patriots defeated Sierra Vista 15-7.
Taylor Johns, Palo Verde: The freshman went 2-for-3 with a home run and four RBIs in the Panthers' 11-7 victory over Arbor View.
Josslin Law, Shadow Ridge: The junior went 3-for-3 with a home run and four RBIs as the Mustangs rolled to a 15-0 win over Foothill.
Emily Makis, Spring Valley: The junior had two doubles, a triple and three RBIs as the Grizzlies beat Del Sol 10-0.
Baseball
Michael Brown, Shadow Ridge: The senior went 2-for-4 with a double, a triple and an RBI as the Mustangs won 28-0 over Mojave.
Bryce Intagliata, Virgin Valley: The junior threw a four-inning one-hitter, striking out six, to lead the Bulldogs to a 16-0 win over Eldorado.
Joshua Lamantia, Legacy: The senior earned a complete-game win, allowing five hits while striking out five to help the Longhorns defeat Rancho 3-0.
Chaz McNelis, Green Valley: The senior had a home run, a triple and three RBIs, and the Gators scored three runs in the seventh inning to beat Palo Verde 10-7.
Andrew Overland, Cimarron-Memorial: The senior went 3-for-4 with a home run, a double and three RBIs in the Spartans' 11-3 victory over Las Vegas.
Monday's scores
Softball
Bishop Gorman 19, Cheyenne 0
Cimarron-Memorial 12, Mojave 1
Clark 11, Moapa Valley 8
Las Vegas 22, Mater East 3
Liberty 15, Sierra Vista 7
Palo Verde 11, Arbor View 7
Shadow Ridge 15, Foothill 0
Silverado 15, Doral Academy 7 (10)
SLAM Nevada 24, Indian Springs 6
Spring Valley 10, Del Sol 0
Virgin Valley 24, Canyon Springs 1
Baseball
Bonanza 15, Del Sol 2
Centennial 23, Silverado 13
Cimarron-Memorial 11, Las Vegas 3
Coronado 4, Basic 3
Desert Oasis 15, Spring Valley 5
Doral Academy 21, Desert Pines 6
Faith Lutheran 5, Liberty 4
Green Valley 10, Palo Verde 7 (8)
Indian Springs 10, SLAM Nevada 4
Legacy 3, Rancho 0
Moapa Valley 15, Sunrise Mountain 0
Shadow Ridge 28, Mojave 0
Virgin Valley 16, Eldorado 0
Western 16, Cheyenne 0
Coaches are encouraged to call in scores to the Review-Journal sports desk at 702-380-4587.