Nevada high school spring sports state championships canceled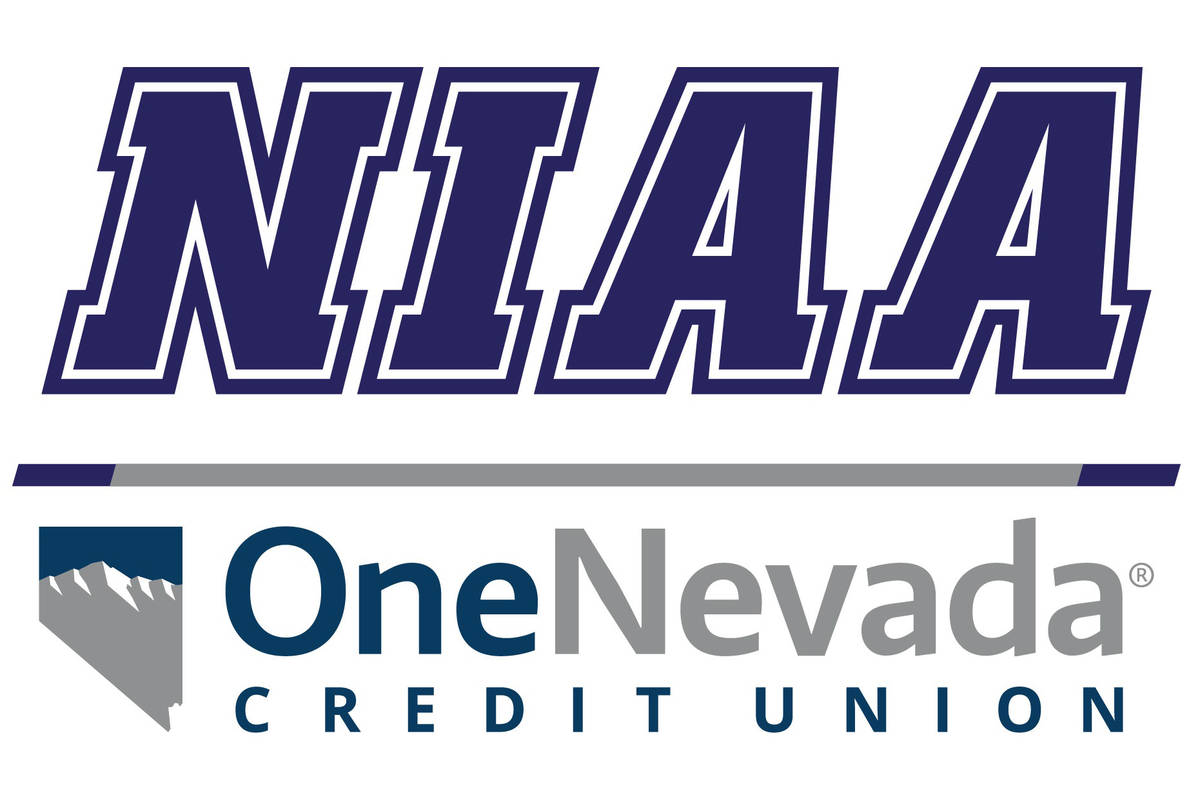 The Nevada Interscholastic Activities Association announced Thursday it has canceled all spring sports state championships.
Gov. Steve Sisolak on Wednesday issued a stay-at-home directive for the state through April 30, meaning the earliest schools could reopen is May 1. Should that happen, the NIAA will allow teams to begin practicing that day, with competition to resume May 7 or 8, according to a statement released by NIAA executive director Bart Thompson.
"When I first heard there would be no state championships, my heart went out to our kids and especially our seniors," said Shadow Ridge softball coach Julia Meyn, whose team was seeking a second straight state title. "(The shutdown is) devastating for seniors, and not just mine but all seniors throughout the valley."
Because of the short time frame before the end of the school year, which is May 20 for the Clark County School District, and the NIAA's desire to complete all competition before then, region championships would be concluded no later than May 16 — the original scheduled date for completion of the state championships.
In baseball, softball and boys volleyball, all schools will be entered in their region tournaments, which could begin as early as May 8.
"I hope we can get back on the field," Silverado baseball coach Brian Whitaker said. "This gives the kids something to look forward to. This is uncharted water. There's no template for this. They didn't cover this in Coaching 101, but the most important thing is the health of the kids and their families right now."
In boys golf, the number of teams in the region tournament would be determined by how many competitors the course can handle.
In swimming and track and field, schools would be able to compete beginning May 7. Instead of athletes needing to qualify for the region meet, schools will be allowed to enter the maximum number of entries for each event.
NIAA member schools in California — Coleville, Needles, North Tahoe, South Tahoe and Truckee — are closed for the rest of the school year and will not participate in any competitions.
Contact Jason Orts at jorts@reviewjournal.com or 702-387-2936. Follow @SportsWithOrts on Twitter.