NIAA announces plan for resuming competition
Updated March 27, 2020 - 5:23 pm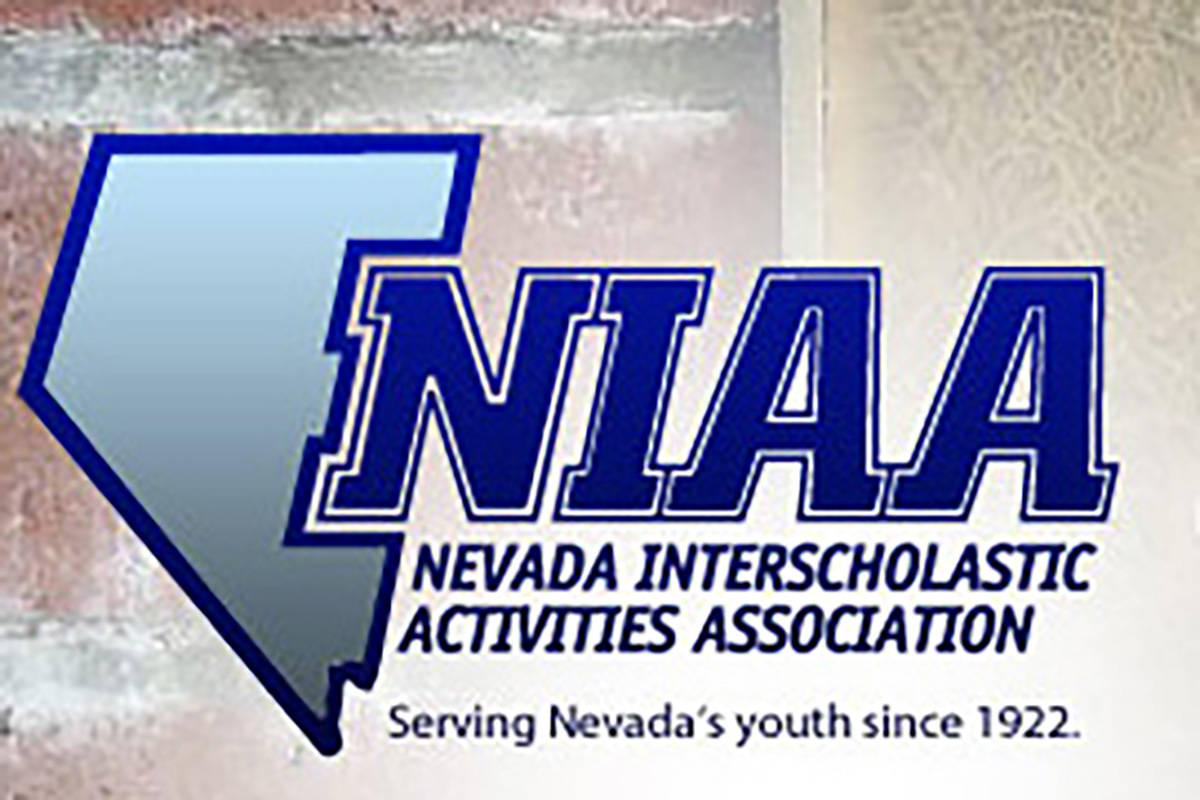 The NIAA announced Friday it has a contingency plan in place for interscholastic competition to resume April 22.
Gov. Steve Sisolak has indicated schools will not reopen before April 16. The NIAA's plan would allow teams to have time to practice before resuming games should they reopen on that date.
In team sports (baseball, boys volleyball and softball), the plan is for teams to be divided in pools of 3-5 within their classification and region to determine seeding for a region tournament.
For individual sports of swimming and diving and track and field, instead of athletes having to qualify, schools will be allowed to enter the maximum number of entries for each event in the region meet.
In boys golf, entry would be determined by the number of schools in the region and the course's ability to handle the number of golfers.
The NIAA stressed these are contingency plans; Adjustments will likely be necessary if schools open later than April 16. There are no plans to continue competition past the completion of the school year, and it is anticipated at this time that schools will conclude their year as originally scheduled.
"There may be a need to limit the number of contests in which a school competes in sports which will not be involved with pool play," according to the NIAA statement. "This is to assure that an excessive intrusion into what will be limited classroom time between the reopening of schools and the scheduled end of the school year does not occur."
Should time run short, competition would likely be completed after the region tournaments.
Contact Jason Orts at jorts@reviewjournal.com or 702-387-2936. Follow @SportsWithOrts on Twitter.