2017 Foothill Baseball Capsule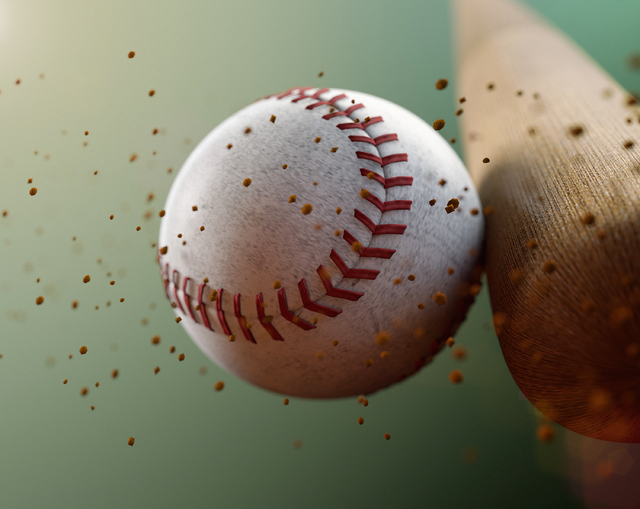 FOOTHILL
Head coach: Matt Iglitz, 11th season
2016 record: 13-18 (8-12 Division I Sunrise, eighth)
Returning lettermen (starters): Twelve (four)
Top players: P Andrew Hauck (Jr.), P Kelton Lachelt (So.), C Alex Elizondo (Sr.)
Outlook: The Falcons return just three starters from last year's squad.
Hauck (2-5, 45.1 innings, 33 K) and Lachelt (2-3, 30.1 innings, 19 K) are back on the mound, and the team should benefit from the return of Elizondo from a knee injury.
Iglitz also expects Anthony Pannullo, Chayse Parenteau, Tommy Dirk and Lachelt to be among the core group on offense.
"This group is headed in the right direction, pending the health of several key returning varsity contributors," Iglitz said. "The return of Alex Elizondo behind the dish provides an immediate injection of leadership and stability up the middle defensively. Our potential success will be a reflection of the efforts of our pitching staff, which is led by Andrew Hauck and Kelton Lachelt.
"None of our returning offensive numbers are real impressive, but we do believe that the time and effort put in by many will pay dividends by the end of the year. Like any club, if we can find some early season success and confidence, we should expect to compete in our league for a possible playoff berth."