Best MLB players from Southern Nevada? Here's our Top 5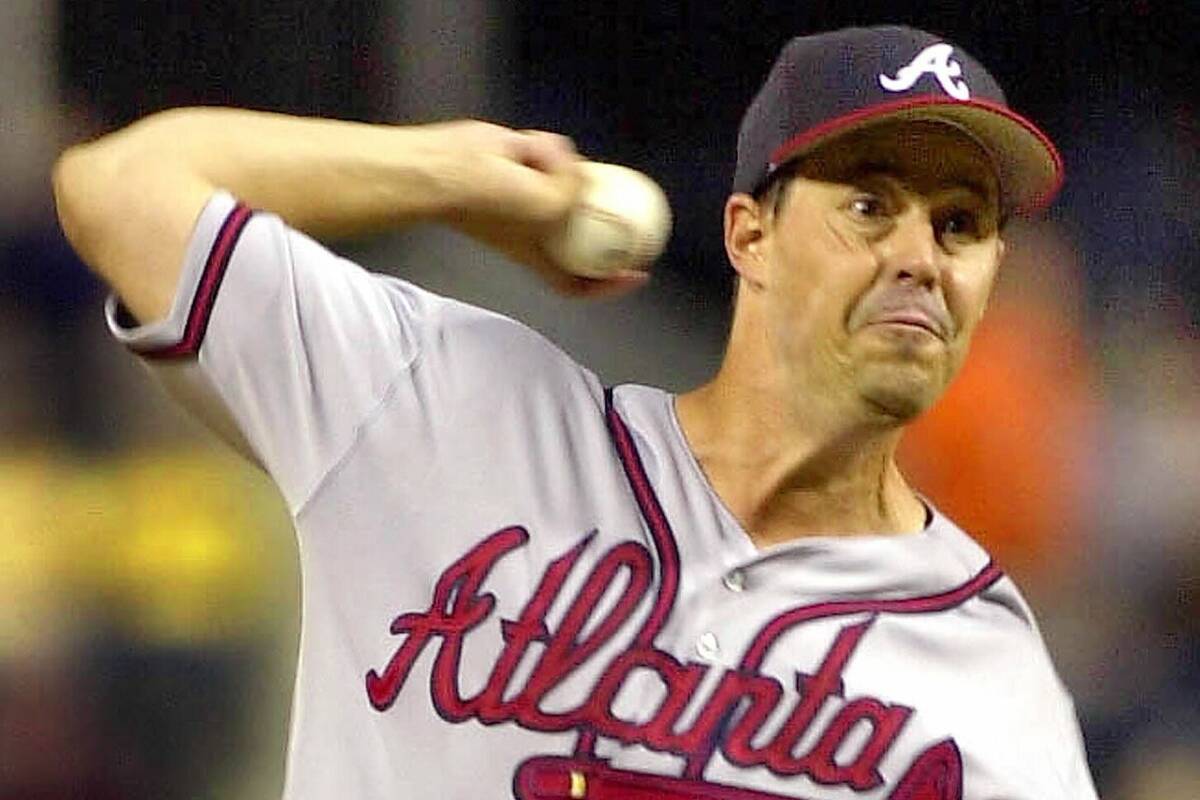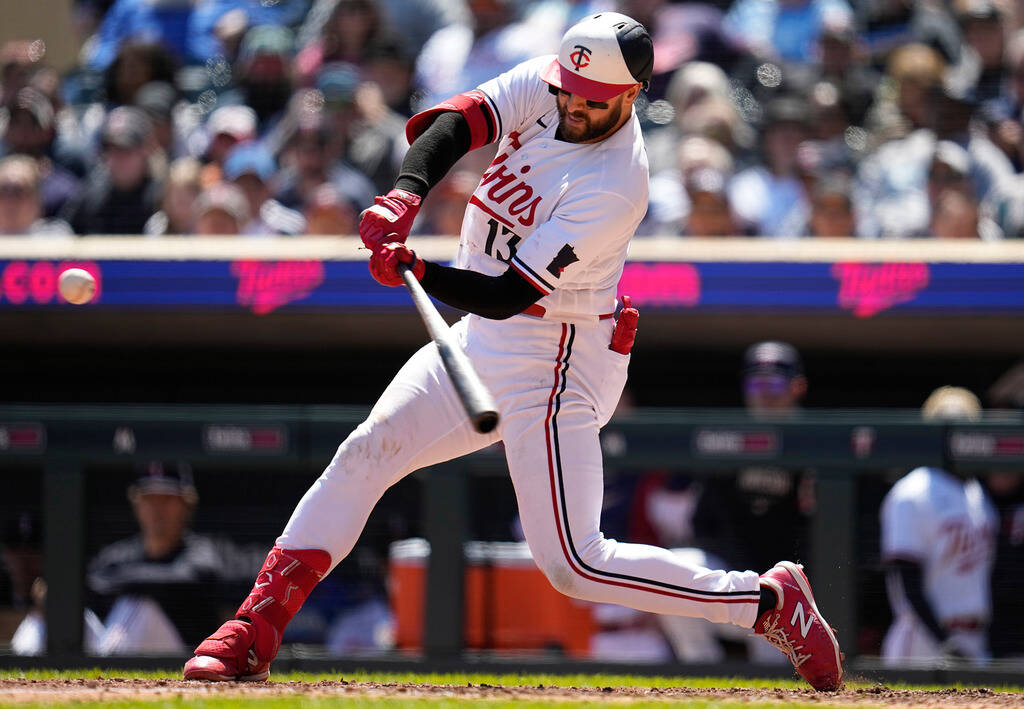 Long before the reports of Las Vegas landing a Major League Baseball team, the city's had plenty of ties to the big leagues with the rich baseball talent produced in Southern Nevada.
Here is the Review-Journal's list of the five best MLB players who played high school baseball in Las Vegas:
5. Joey Gallo, Bishop Gorman
The left-handed power hitter's name is all over the Nevada high school baseball record books. Gallo is the state's all-time leader in home runs (67) and RBIs in a season (80 in 2012). He helped the Gaels to four state titles. Gallo, who plays for the Minnesota Twins, is a two-time All-Star (2019 and 2021) and Gold Glove Award winner (2020 and 2021).
4. Ryan Ludwick, Durango
After starring at Durango and UNLV, where his uniform numbers are retired, Ludwick was a second-round selection by the Oakland A's in the 1999 draft. Ludwick was an All-Star and won the Silver Slugger Award in 2008 when he hit 37 home runs and drove in 113 runs with the St. Louis Cardinals. He finished his 12-year MLB career with a .260 average, 154 home runs and 580 RBIs.
3, Kris Bryant, Bonanza
The former Bengal has the fourth-most home runs in Nevada high school history (47) and his 22 homers hit during his senior year is the fourth most in a season. Bryant was the National League Rookie of the Year in 2015 and won the MVP in 2016 as he helped the Chicago Cubs win their first World Series since 1908. Now with the Colorado Rockies, Bryant is a four-time All-Star.
2. Bryce Harper, Las Vegas High
Donning his Wildcats uniform on the cover of Sports Illustrated at 16-years-old, Harper was dubbed "Baseball's LeBron James." Harper has lived up to the expectations, making an immediate impact by winning Rookie of the Year and being named an All-Star in 2012 with the Washington Nationals. Now with the Philadelphia Phillies, he has added six more All-Star appearances and is a two-time National League MVP.
1. Greg Maddux, Valley
Maddux helped lead the Vikings to the 1983 3A state title under legendary coach Rodger Fairless. After graduating, Maddux was selected in the second round of the 1984 MLB draft by the Chicago Cubs. Maddux won four Cy Young Awards, was an All-Star eight times, won the 1995 World Series with the Atlanta Braves and was a first-ballot Hall of Famer in 2014. His 355 wins are the most by an MLB player who made his debut after World War II.
Honorable Mentions: Marty Barrett (Rancho), Chris Carter (Sierra Vista), Marty Cordova (Bishop Gorman), Mike Maddux (Rancho), Mike Morgan (Valley).
Contact Alex Wright at awright@reviewjournal.com. Follow @AlexWright1028 on Twitter.