Nevada Preps Boys Athlete of the Week: Basic's Ty Southisene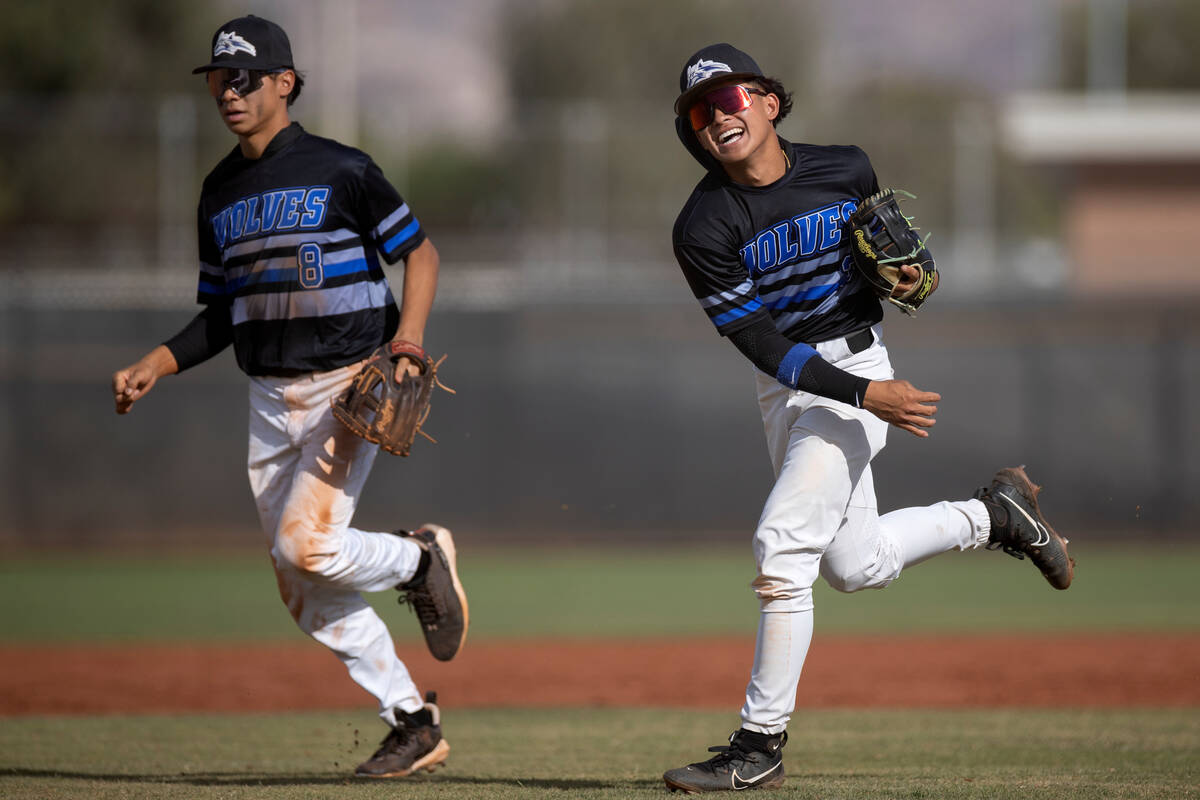 As Basic's shortstop and leadoff hitter, Ty Southisene said he understands he has an important role.
With the Wolves eyeing their second consecutive Class 5A baseball state title, Southisene has repeatedly met that challenge.
He had two triples and three RBIs in Basic's 9-2 win over Las Vegas on Thursday For his efforts, he was named Nevada Preps Boys Athlete of the Week.
"I definitely play with a chip on my shoulder, play aggressive and play strong," Southisene said. "I'm a team guy, but I also play with an edge."
Against Las Vegas, Southisene said he was playing to contact with the wind blowing. And in Basic's last regular-season game, he wanted to end things on a high note.
"I was excited just to play, and I'm going to show up every day excited," Southisene said. "The mindset that day was to let it loose, have my hands go in my barrel and try to get my best swing off."
With the playoffs this week, Southisene said playing together will be important for the Wolves to have a chance to defend their title.
"As long as we take it pitch by pitch and not think too far ahead and not dwell on the past, I think we will be just fine," Southisene said.
Southisene, a junior, announced his commitment to play college baseball at Tennessee last year. He said after visiting the campus and seeing the field, he "fell in love" with the school.
Southisene said the relationship with the coaches and how they run the program were important factors in his decision to commit there.
"They changed the culture where you play with your style, you play with your type of passion," Southisene said. "That really sold me right there. It was watching the team, watching the way they do things and go about their business. And I knew that right there, this is where I want to be."
Contact Alex Wright at awright@reviewjournal.com. Follow @AlexWright1028 on Twitter.